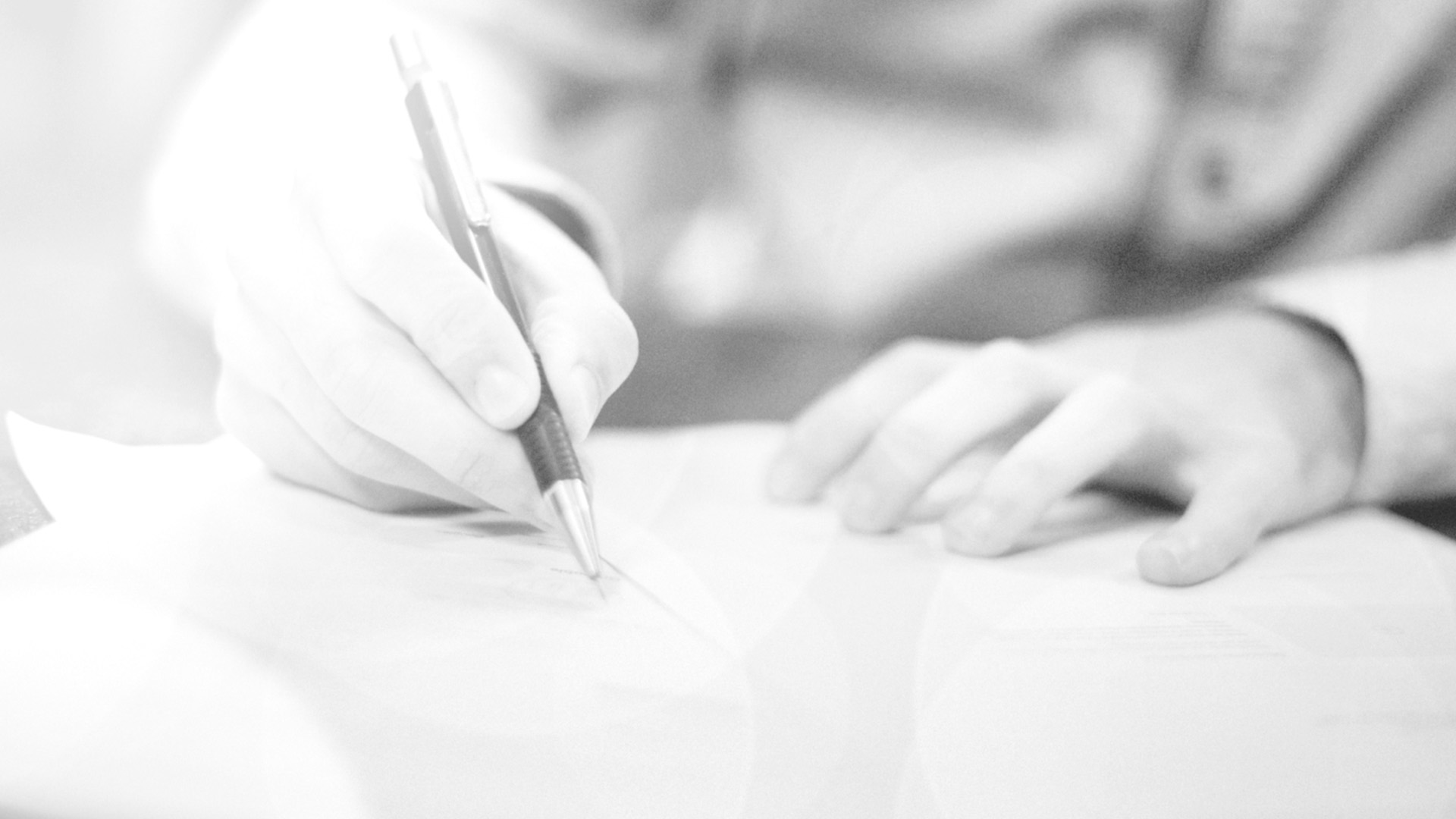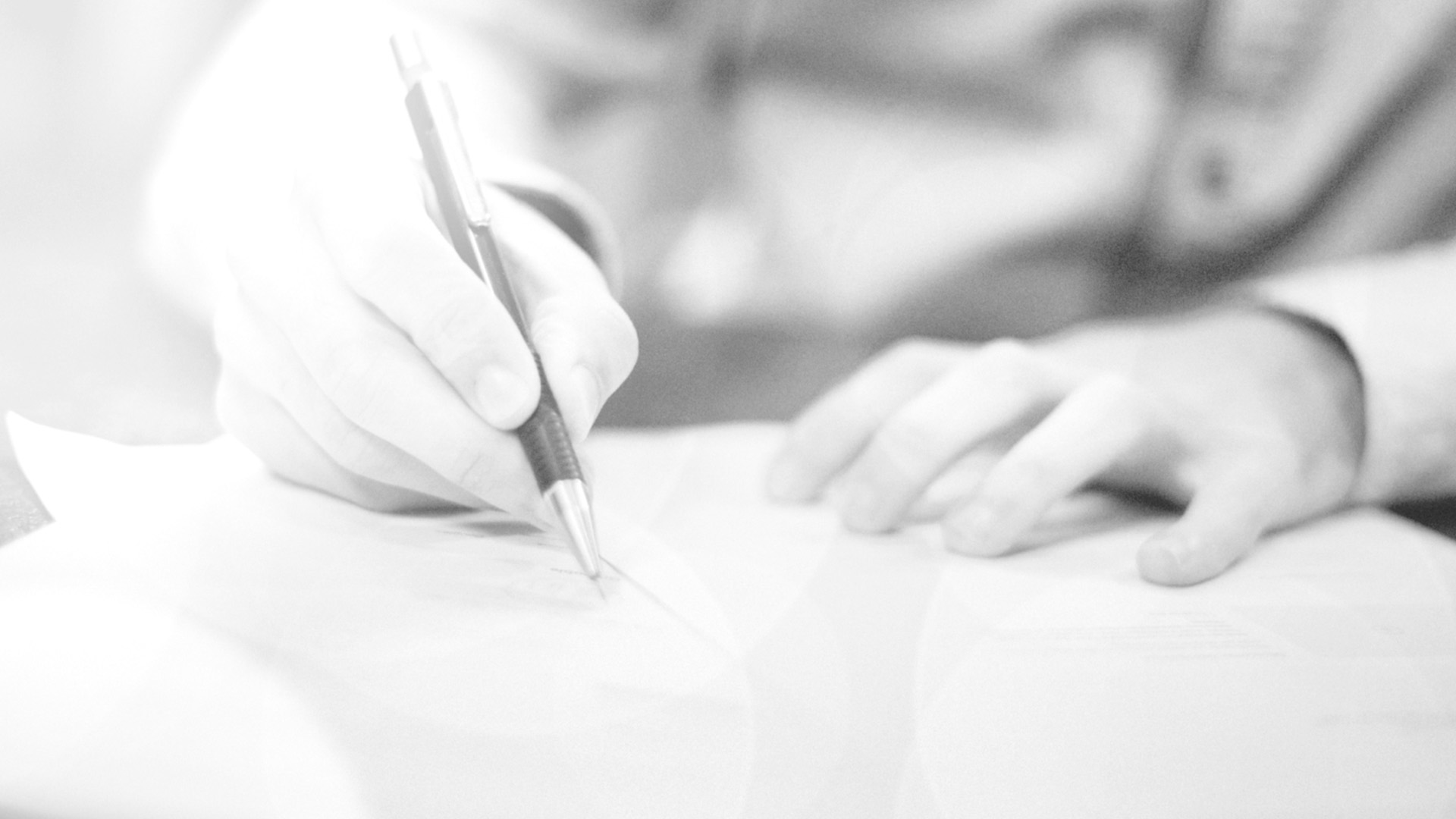 Lim Soo Peng & Co LLP
Advocating Simplicity
Humble, reassuring and honest
Lim Soo Peng & Co LLP (LSP) is a Singapore-based boutique firm 
of solicitors focused mainly on litigation and corporate advisory services. Without a defining identity or online presence, an opportunity emerged to define and position this established 
name as a brand.
Working closely with the founding partner, Sedgwick Richardson helped to define the brand personality as understated, accessible 
and elegant, projecting a straightforward approach, one that is down to earth, friendly, trustworthy and solution oriented.
"Tasked with crafting a boutique brand personality, the Sedgwick Richardson team found the perfect balance between confidence without being ostentatious, between stylish without being modern and overall signalling reliability, simplicity and personal service."
Lim Soo Peng, Founding Partner