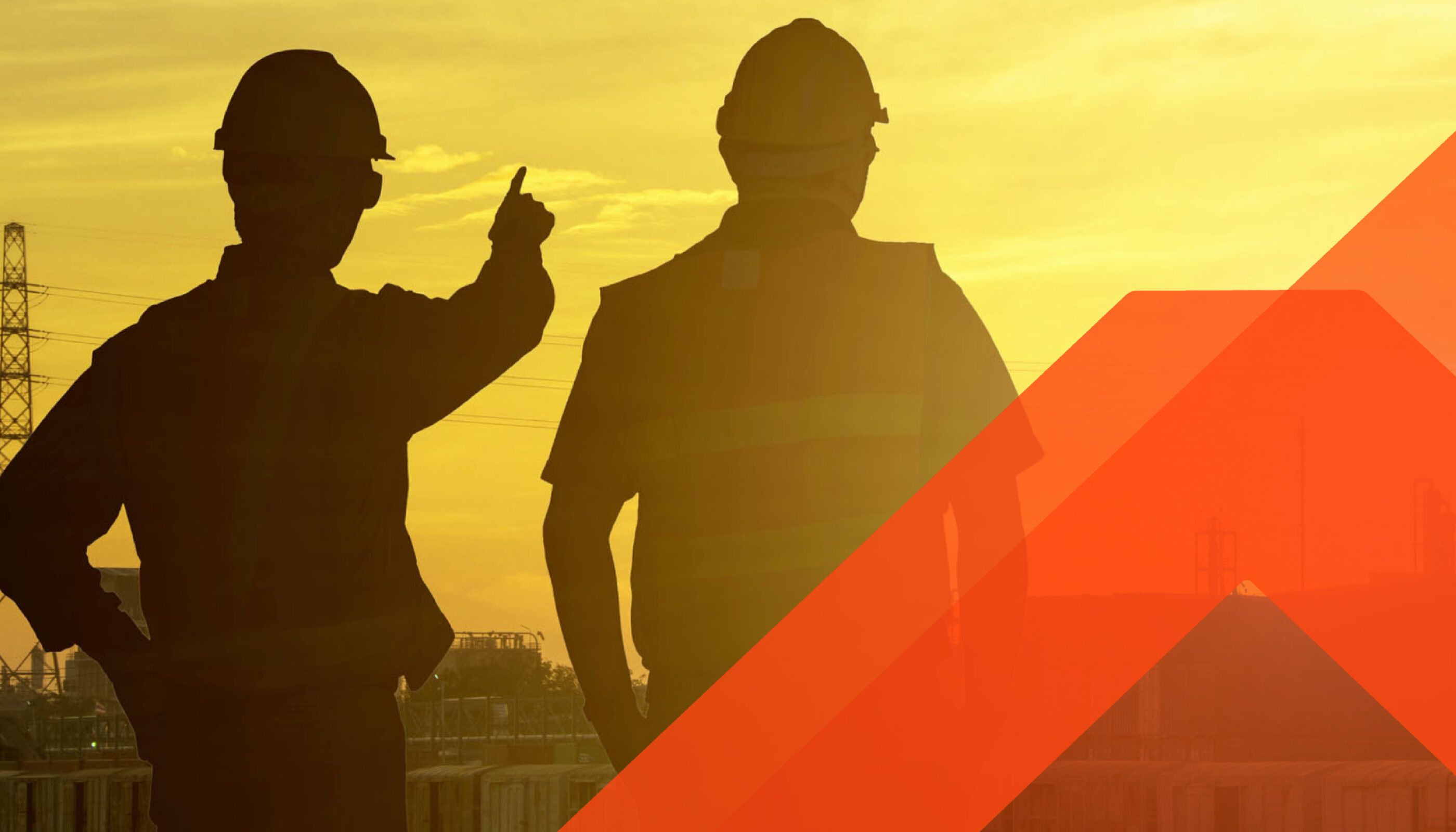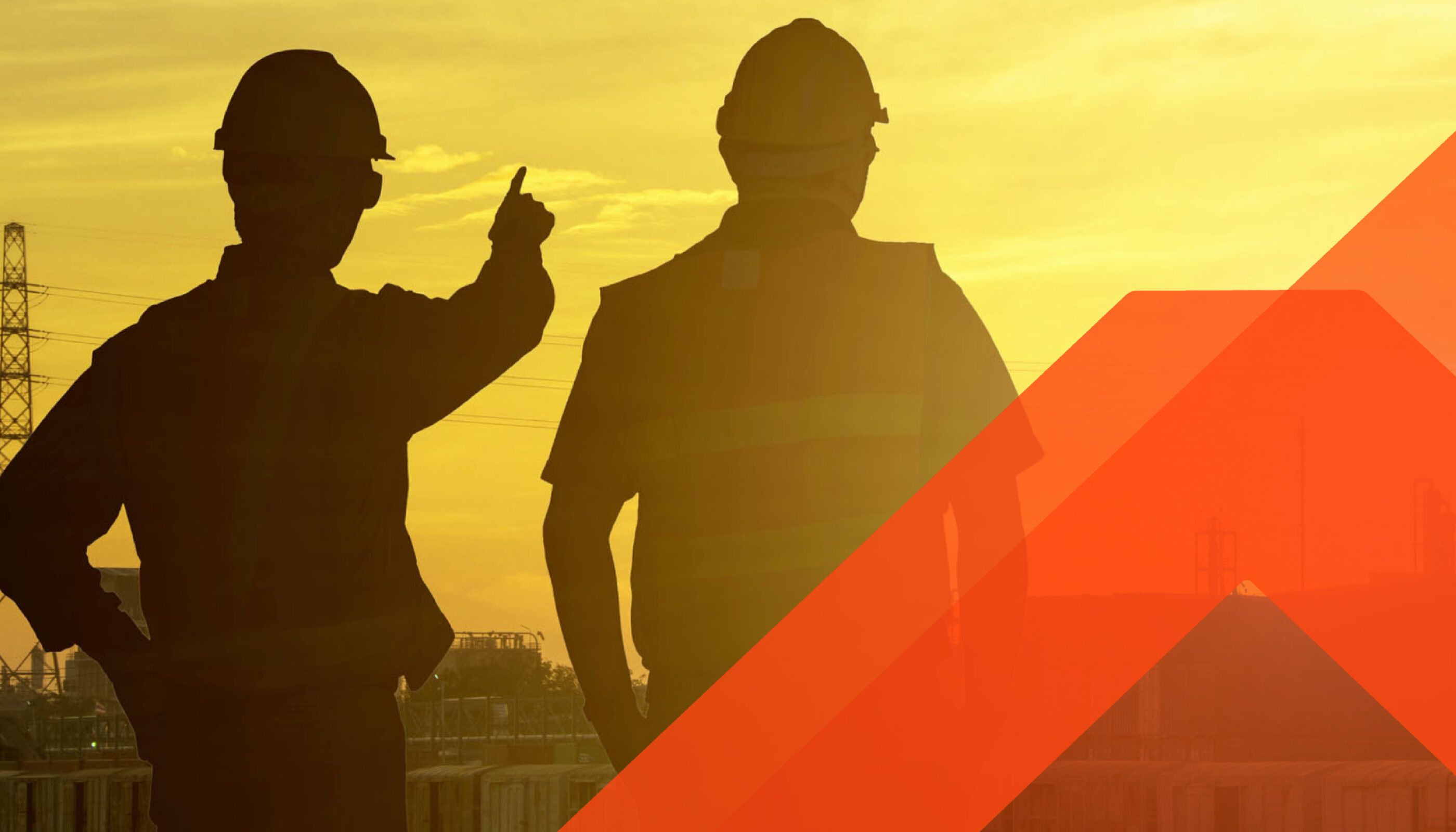 Becamex
Building a Trusted Future
The leading industrial and urban real estate developer that contributes to socio-economic growth
Becamex is one of the leading players in the development of Vietnam's industrial economic infrastructure. While respected locally for transforming the Binh Duong province into an economic hub of entrepreneurship, the Becamex brand name is not widely known and is in fact commonly confused with the local Binh Duong football team which the company sponsors. As Vietnam continues to rise and progress, the opportunity emerged to position Becamex as a modern and international corporate brand at the forefront of Vietnam's Industry 4.0 and a creator of Smart City infrastructure and solutions.
"The team at Sedgwick Richardson has delivered a strategic branding solution that has helped transform the Becamex brand. I am delighted with their efforts and the results. The Becamex brand has been transformed and is now set to drive our business forward into the future."
Mr. Nguyen Van Hung
Chairman, Becamex IDC
A comprehensive engagement to establish the brand strategy
An in-depth brand audit and comprehensive peer brand research was conducted to identify best branding practices as a reference point for the Becamex brand.
Based on the insights identified in the research and interview with the Chairman, a spectrum of brand hypotheses was created. This spectrum reflected the different degrees of transformation from the existing situation to future scenarios for the Becamex brand. They were explored and debated in a BrandBridge workshop with the client project team.
Brand identity: The Apex
Inspired by the symbolic meaning of an apex and an urban city skyline, the brand identity signals leadership in the industrial and urban real estate development sphere. A forward arrow between letter E and X creates a sense of progress and future momentum. A brand identity solution that reflects the international, modern and smart transformation of the new Becamex brand.
Brand application
The brand identity system with a strong visual language has been adapted consistently onto a series of applications.
Brand guidelines
A brand guidelines that explains how Becamex brand works and helps to ensure the brand stays consistent across all the touch points. An immersion session also been conducted in Becamex's headquarter to introduce the new Identity as well as inspire Becamex team with the new brand.
The new website has been restructured to simplify the wide range of key offerings, along with a comprehensive ecosystem, infrastructures and value-added services of Becamex.