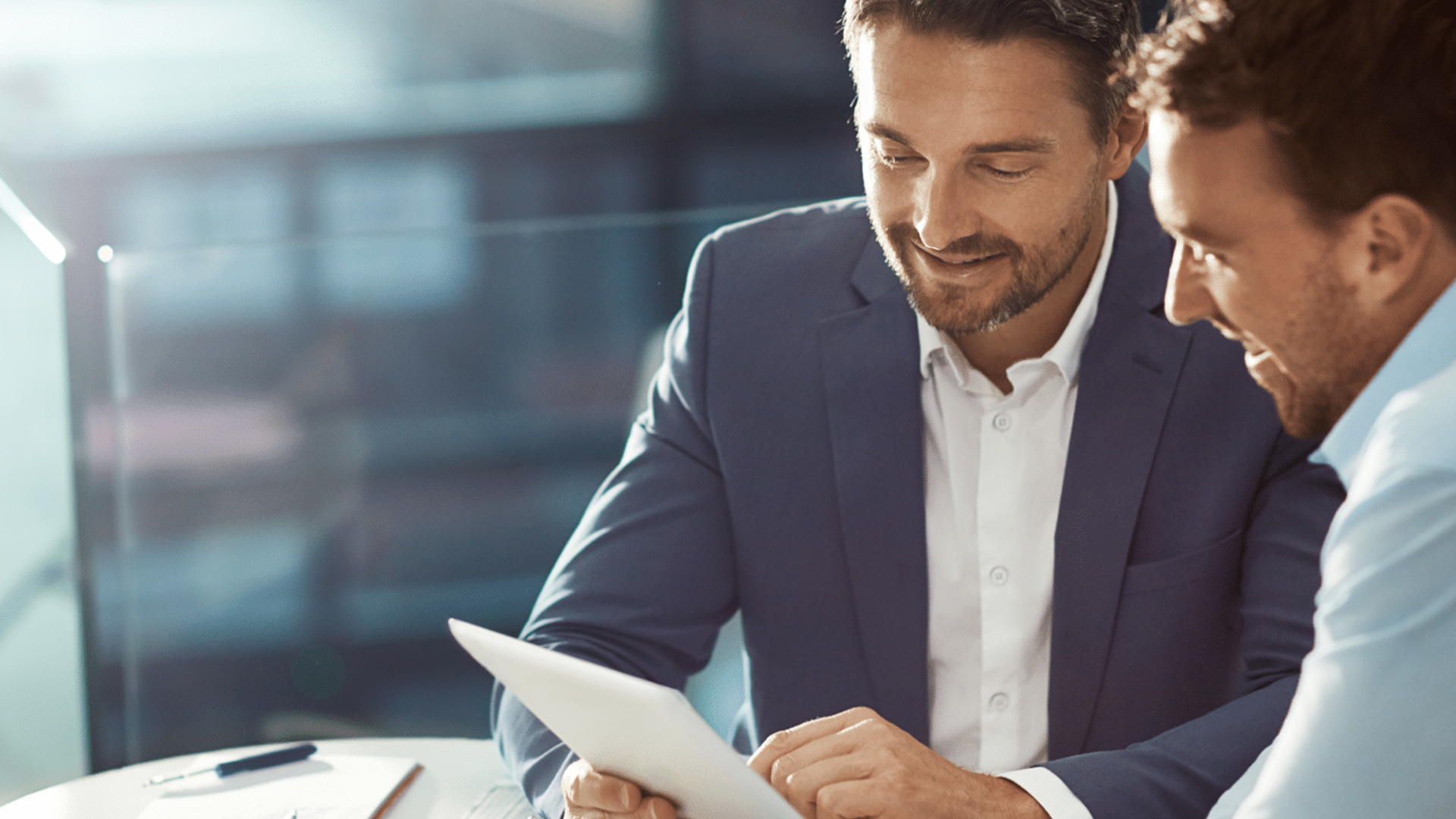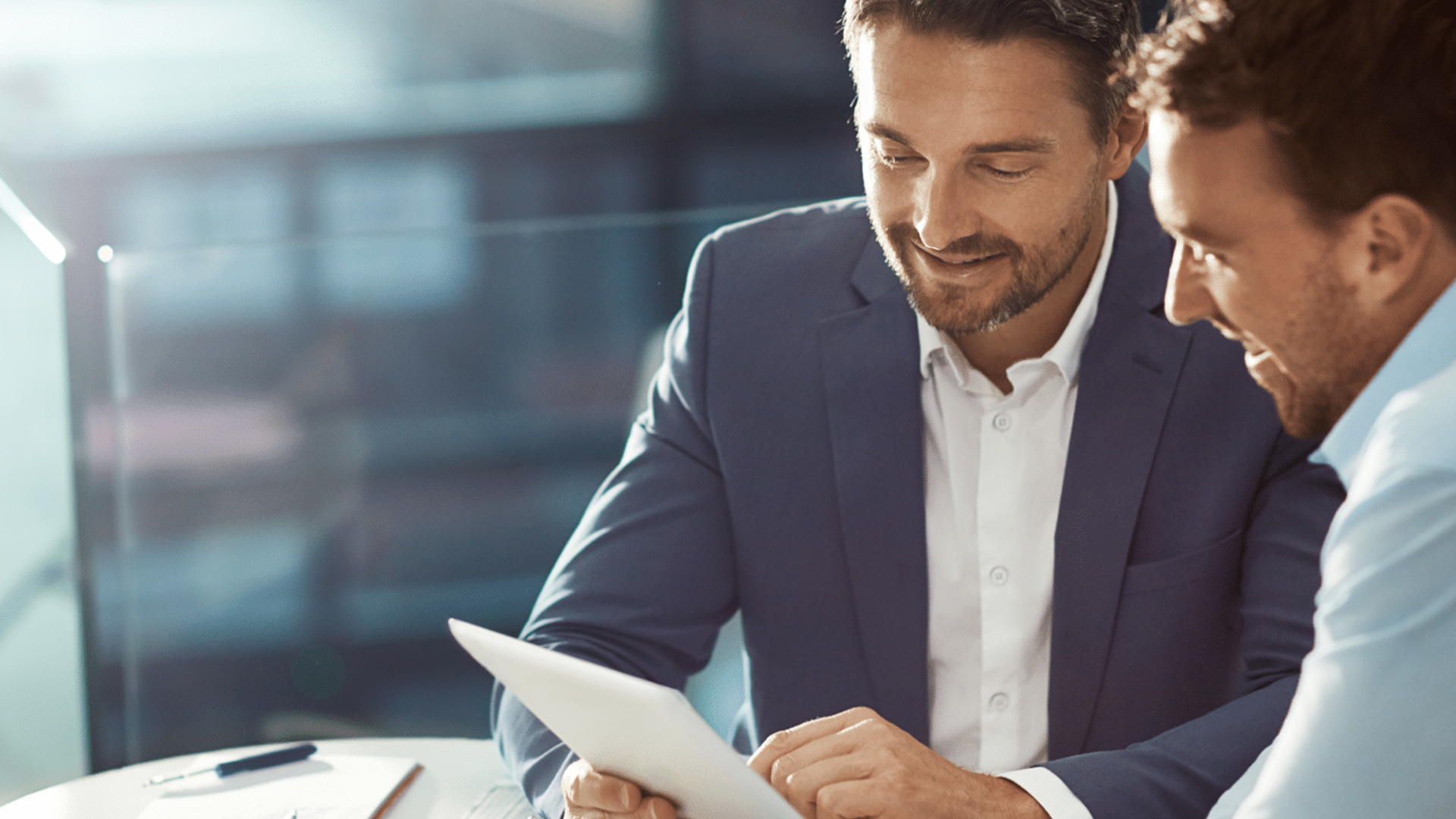 Stradegi
Bespoke Solutions
Designing a digitally-fit professional consulting brand
Stradegi is an international investment management consultancy providing solutions for buy-side strategy, operations, technology and governance. They were recommended to our Singapore team in search of an overhaul for their corporate website. But we took a look at their brand and saw an opportunity to first strengthen their brand identity.
奖项
Transform Awards Asia Pacific 2019
Grand Prix Winner

Transform Awards Asia Pacific 2019
Best visual identity from the financial services sector – Gold
"The new brand is now with stronger symbolic meaning and more approachable to users. By simplifying the branding, the team have delivered a much more refined, deliberate brand identity. At once it feels as if Stradegi have been around for decades, while being a modern firm. Light and gradient are the key components in the success of this scheme. Contemporary and classy. Well fit with the investment service offerings for HNWI. Well done."
Transform Awards Judging Panel 2019
A stronger symbol
A new brand identity was developed with stronger symbolic meaning and a rounded and friendly geometric typeface was specially crafted to make the identity more approachable but still professional. The interlocking circles of the symbol signal partnership and trust and subtly form the letter 'S' with a gradient applied to the symbol to make "S" more visible.
Digitally fit assets
Over and above mapping out the new site structure, we created a set of components to make the brand fit for the digital data age. These components extended to data asset, iconography and illustration styling, the design of feature blocks and button styles and the micro-movements and interactions throughout the site, this Digital Design System could guide the consistent creation of any future digital content beyond the corporate website.