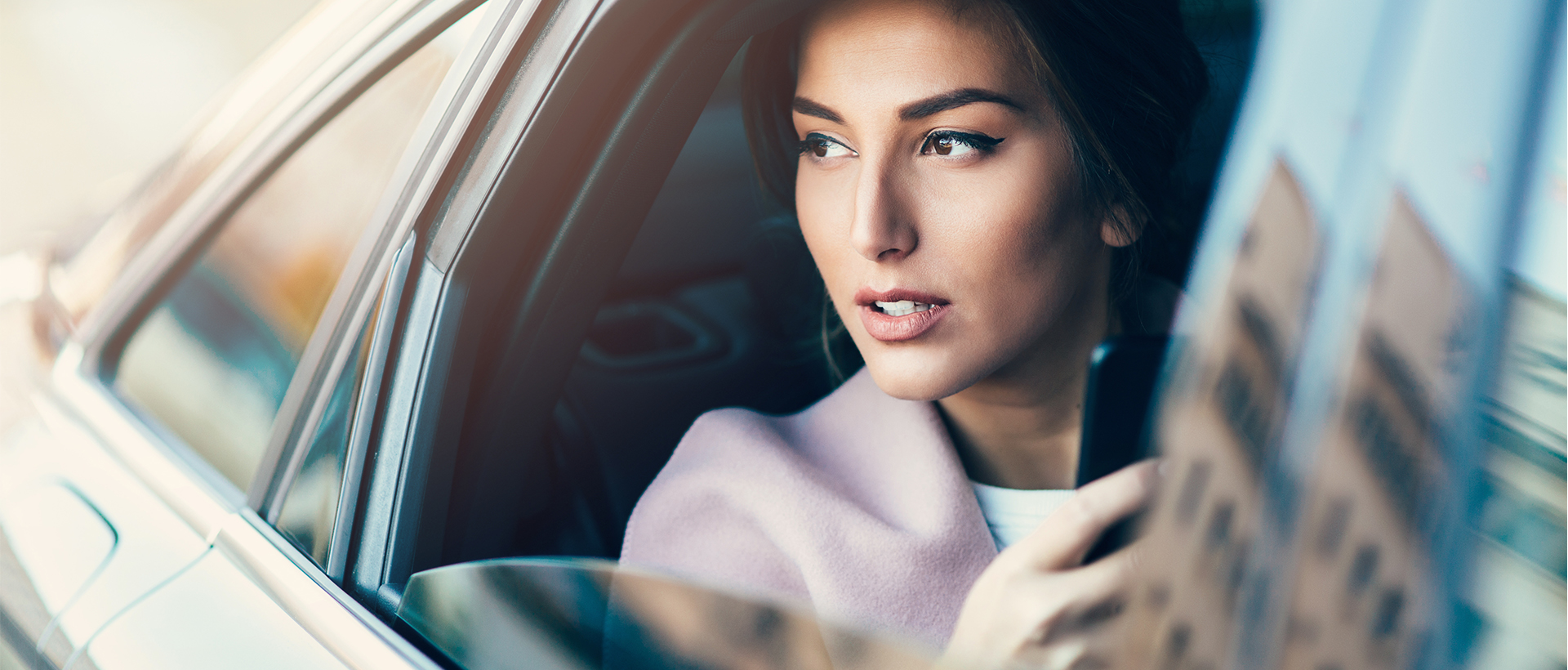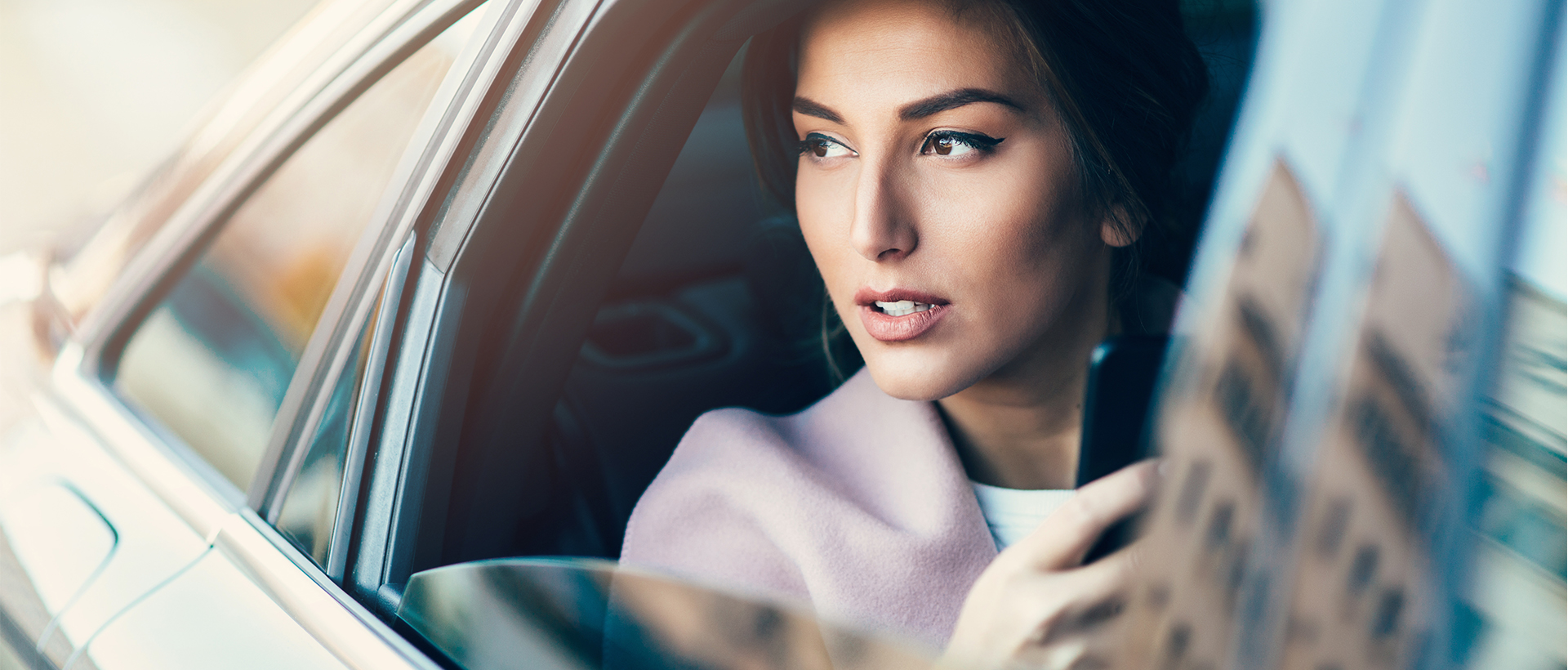 Urban Green
Never Compromise
Settle for more in Saigon
The visionary creator of the acclaimed Diamond Island in Saigon, Kusto Home is a pioneering international developer in Vietnam. While repositioning the Kusto Home corporate brand, the Sedgwick Richardson team was also engaged to create a new and distinctive place brand story for their latest residential experience, the first of its kind in Thu Duc City.
奖项
Transform Awards Asia 2022
Best visual identity from the property, construction and facilities management sector - Silver
Transform Awards Asia 2022
Best place or nation brand - Bronze
Transform Awards Asia 2022
Best naming stratgy - Bronze
"The Urban Green place branding solution has been very well received. The brand name is simple, clear and strong to help people easily understand its concept. Also the brand identity perfectly reflects the blend of city life and the green and natural experience. I can say it is one of the best place branding strategies that we have done so far."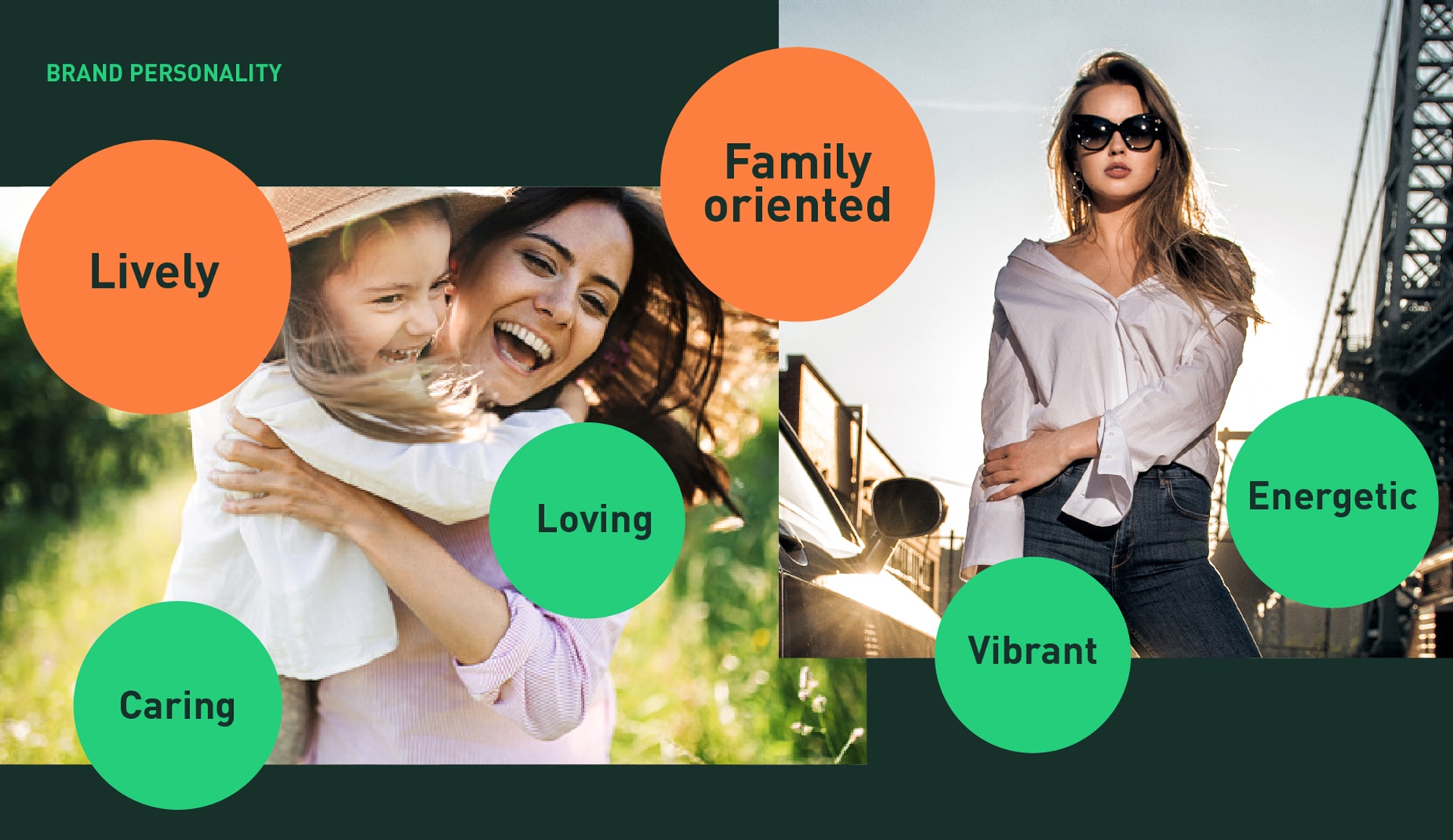 Demand & desire
Informed and inspired by a Brand Ignition session, insights quickly emerged. Today's Vietnamese demand the opportunities of modern city life and new-economy careers; a lifestyle that is convenient, modern and progressive. Yet they also desire the wellbeing and benefits of ample green space, fresh air and quality time for themselves and their loved ones.
Settle for more
As the first family-oriented residential development in the heart of Ho Chi Minh City's future innovation and technology hotspot – Thu Duc City – the direction of 'Never Compromise' took root. Based on the brand idea of having everything and enjoying the best of both worlds, the place brand story is about settling down, building a home, nurturing a family and at the same time achieving more in life: 'Settle for More'.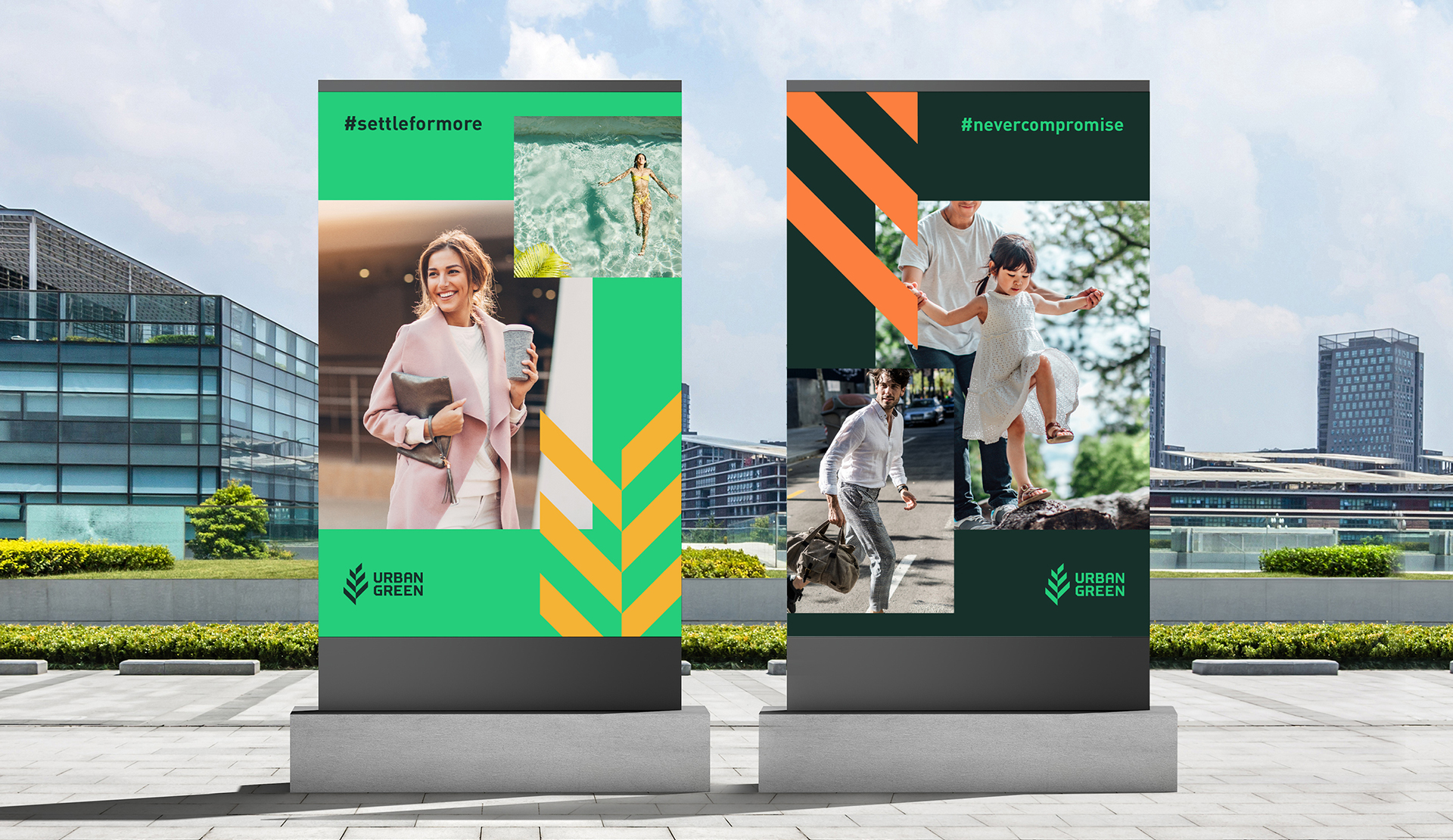 City-style wellness
The new brand name 'Urban Green' reflects the uniquely balanced features of the experience: a dynamic urban lifestyle in a verdant and vibrant environment. Drawing inspiration from the architecture of urban structures and the symmetry of nature, this distinctive brand identity captures the idea of the best of both worlds. The brand story of Urban Green is brought to life with bold, vibrant, and energetic brand visuals, application and inspiring ideas for brand experiences.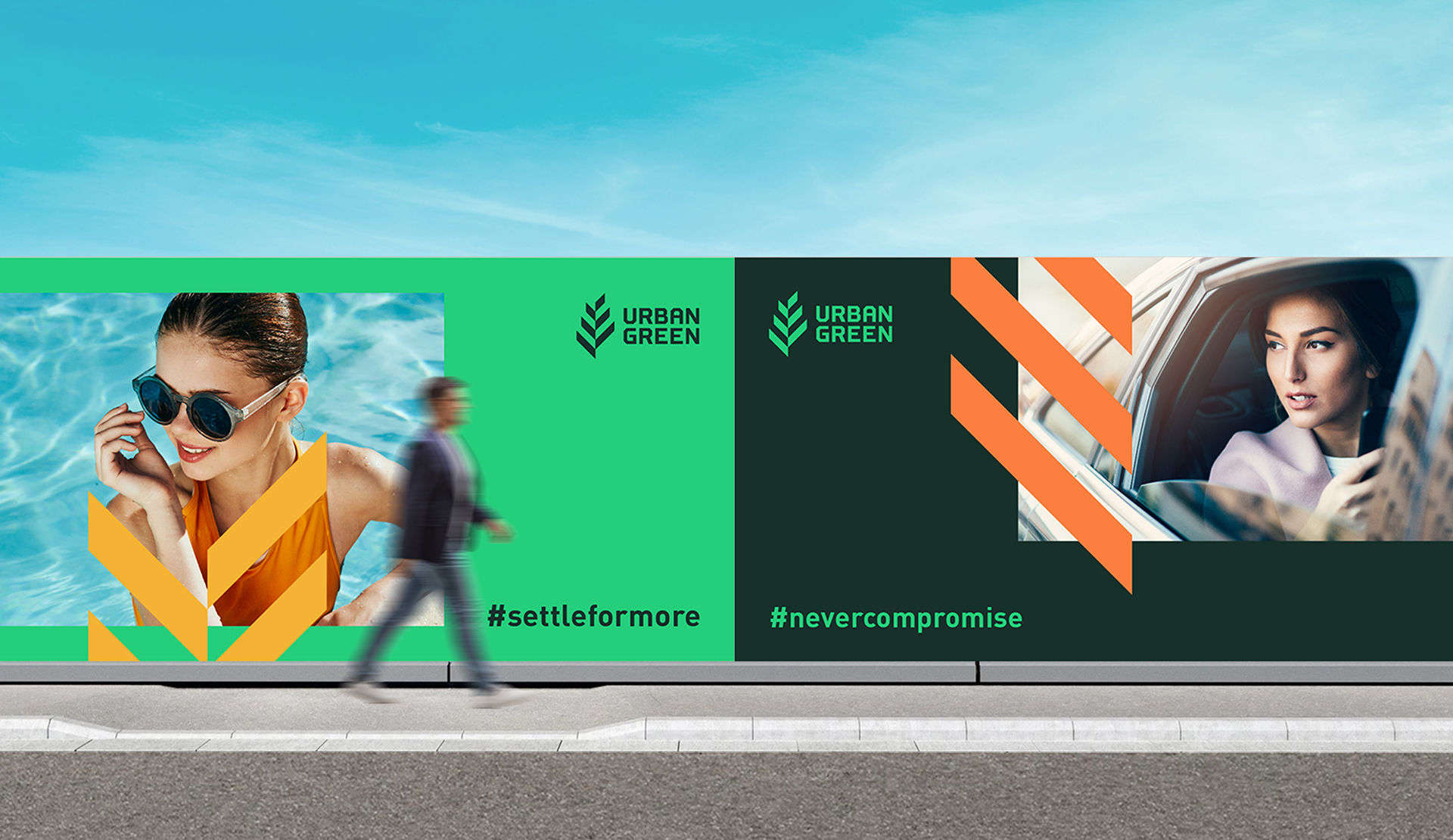 The Performance
100% of the units were sucessfully sold out within 2 hours, as shared by the client team.