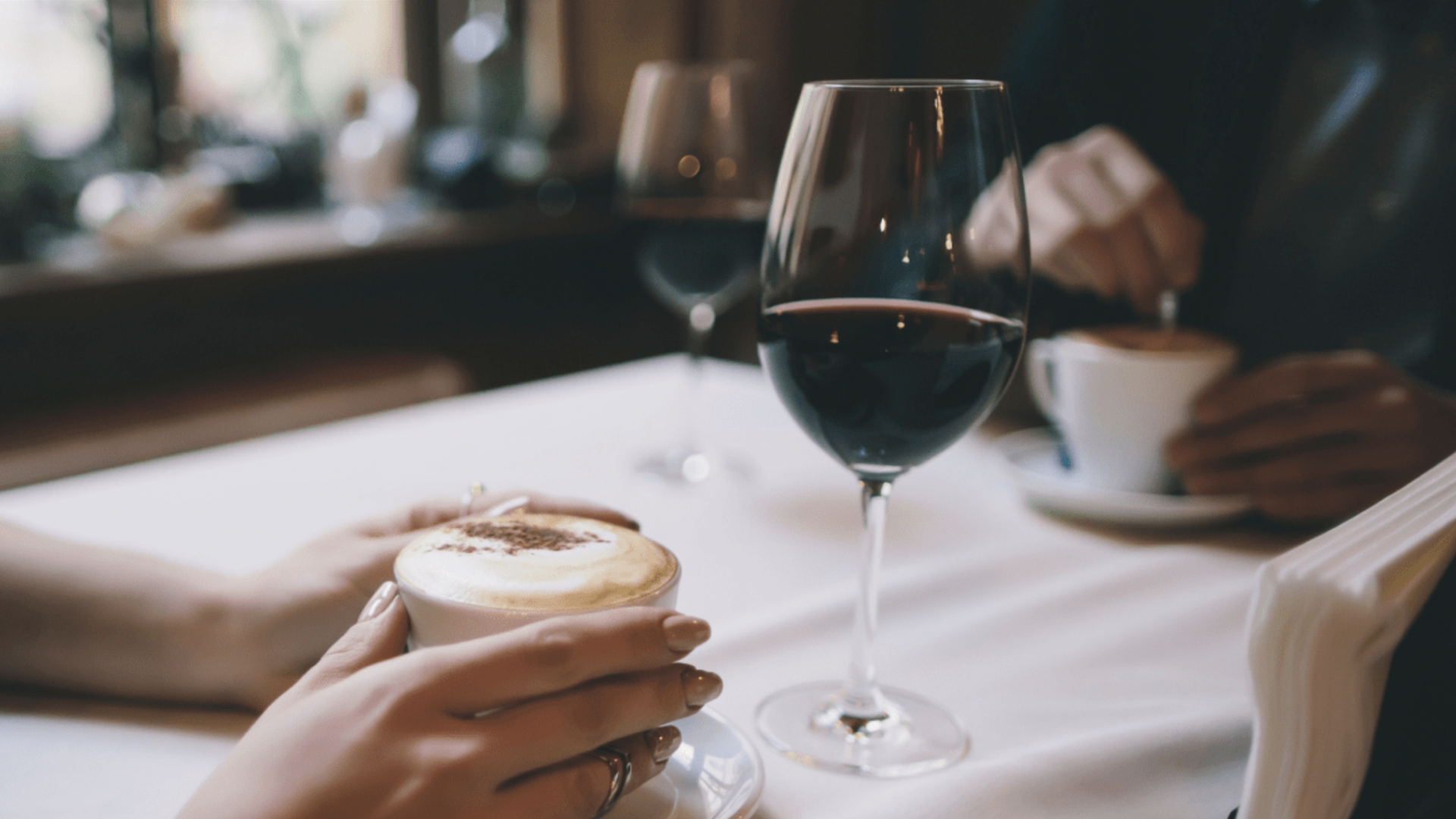 Lancaster TTG
Life Well Lived
Enriching an aspirational brand with a legacy of timeless style
As Vietnam's property sector develops and consumers become increasingly sophisticated and discerning, the opportunity for boutique developers is to stand out through the design of their products and also through their brand. We were fortunate to be engaged by the young and dynamic CEO of Trung Thuy Group who tasked us to challenge the norms of real estate branding in Vietnam.
As a premium name in the property portfolio of Trung Thuy Group (now TTG Holding), Lancaster was applied to existing residential and service apartments in both Ho Chi Minh City and Hanoi. The product portfolio was poised to expand to other locations within these two cities and so a flexible brand architecture and identity system was required: a portfolio branding strategy.
"We highly appreciate the great effort from the Sedgwick Richardson team for their dedicated work on building the Lancaster brand. Their solution does not only express perfectly the soul of the Lancaster brand and the vision of the brand owner, it also inspires our people's pride in the brand."
Nguyen Trung Tin
CEO | TTG Holdings
Opportunity
Sedgwick Richardson saw this as an opportunity to strengthen Lancaster as a masterbrand, firstly through an aspirational brand purpose, positioning and personality and then by applying creative thinking to the brand expression and the brand experience.
Brand Architecture
It is important that the Lancaster brand is positioned on a premium tier, that its value is not diluted by mass-market products. And so to support this positioning, we created a brand architecture to demonstrate how the Lancaster brand is applied to tier 1 or premium products and illustrated the implications for a brand naming system.
Brand Language
The idea driving the language for the Lancaster brand is 'bespoke': made to order; custom-made. Lancaster's aspirational brand messaging reflects the idea of bespoke. It invites people to "be" a better version of themselves in many different ways. Here are some examples of how the messaging works: BE + single-word adjective:rnrn
Results & deliverables
Pushing the boundaries on what typically constitutes property branding, we developed a range of brand activation opportunities from a pop-up sales & marketing experience, to immersive and sensory experiences in the sales gallery including materials palettes as art pieces, a range of fragrances and a curated audio playlist.