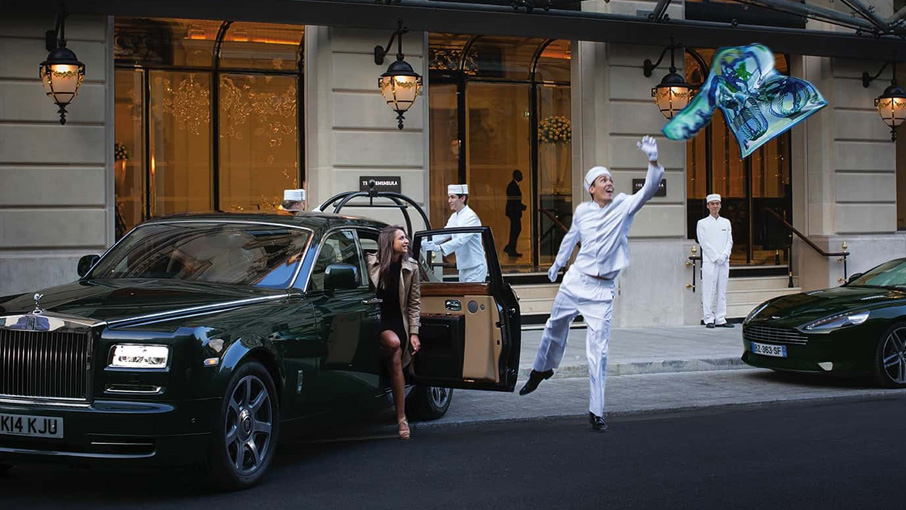 The Peninsula Residences
Yangon Welcomes the World
A frontier brand market entry strategy for a luxury hospitality brand
Brand market entry positioning for exclusive branded residences from one of the world's most established luxury hospitality names.
One of the world's most established hotel companies and one of the most exclusive names in luxury hospitality is preparing to make a mark in Myanmar. With an iconic presence in the former Burma Railways Building dating back to the 1880's, The Peninsula Yangon will also be accompanied by The Peninsula Residences Yangon, the most exclusive branded residences in the entire country.
The Peninsula Hotel brand originates from Hong Kong (established in 1928) and has since travelled throughout Asia to North America and to Europe. The brand is now present in 10 cities across the world with another 3 under development: London, Istanbul and Yangon. The brand has remained under the ownership of the Hongkong & Shanghai Hotels Limited and the control of the Kadoorie family since the 1890's. The company has expanded into commercial properties, hospitality clubs and services and has extended The Peninsula name across luxury residences in Shanghai, London and soon, Yangon, the brand's first frontier market.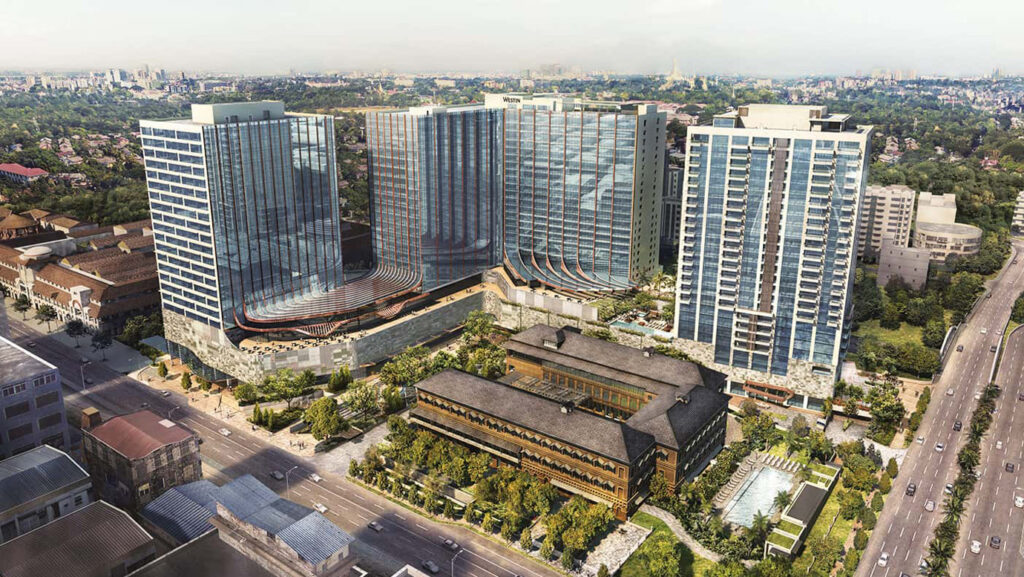 The content for the marketing applications was carefully planned and curated based on The Peninsula brand. Architectural and interior renderings were developed in conjunction with a specialist visualization agency and copy was crafted to conform to The Peninsula brand language style.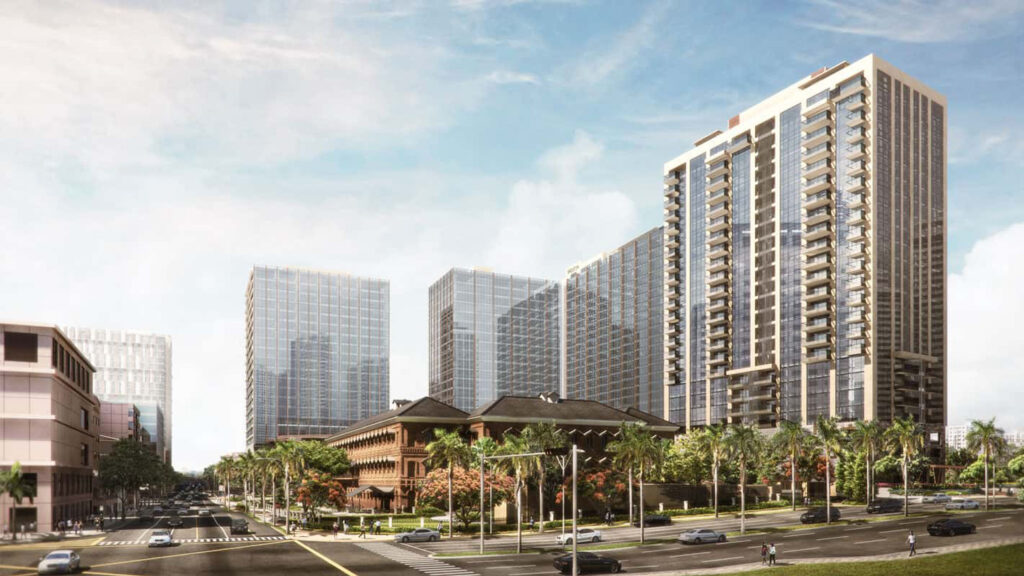 Sales collateral
As part of an integrated solution we advised on the branding of the sales gallery and created both a high-specification marketing brochure and an interactive sales app for a select audience of HNW Burmese buyers.
We designed the app to be presented personally, via ipad and without the need to connect to the internet, allowing the sales team to create a highly customised experience, talking individuals through as they present. The flow was mapped out to cater for multiple user requirements, with the option to navigate to specific points within the app with ease whilst retaining the immersive Peninsula narrative.