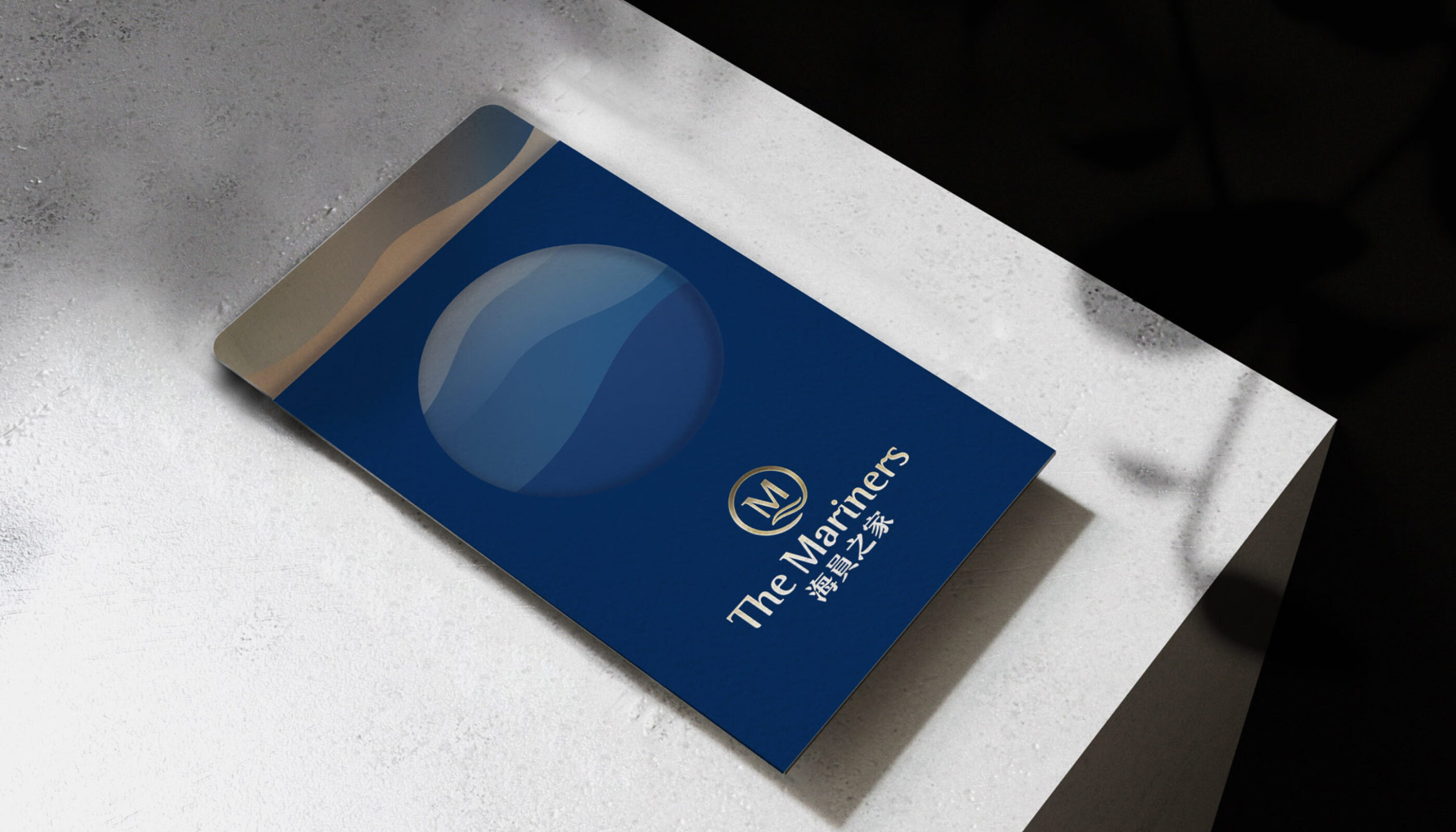 Brand Building
Place Branding
Design
Experiences
Strategy
The Mariners
Home Away from Home
Breathing new life into a Hong Kong maritime institution with a welcoming brand experience for all seafarers
The development of The Mariners' Club in Tsim Sha Tsui created an opportunity to reinforce and amplify the value that The Mariners organisation provides to seafarers and their families and its contribution to the development of Hong Kong's shipping and tourism industry.
Awards
Transform Awards Asia 2021
Best Visual Identity by a Charity, NGO or Not-for-Profit - Bronze
Transform Awards Asia 2021
Best Use of Typography - Highly commended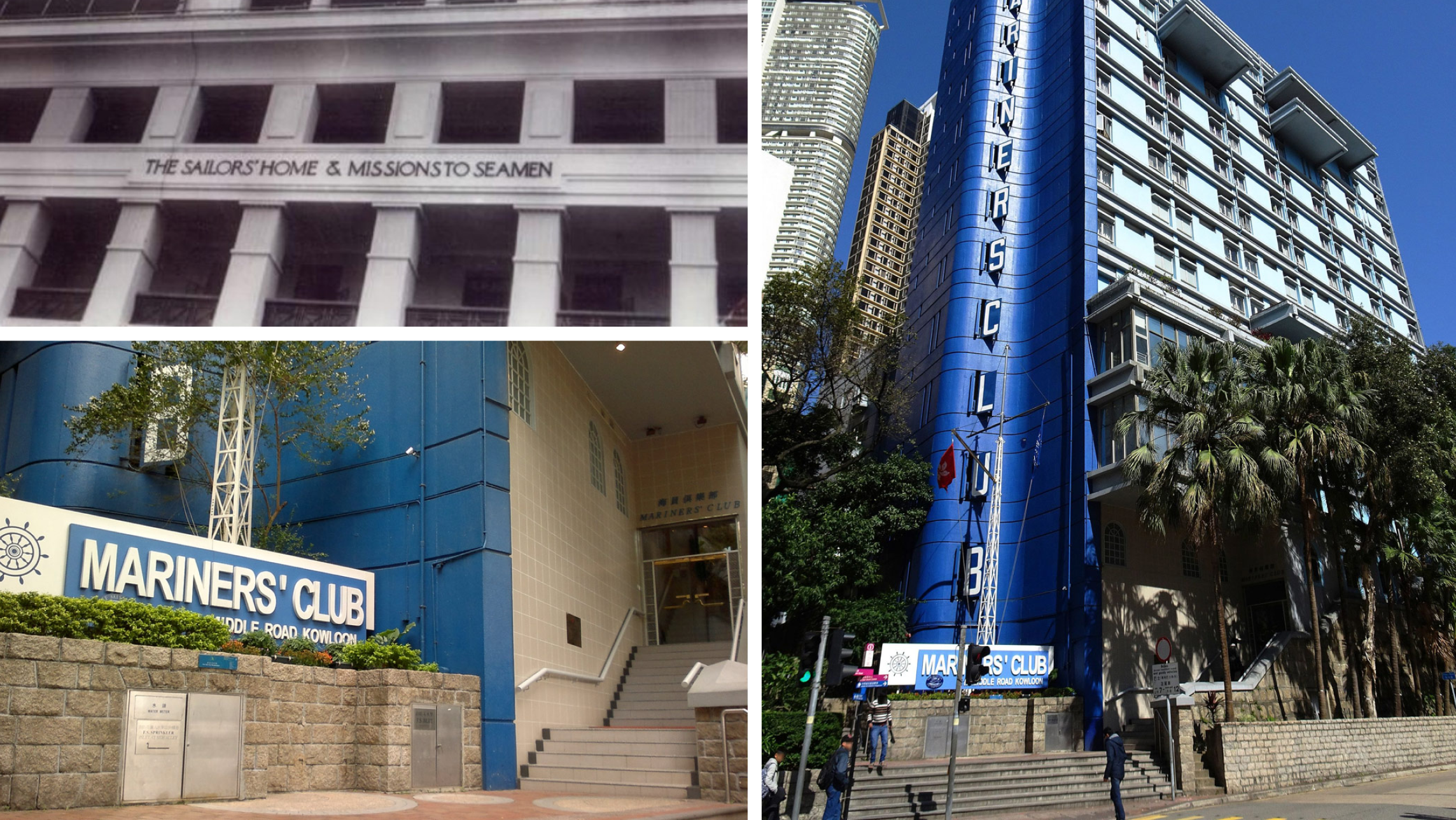 Leveraging a rich heritage
With a purposeful mission to protect and support seafarers by providing a "home away from home", The Mariners has a proud history, a strong presence, and support within the sailors' community for over 150 years.
By providing modern welfare services, pastoral and spiritual support, and authentic Hong Kong experiences, The Mariners creates shared value for the wider community.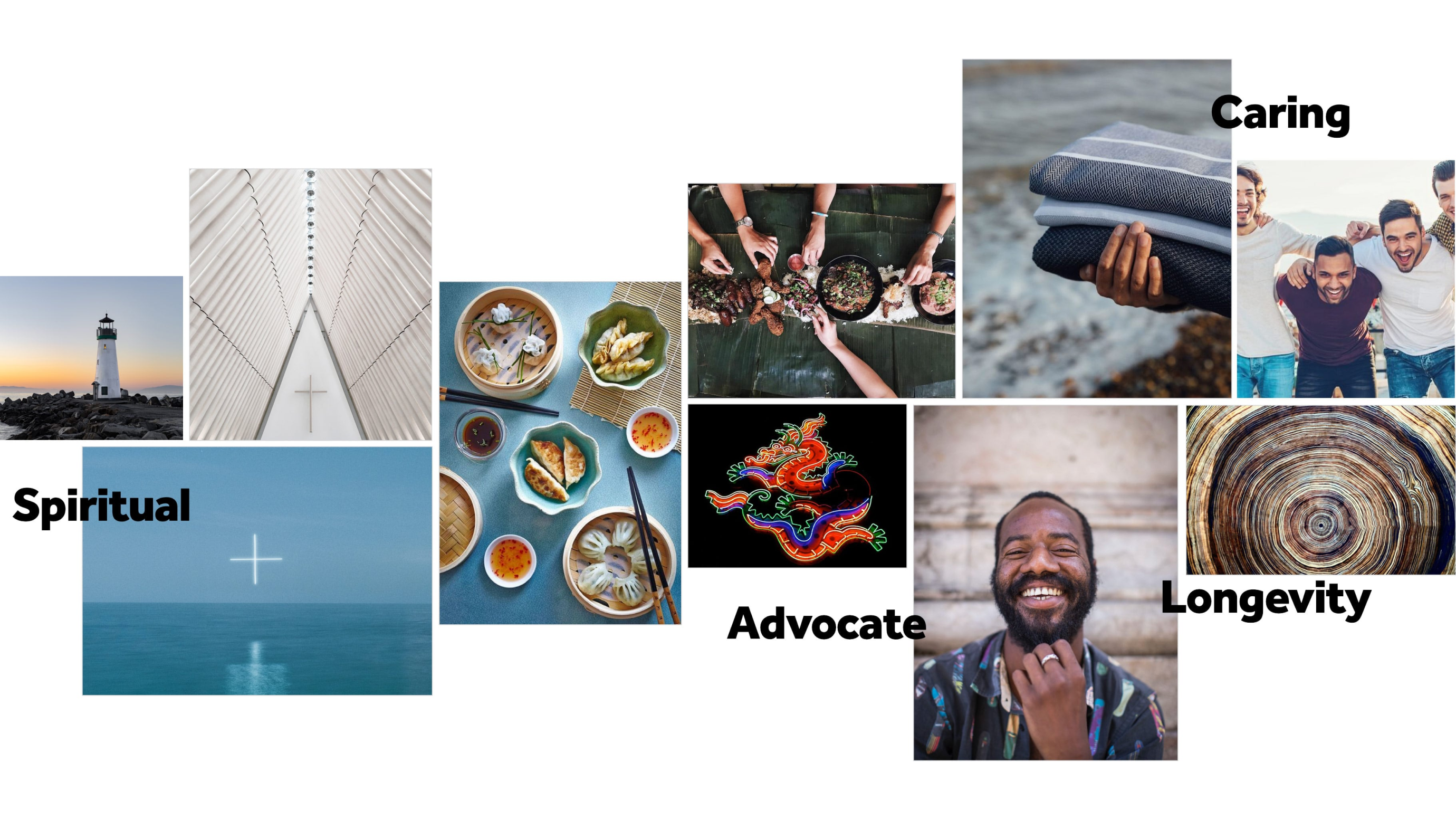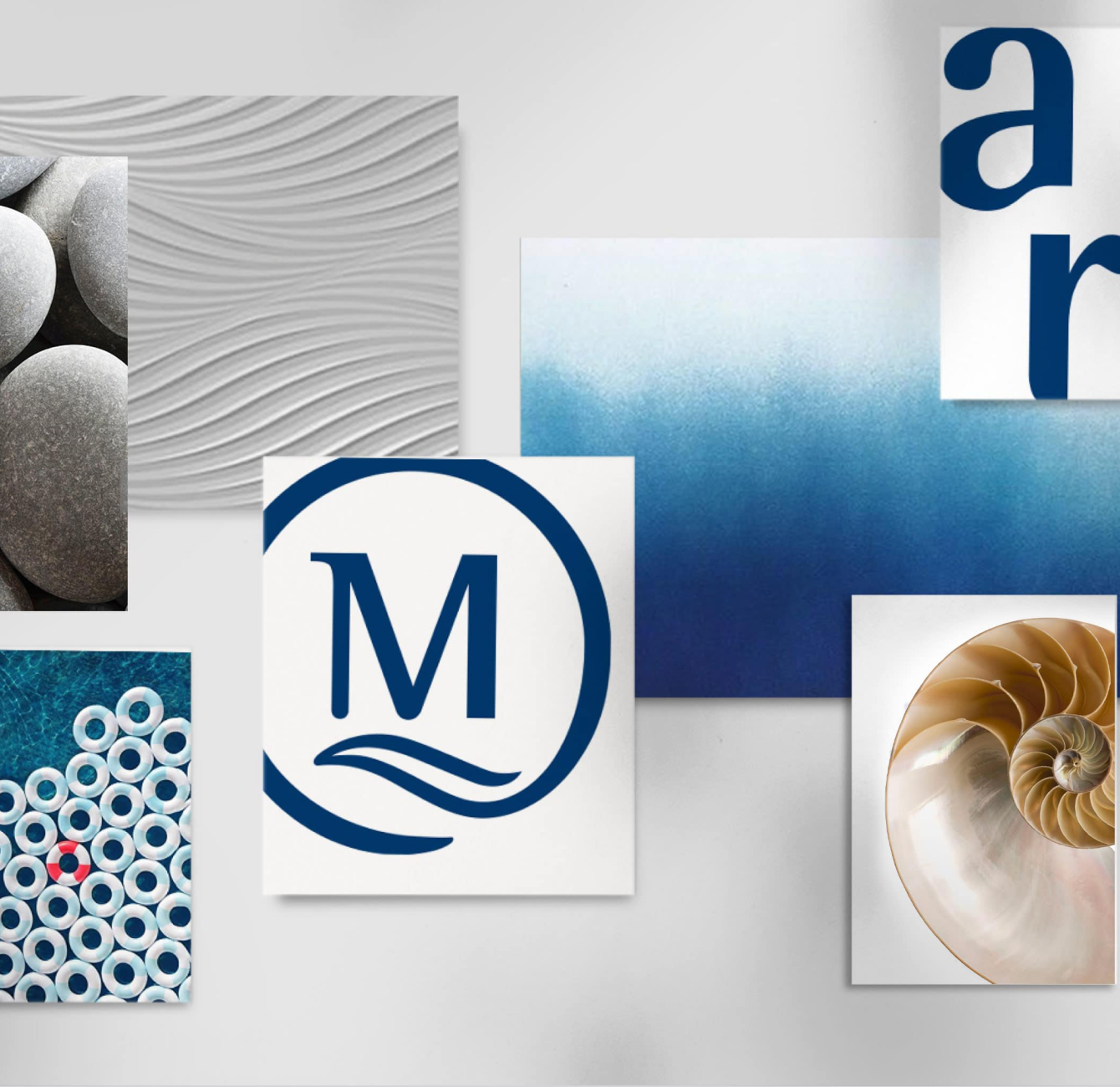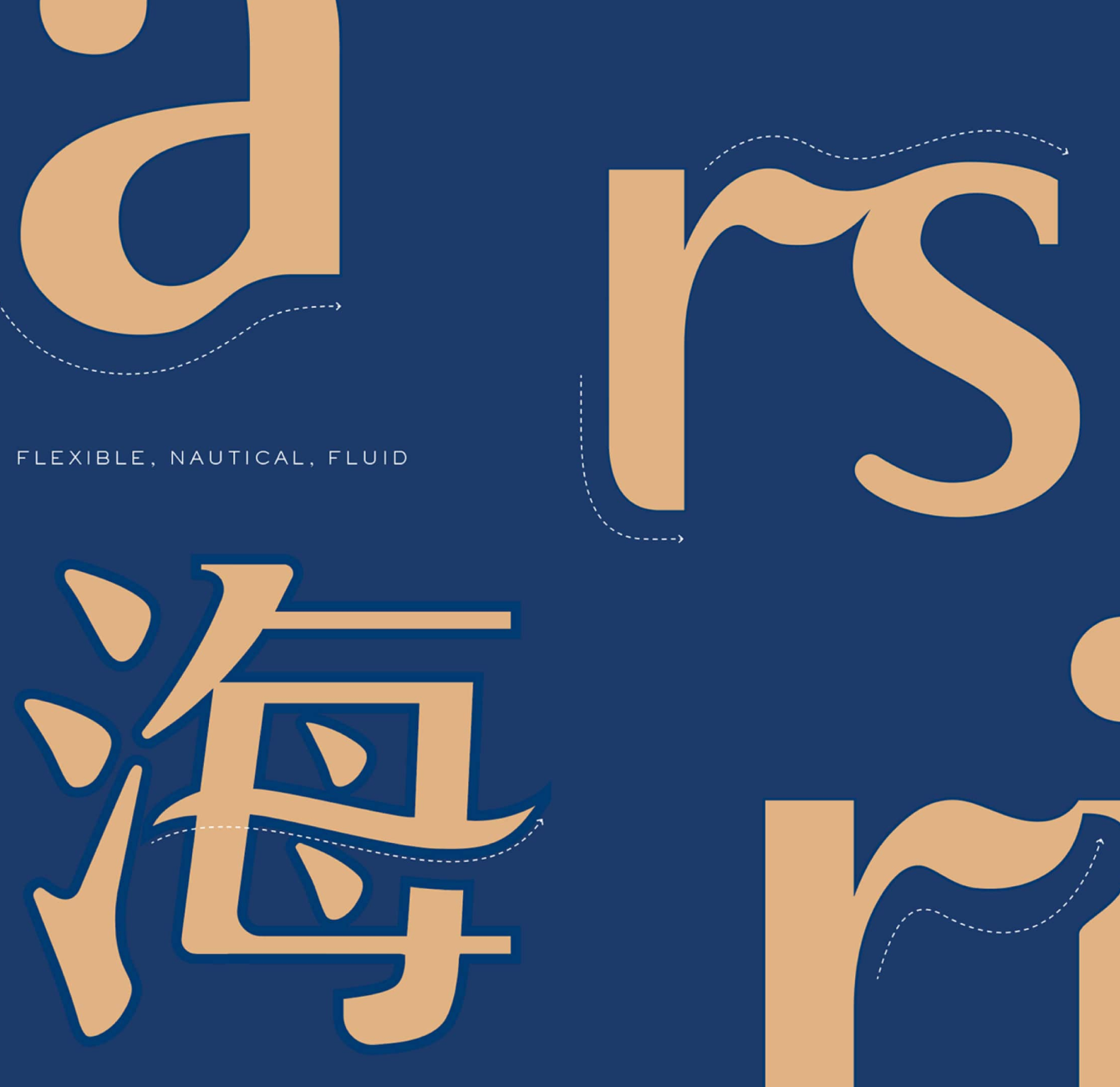 A welcoming brand experience
Inspired by the sea, its new brand identity applies across marketing communications, digital applications (including an app for seafarers in Asia), and branded touch points at church services.
The shapes, forms, texture, and colours of the distinctive identity also provided inspiration for the interior design of accommodation amenities to be launched in 2023.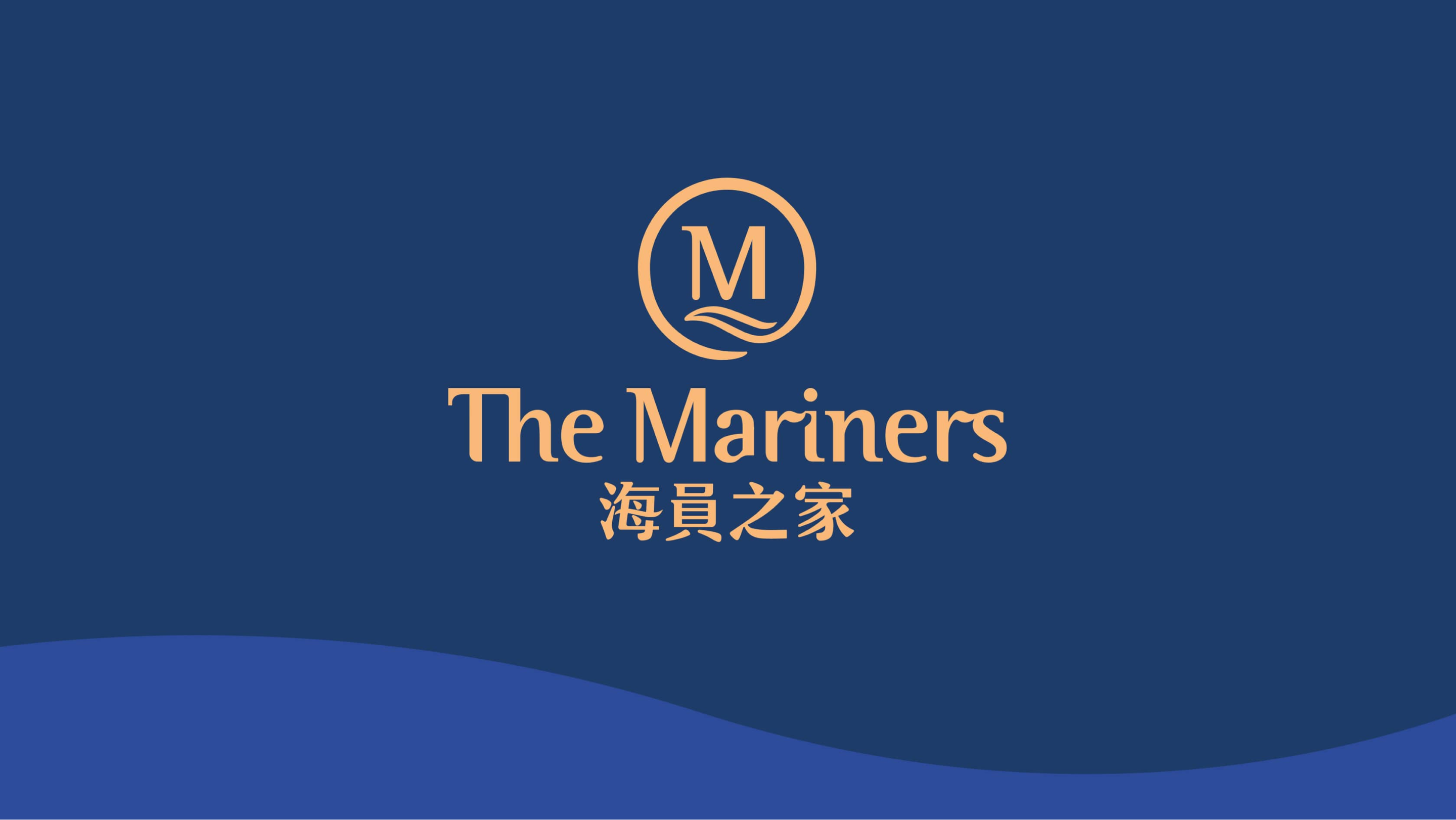 Sustainability Thinking
We advocated sustainability as highly relevant to an organisation that is closely associated with shipping and tourism and by extension, their environmental impact.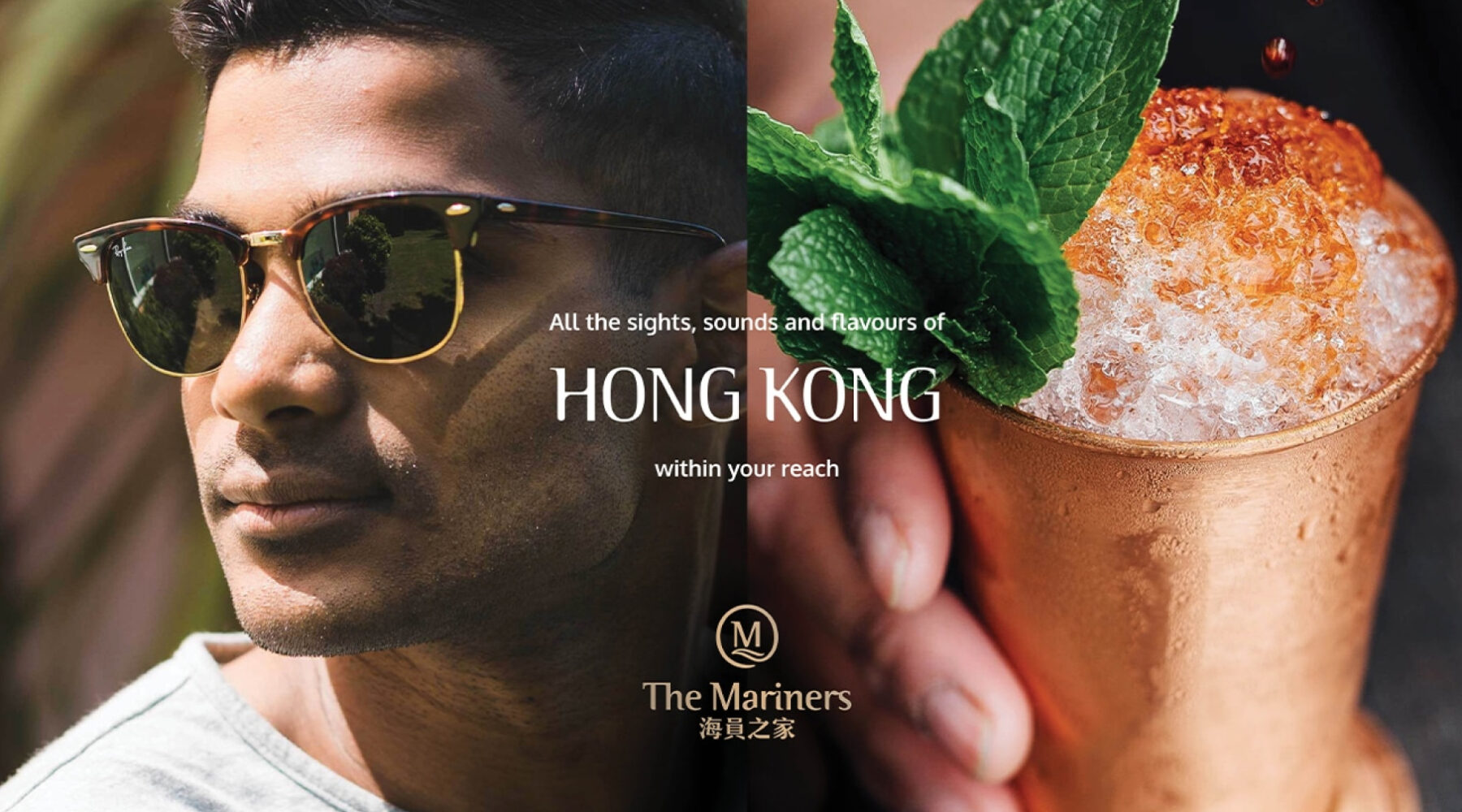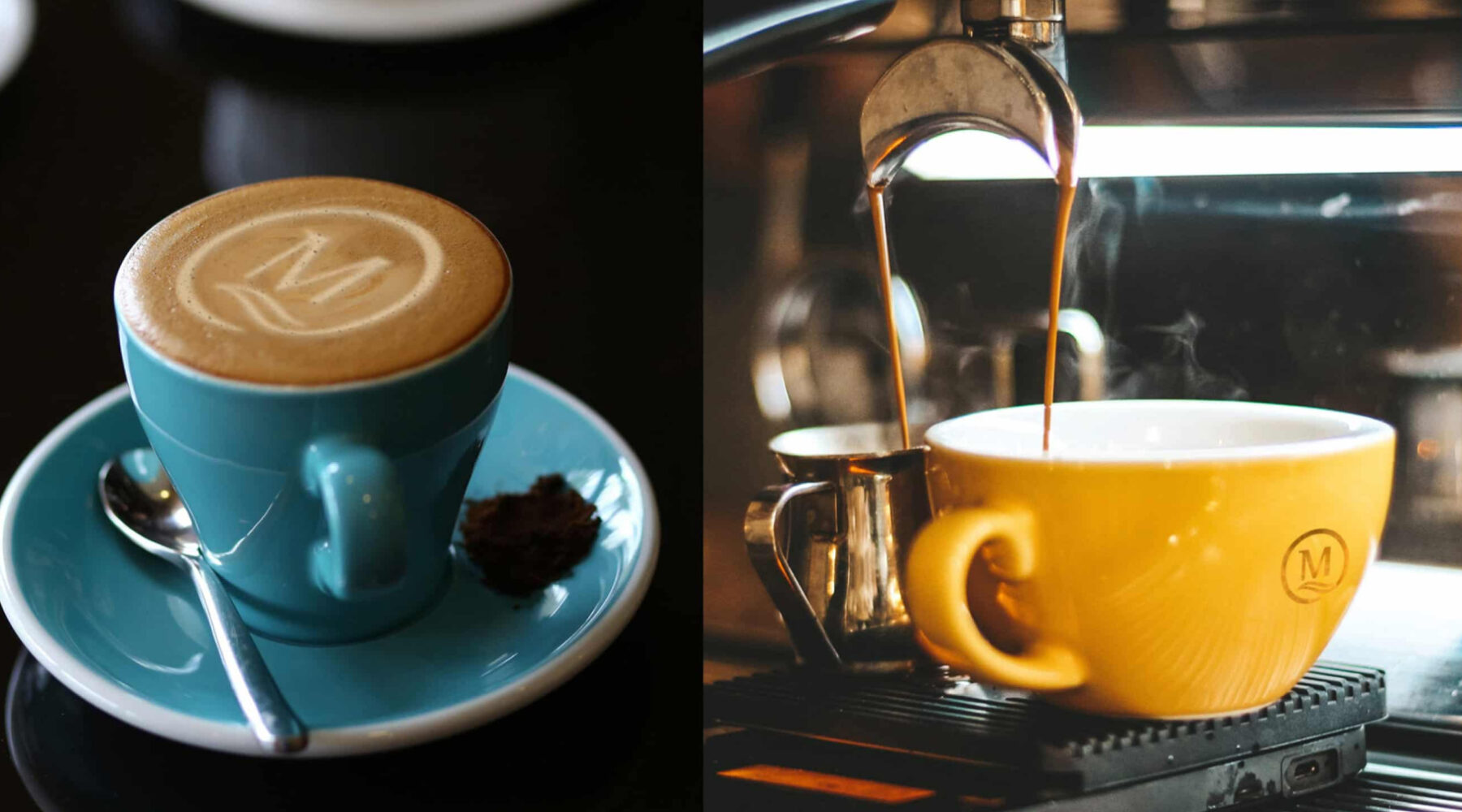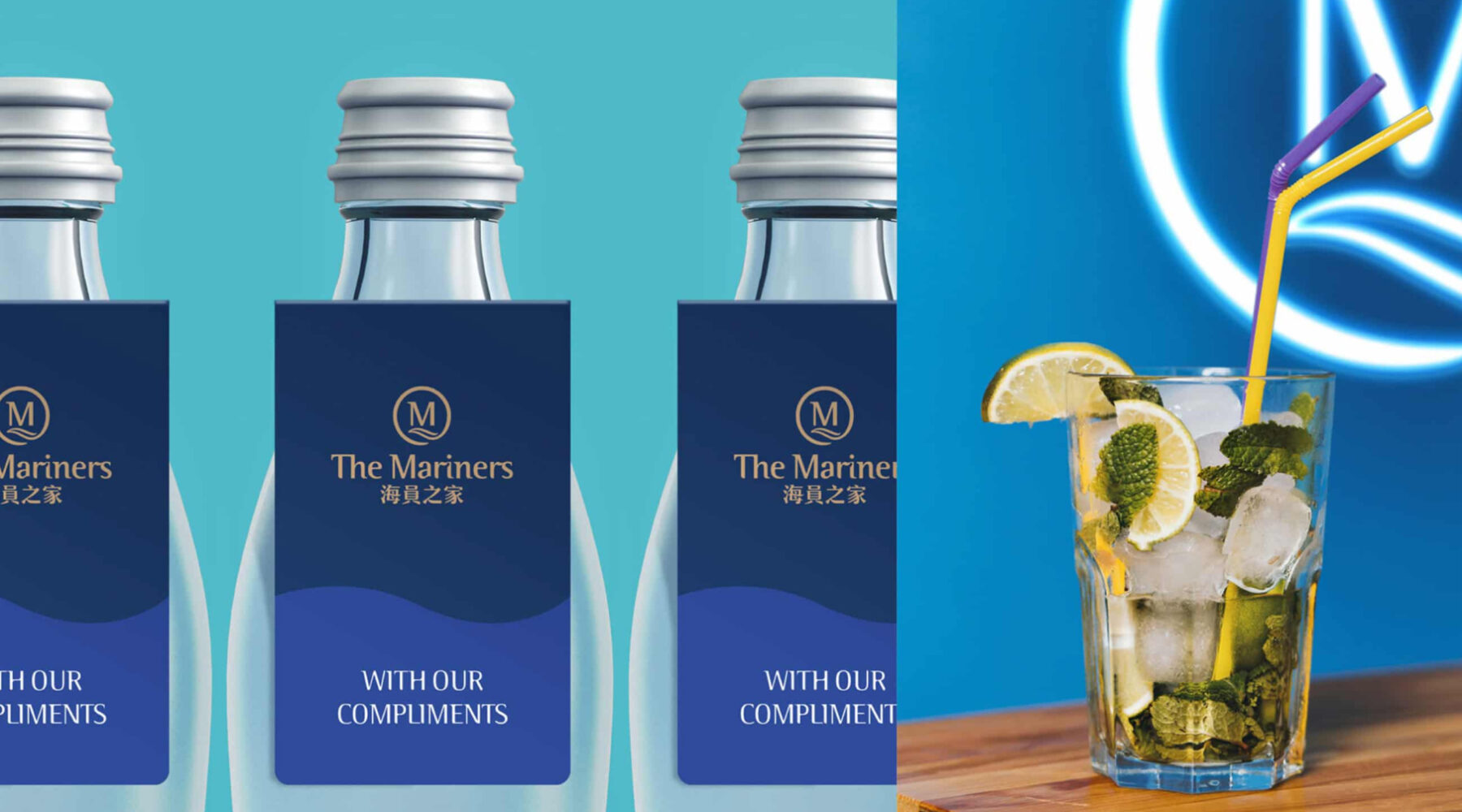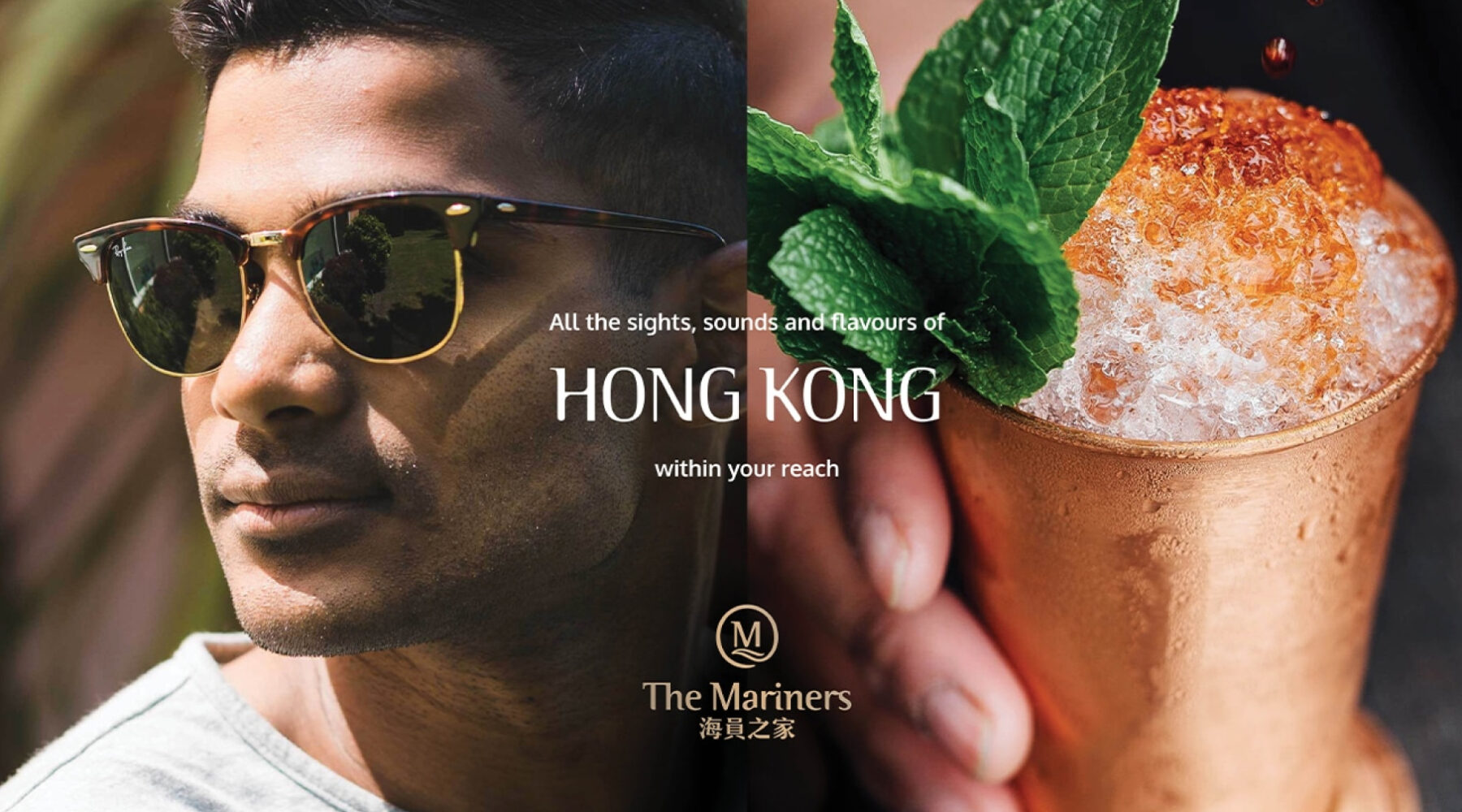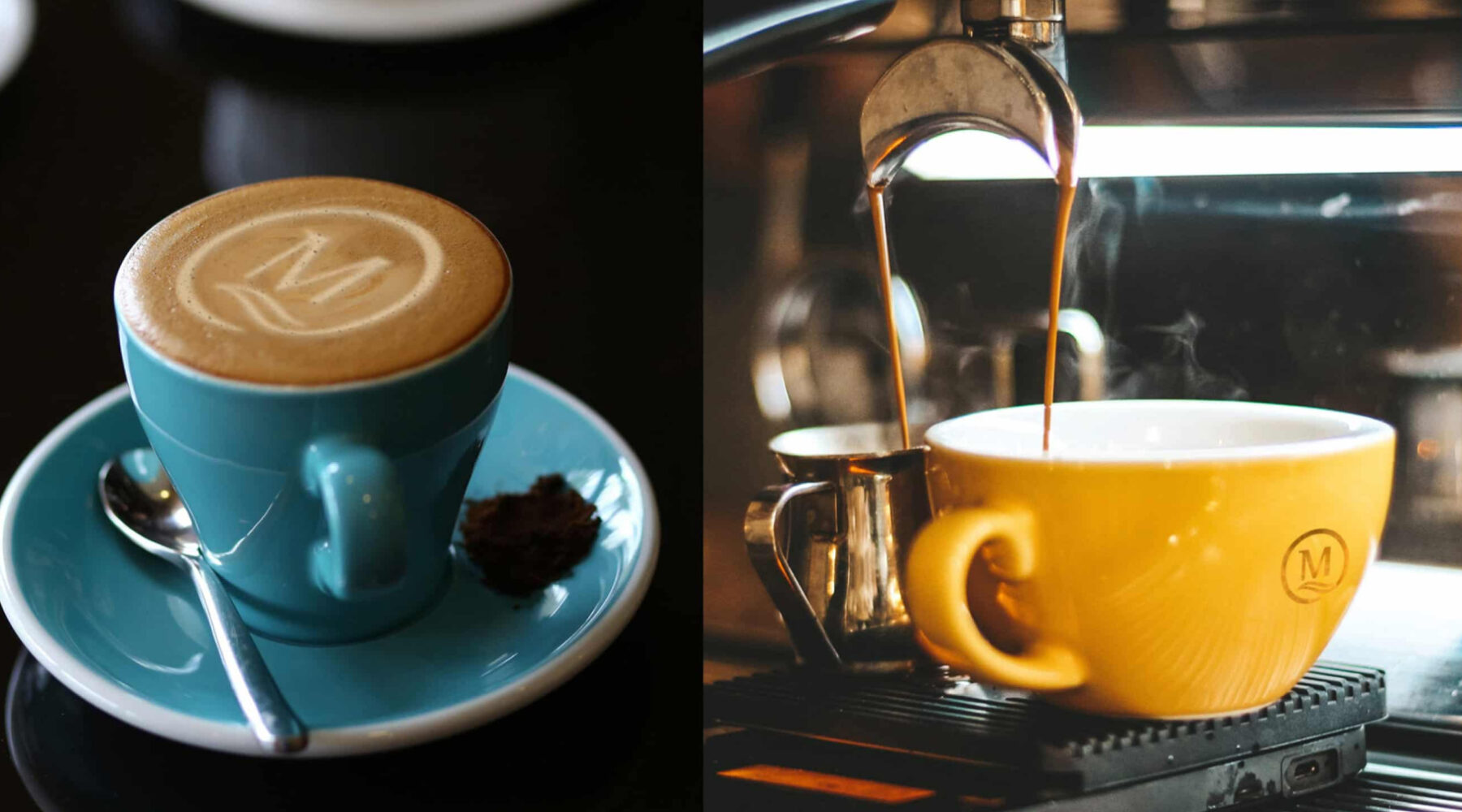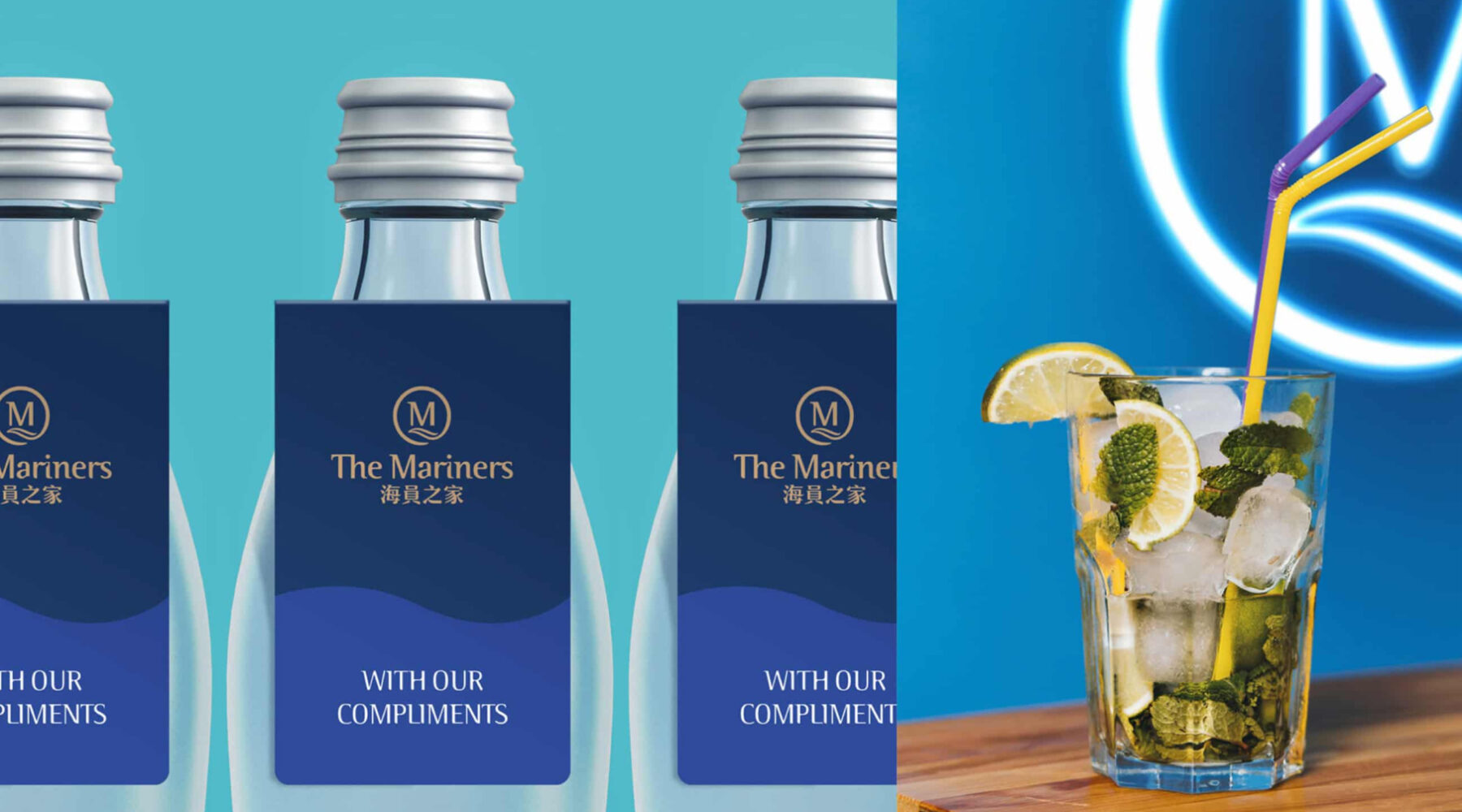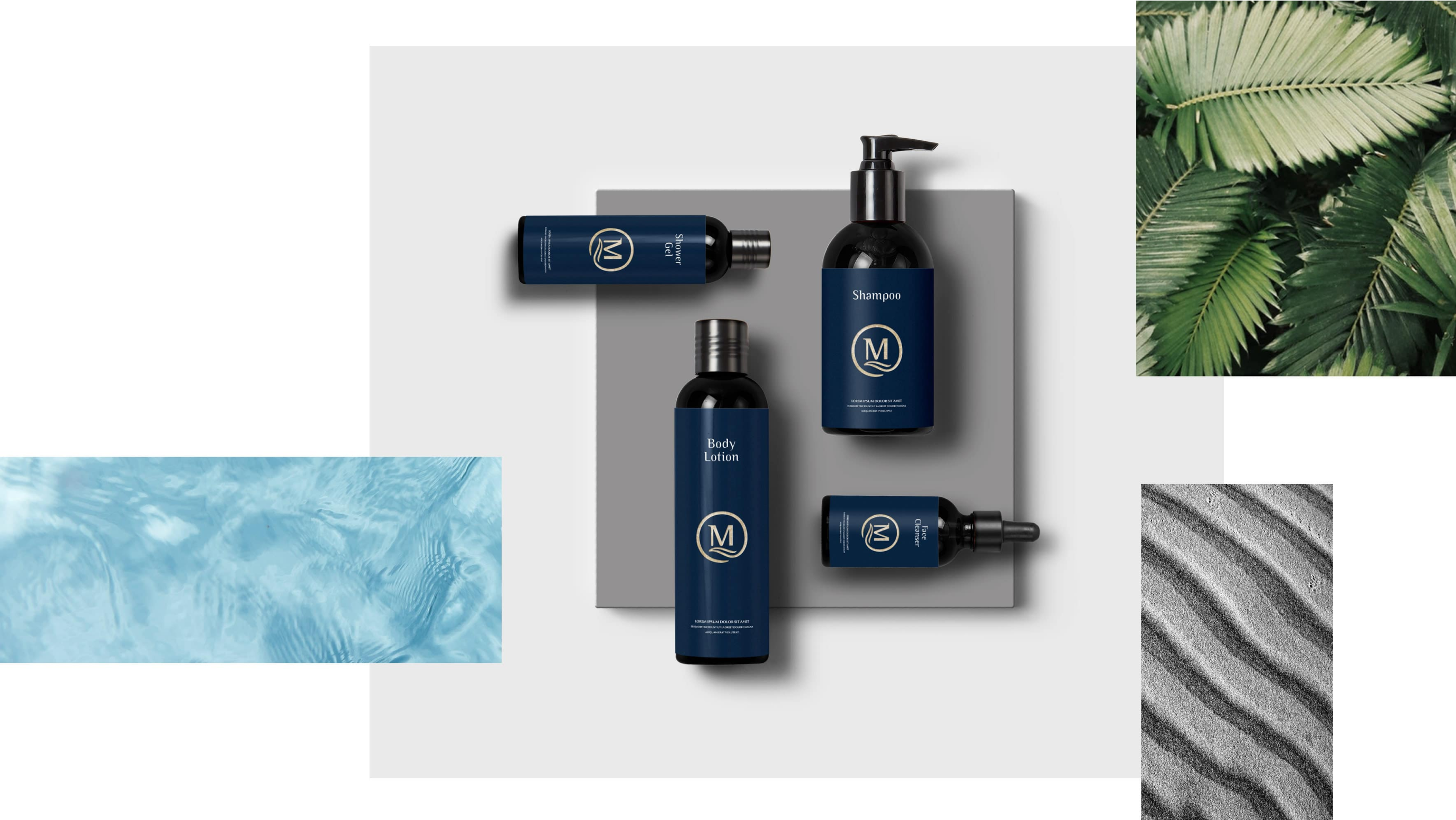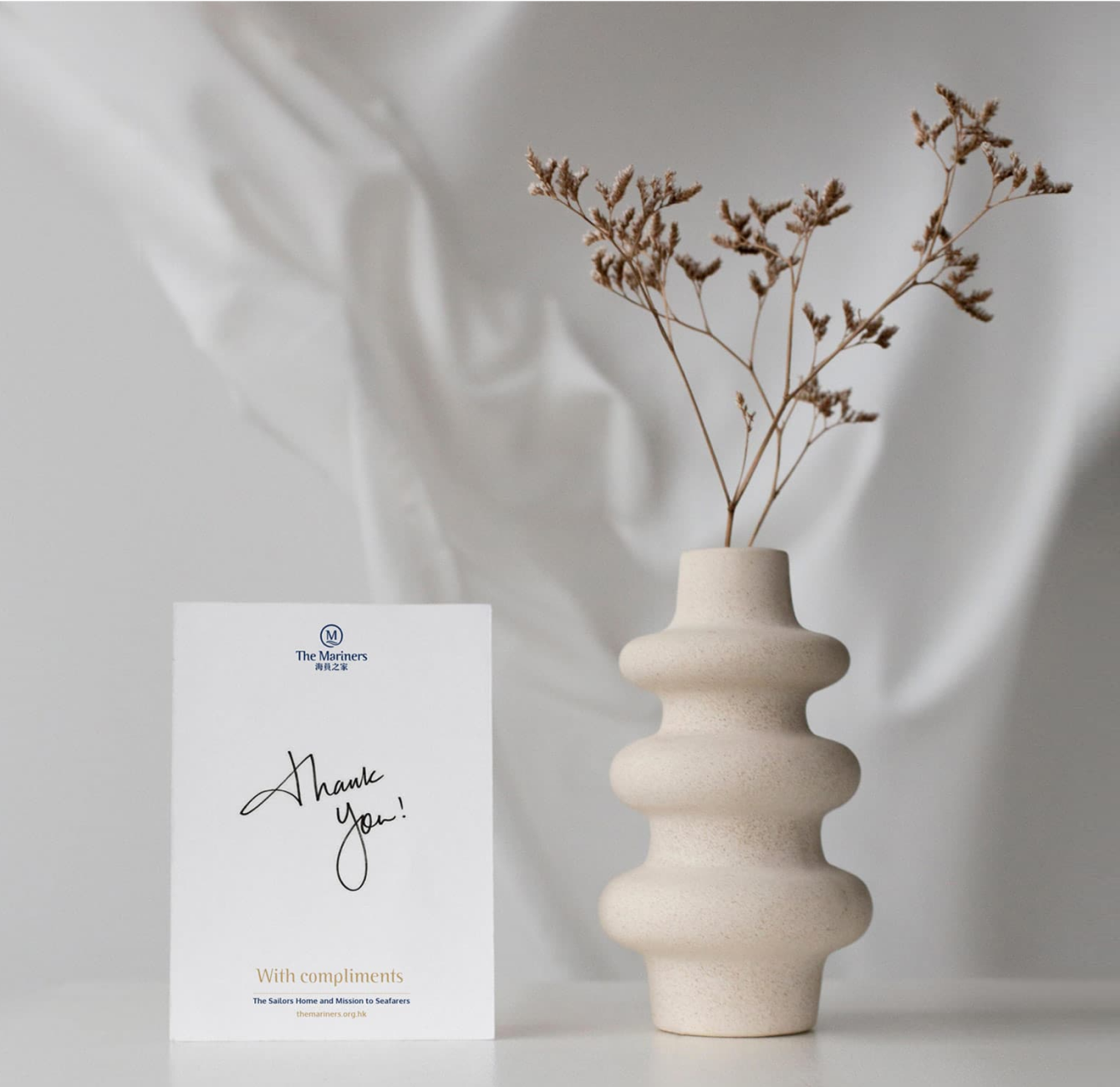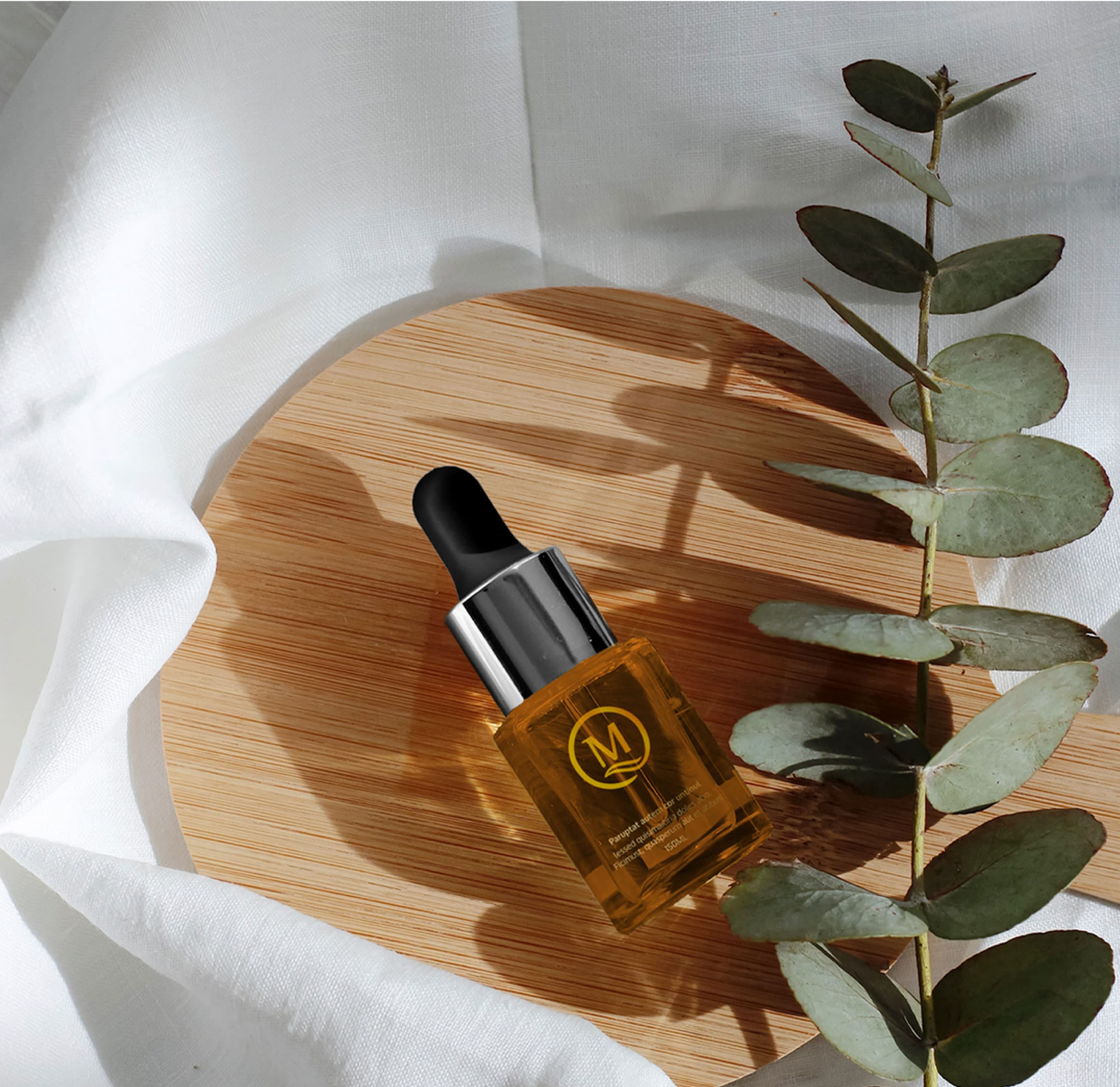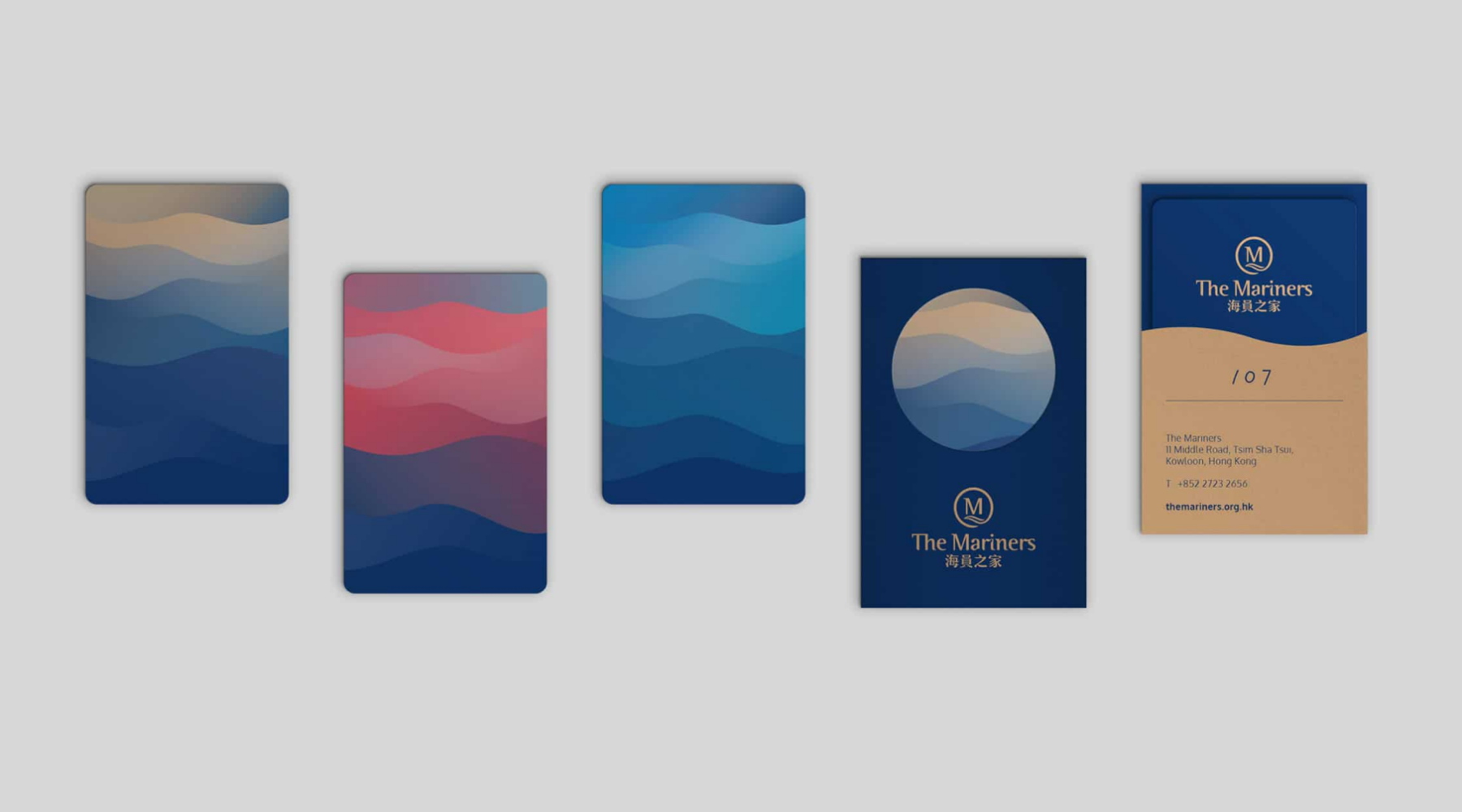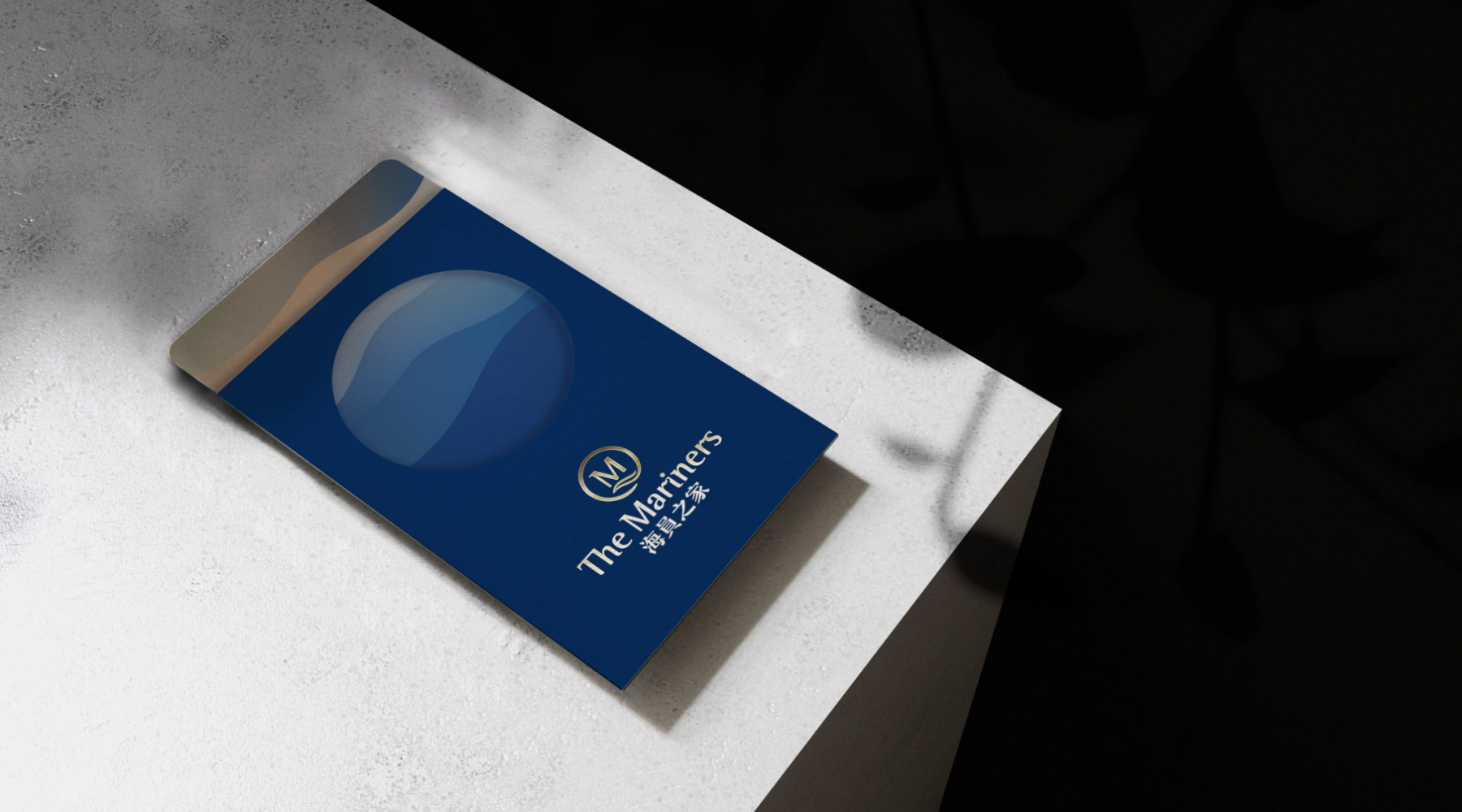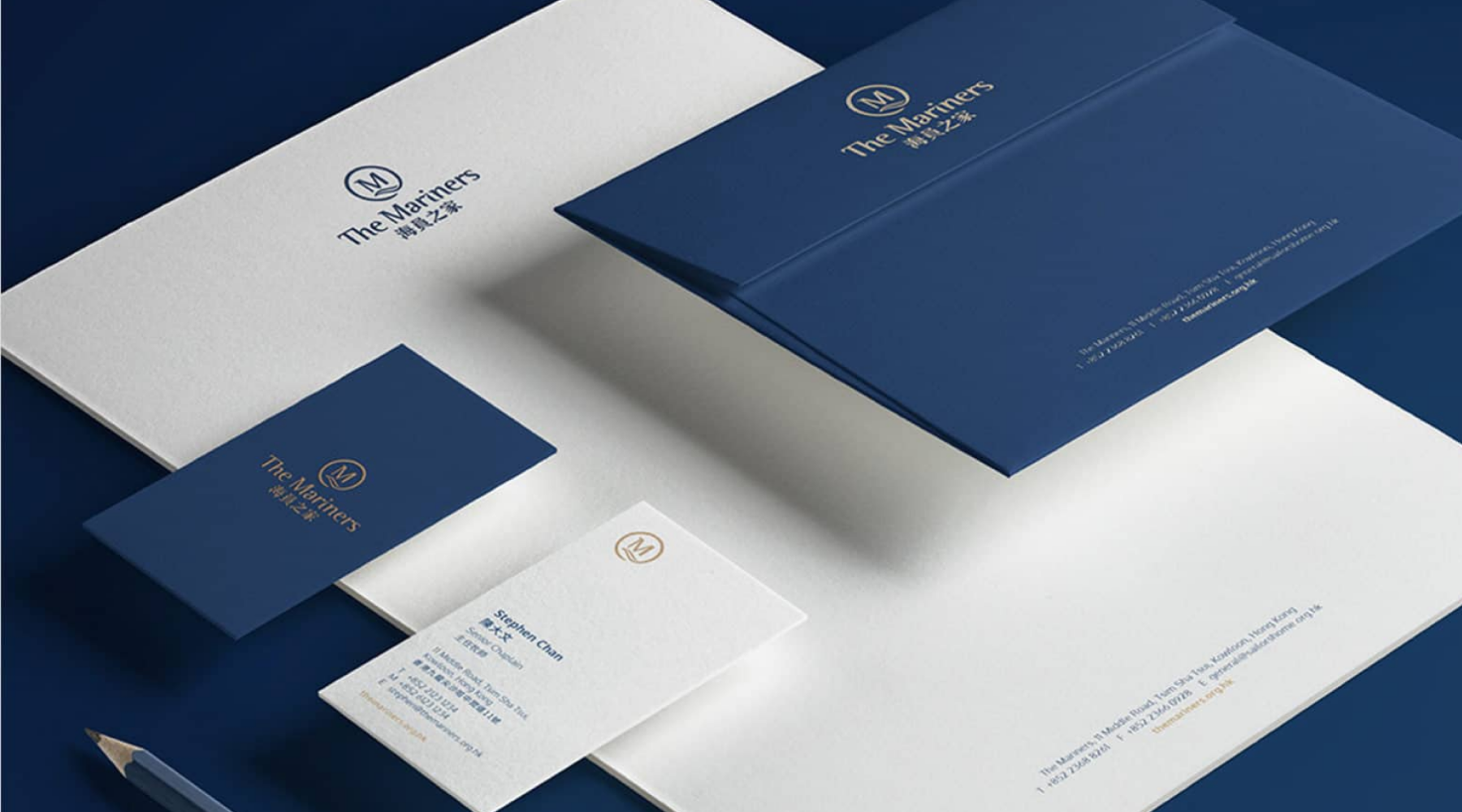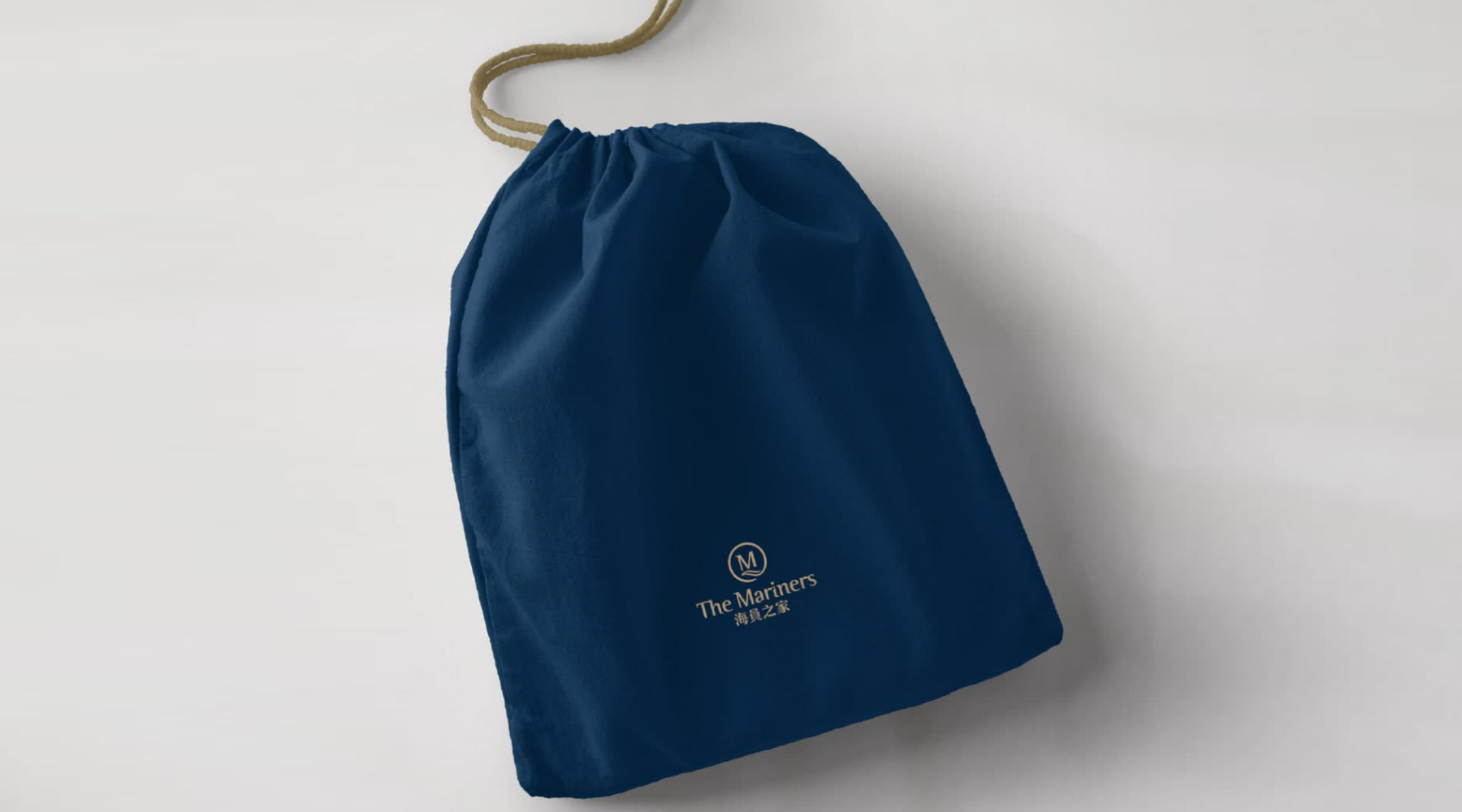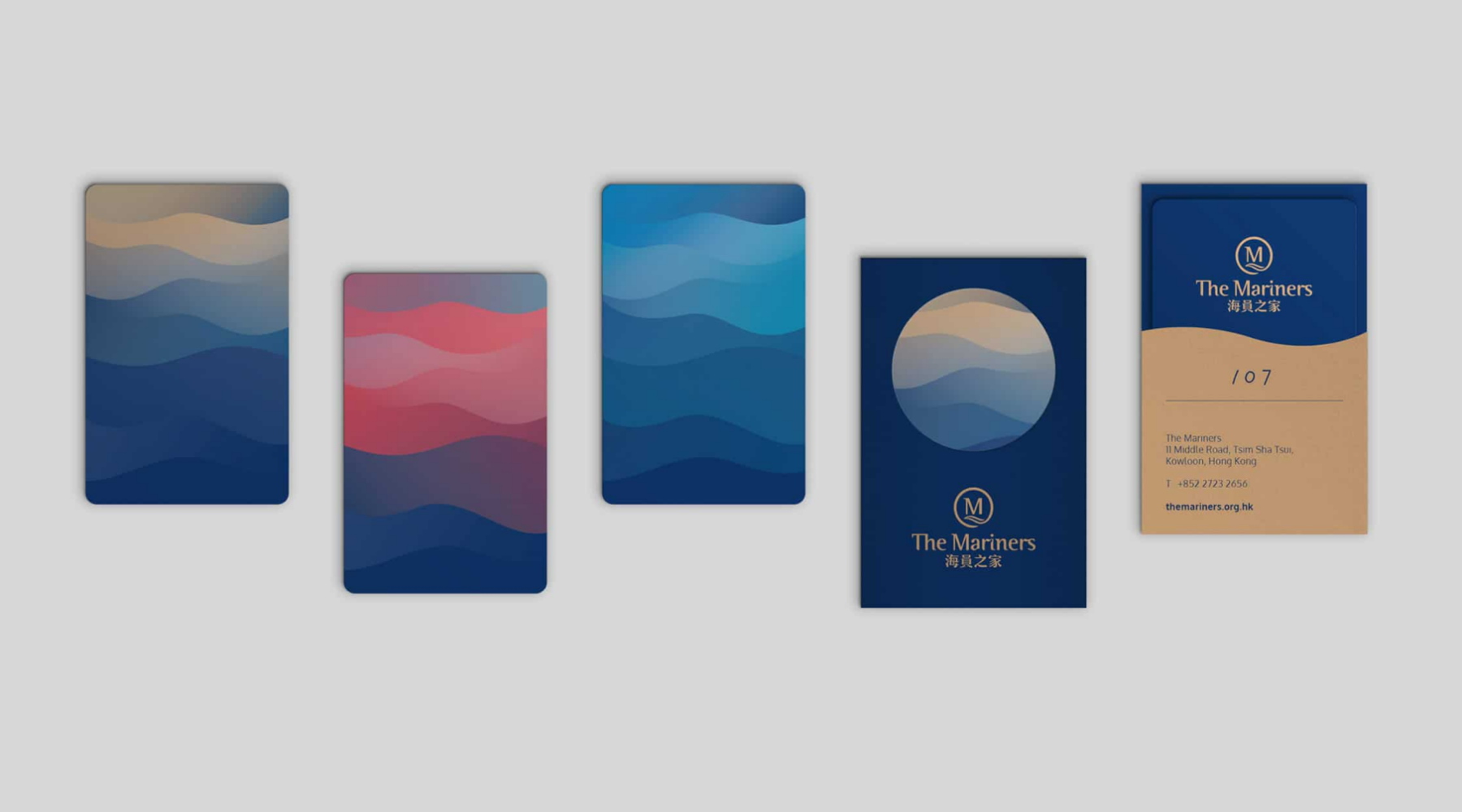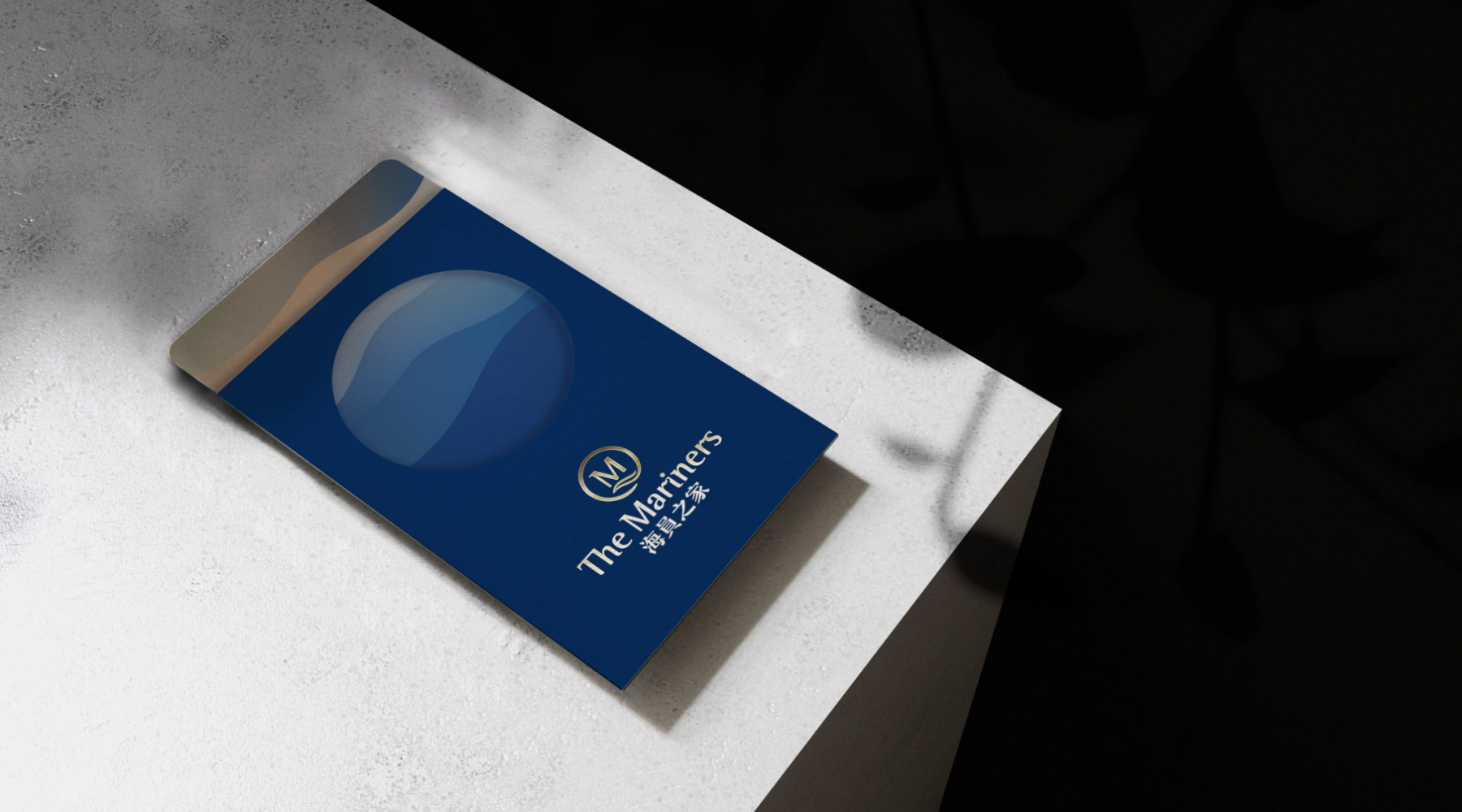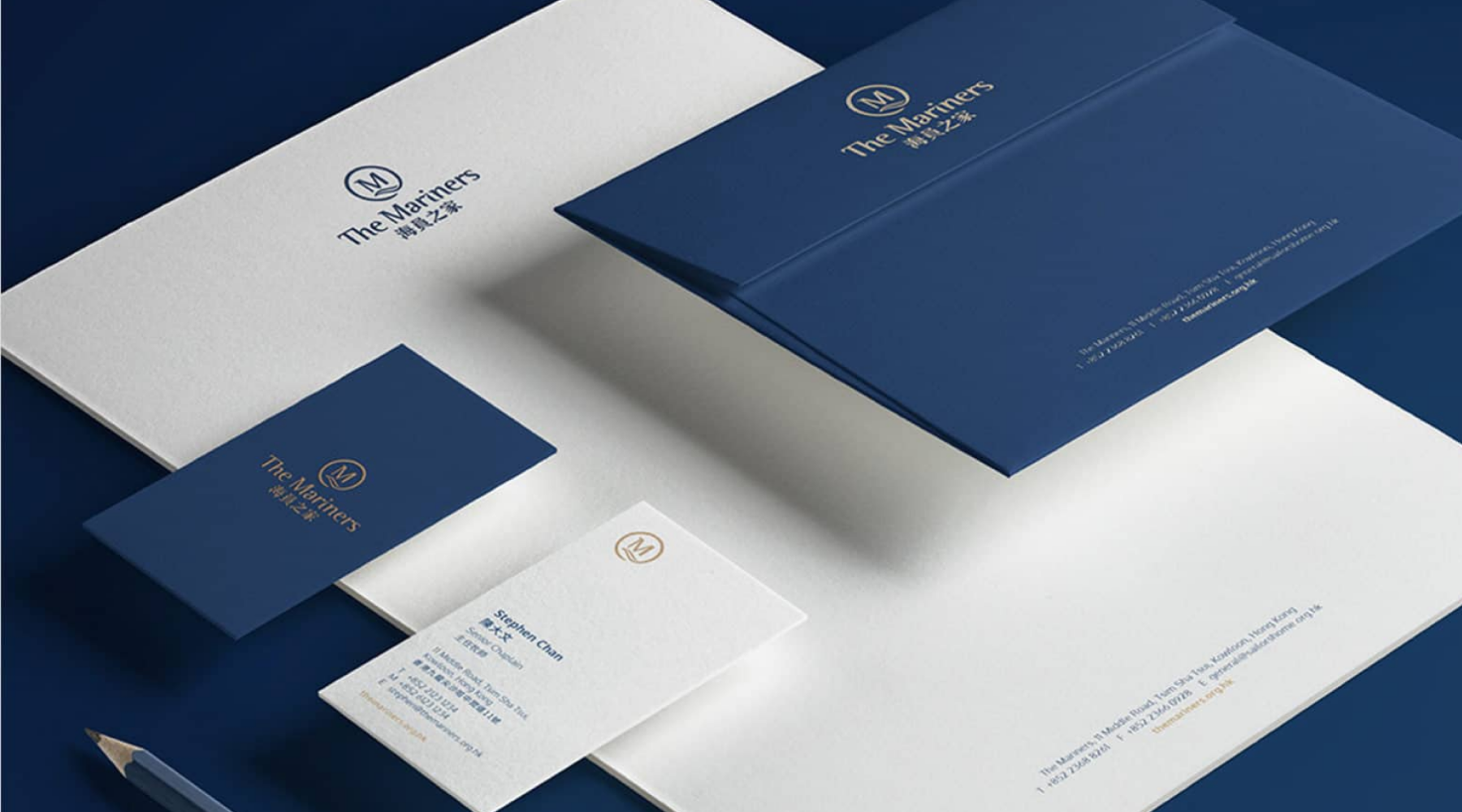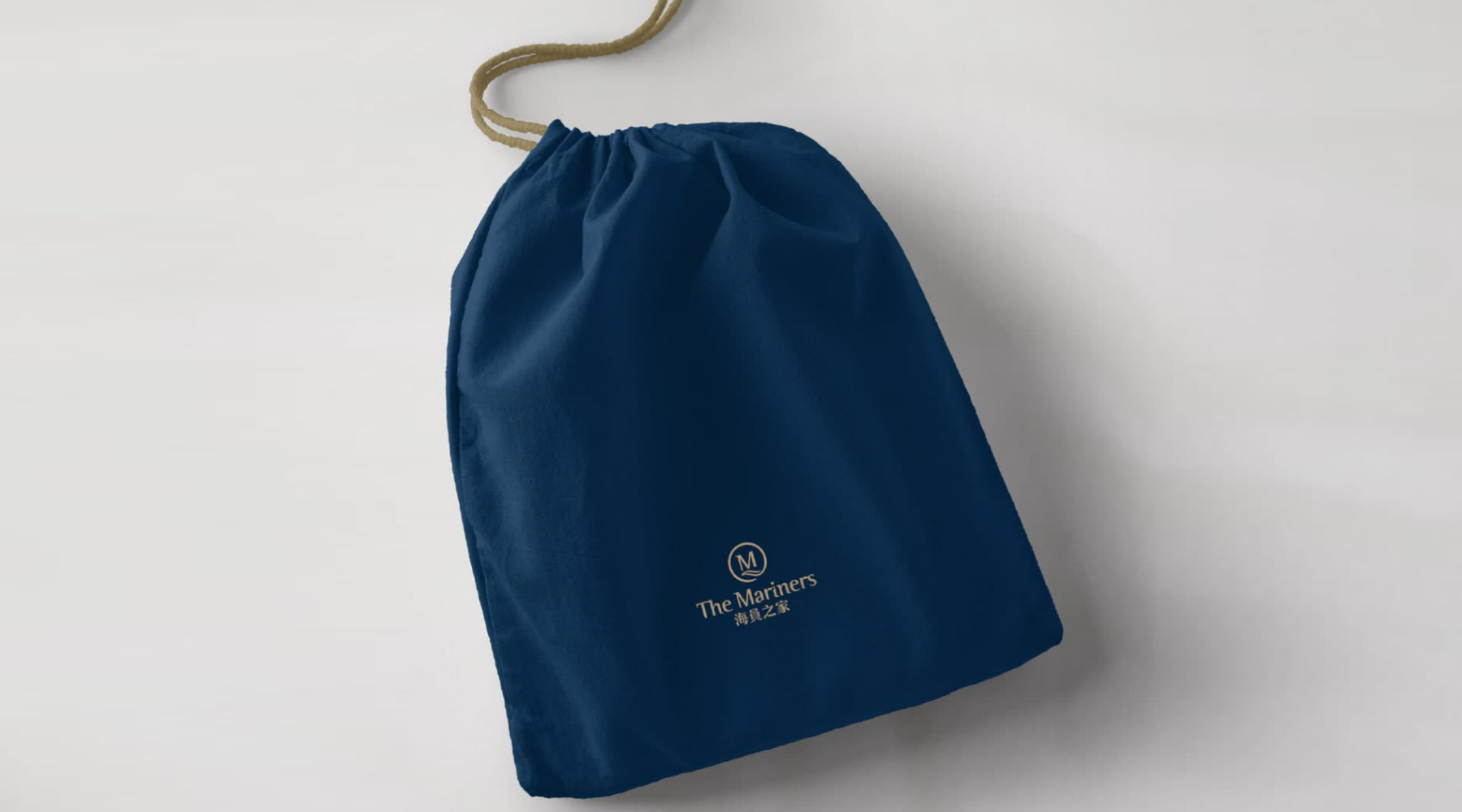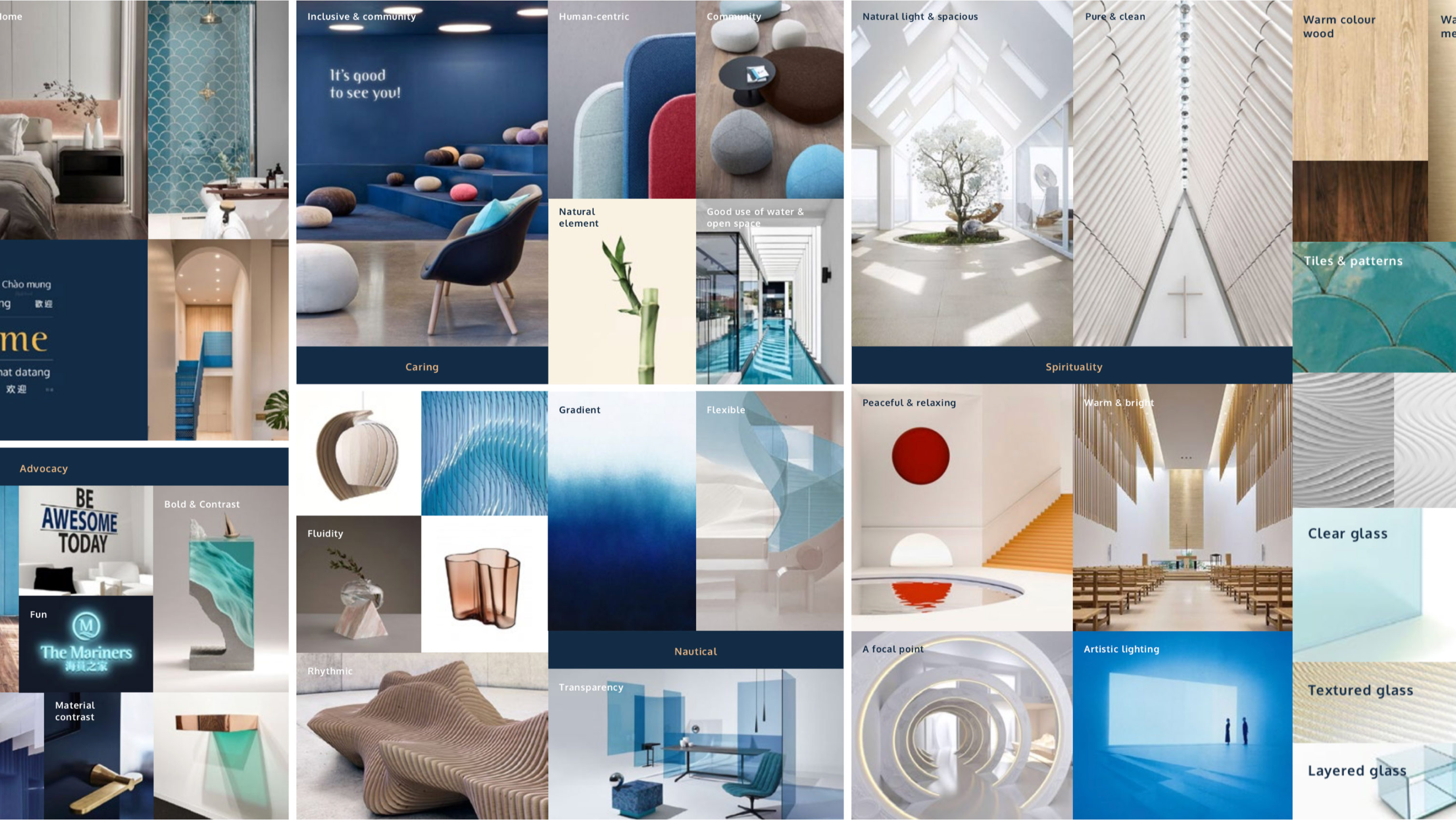 Positioning the Hearth
We defined The Mariners brand positioning and personality, crafting a warm brand story for all audiences and communities.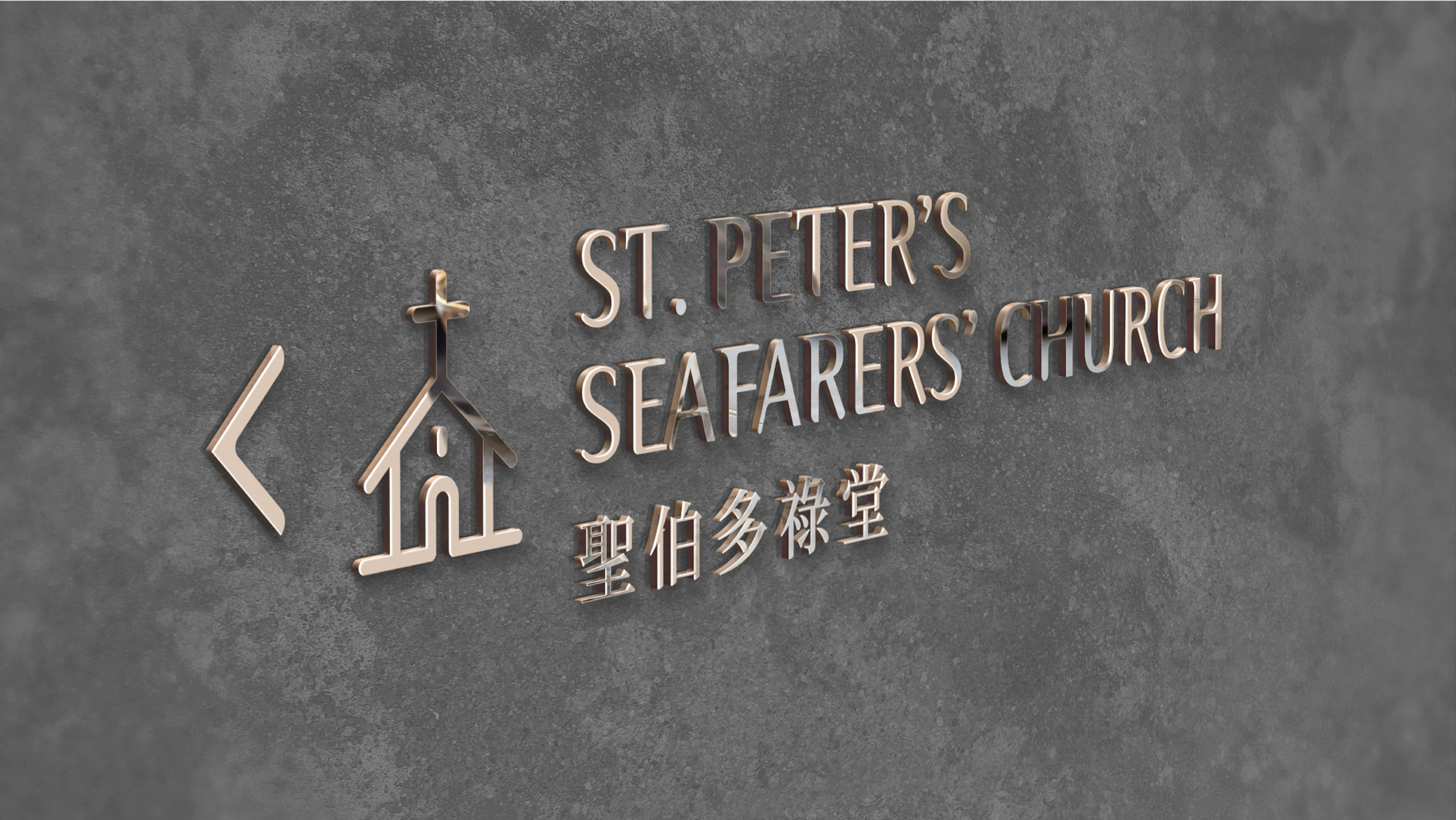 "The Sedgwick Richardson team helped us to achieve our goal of creating a modern and welcoming identity for The Mariners. The new accommodation and facilities for seafarers will be greatly enhanced by the vision for the brand and the design thinking, which pays great attention to detail. We are looking forward to a new era for The Mariners!"
The Reverend Canon Stephen Miller
Senior Chaplain, Mariners' Club