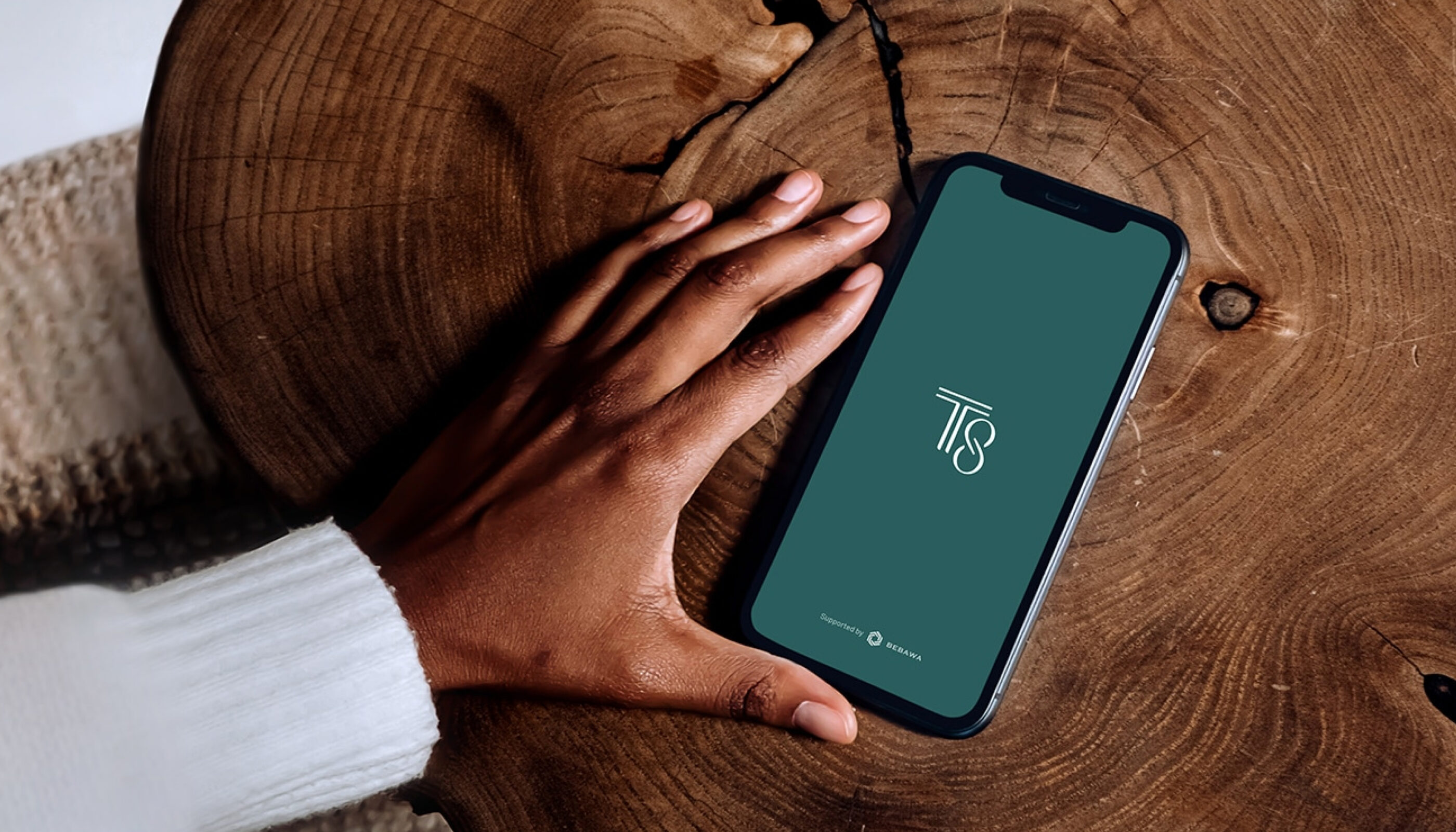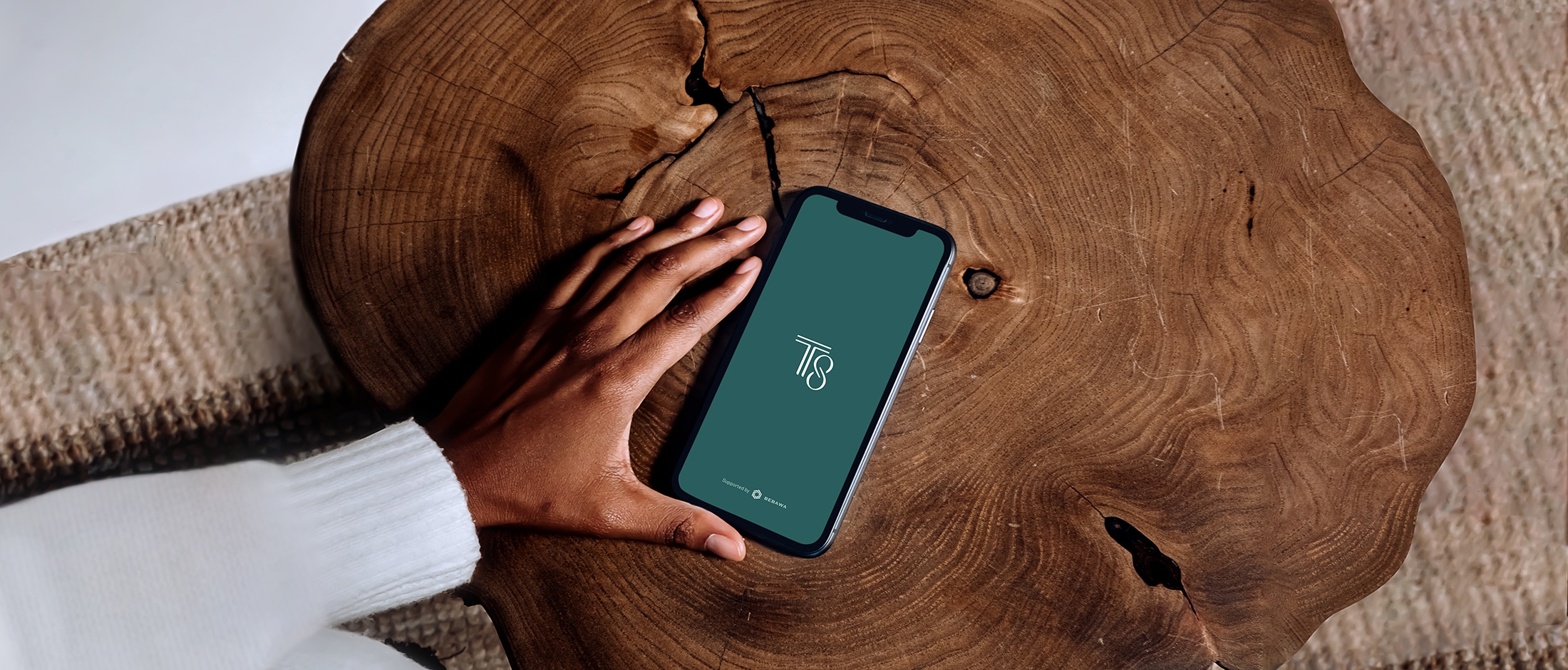 Brand Building
Design
Experiences
Strategy
T8 Wealth
Offshore Freedom
Launching a transformative financial service
Today, quality financial services—from banking to wealth & investment management—sit behind high fee barriers that lock many people out. T8, a financial services company operating across Asia and the European Union, sets out to change this.
Their platform app provides affordable access to quality financial services to everyday people. Customers can preserve and grow their wealth no matter where they live in the world.
In the fast moving world of fintech, start-ups need to make an impact and grow their market share quickly. T8 asked Sedgwick Richardson to articulate their brand and help bring it to market at whirlwind speed.
Awards
Transform Awards Asia 2021
Best Rebrand of a Digital Property – Silver
Transform Awards Asia 2021
Best Visual Identity from the Financial Services Sector – Bronze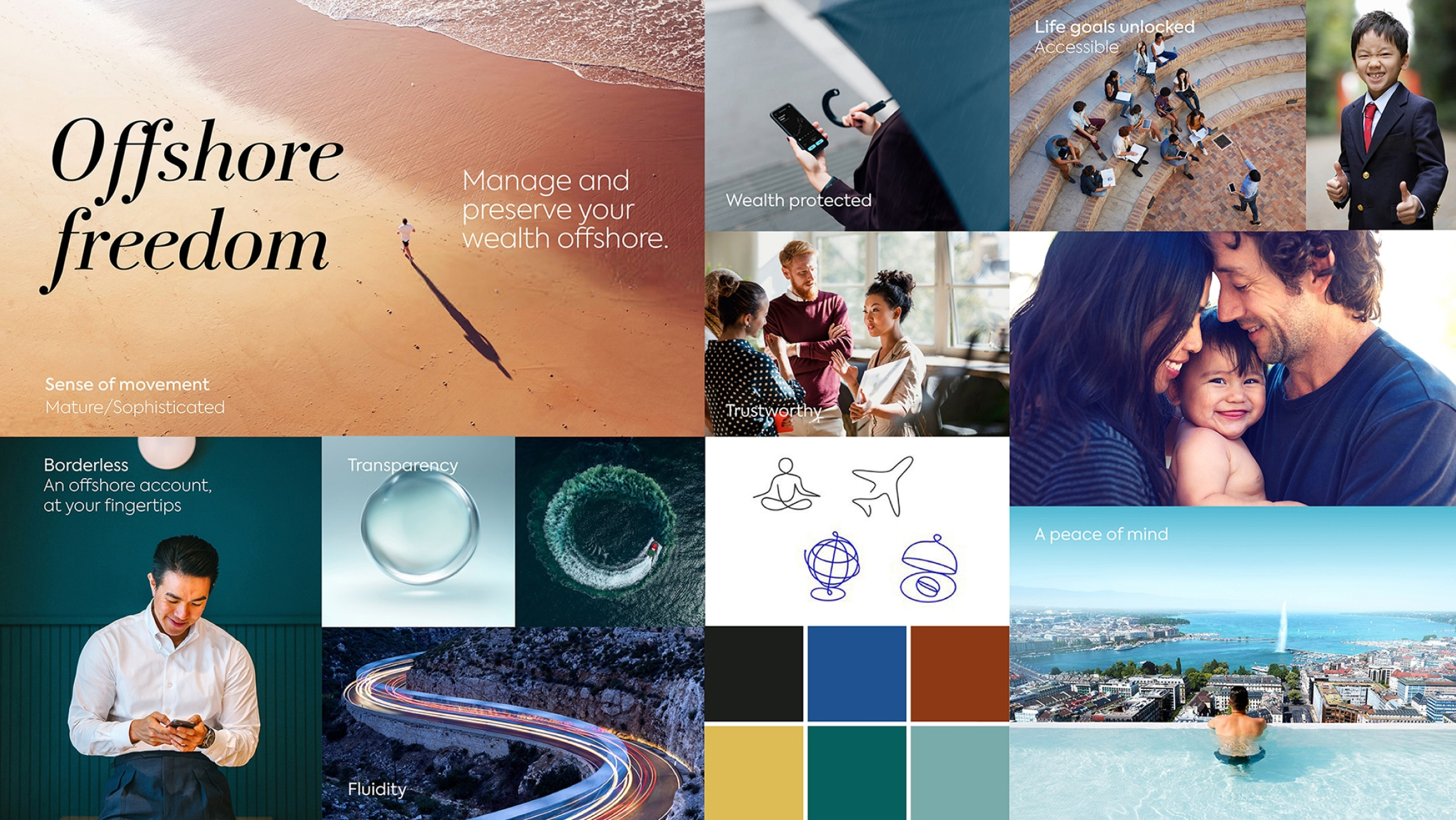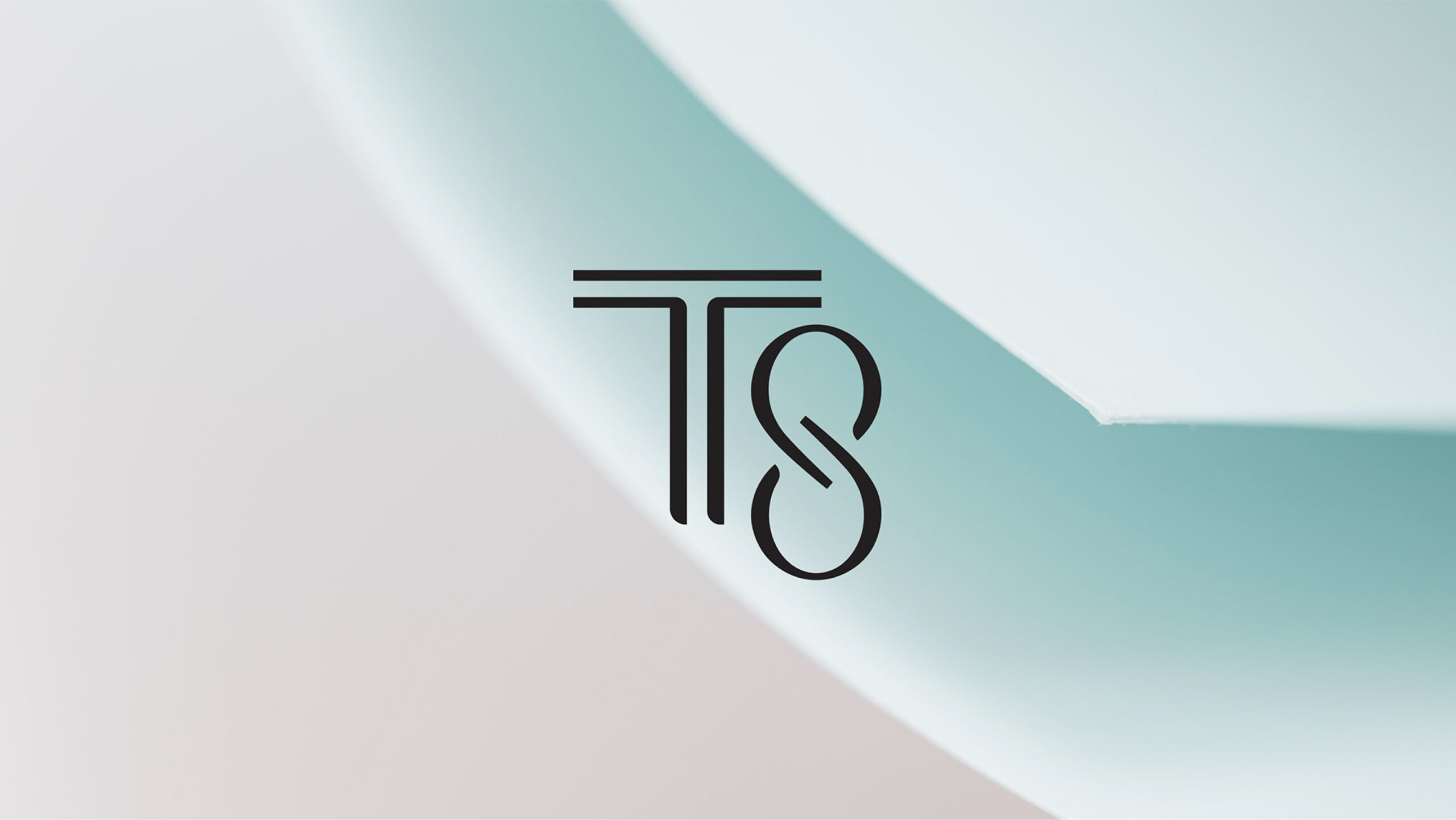 Financial empowerment
We crafted the T8 brand around the empowerment of customers; the freedom to access and choose.
A sophisticated yet approachable design tone was developed and deployed across multiple touchpoints, supported by refined logotype and typography.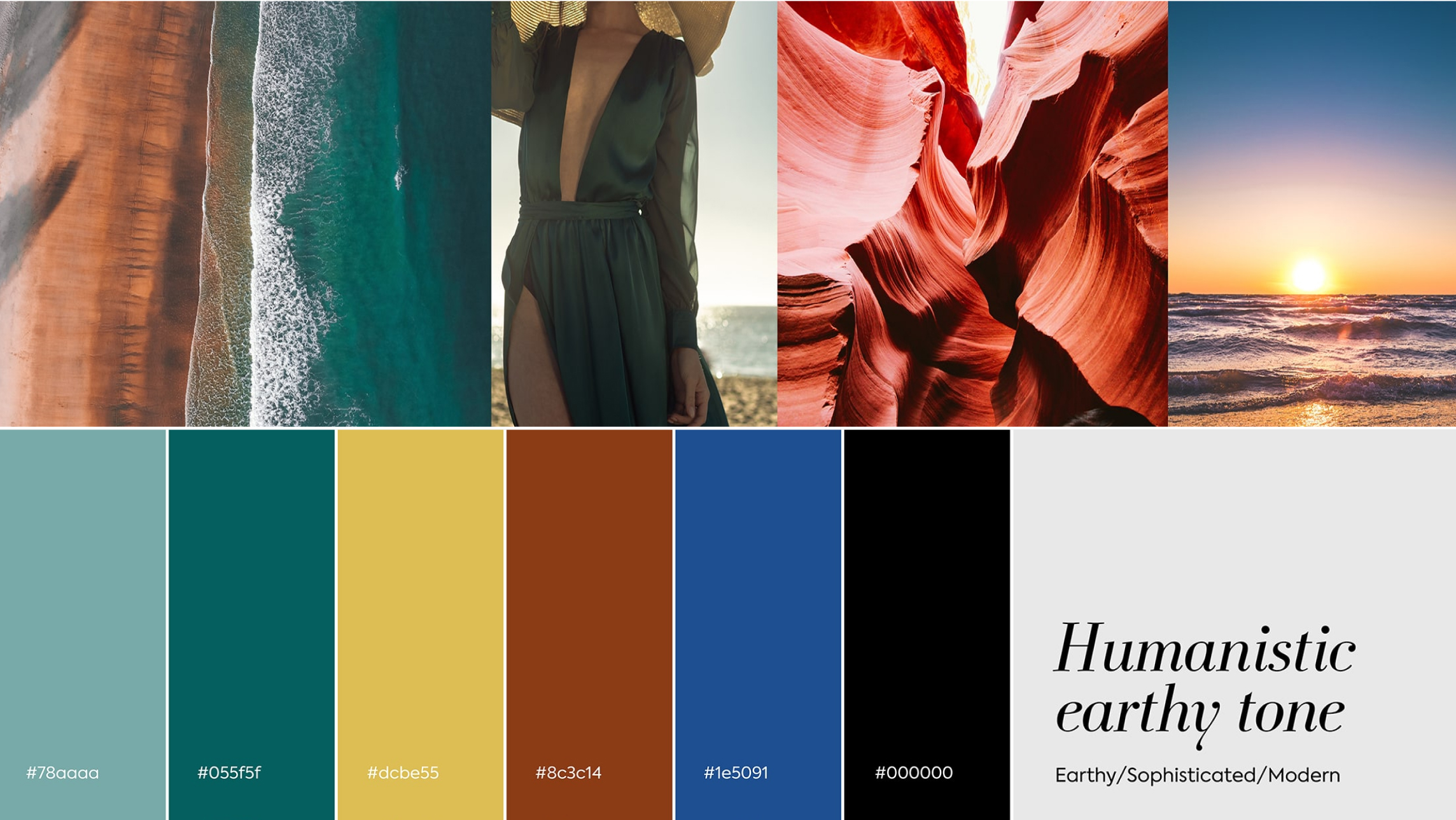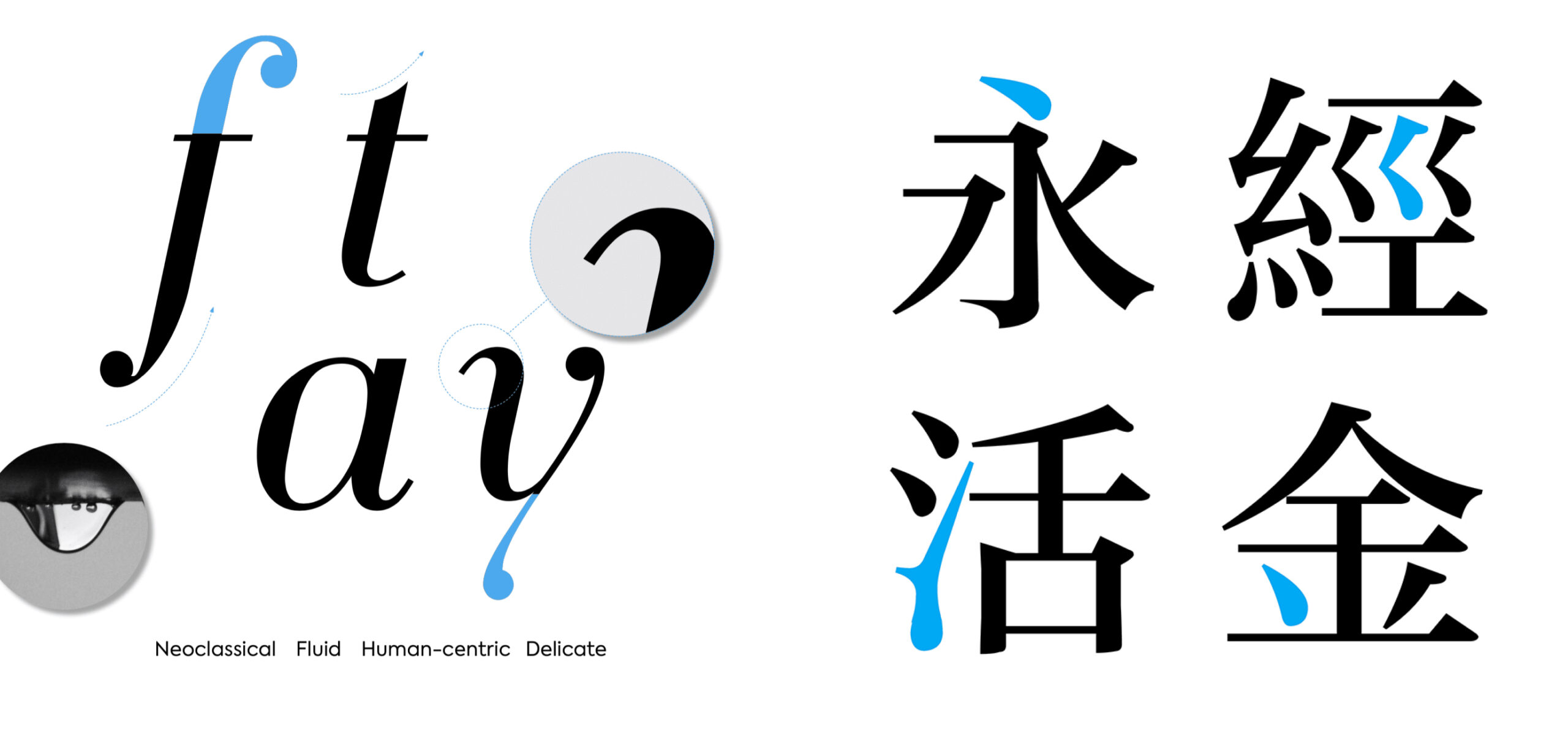 Digital First
Taking a "digital-first" approach, applications received careful attention to detail to ensure a frictionless user experience and comprehensive brand experience. Luxuriating digital tools allows for a more efficient, intuitive, and enjoyable customer journey.