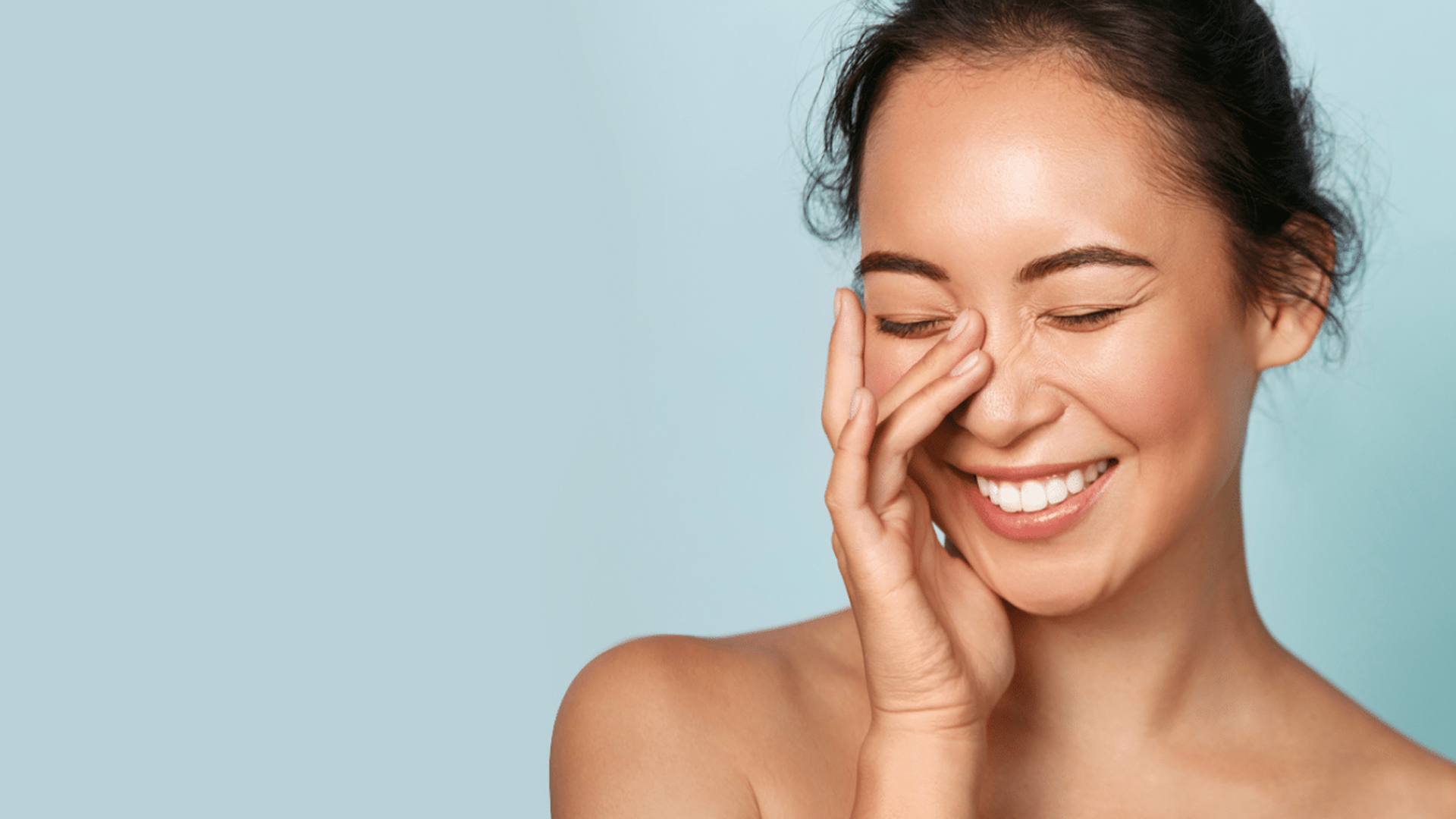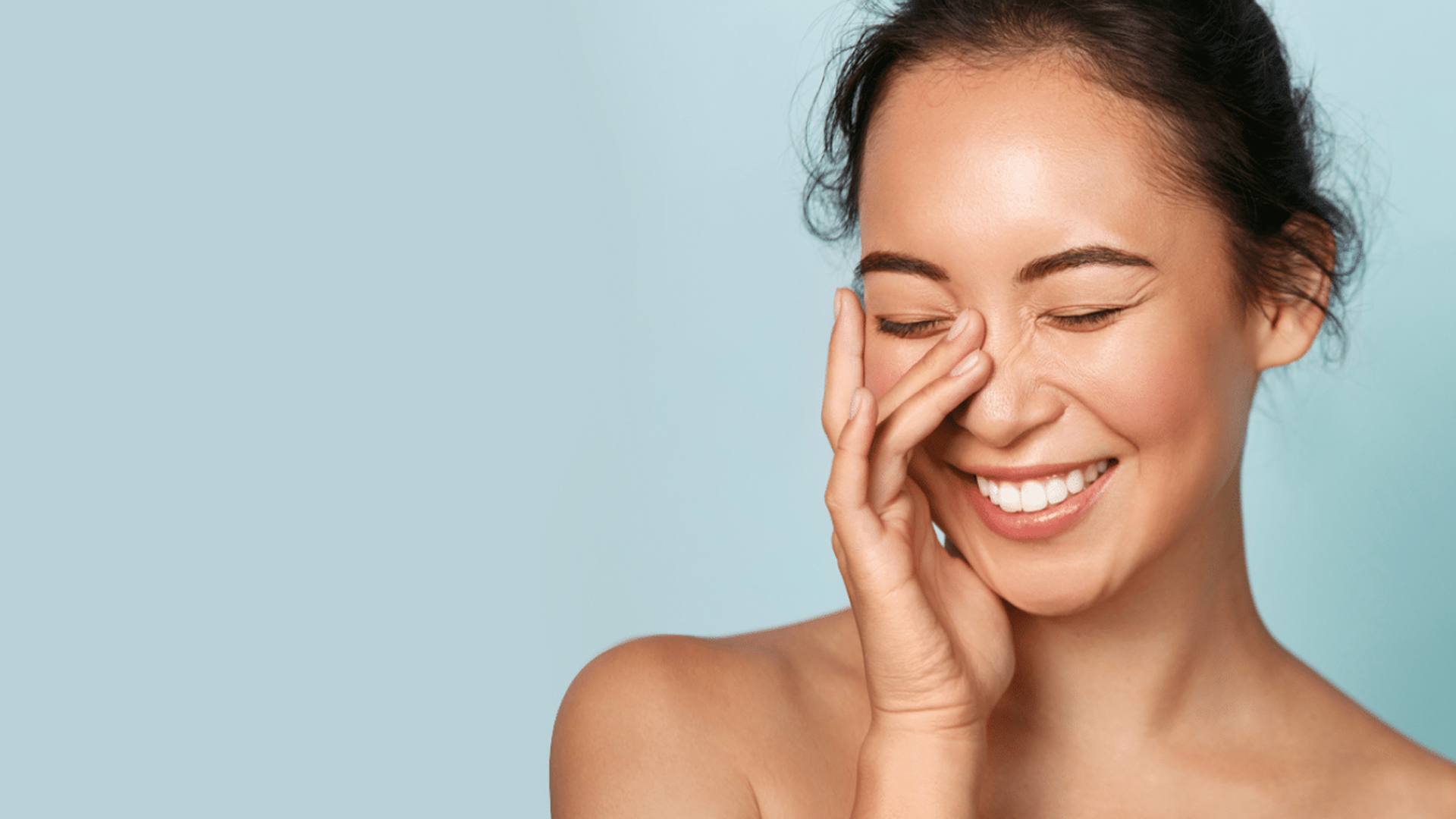 Brand Building
Design
Strategy
Zasaly
Zest for Life
An empowering beauty brand for Vietnamese women comes to life
Under the same management as the established Ngoc Dung Beauty Center – Zema brands, Zasaly is a fresh upstart beauty brand targeting Vietnam's mass segment between the ages of 25 to 44 through a franchise business model. Our team was tasked with creating a brand personality and an identity that jumps out of a crowded market and guiding the consistent implementation of the brand.
Challenges & Opportunities
How do you build a stand-out brand in a beauty industry that is already saturated?
How do we ensure consistency and ease of application through franchising?
An experiences focused branding approach
To establish a point of reference and identify opportunities to differentiate the Zasaly brand, a series of competitor and peer brands were reviewed. This benchmark brand review provided a reference for the Zasaly team to define brand attributes that are relevant to the Zasaly brand. The brand persona along with a set of brand experience ideas were then created and applied to the retail environment.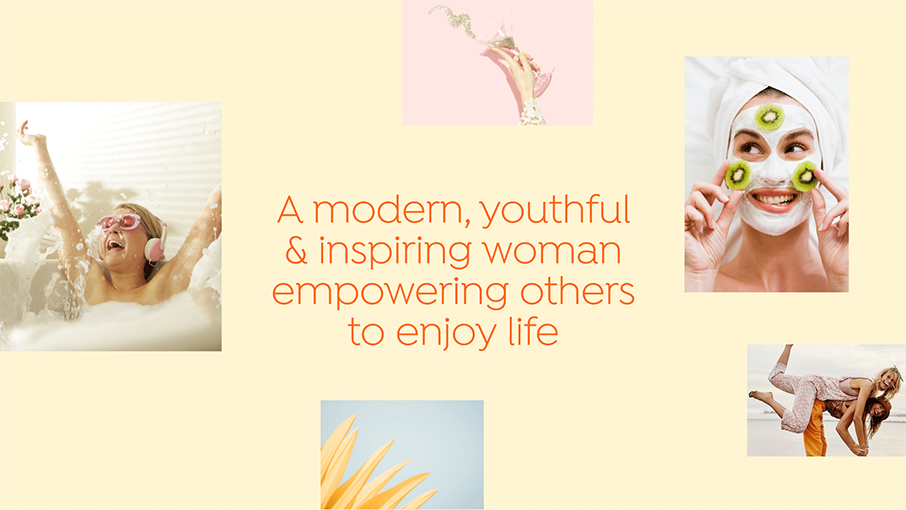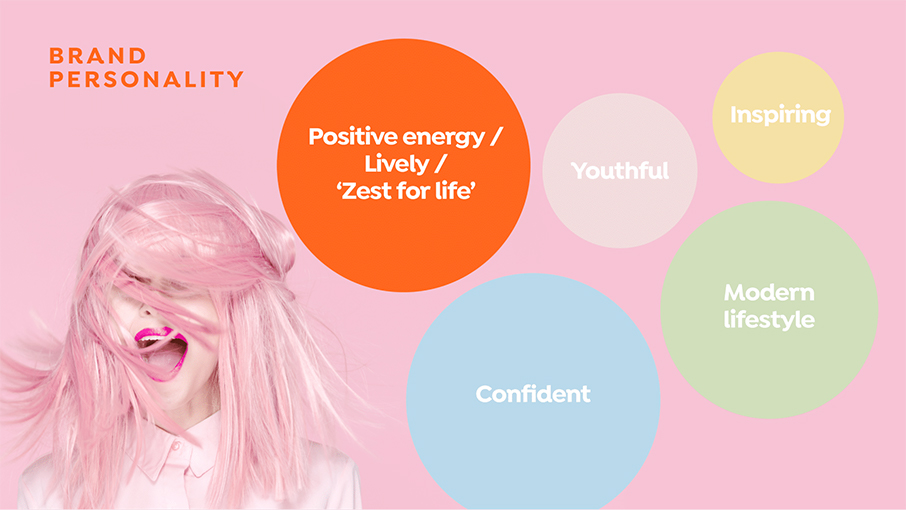 Brand identity
Inspired by the story of a flower blooming, the logotype has been meticulously crafted to capture the idea of the blossoming of a woman's natural beauty. The femininity of the brand is conveyed through the curves of the logotype taken on the form of flower petals. The brand identity system is brought to life through integrated customer touchpoints and documented in a comprehensive guidelines manual.

Brand language
The Zasaly women were also given a voice, a voice of confidence and full of self-love.