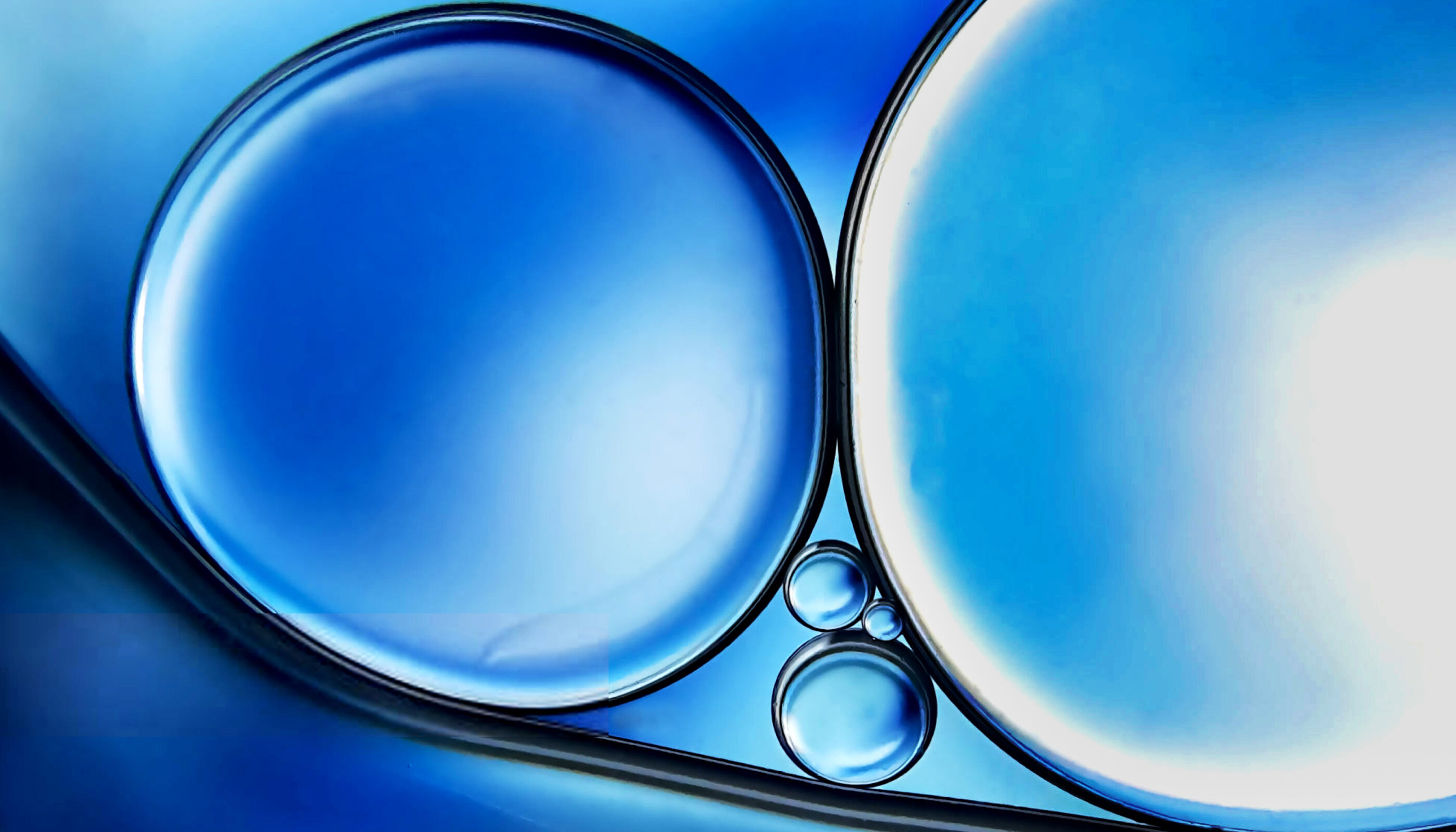 Shenling
Precision Refresh
Energising an environmental systems solution provider for international expansion
Based in Shunde, China, Shenling is a market leader in Heating, ventilation, and air conditioning (HVAC) and specialist environmental systems for industrial processing, production, research and professional applications.
Shenling counts more than 100 of the Global 500 companies amongst its clients, including HUAWEI Technologies and IKEA. High profile projects include the Beijing-Shanghai High-speed Railway, Beijing Capital and Daxing airports, Tesla Giga Shanghai, FedEx Asia-Pacific Transfer Center and Samsung Electronics' Vietnam Base.
奖项
Transform Awards Asia 2021
Best Visual Identity from the Engineering and Manufacturing Sector - Silver
Guangdong
Transform Awards Asia 2021
Best Rebrand of a Digital Property - Bronze
Guangdong
To provide a better environment for future generations
Shenling appointed Sedgwick Richardson to create a new brand strategy and identity system to support its business transformation and expansion in both domestic and international markets. With a new HQ and factory complex, the stage was set for a renewed purpose and forward looking brand.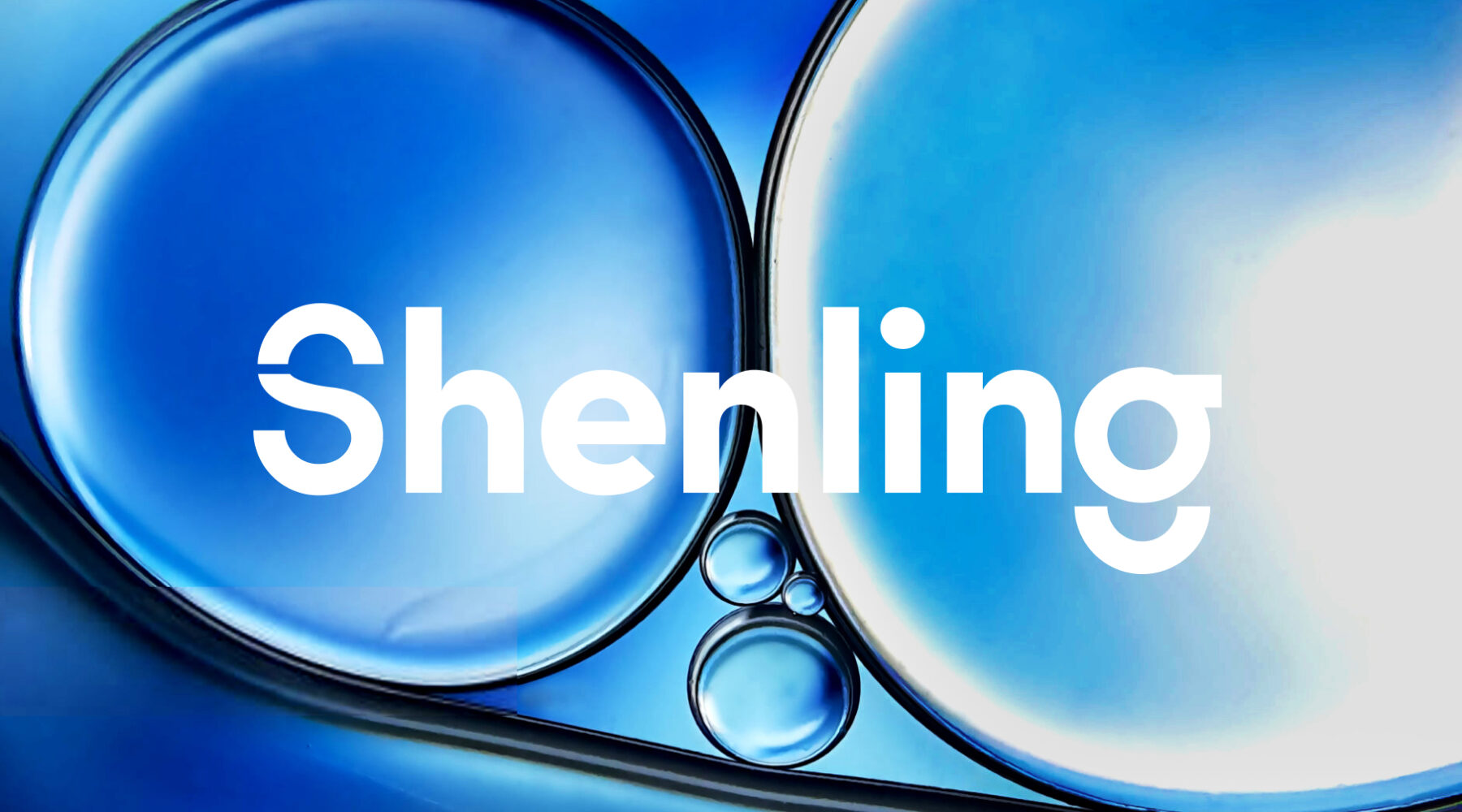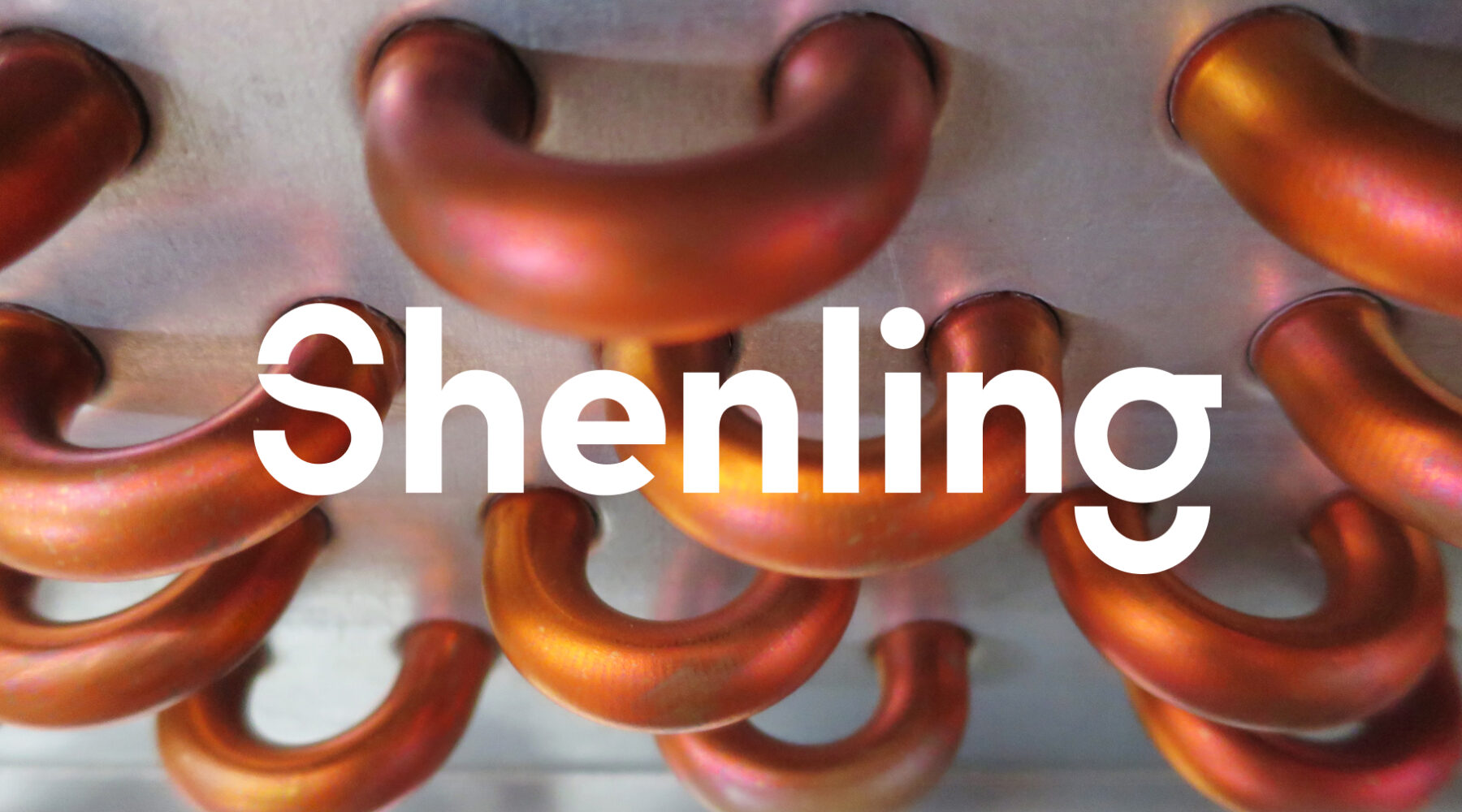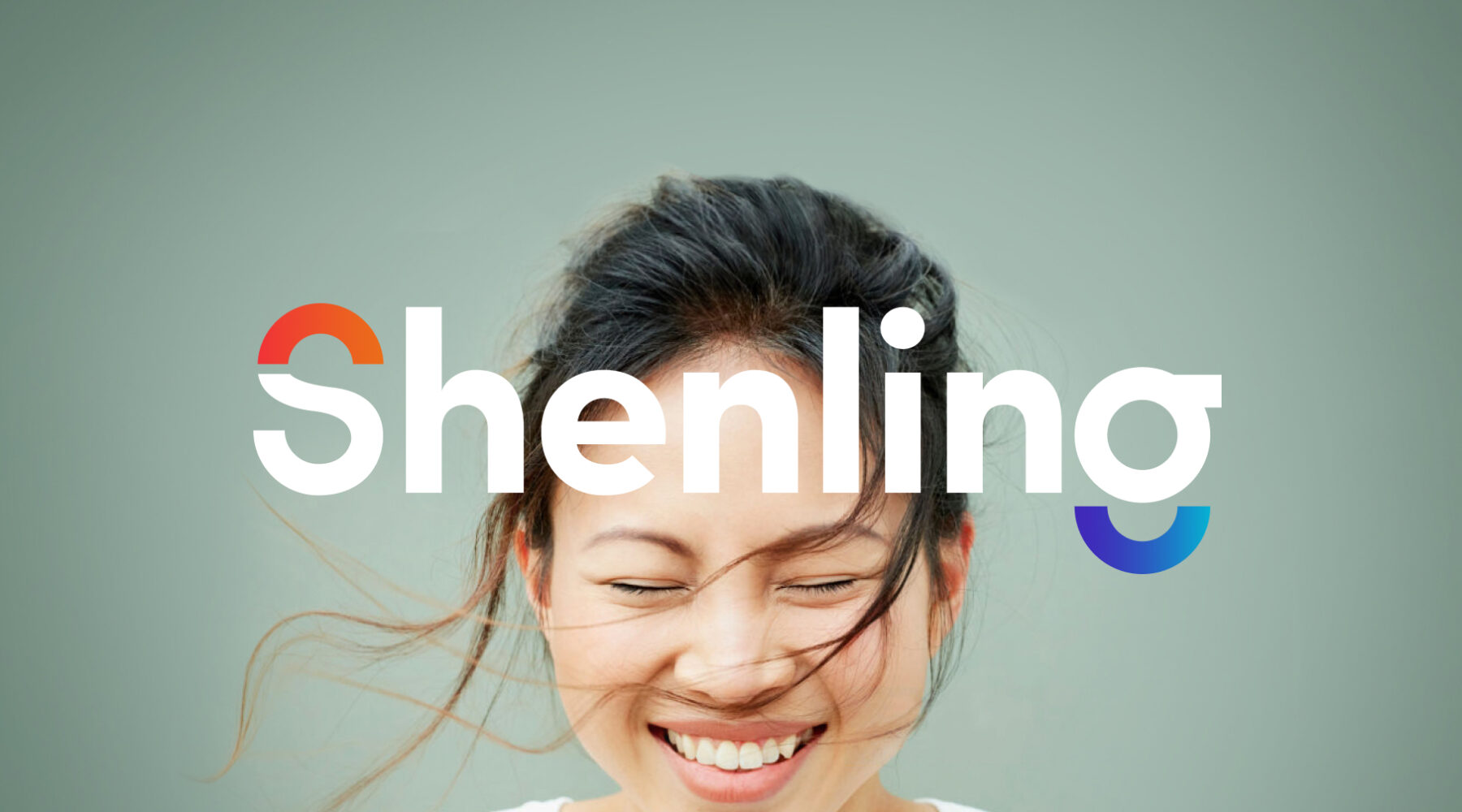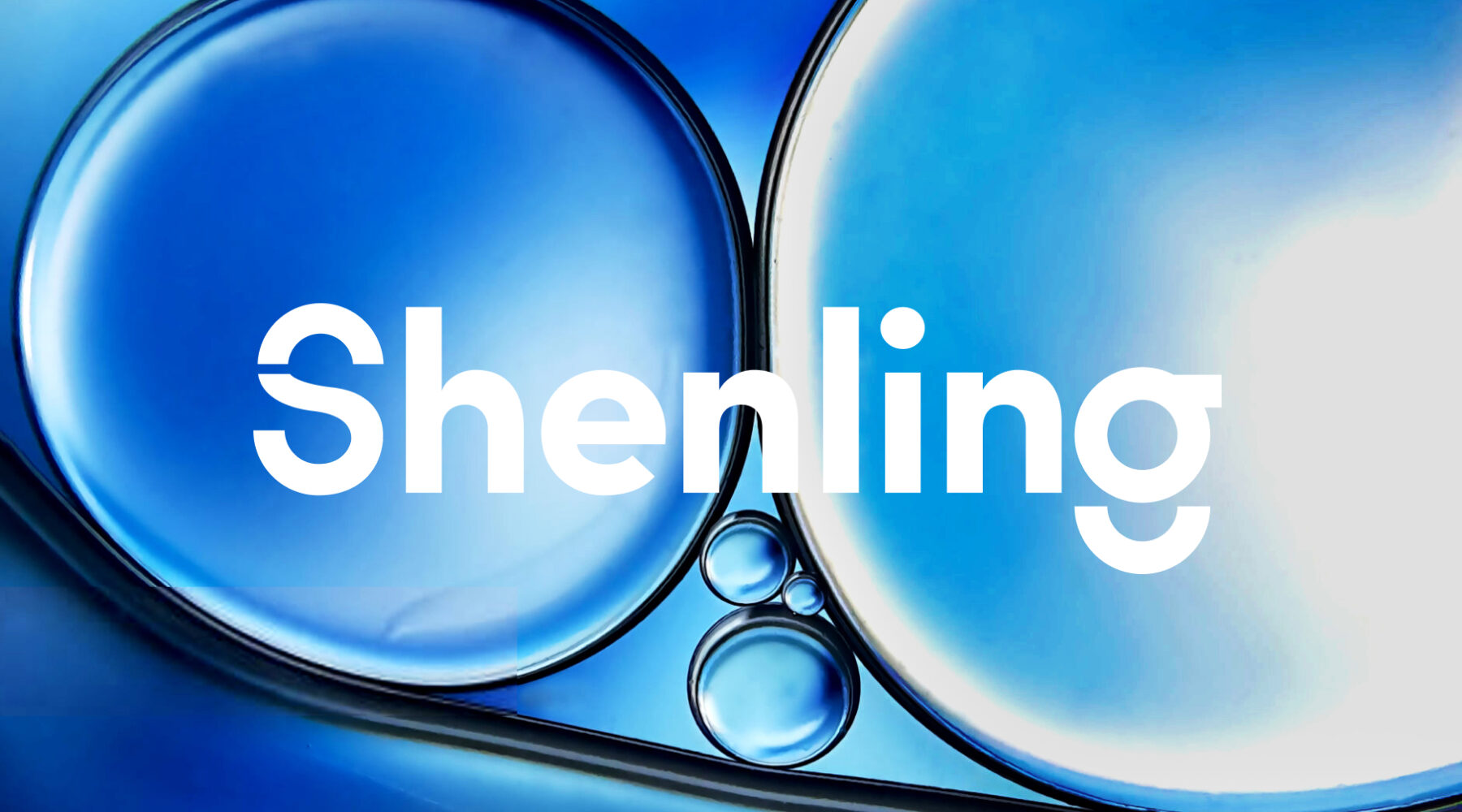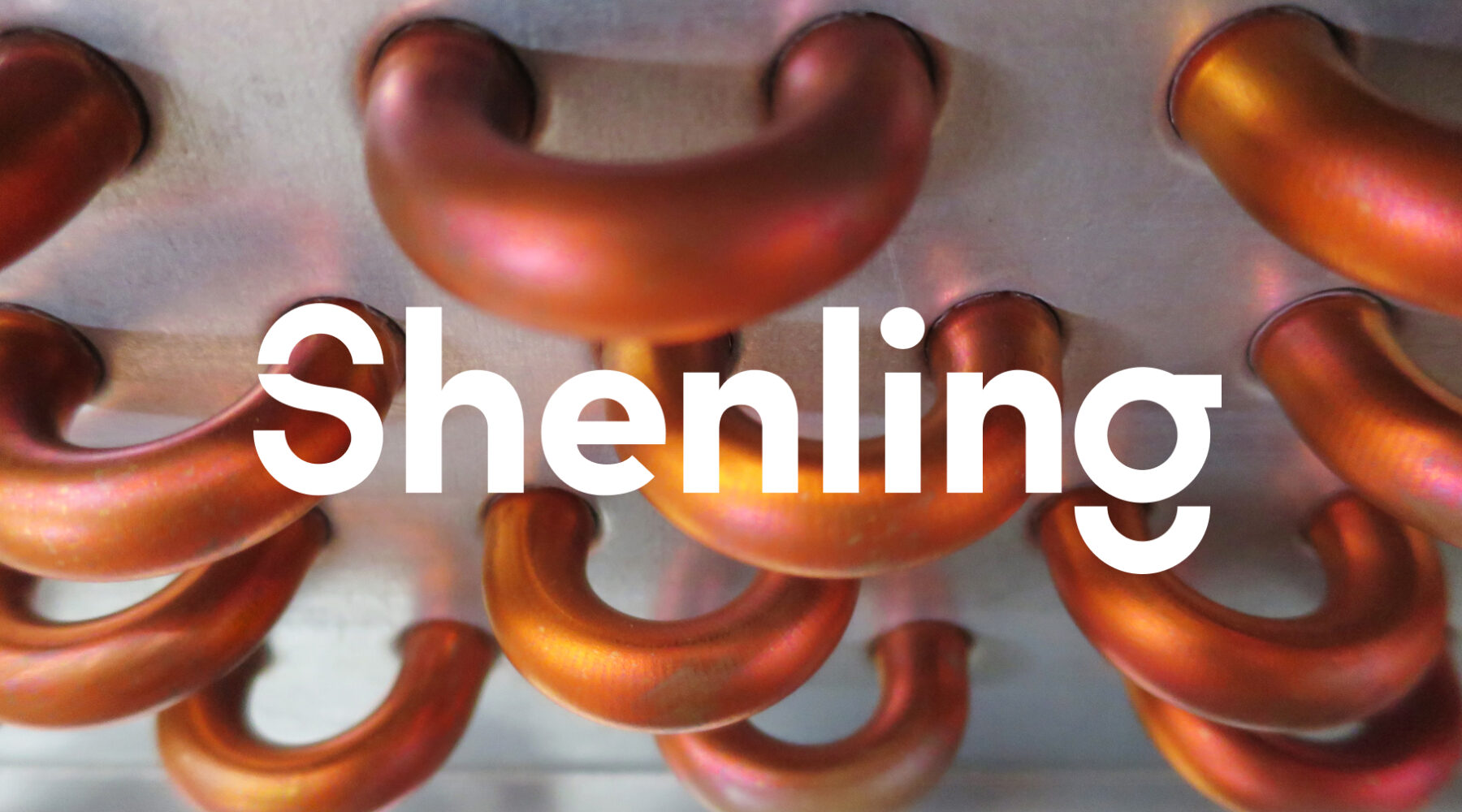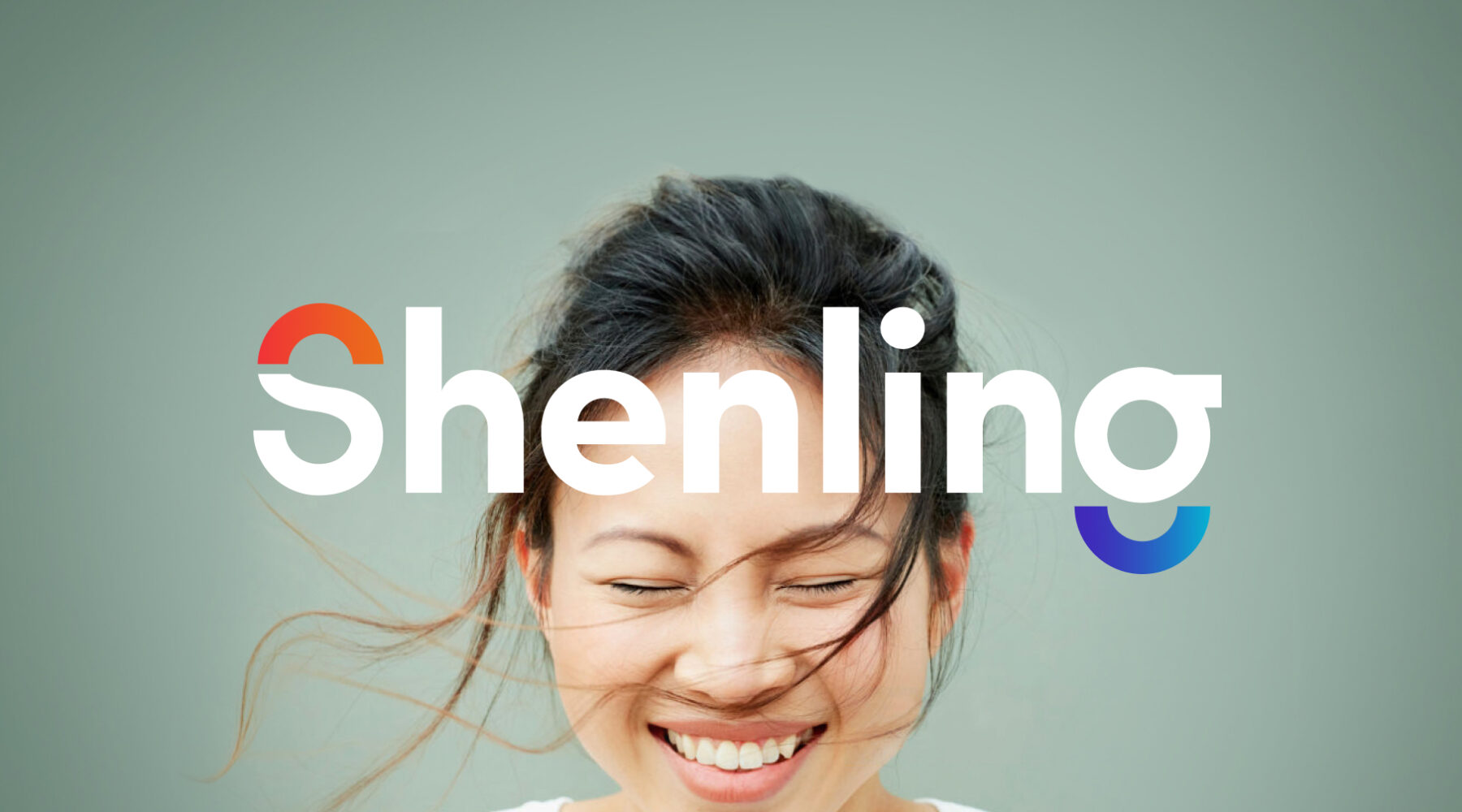 Transformational Opportunities
1. Put purpose and expertise at the heart of a compelling brand story
2. Increase perceived value of the brand's services and products, and simplify its communication complexity
3. Position for growth in international markets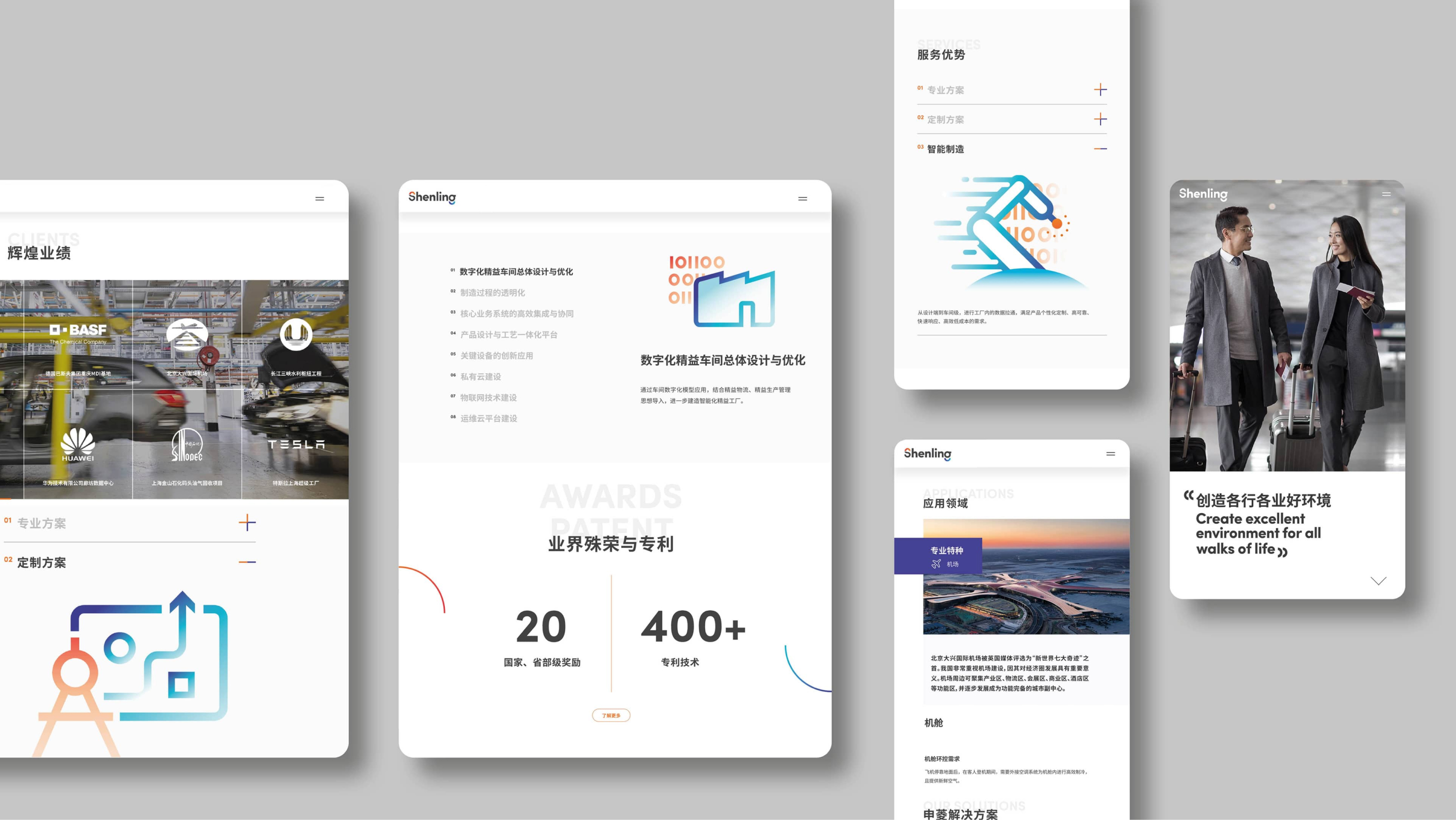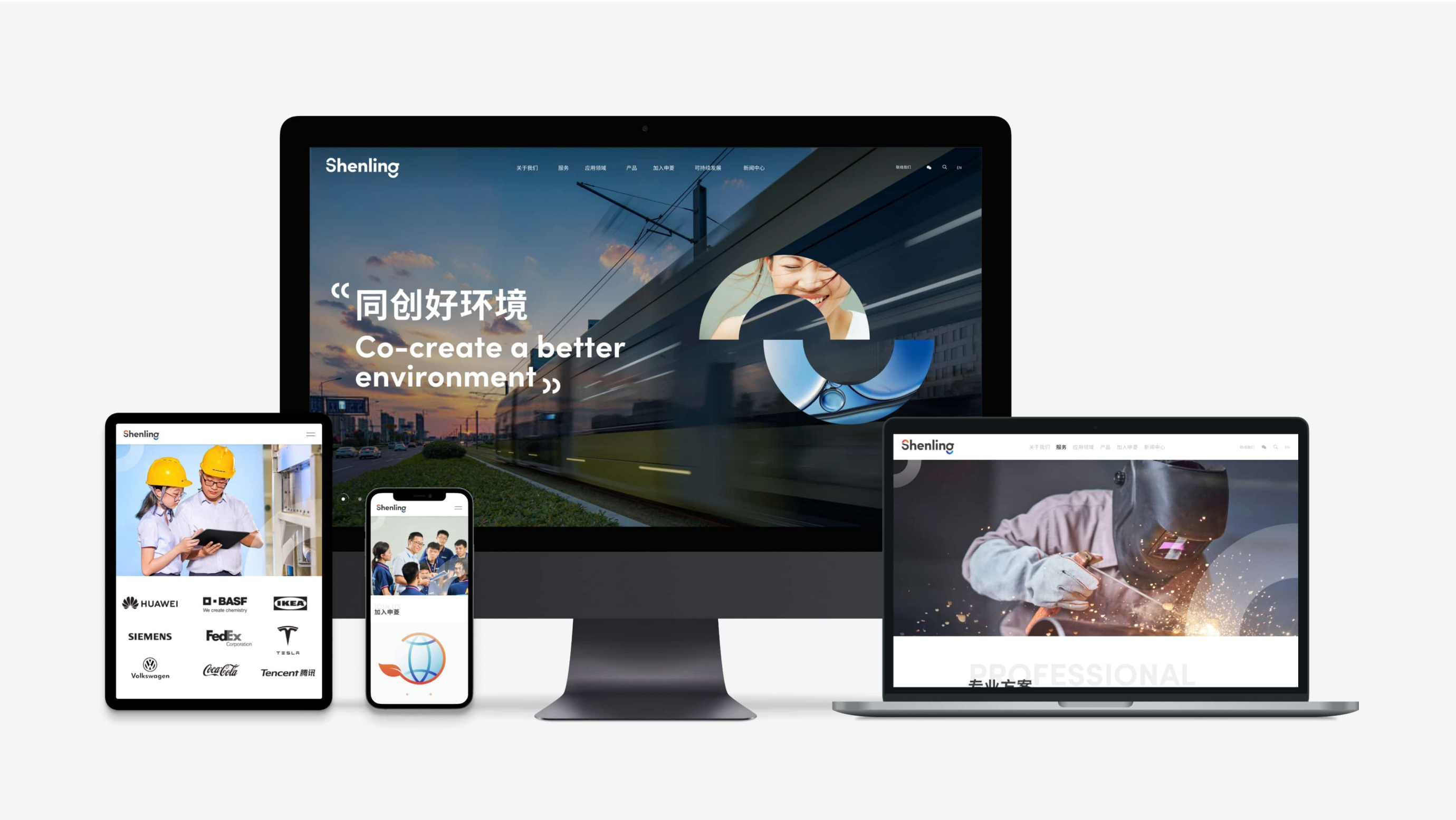 Expert solutions
Sedgwick Richardson worked closely with the Shenling leadership team to review their existing brand, their complex environmental challenges, and their competitive landscape.
To refresh the brand in support of their international expansion, we articulated Shenling's purpose, their 'Why': To provide a better environment for future generations.This was a differentiator with a clear positioning: expert providers of vertal environmental control solutions.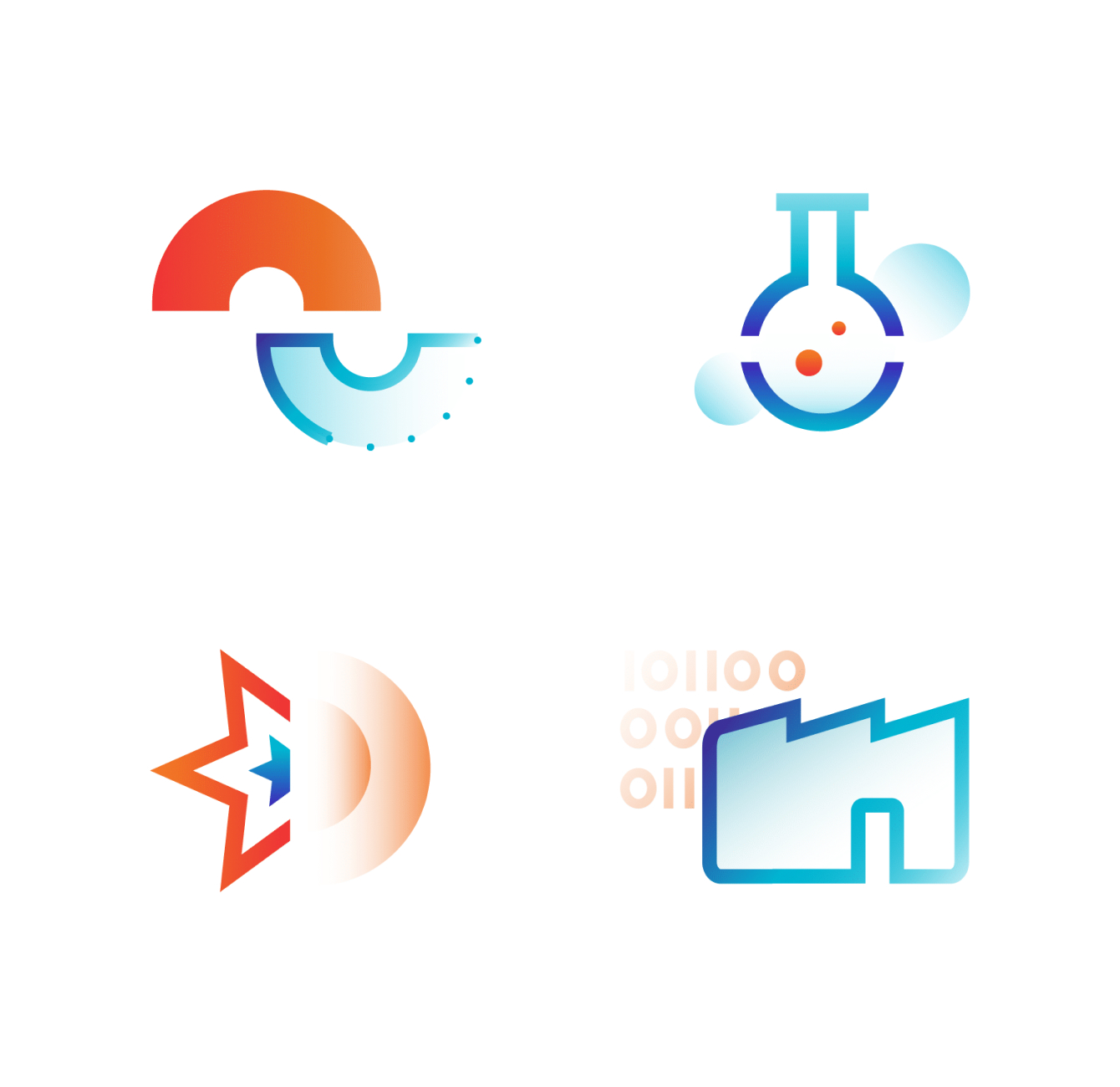 Powered by intelligence and precision
Vertical market innovation, intelligent manufacturing, technical precision, and an open and sharing culture—these progressive attributes informed the brand's smart and collaborative personality.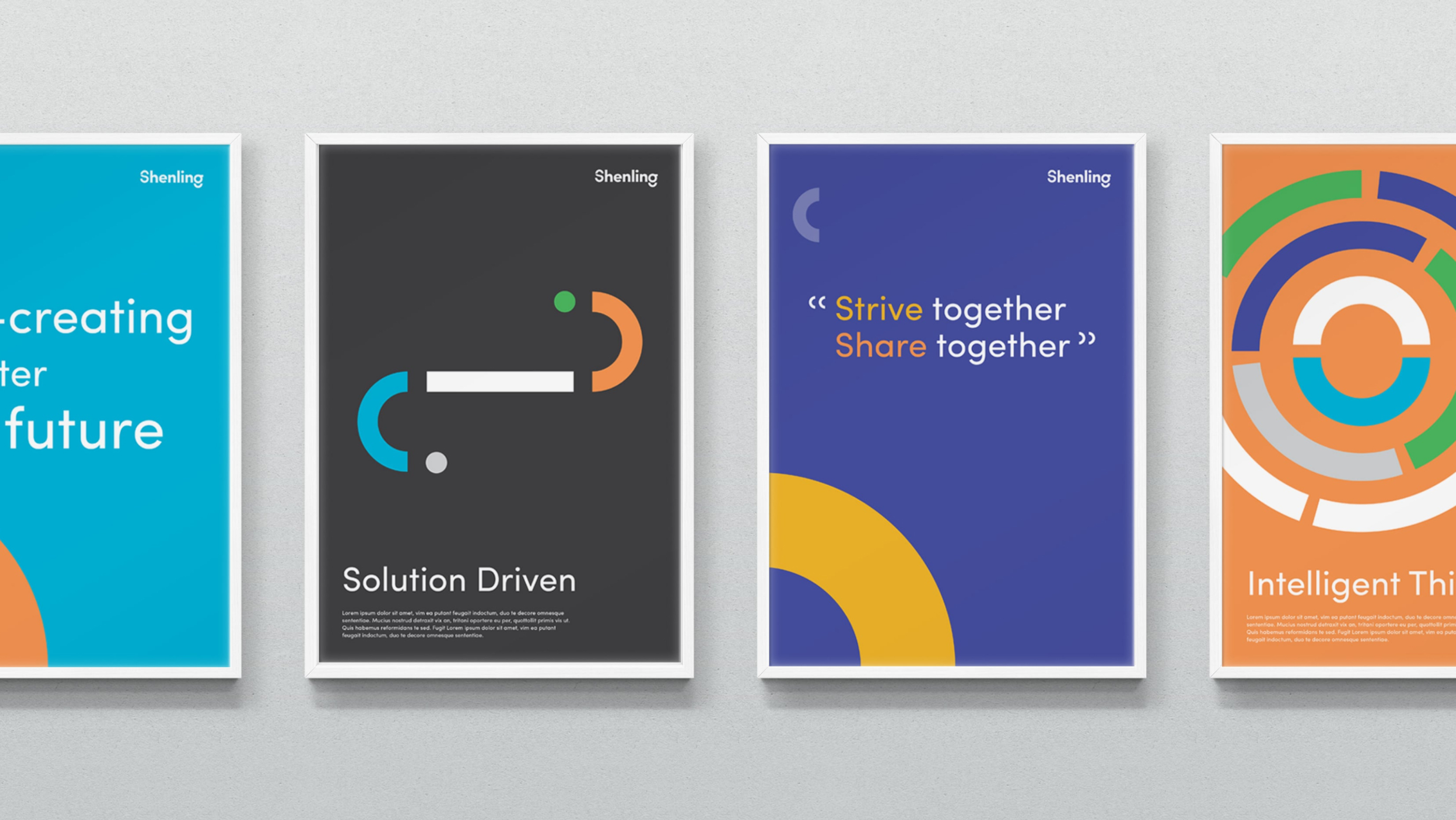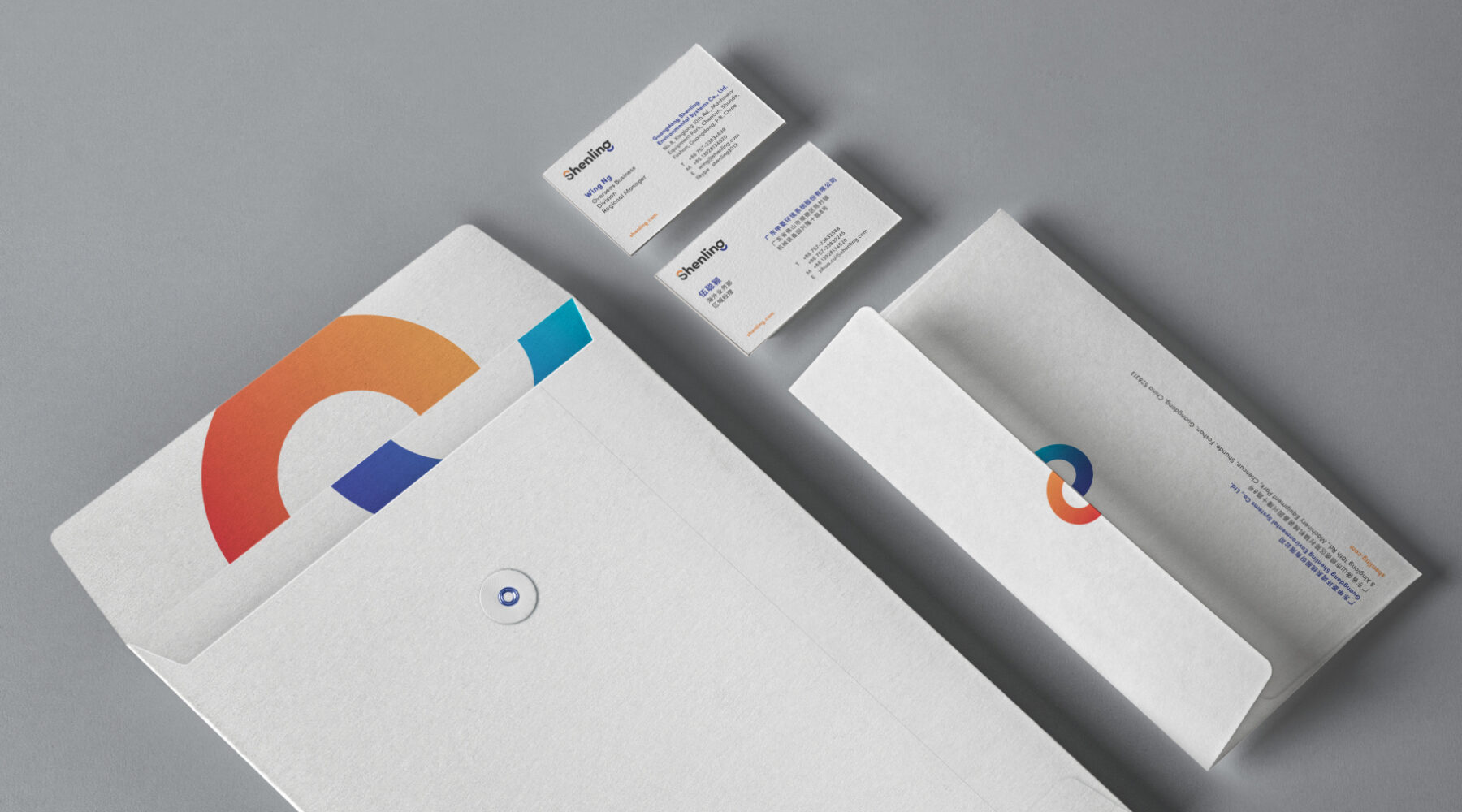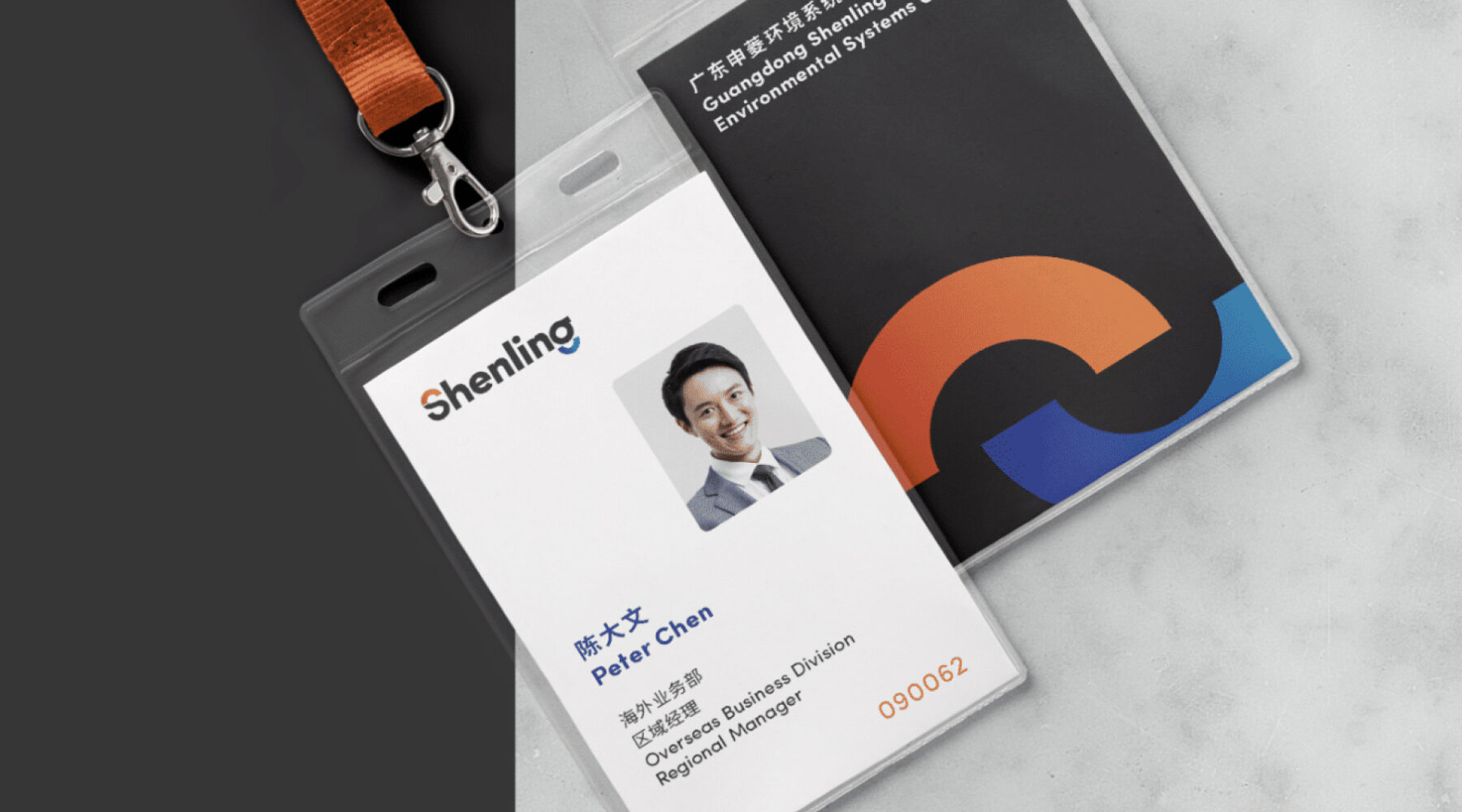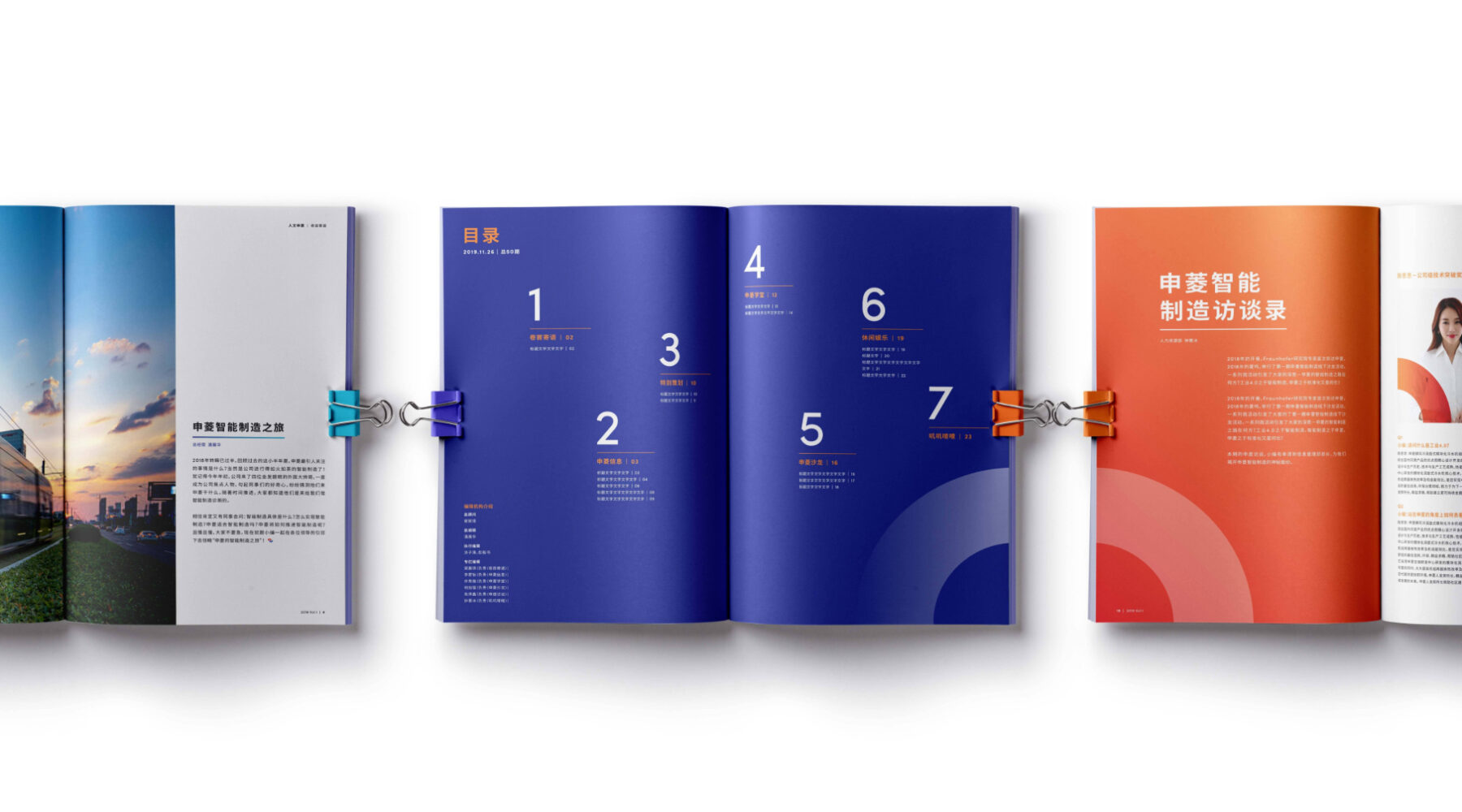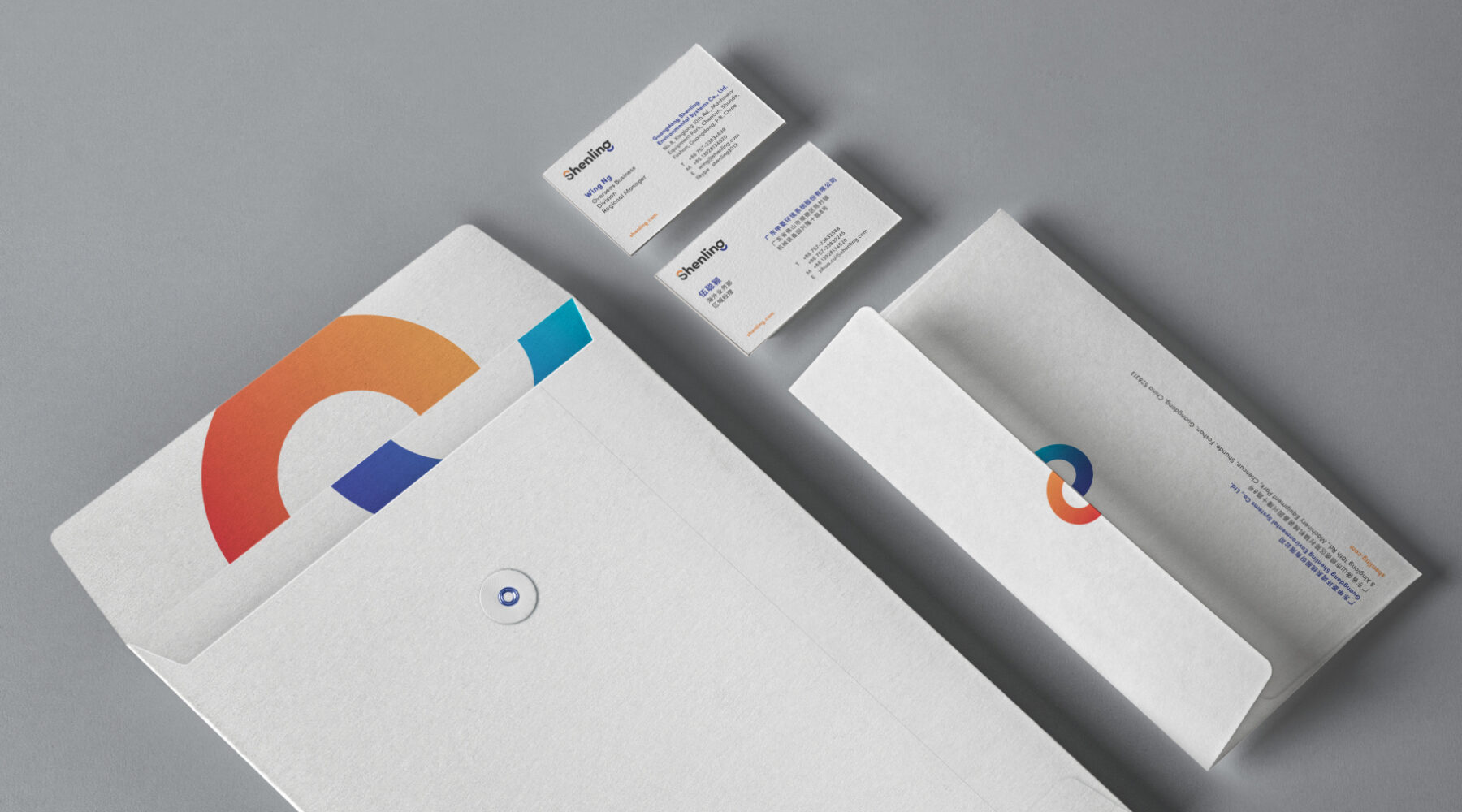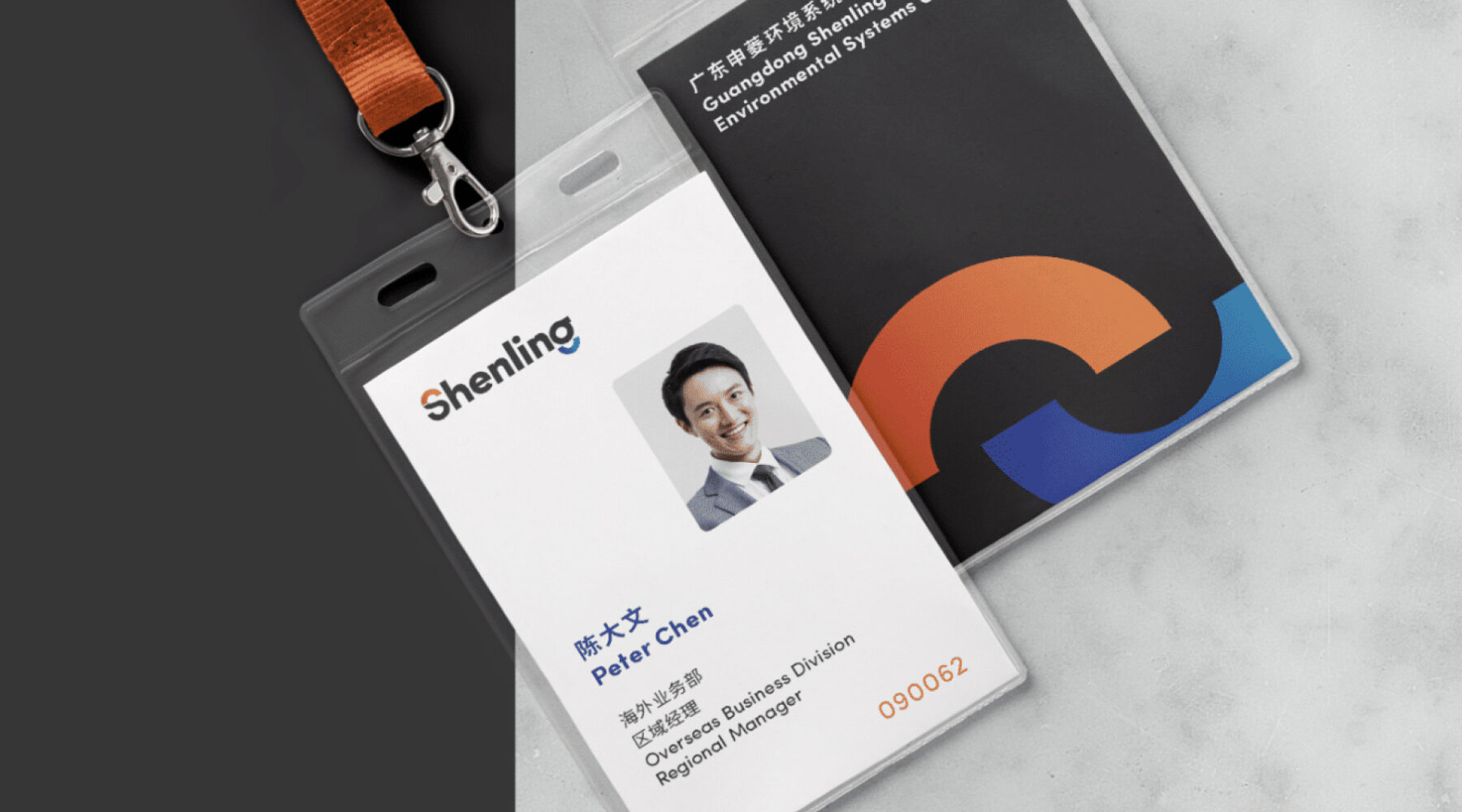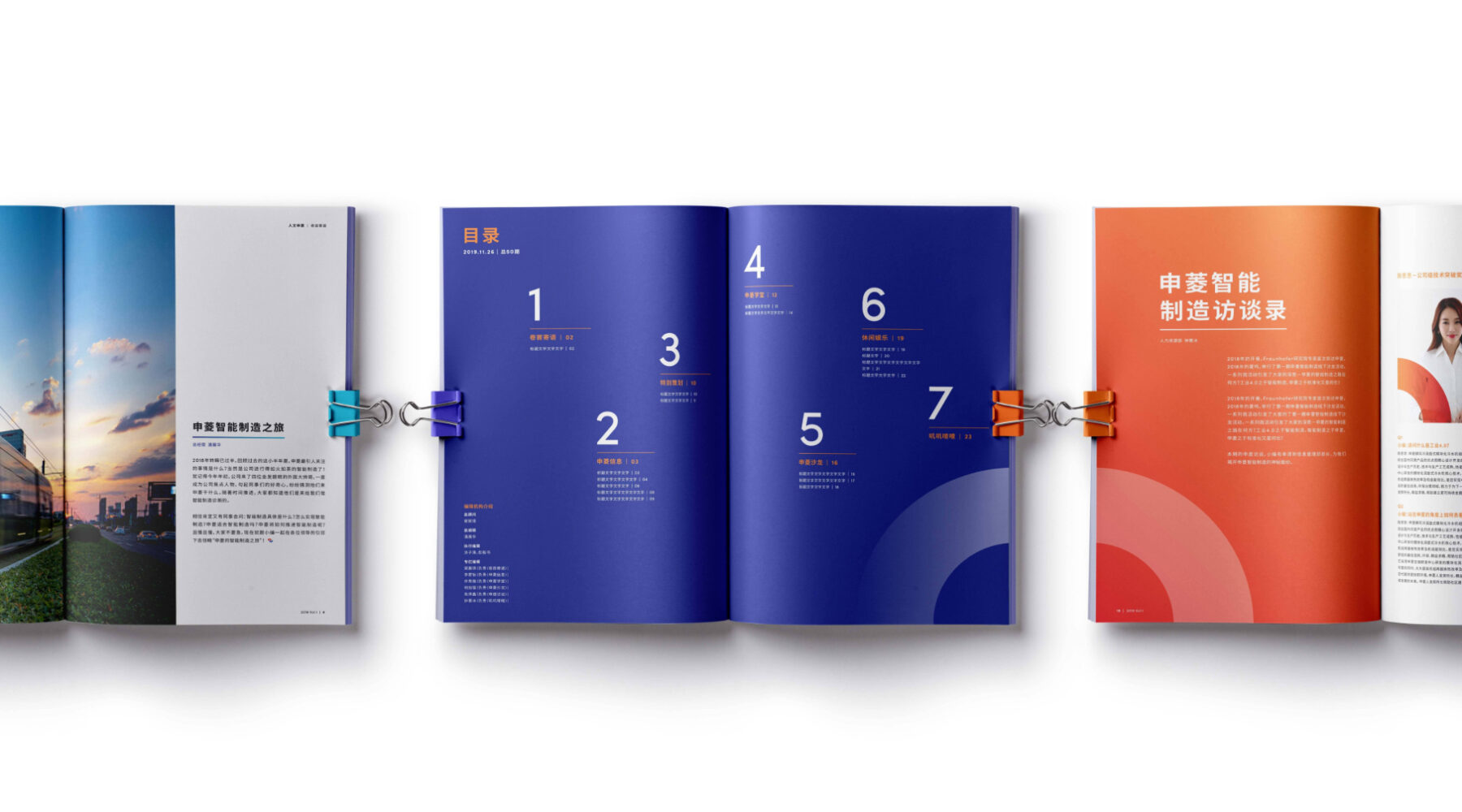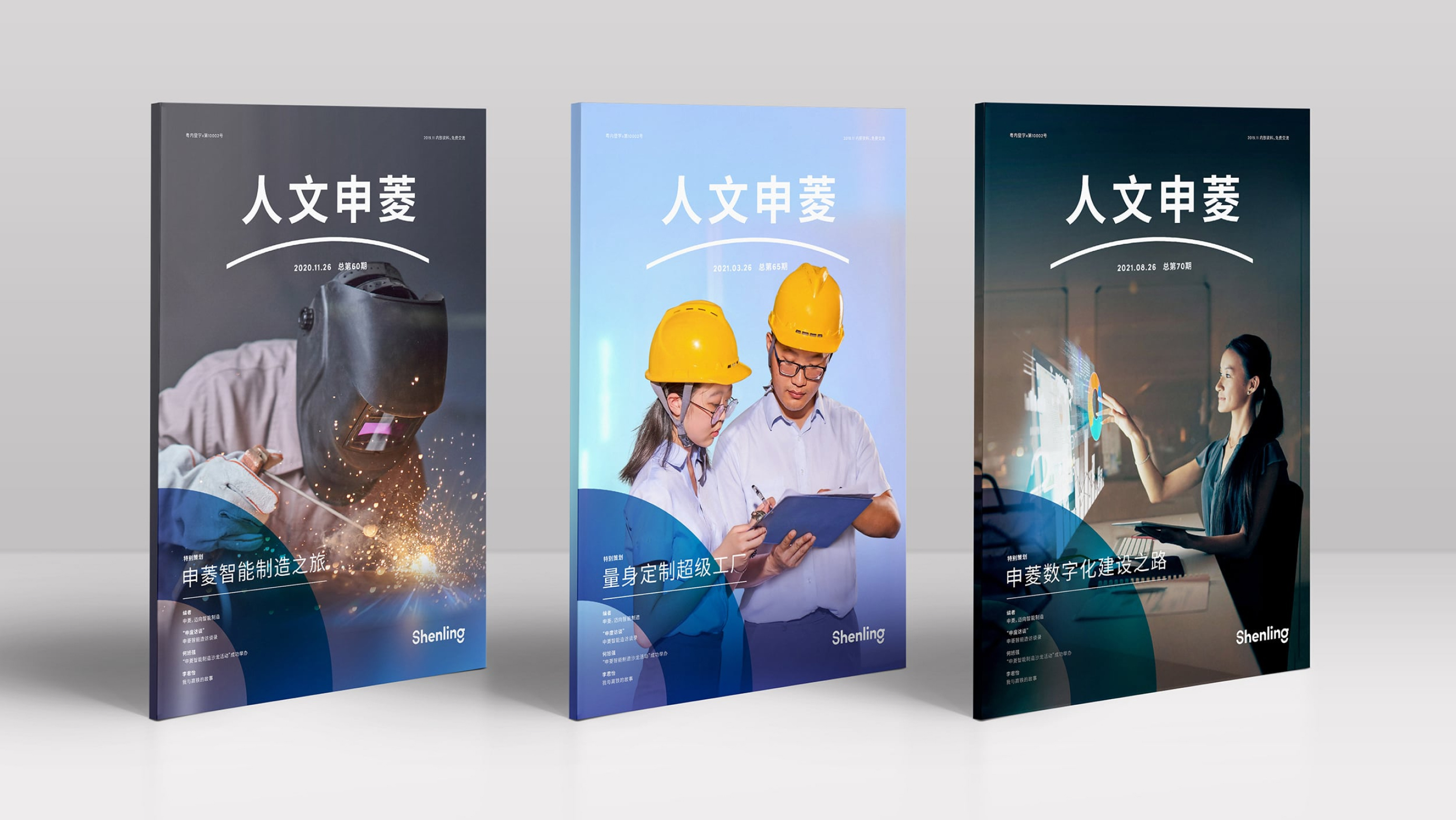 Total solution: ready for growth
The new identity enhances Shenling's new headquarters, factory complex, and daily work and life.
It is a brand that positions Shenling to expand and grow in both domestic and international markets—a modern and world-class manufacturing brand from China.