Sedgwick Richardson Honoured with Six Trophies at Transform Awards Asia 2022
The winners have been announced! Sedgwick Richardson has been honoured with one gold, one silver, and four bronze trophies this year for our branding work with Micro Connect and Kusto Group.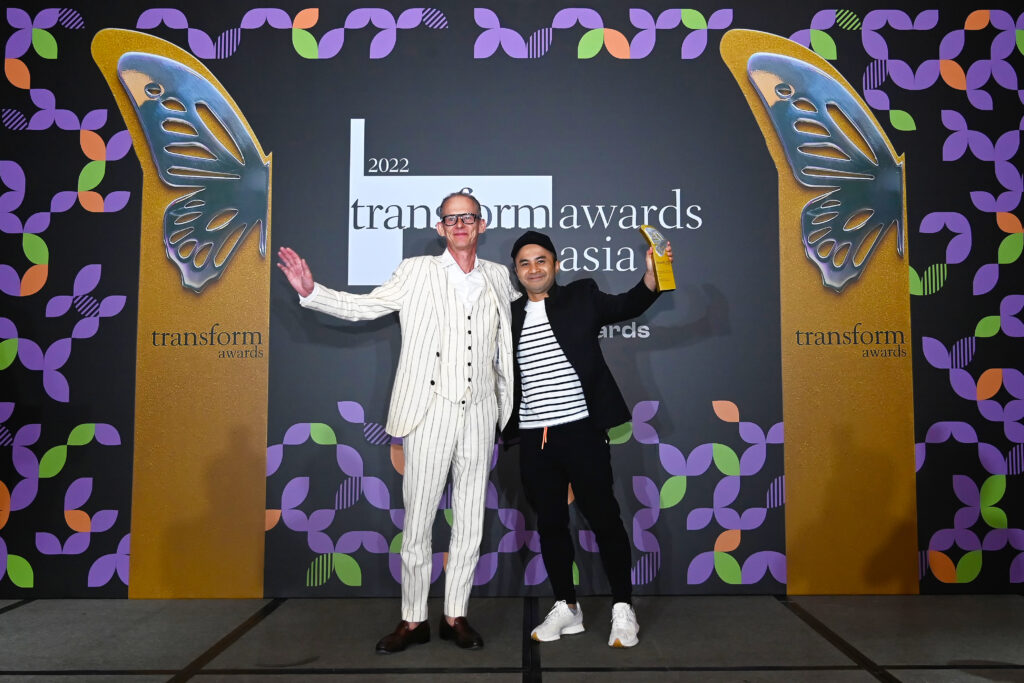 This year marks the ninth consecutive year that we have been represented at Transform Awards. Receiving these awards is a recognition of our designers' incredible work in brand strategy and creative development across Asia.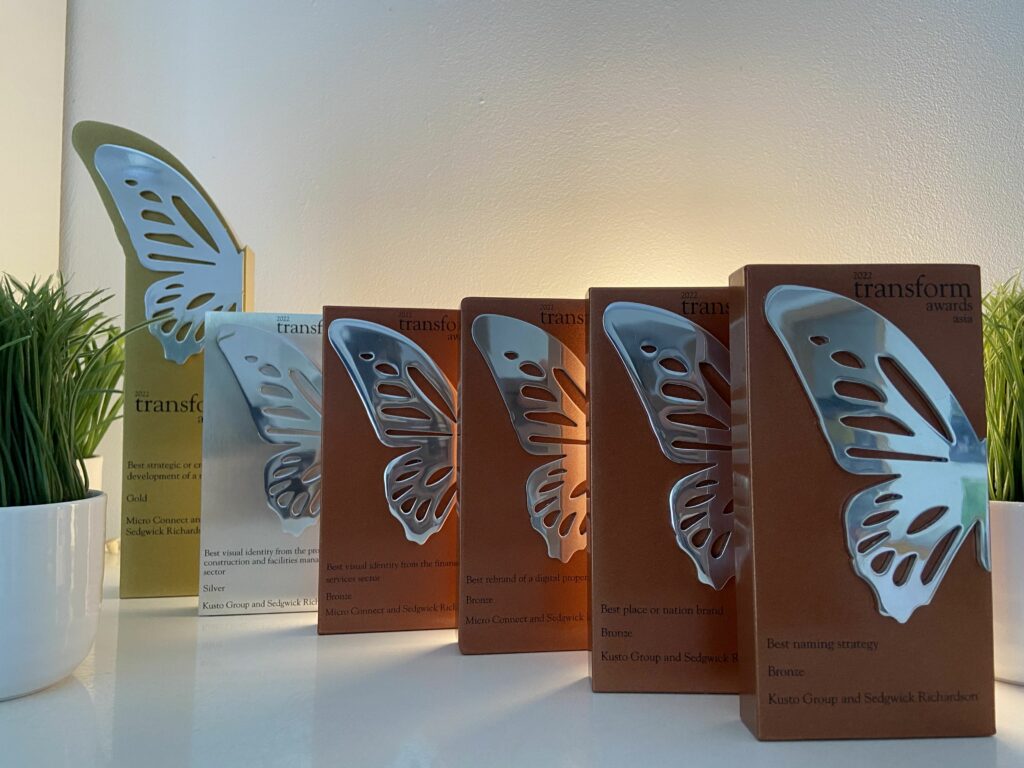 The awarded projects are:
Micro Connect
Inspired by drip irrigation, we designed a brand that is honest, modern and refreshing, and distinct from other players in the market.

Awards
Gold – Best strategic or creative development of a new brand
Bronze – Best rebrand of a digital property
Bronze – Best visual identity from the financial services sector
Kusto Group
While repositioning the Kusto Home corporate brand, the Sedgwick Richardson team was also engaged to create a new and distinctive place brand story for their latest residential experience, the first of its kind in Thu Duc City.
Awards
Silver – Best visual identity from the property, construction and facilities management sector
Bronze – Best place or nation brand
Bronze – Best naming strategy
The winners were announced at the prestigious St. Regis Singapore at a fabulous gala dinner. Thank you and congratulations to our clients!