SR Wins Bronze Award and Certificate for Excellence in the HKMA Global Innovation Awards
Sedgwick Richardson ("SR") is proud to announce its recent win of the Bronze Award and a Certificate for Excellence in Collaboration and Partnership at the Hong Kong Management Association's Global Innovation Awards 2022/23.
"We are extremely honoured by this recognition. It underscores the fruitful partnerships we've built, particularly our work with Micro Connect, and signifies our continuous drive for sustainable growth," said Andrew Kane, Managing Director of Greater China.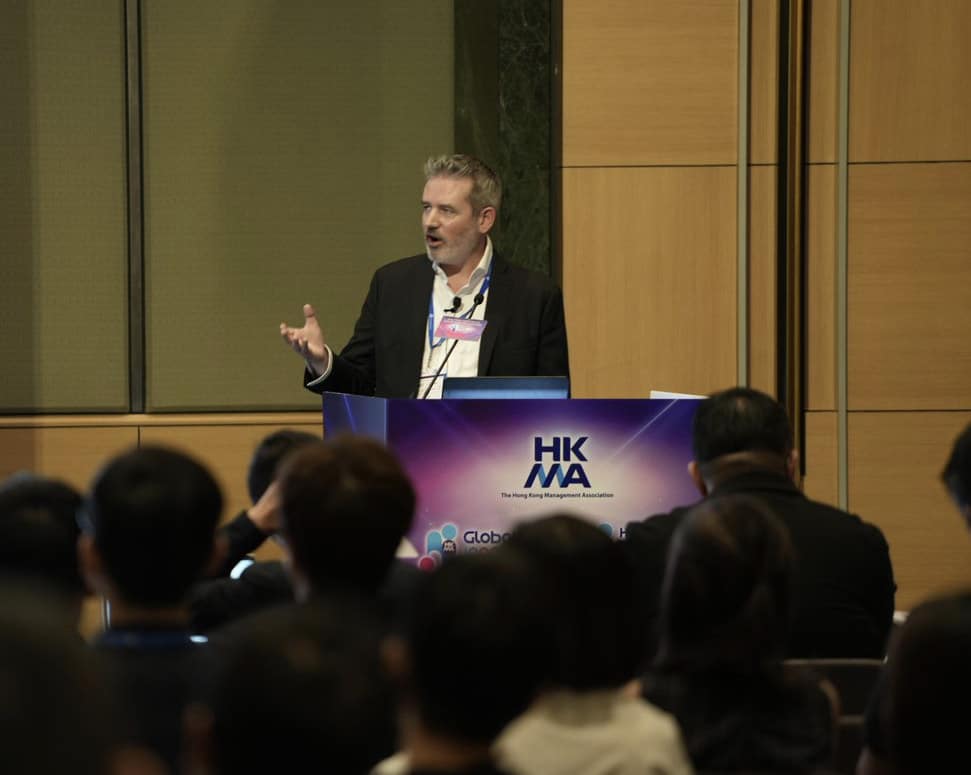 About the Award
The HKMA Global Innovation Awards are designed to recognise organisations that have significantly contributed to innovation and technology in line with the National 14th Five-Year Plan for developing Hong Kong as an international hub. This year's awards were even more special as they coincide with the 25th anniversary of the establishment of the HKSAR.
The Partnership with Micro Connect
Micro Connect is a pioneering platform connecting global capital with high-performing micro and small businesses in China. SR played an instrumental role in developing the brand proposition, identity, and website for this disruptive business.
Looking Ahead
This award serves as an affirmation of SR's commitment to innovation and excellence. "We view this not merely as an award but as an endorsement of our collective vision to redefine the potential of our work for making a meaningful impact," concluded Andrew.