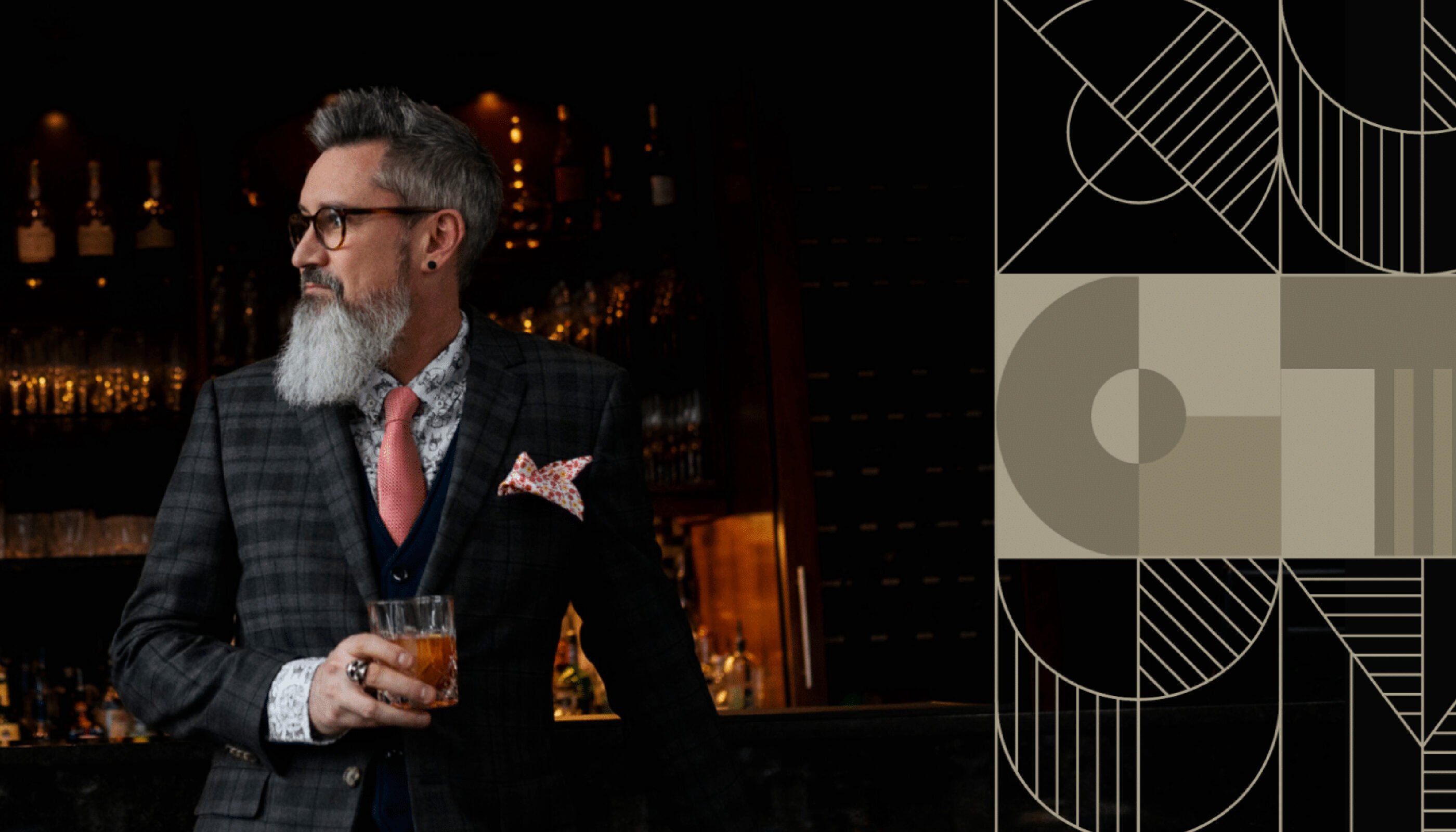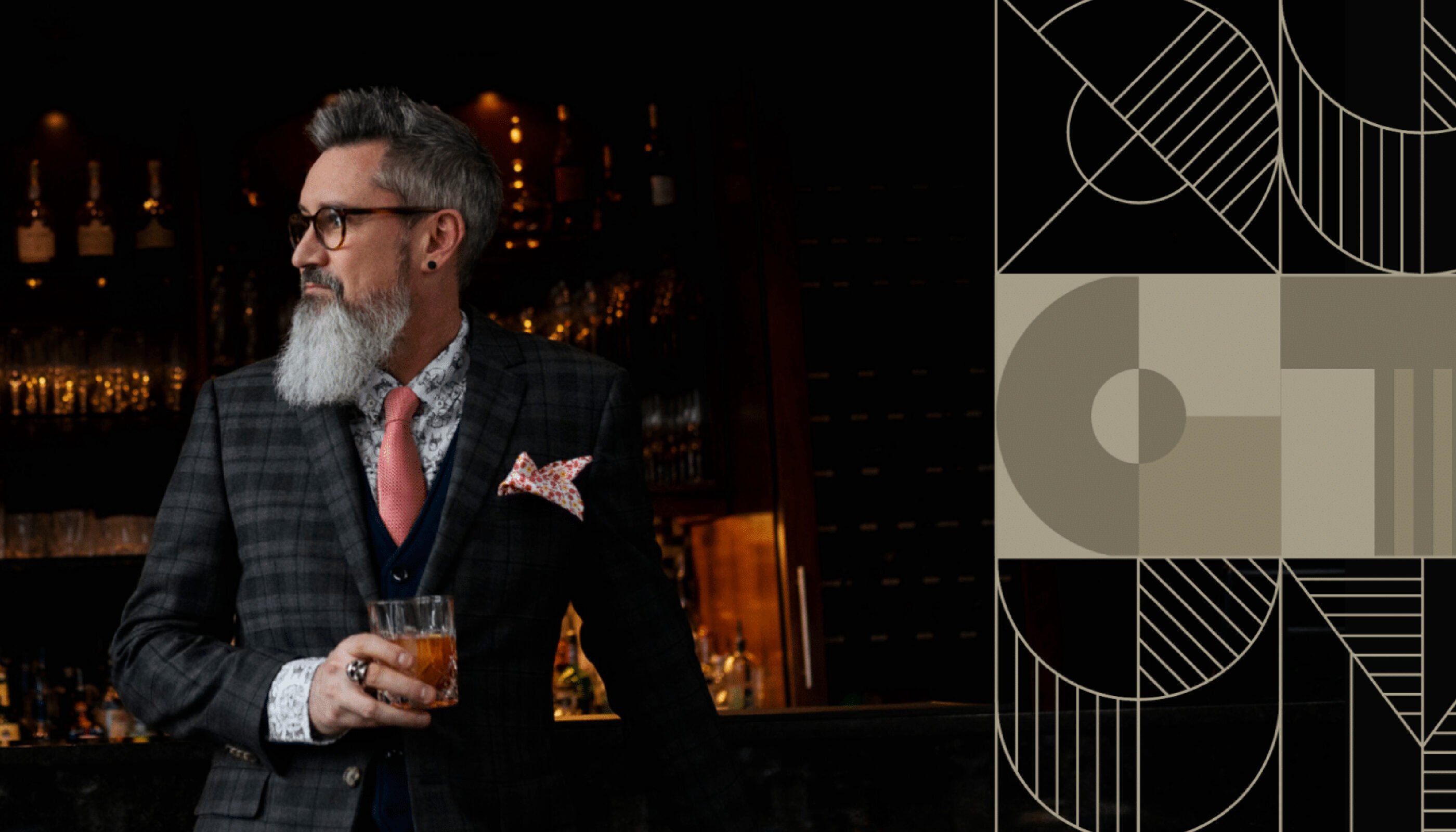 Brand Building
Place Branding
Design
Strategy
Trung Thuy
Artisans at Work
Sector
Conglomerates
Real Estate
Crafting life worth living
Trung Thuy (previously TTG Holdings) is known primarily as a premium real estate developer in Vietnam and the creator of Lancaster, a 2019 Gold Transform Award-winning branding solution by the Sedgwick Richardson team. The corporate branding initiative was also designed to unlock the meaning behind the company name which had been diluted in the abbreviated form of 'TTG'. In changing the name from TTG to Trung Thuy, it pays respect to the founders and also signals a family business, a sense of personal care beyond commercial gain.
Awards
Transform Awards Asia Pacific 2021
Best visual identity from the property, construction and facilities management sector – Silver

Saigon
"Tasked with capturing the character of the Trung Thuy corporate brand, the Sedgwick Richardson team unlocked the heritage and spirit of the Trung Thuy name and repositioned our brand for the next chapter of growth."
Nguyen Trung Tin
CEO | Trung Thuy
We defined a powerful brand purpose of Trung Thuy: Bringing inspiration & innovation to life. The new Trung Thuy brand will also carry a clearer set of personality which is creative, youthful, energetic, and the spirit of always learning and transforming.
And finally, the brand tagline Crafting life worth living suggests each product or service provided by Trung Thuy is meticulously designed to not only elevate people's life but also to uplift community standards.
Brand Identity & Expression
The symbol of nine squares is kept and enhanced further into a brand graphic design system that evokes a sense of uniqueness and premiumness of the Trung Thuy brand with each device representing a letter of the corporate name. Along with various colors from the palette, the graphic device system brings a high level of flexibility in usage.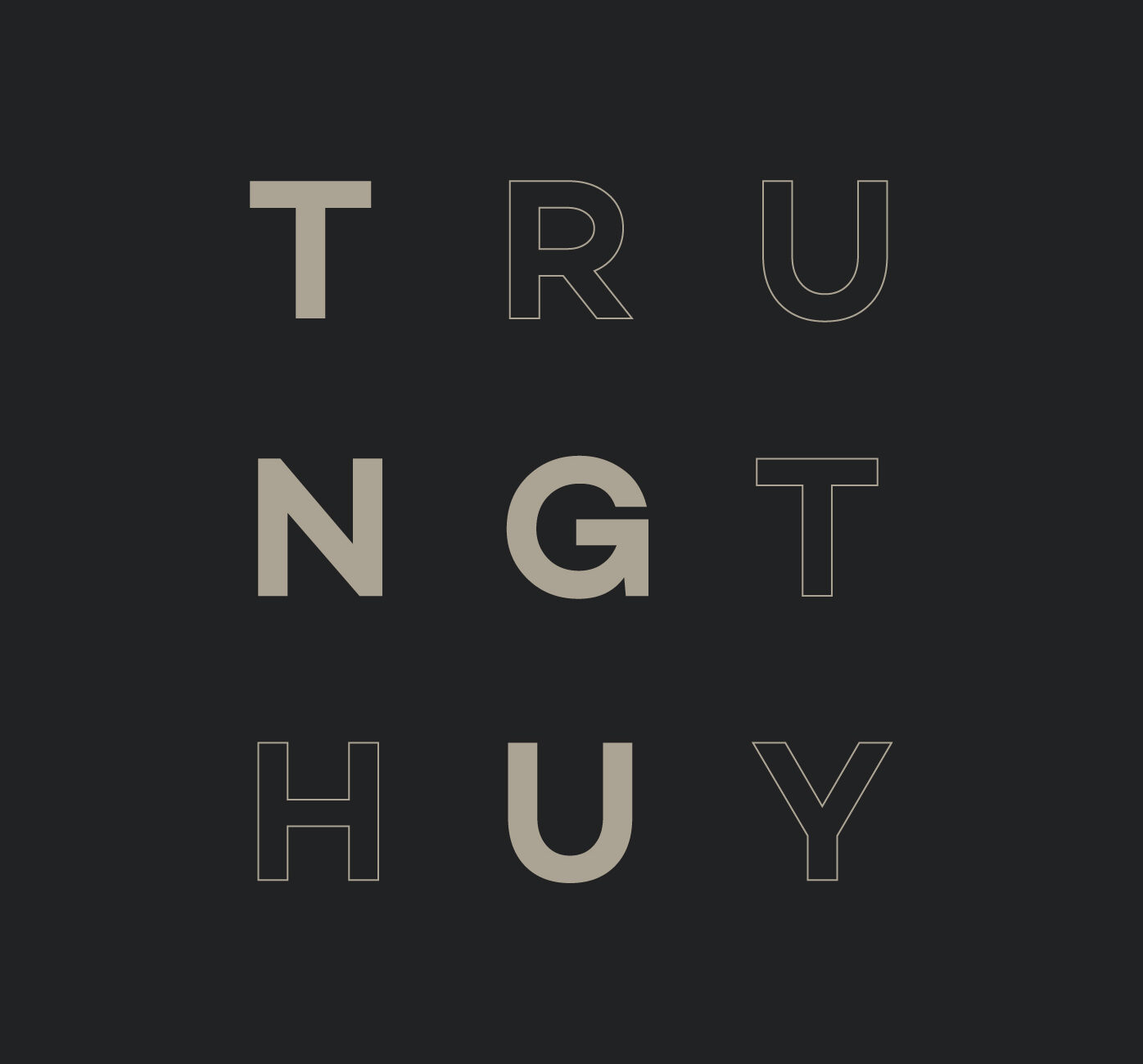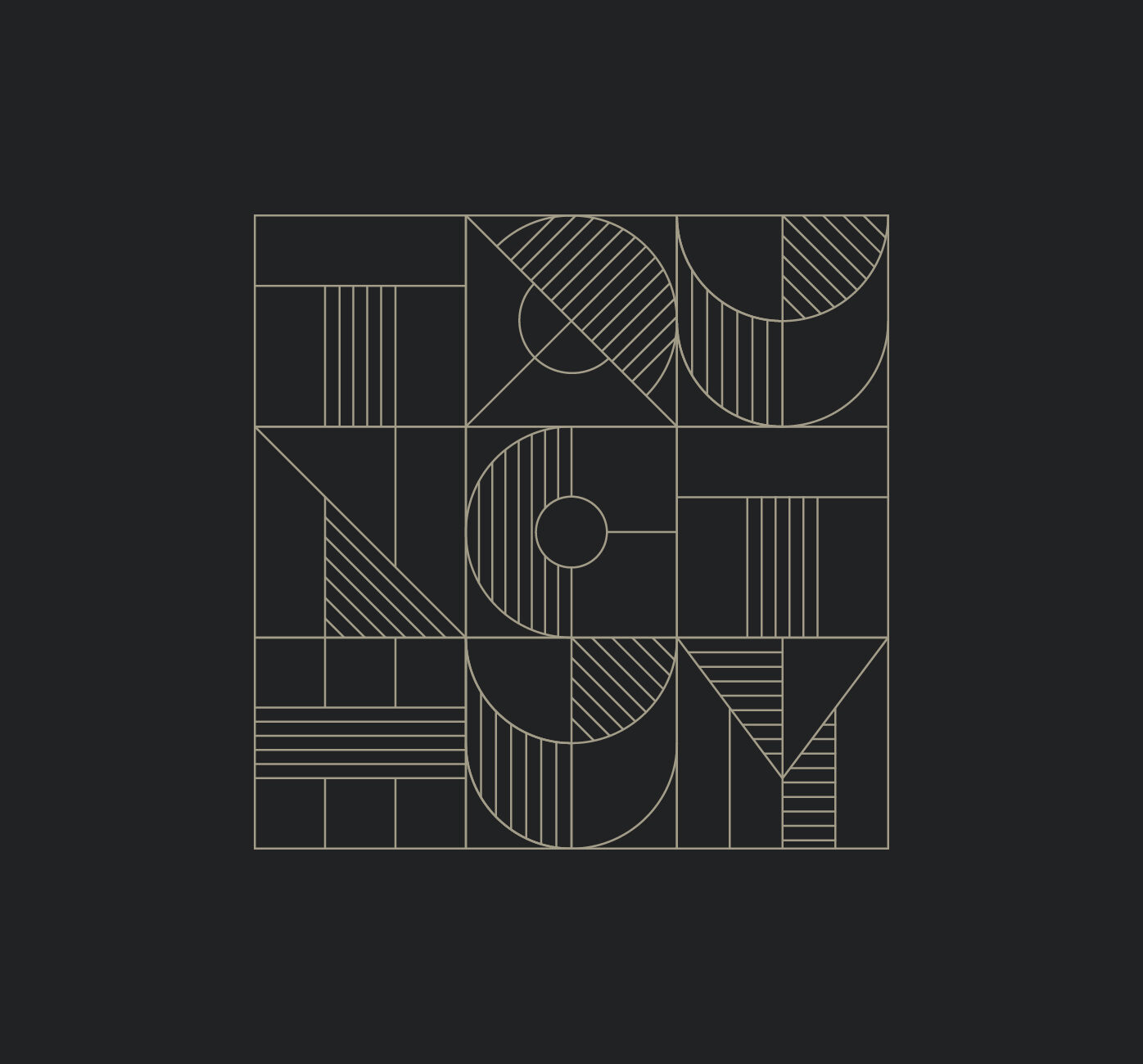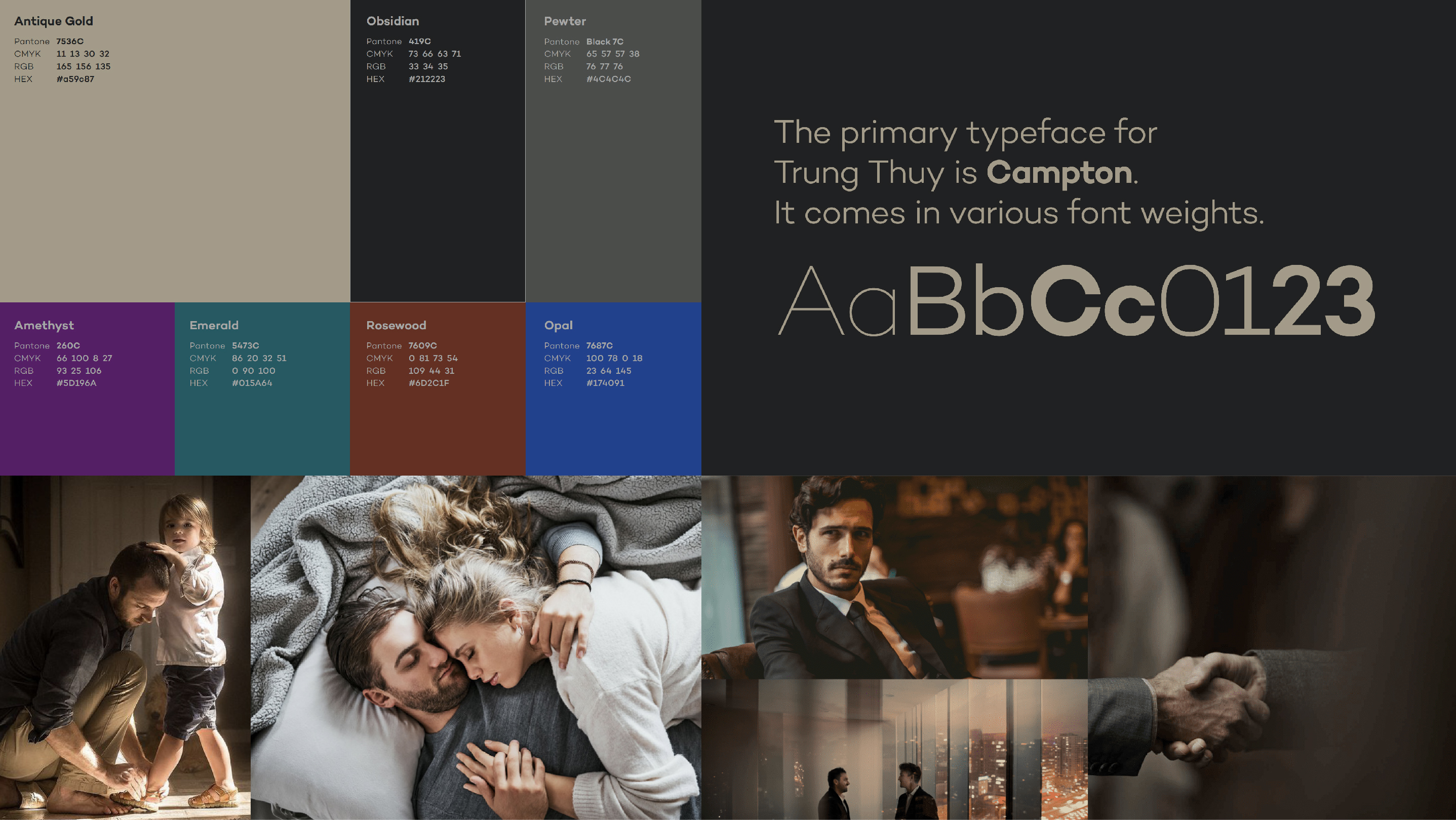 A wide range of applications is developed to deliver a strong visual language incorporated into a comprehensive brand guidelines document to ensure the brand stays consistent across all the touchpoints.