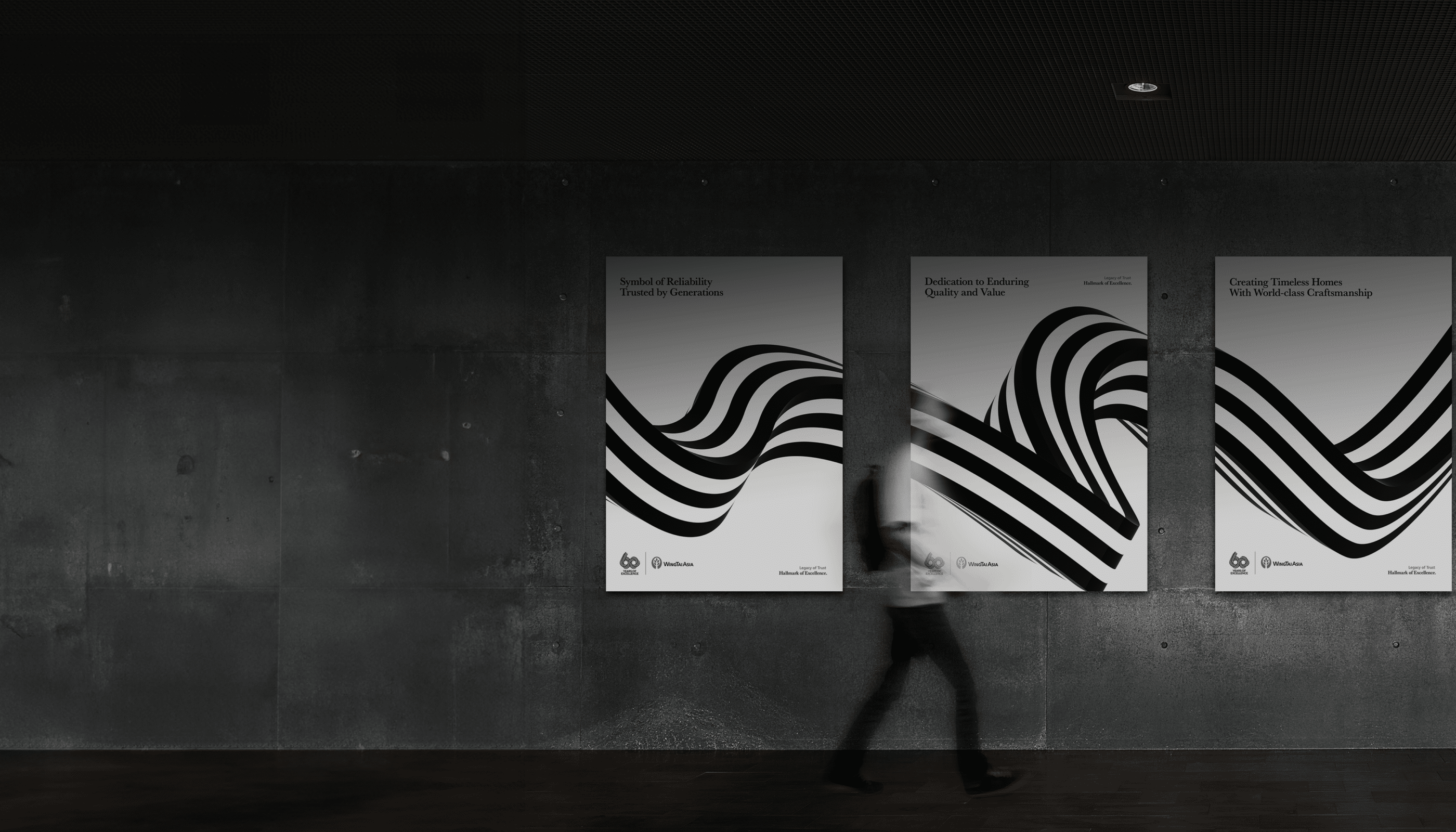 Investment Branding
Design
Wing Tai
Celebrating Craftsmanship
Sector
Financial
Real Estate
60 Years of Excellence
2023 marks Wing Tai's 60th Anniversary. As Wing Tai embarks on its next phase of growth, the Group saw an opportunity to elevate its new tagline "Legacy of Trust, Hallmark of Excellence" as a reflection of the Wing Tai's brand values.
Embarking on the next phase of growth, Wing Tai reinforces its commitment to provide enduring value and quality through its extensive portfolio of property and retail offerings. 60 years of mastery and craftsmanship coupled with a dedication to provide quality homes and spaces have proven Wing Tai's ability to celebrate life through art and provide life to art.
OBJECTIVES
To create a visual identity celebrating the 60th anniversary as well as to introduce the company's new tagline.
To create a corporate brand campaign that strengthens Wing Tai's brand awareness, reinforces Wing Tai's brand values and sets the stage for upcoming property marketing launches.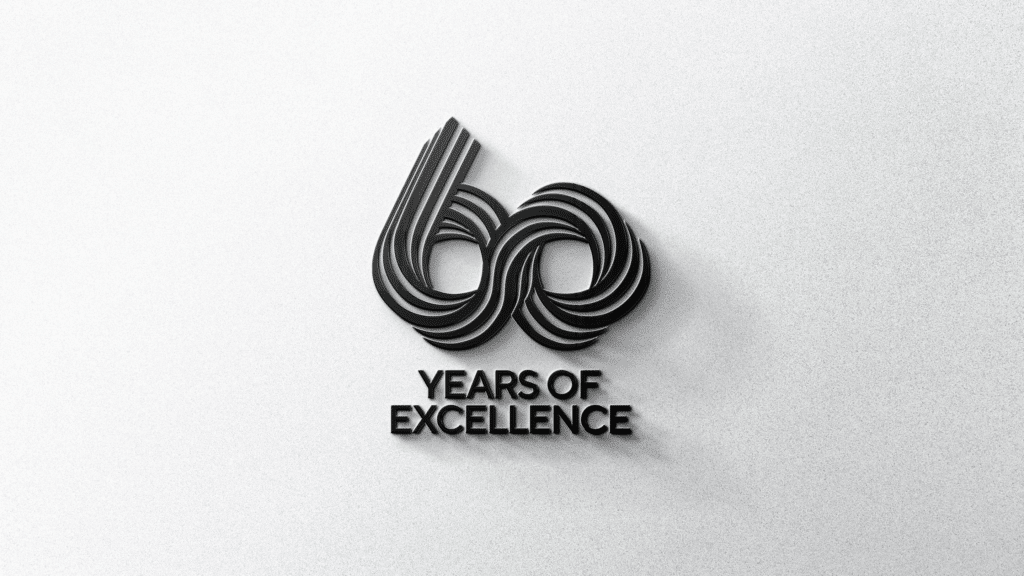 Inspired by the infinity symbol, the identity signals the idea of eternity, elegantly crafted to form the numbers '60' marking the Wing Tai anniversary. The 5 lines each represent the core values of Wing Tai – Integrity, Teamwork, Leadership, Passion and Continuous Improvement.
A dynamic and fluid visual language that speaks of how Wing Tai has evolved and continues to strive for excellence whilst celebrating the love of art.