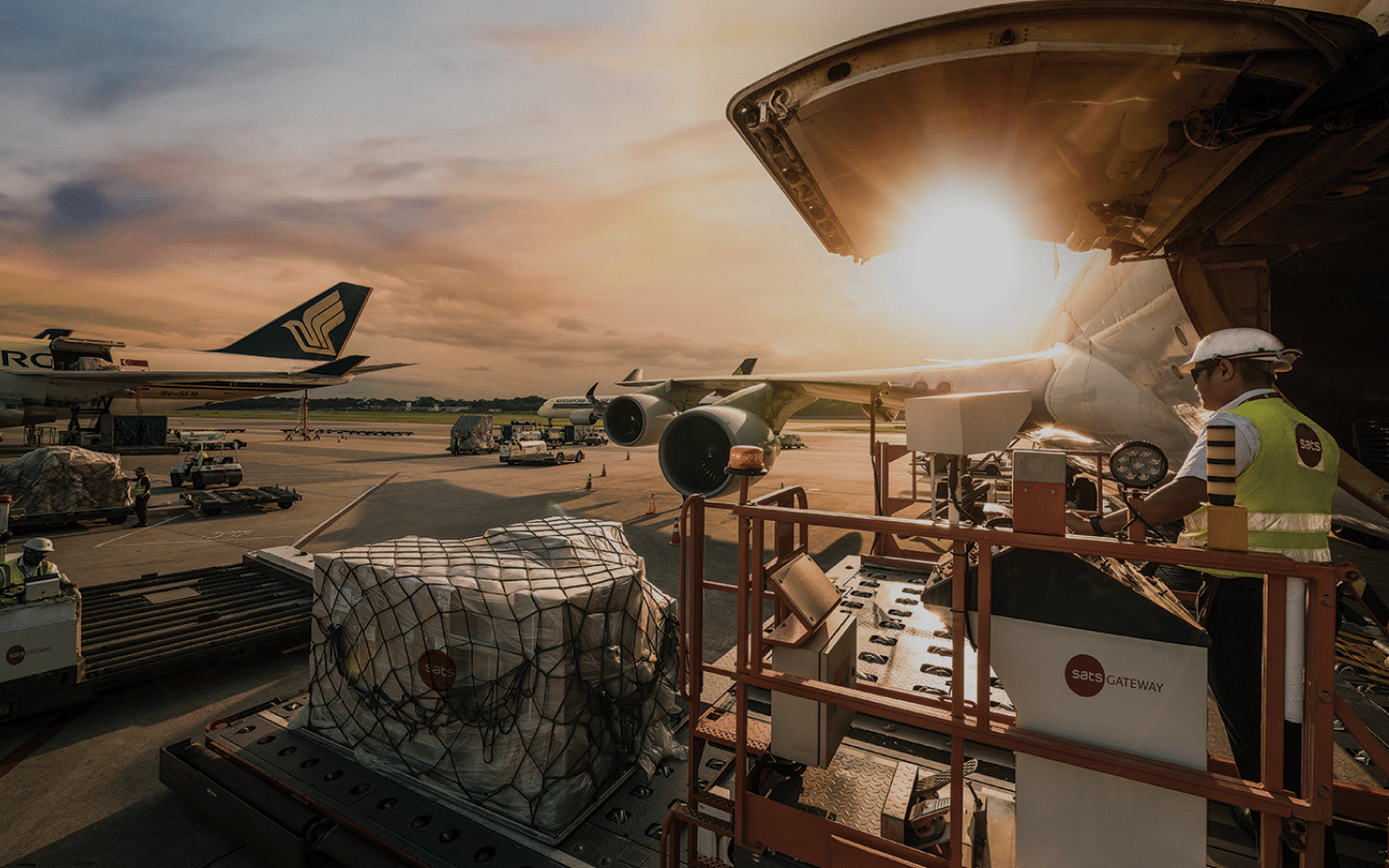 Investment Branding
Design
Experiences
SATS
Going Global
Sector
Aviation
Consumer & Retail
Strengthening. Unlocking. Extending.
With the acquisition of global air cargo logistics provider Worldwide Flight Services ("WFS") for £1.3 billion receiving overwhelming support from shareholders at the start of 2023, SATS required an investment brand theme for its performance report that would signal its expansion.
Building on the theme of 'Strengthening the Core | Expanding our Horizons', the SR team crafted the SATS narrative to communicate SATS' twin-engine growth strategy.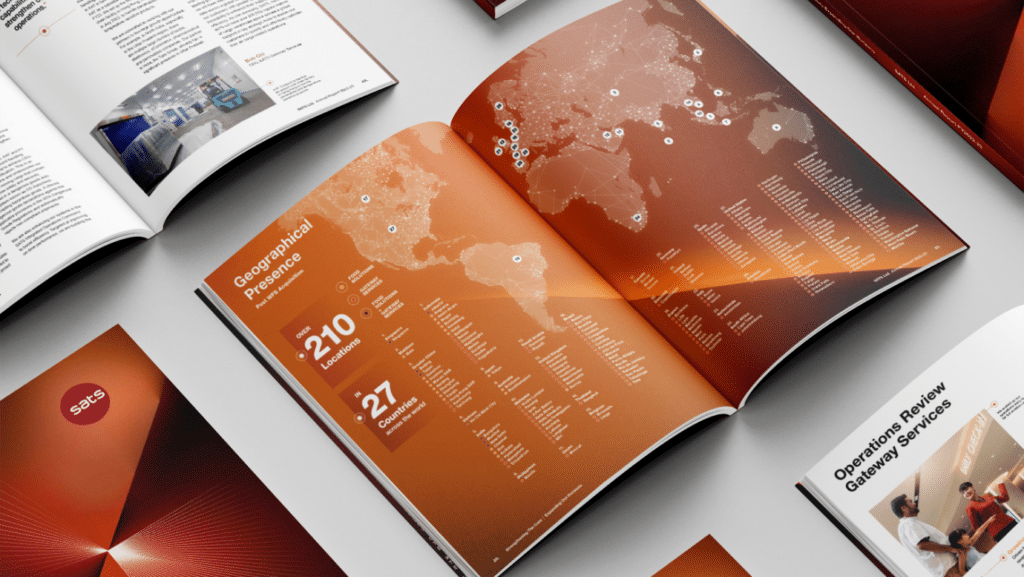 The visual language adopted a forward-looking approach and photography style symbolising SATS' proactive progress and global expansion. Applied across investor relations touch points, this integrated investment brand experience came to life.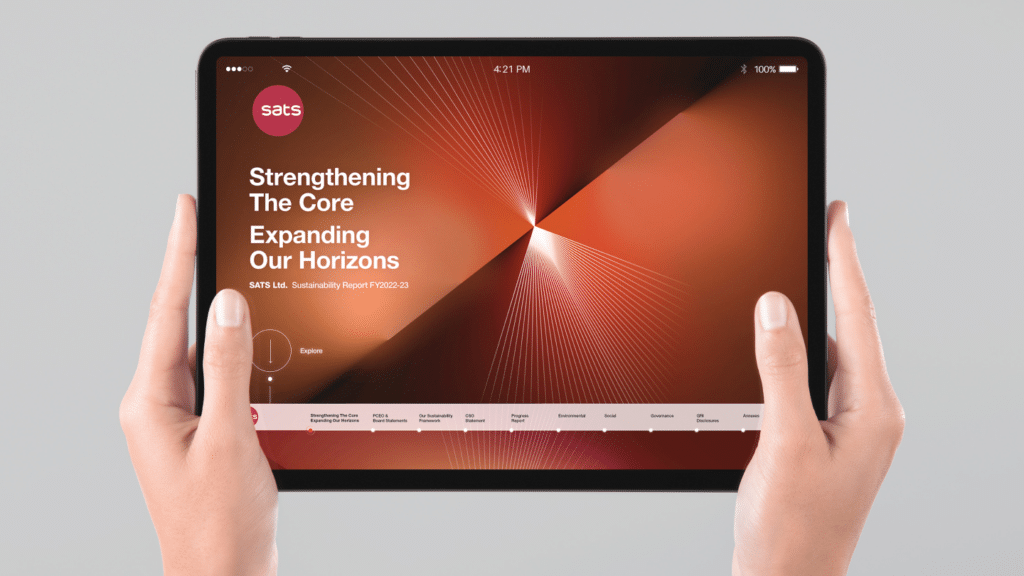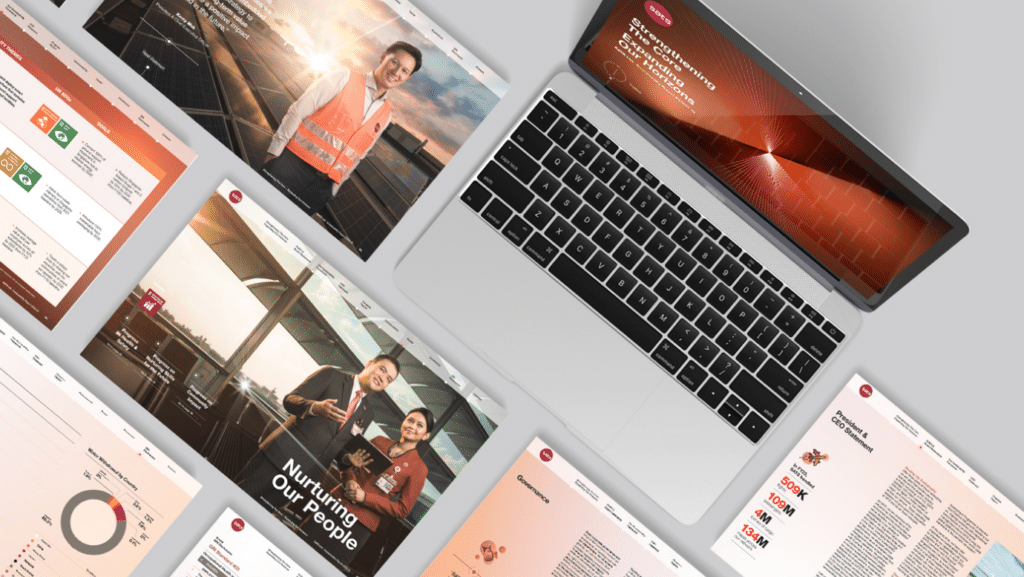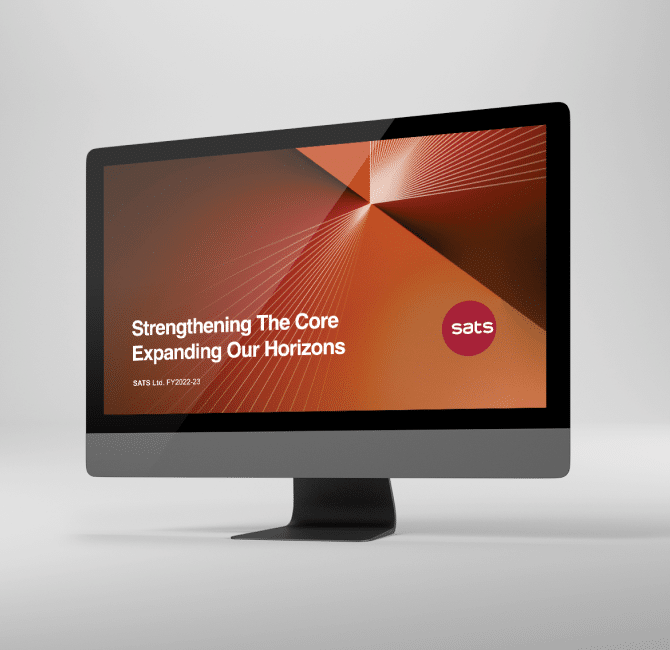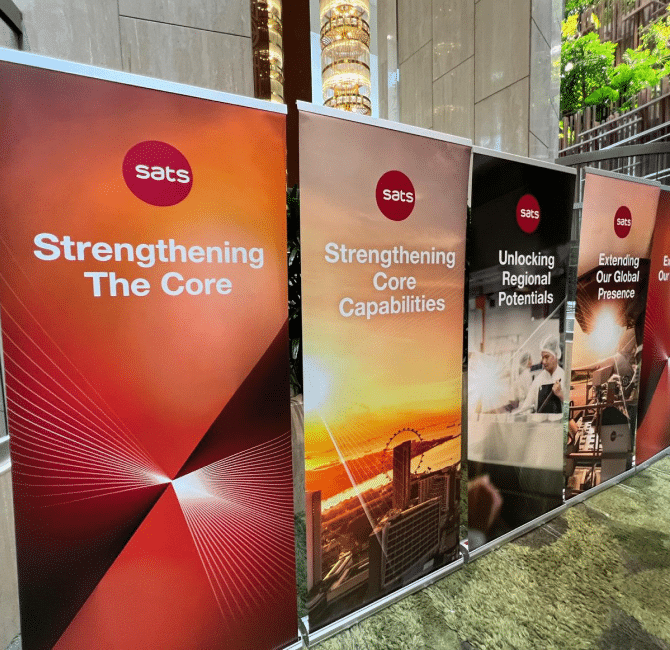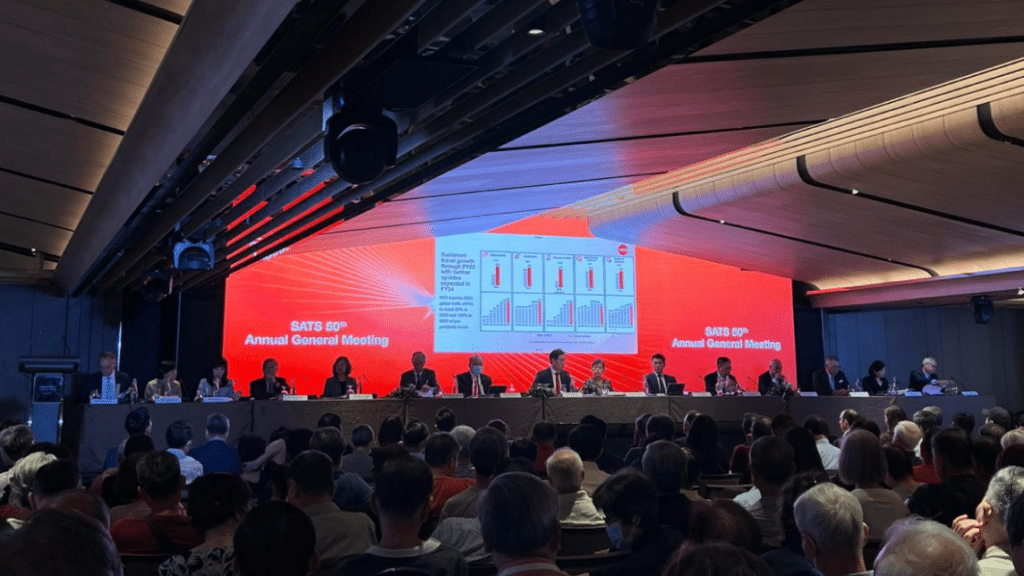 "We are at the starting point of a new and exciting journey of building greater resilience at SATS and creating long-term value for our stakeholders. Strengthening our core will give us the capability to expand our horizons."
Euleen Goh, Chairman & Kerry Mok, President and Chief Executive Officer