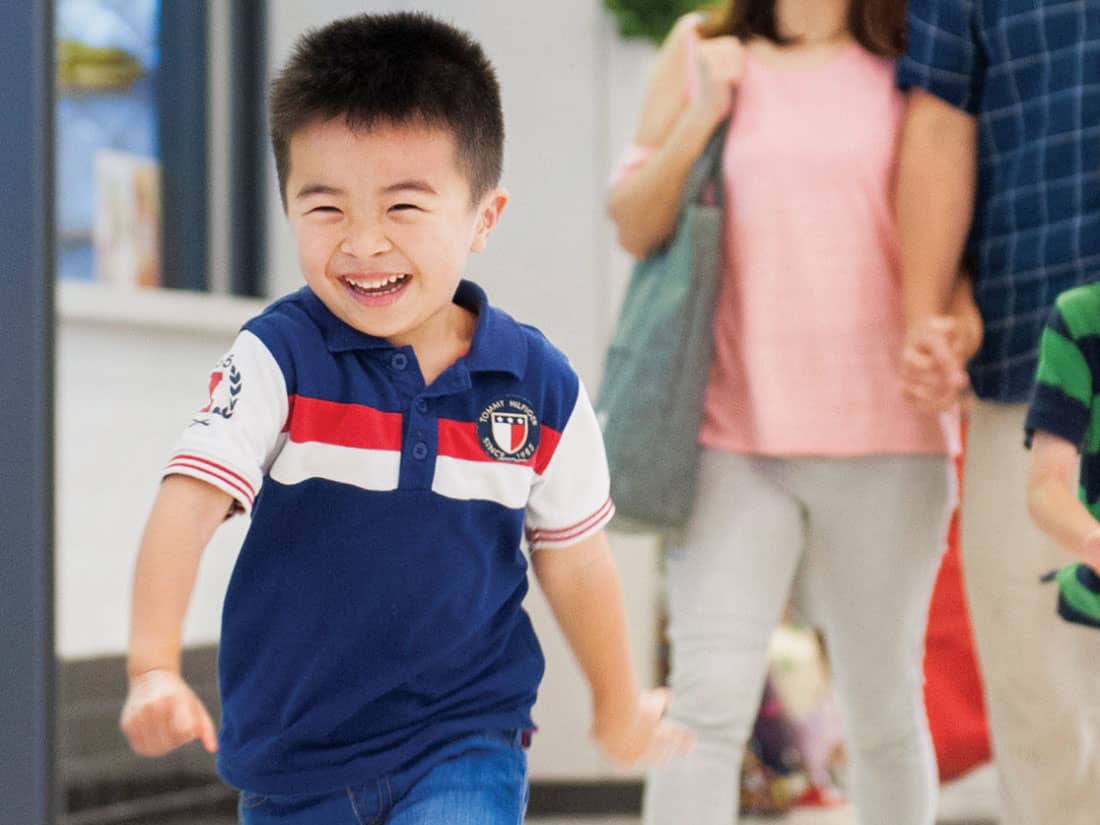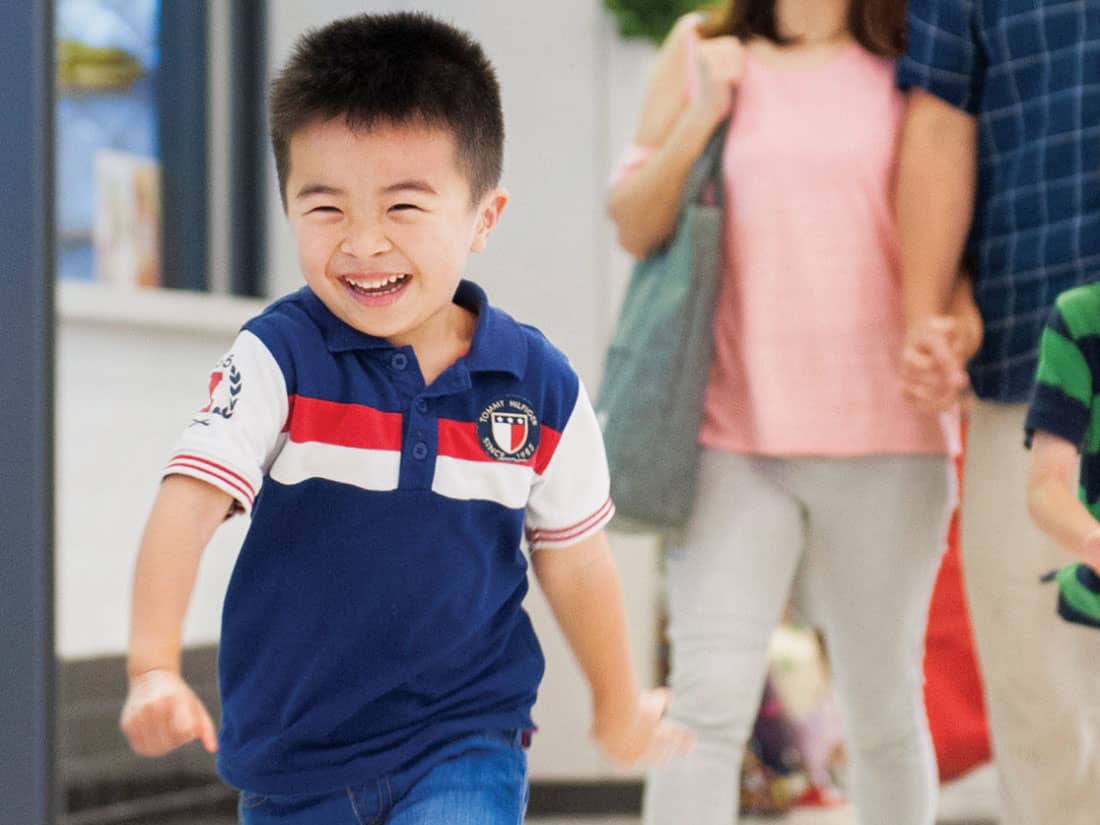 Investment Branding
Design
Strategy
Link Real Estate Investment Trust
Linking People to a Brighter Future
Sector
Financial
Real Estate
Vital to integrated reporting is the concept of sustainable value creation
Taking a consultative approach with Link REIT, our brief was to develop an integrated reporting structure that first translated the IR framework into something everyone will understand while allowing this purpose-led value creation story to unfold through the lens of Link's strategic priorities.
"Backed by research and rigor, Sedgwick Richardson have played an advisory role to challenge and further enhance our approach to integrated reporting. They captured the essence of our new brand, brought to life our value creation story, and worked beyond the brief to make recommendations on sustaining an integrated, joined-up approach across all our communications."
Calvin Lee Kwan
General Manager, Sustainability at Link Asset Management Limited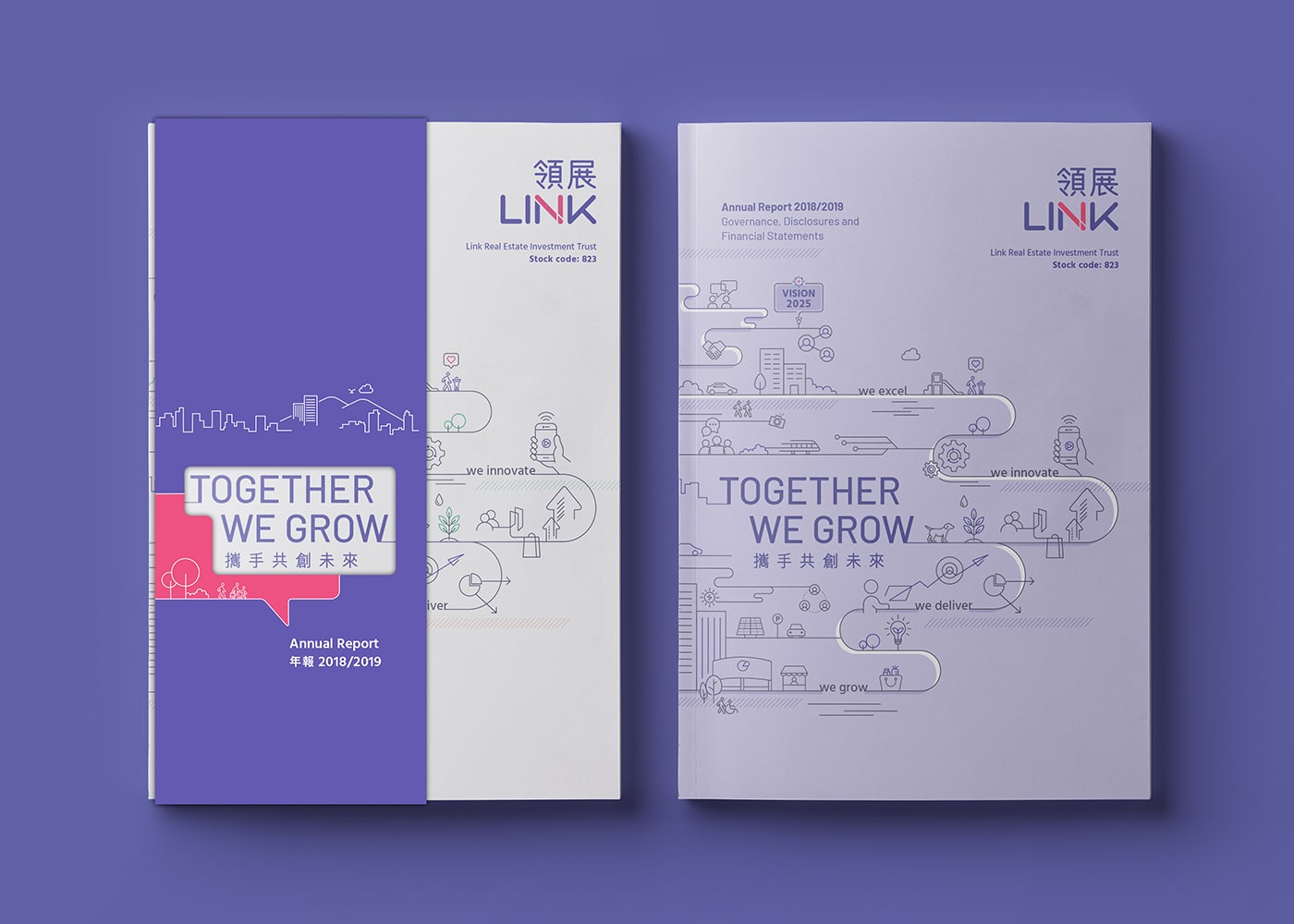 Communicating a story of sustainable value creation through numbers and narratives
In order to advance Link's integrated reporting, we had to take stock of where they were in evaluation against best practice and peers globally. Using our "Performance Report Review" methodology, it was immediately clear that our focus should be on better communicating areas of stakeholder engagement, performance and integrated thinking in line with the framework when it came to strategy.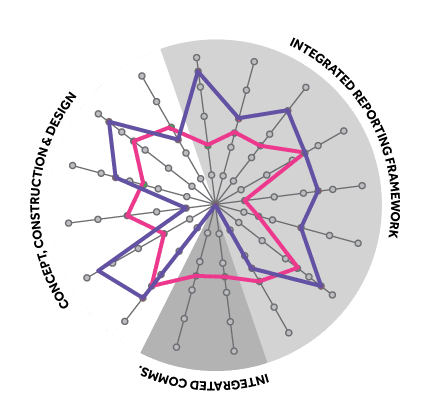 Together we grow
Link Real Estate Investment Trust has a diversified portfolio that consists of retail facilities, fresh markets, carparks and offices across Hong Kong, Beijing and Shanghai.
The theme "Together we grow" supports the key message of the 2019 report which focuses on sustainable returns for all stakeholders. A graphic illustration treatment conveys the 'Together'" message from Interim to Annual Report and across all investor touch points.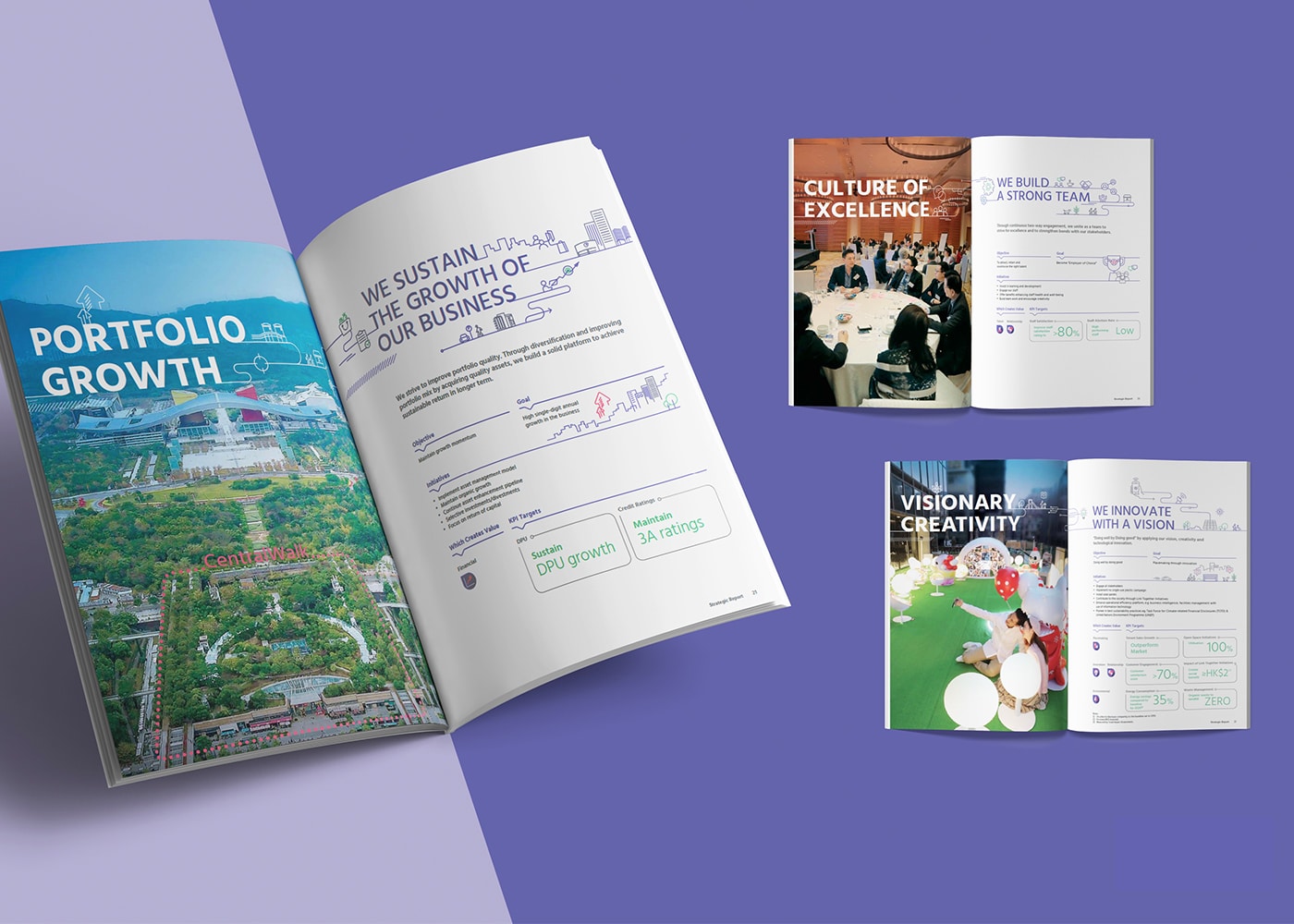 Communicating Vision 2025
Themed page spreads highlighted the three major pillars of Links's Vision 2025.
1. Portfolio growth – Continuing the growth momentum in our portfolio
2. Culture of excellence – By building a culture of excellence, we target to become the employer of choice
3. Visionary creativity – Through visionary creativity, we build thriving communities with innovations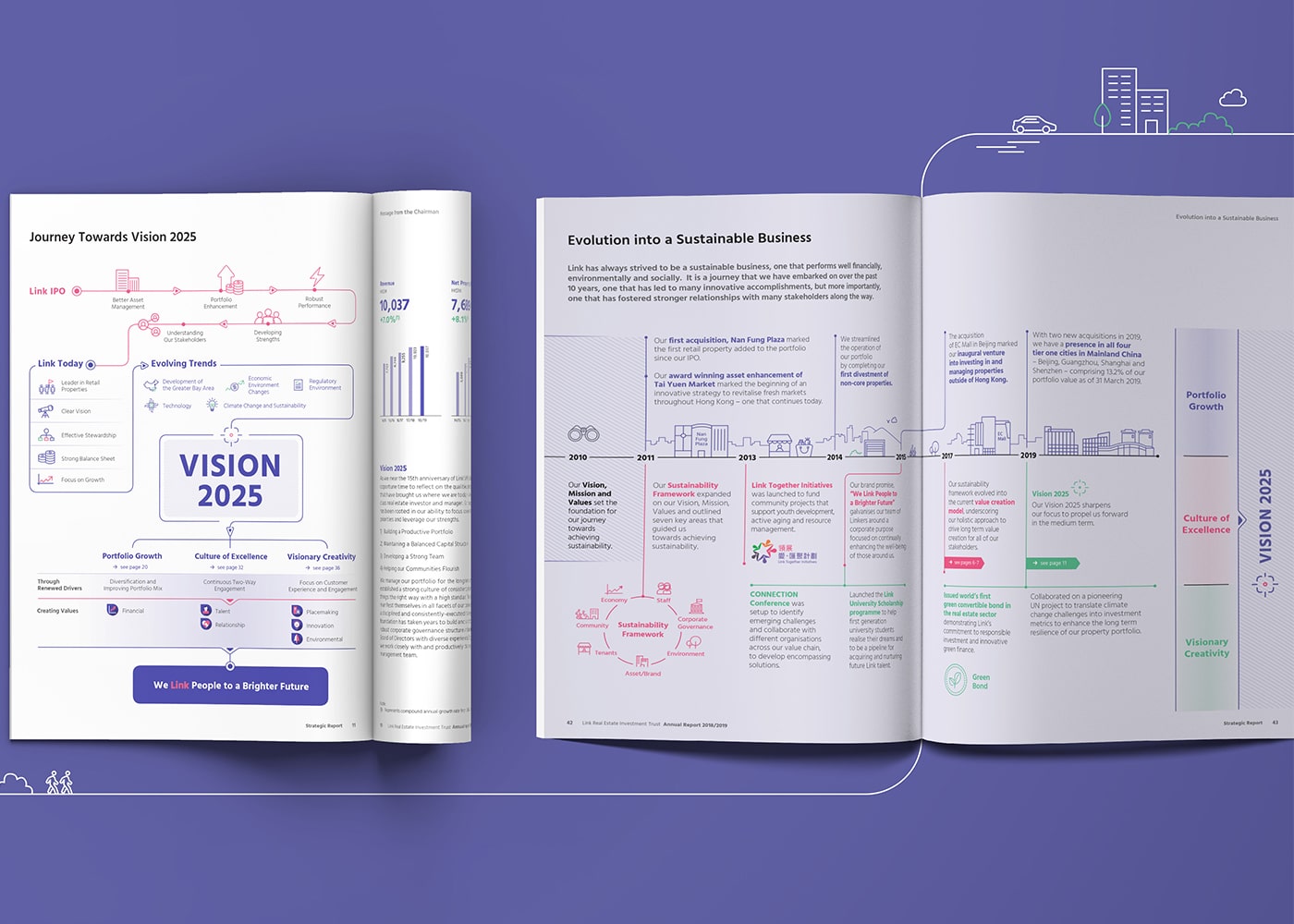 Evolution Journey
We worked closely with Link on report content and structure creating infographics to articulate the key themes of "Journey Towards Vision 2025" and "Evolution into a Sustainable Business".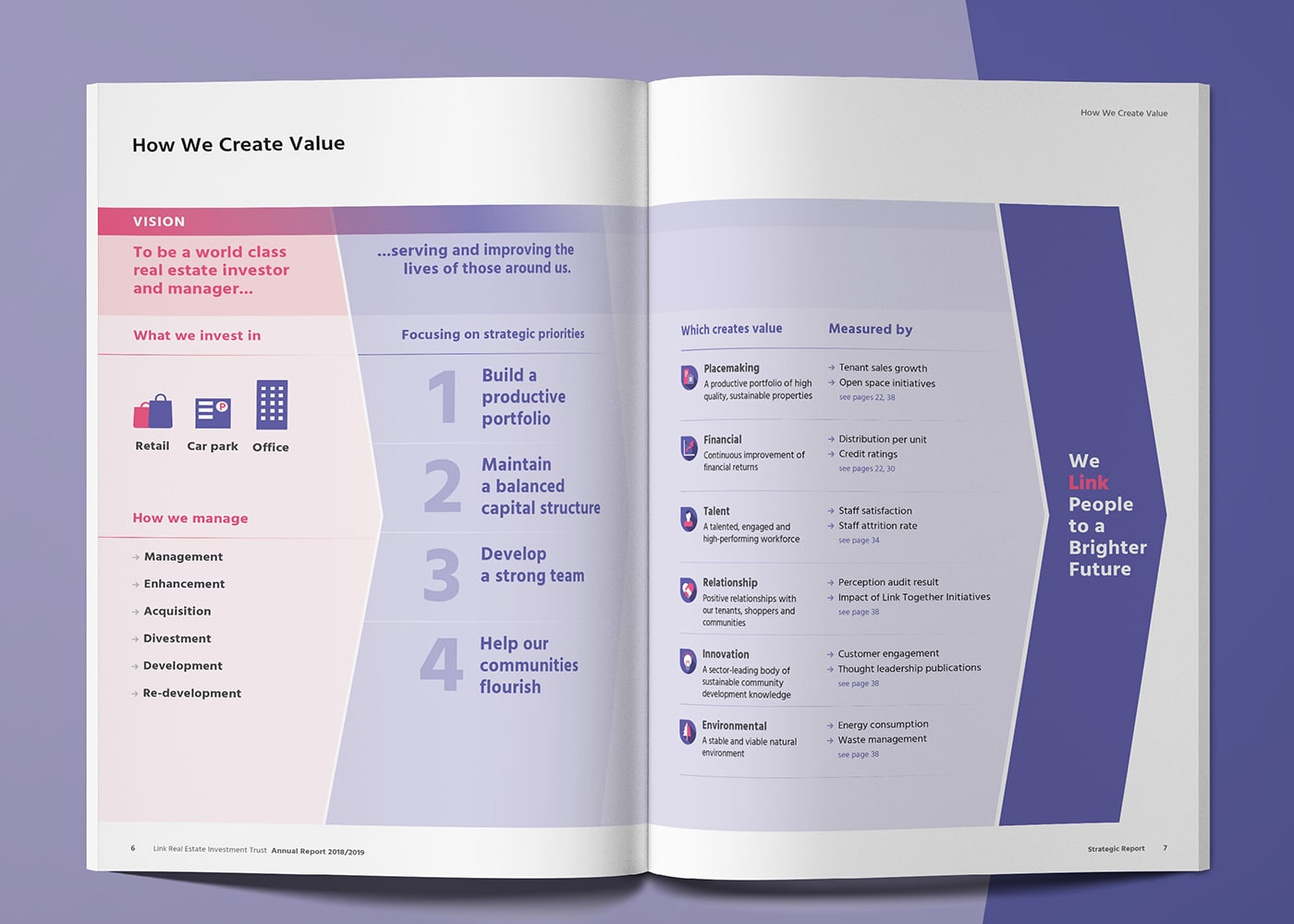 Results & Deliverables
Link continues to be a trailblazer in integrated reporting standards for Hong Kong, Asia and beyond. Working closely with the Link team, Sedgwick Richardson ensured that from research, through concept, to content flow and visual articulation, that we truly enlightened stakeholders at all levels.
The end result showcases Link's capabilities in implementing integrated thinking to safeguard resources, demonstrates they're a responsible employer, and most importantly, a business that is contributing towards building thriving communities—all of which lead to delivering sustainable returns.