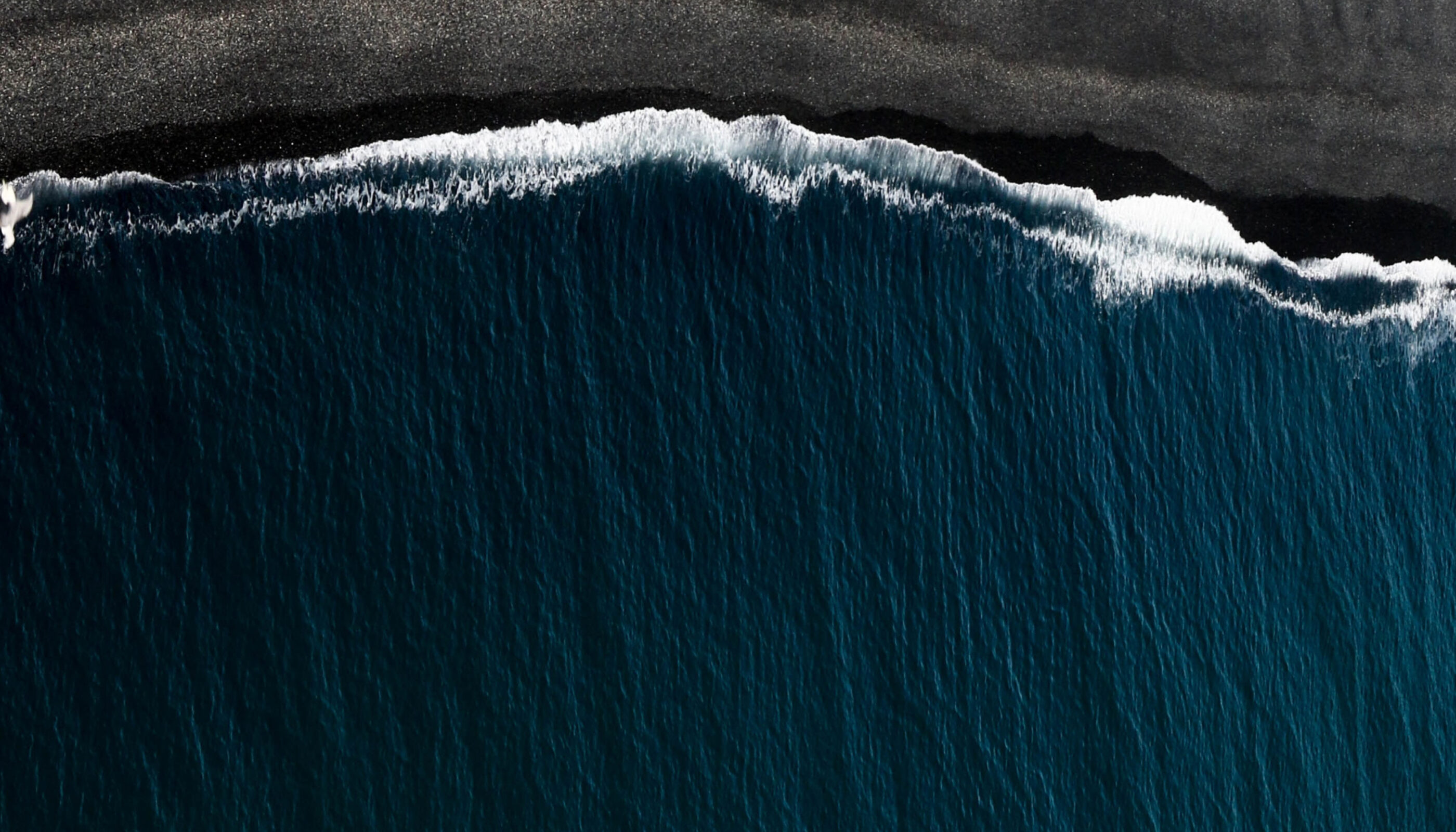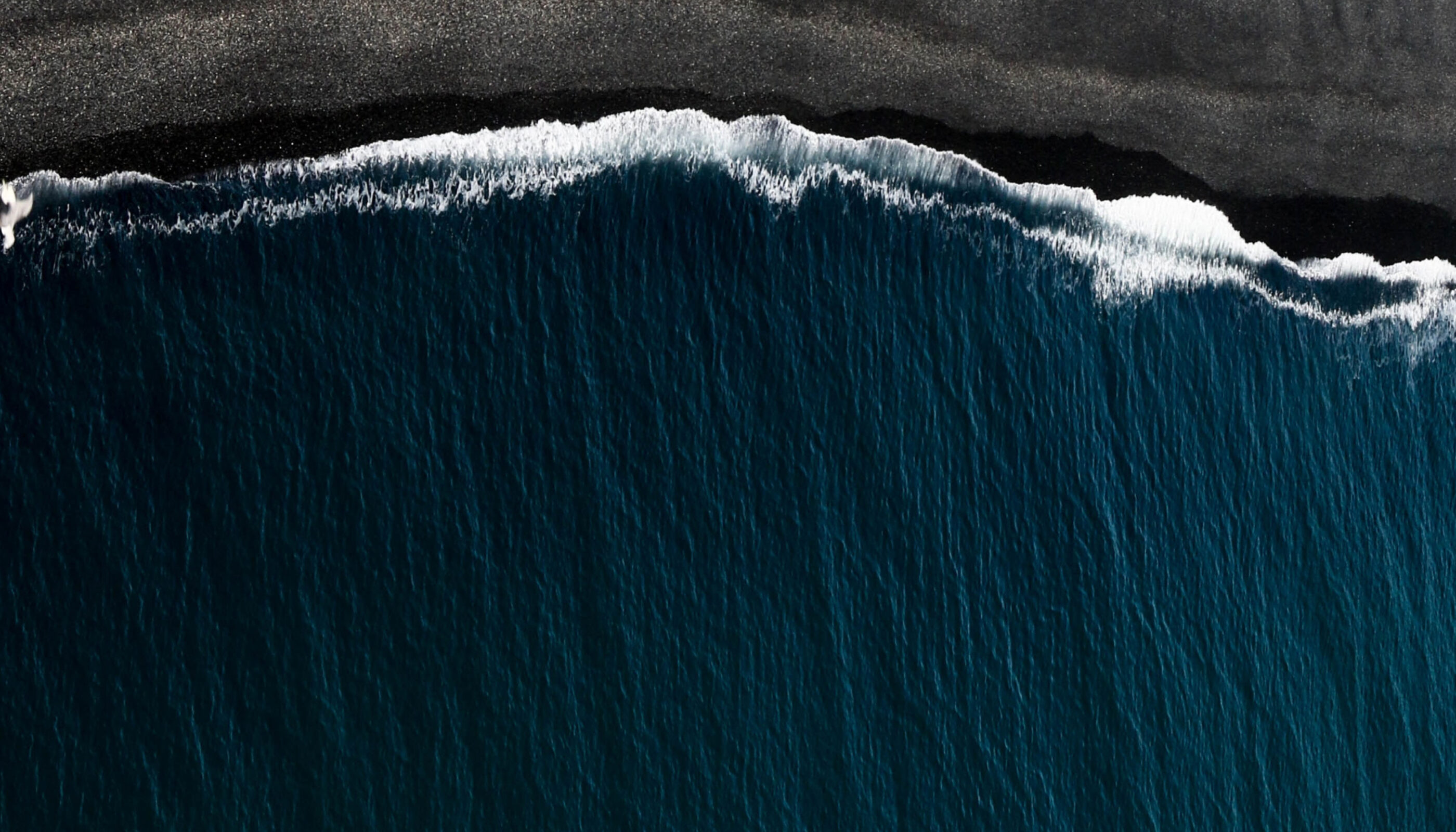 Melco Resorts & Entertainment
Above & Beyond
Developing a memorable and aspirational sustainability strategy that reinforces the premium brand of a global, integrated resort company.
Sedgwick Richardson was asked to play a vital role in developing MRE's sustainability strategy to ensure it is both ambitious and credible. We worked closely with senior management and diverse stakeholders to align priorities and reduce complexity. The result was a differentiated strategy designed to bring about culture change, empower and inspire stakeholders and heighten shared value creation.
Our work helped secure board level commitment to a holistic sustainability strategy with clear environmental, social and governance goals.
To do this we engaged with top management and diverse stakeholders (nearly 3,000 of them) to identify material topics for the company, and identify shared priorities for change.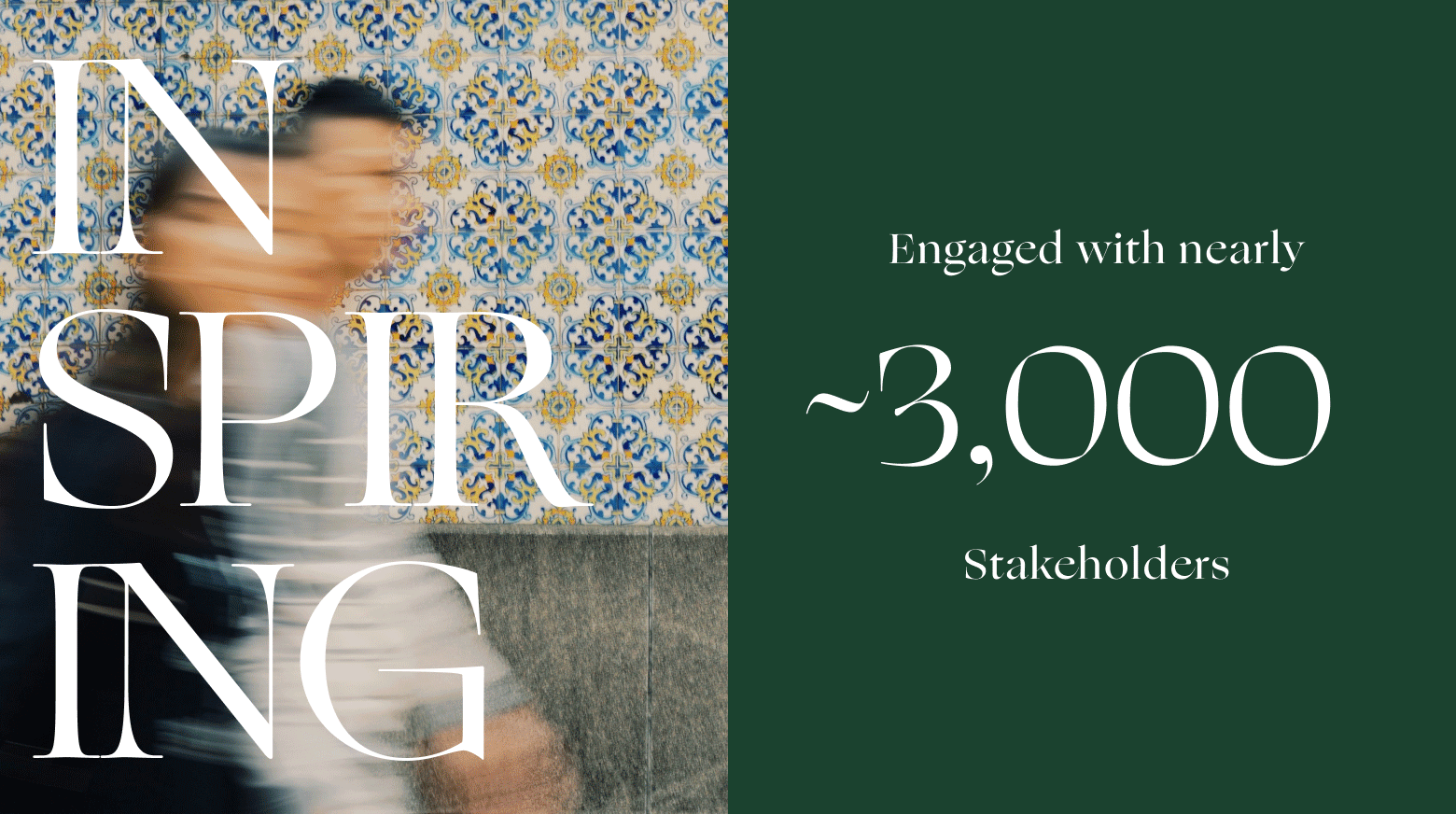 Embracing these shared priorities led to the alignment of business activities with stakeholder needs and expectations across the company. This in turn helped align departments around a clear vision for sustainability, facilitating buy-in from the board and employee engagement.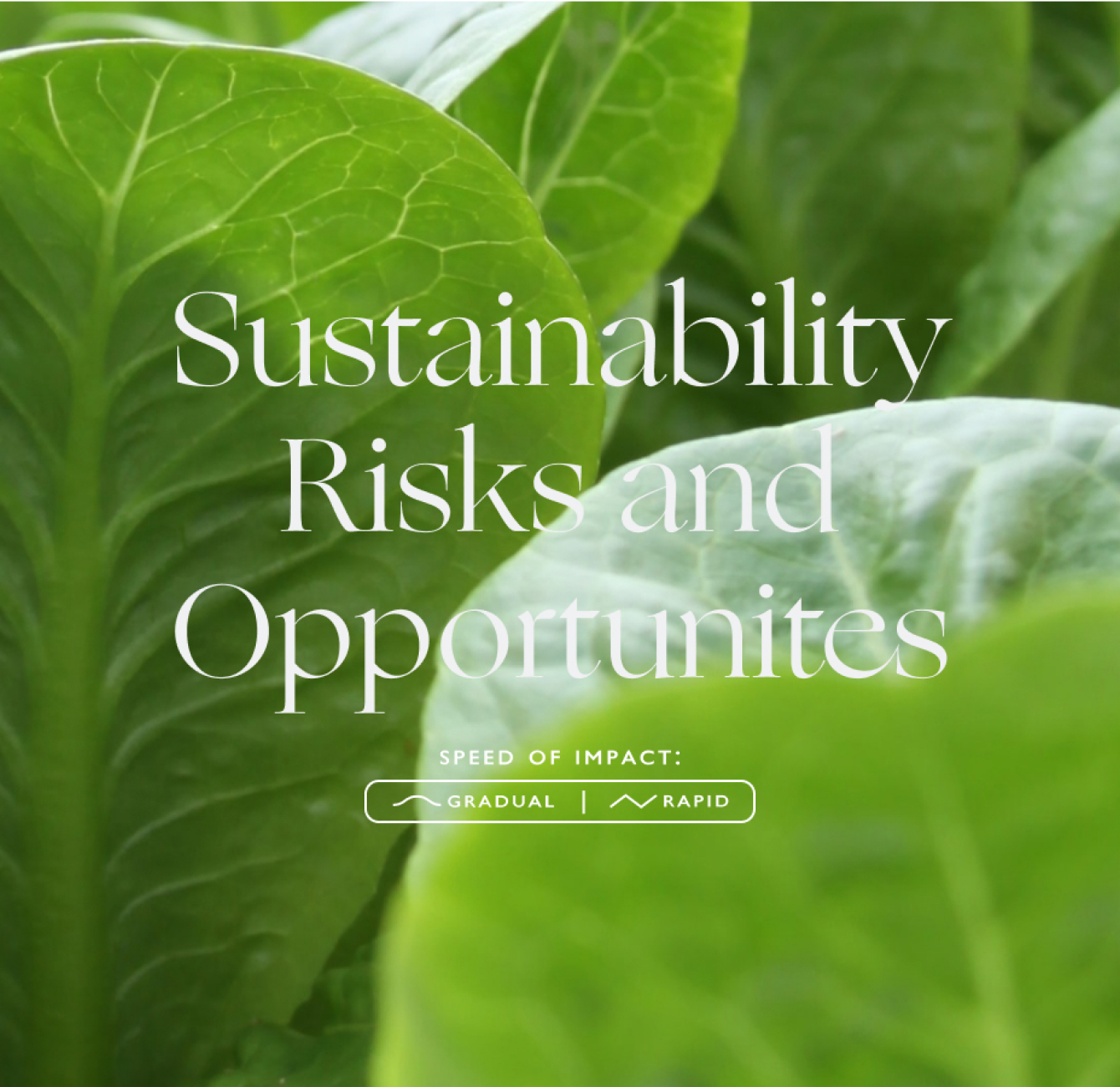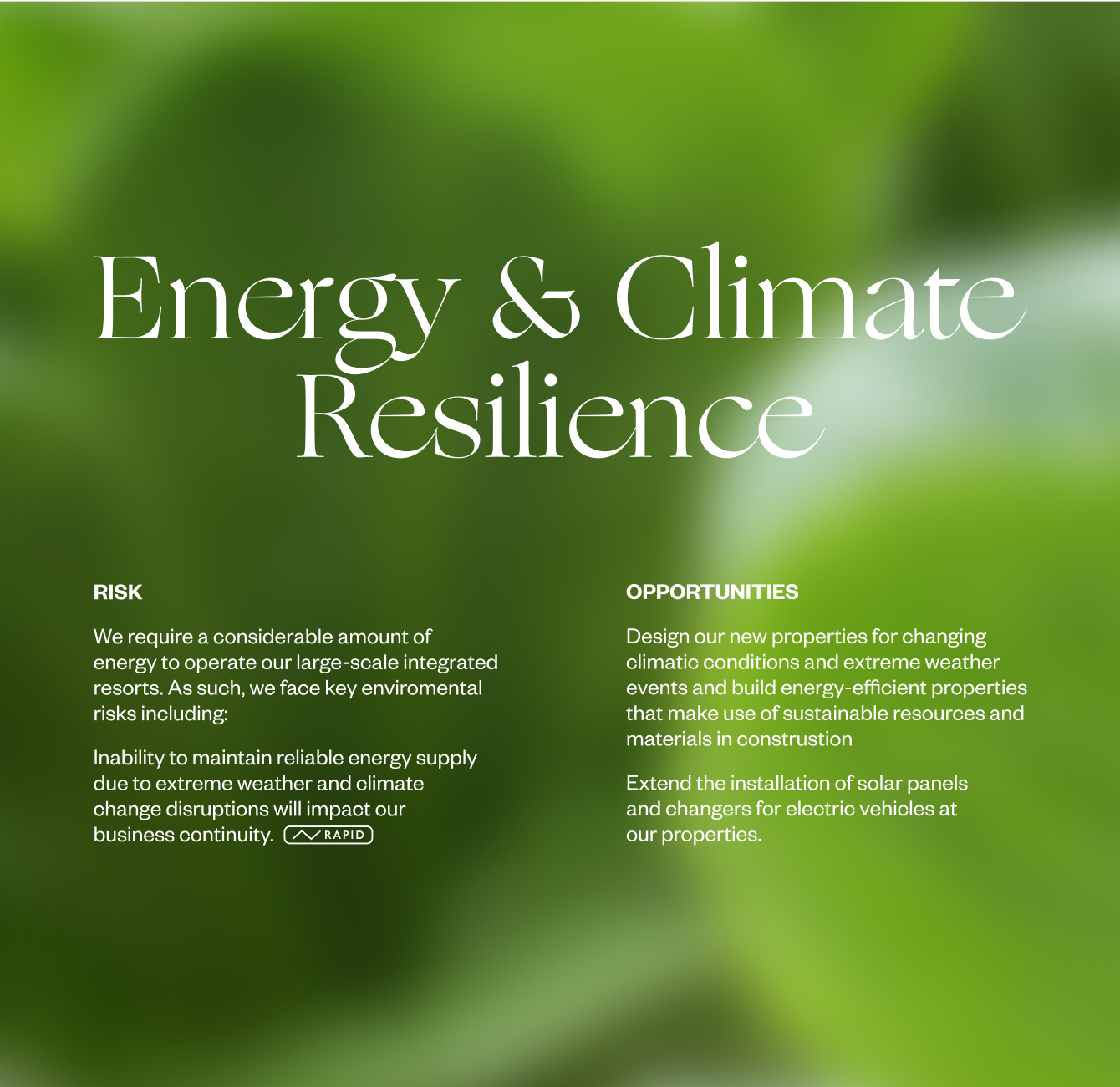 Reducing complexity, Sedgwick Richardson created Melco's first-ever branded sustainability framework, designed so all stakeholders can understand, remember and be inspired by the strategy. The result was a strategy that goes beyond sustainability compliance to create value and further differentiate Melco from its peers.
This included placing sustainability issues on the CRO's agenda and a plan to translate sustainability risks into business opportunities.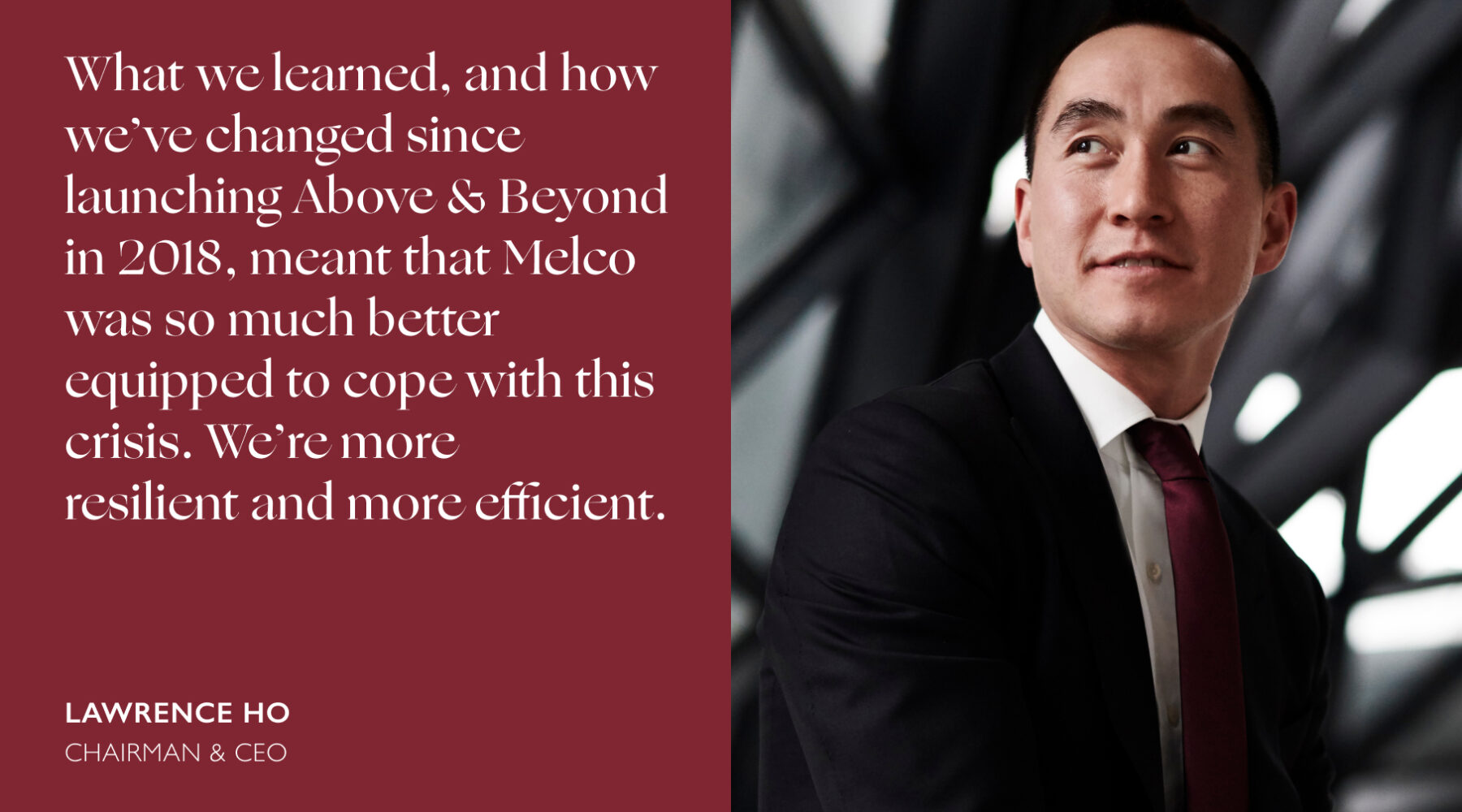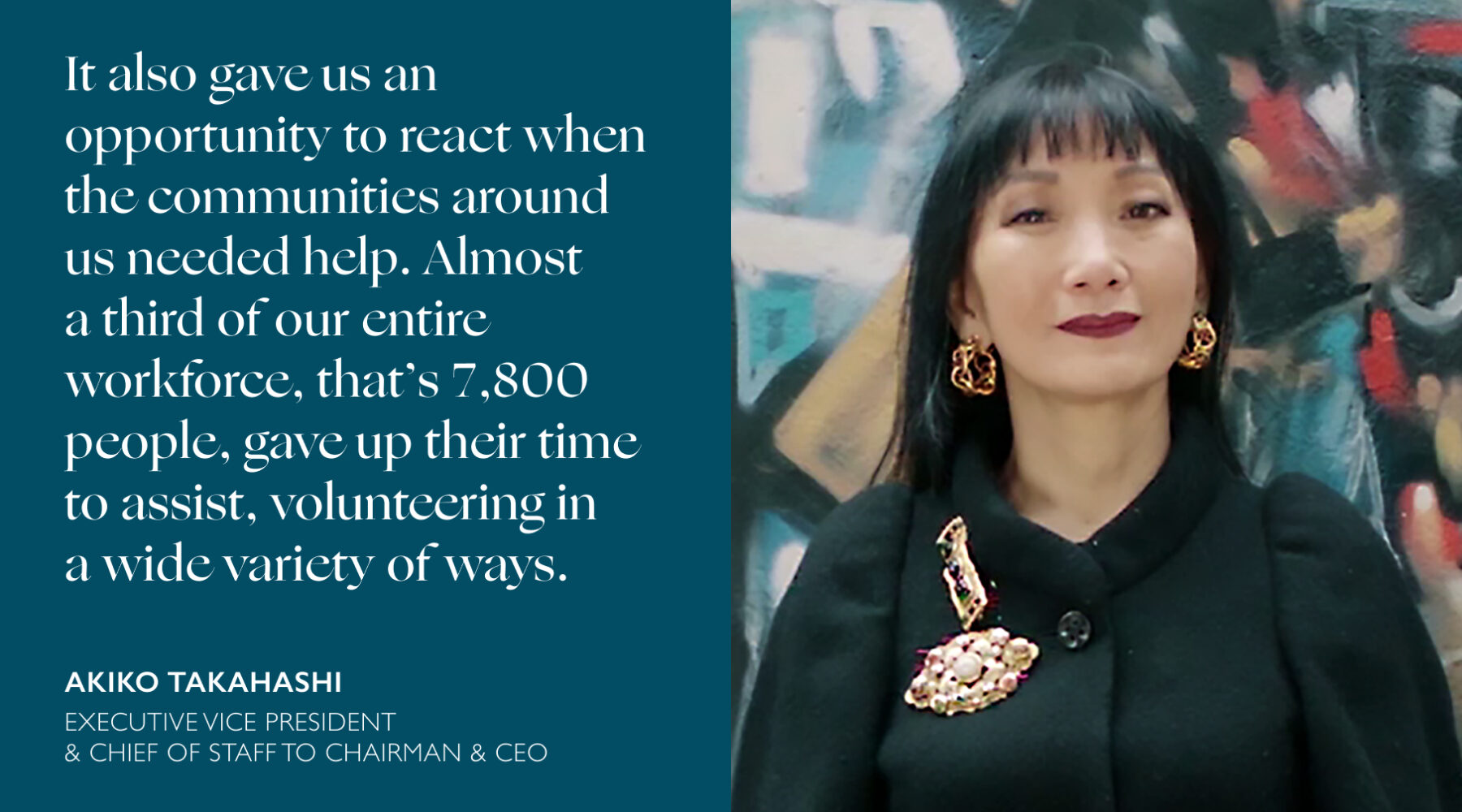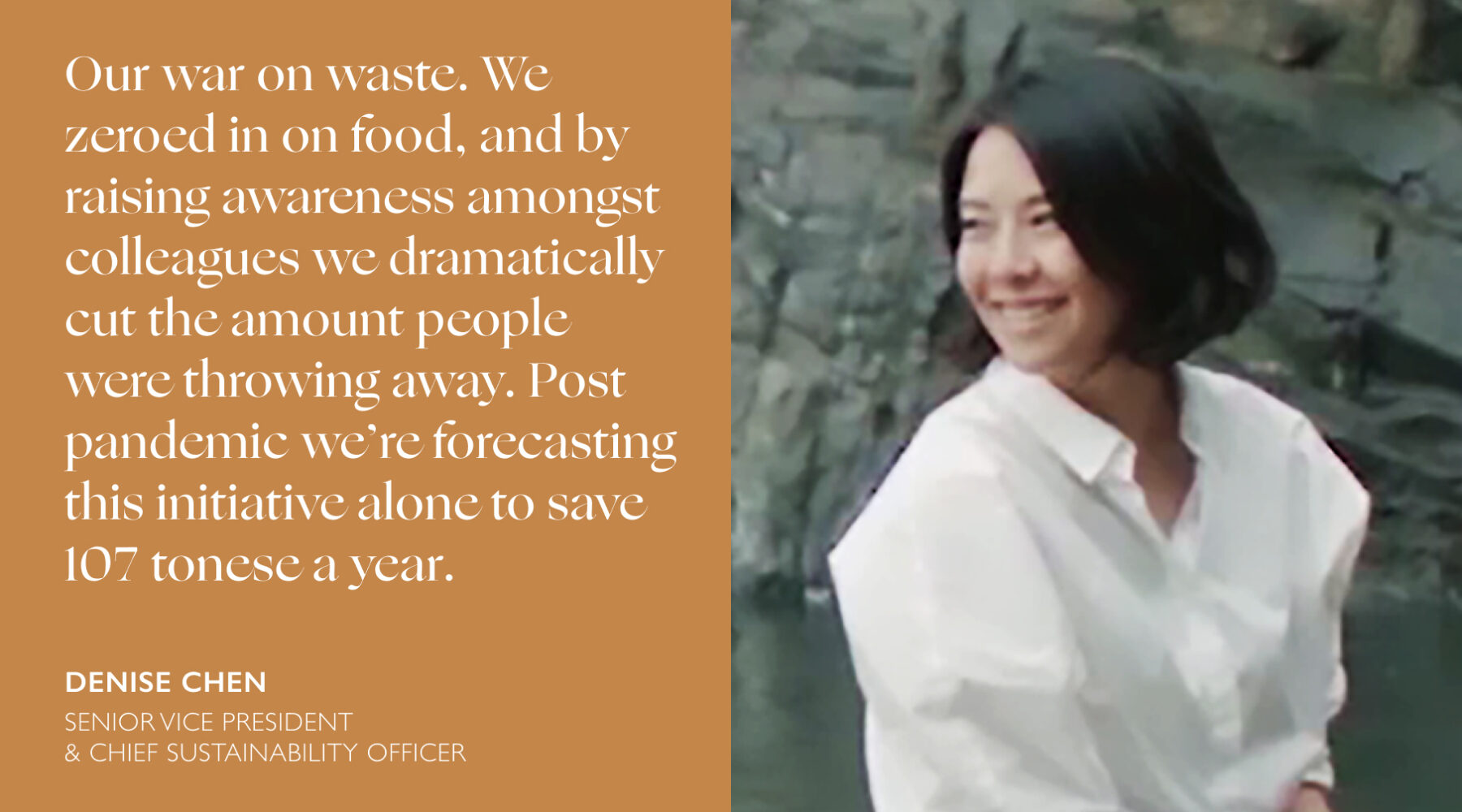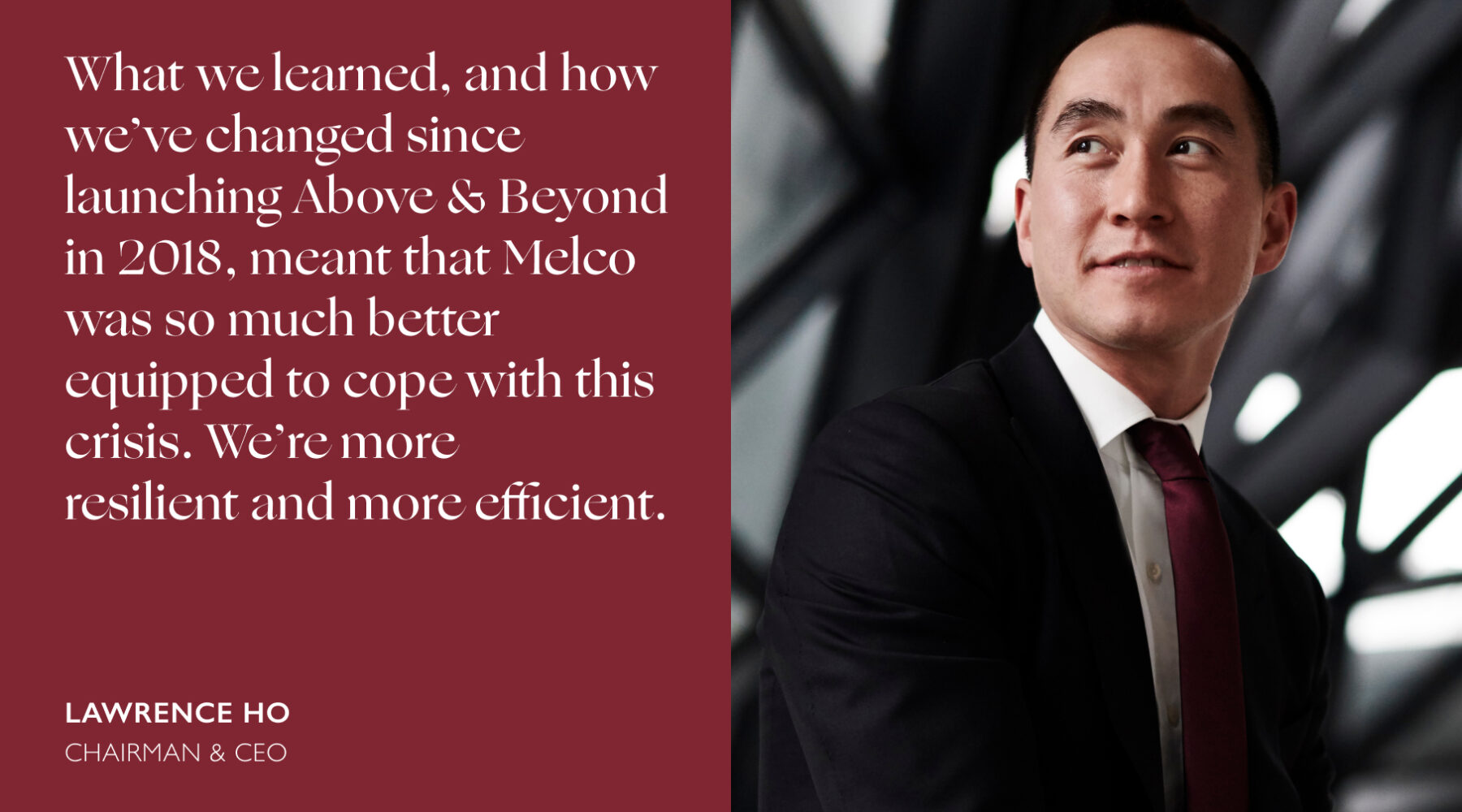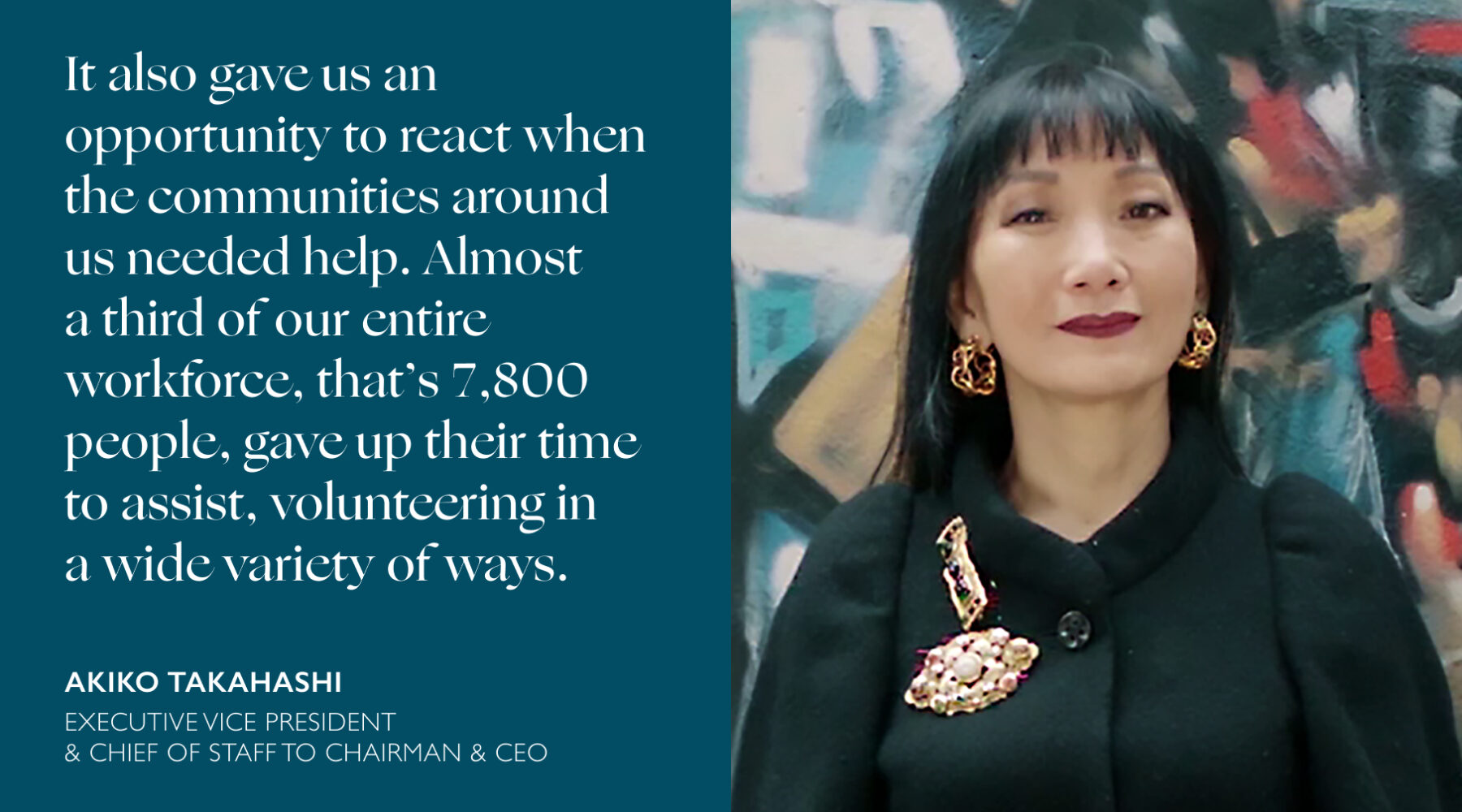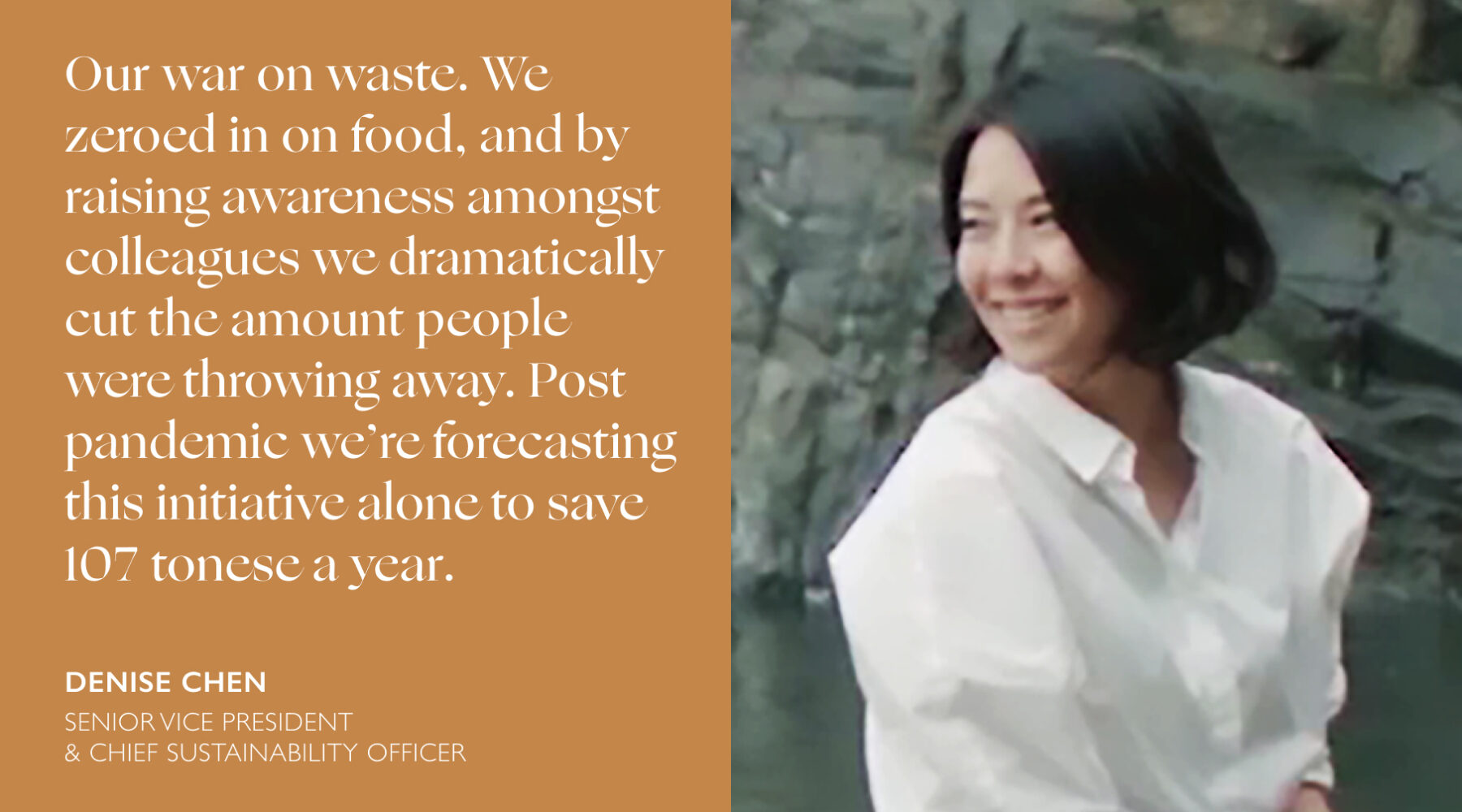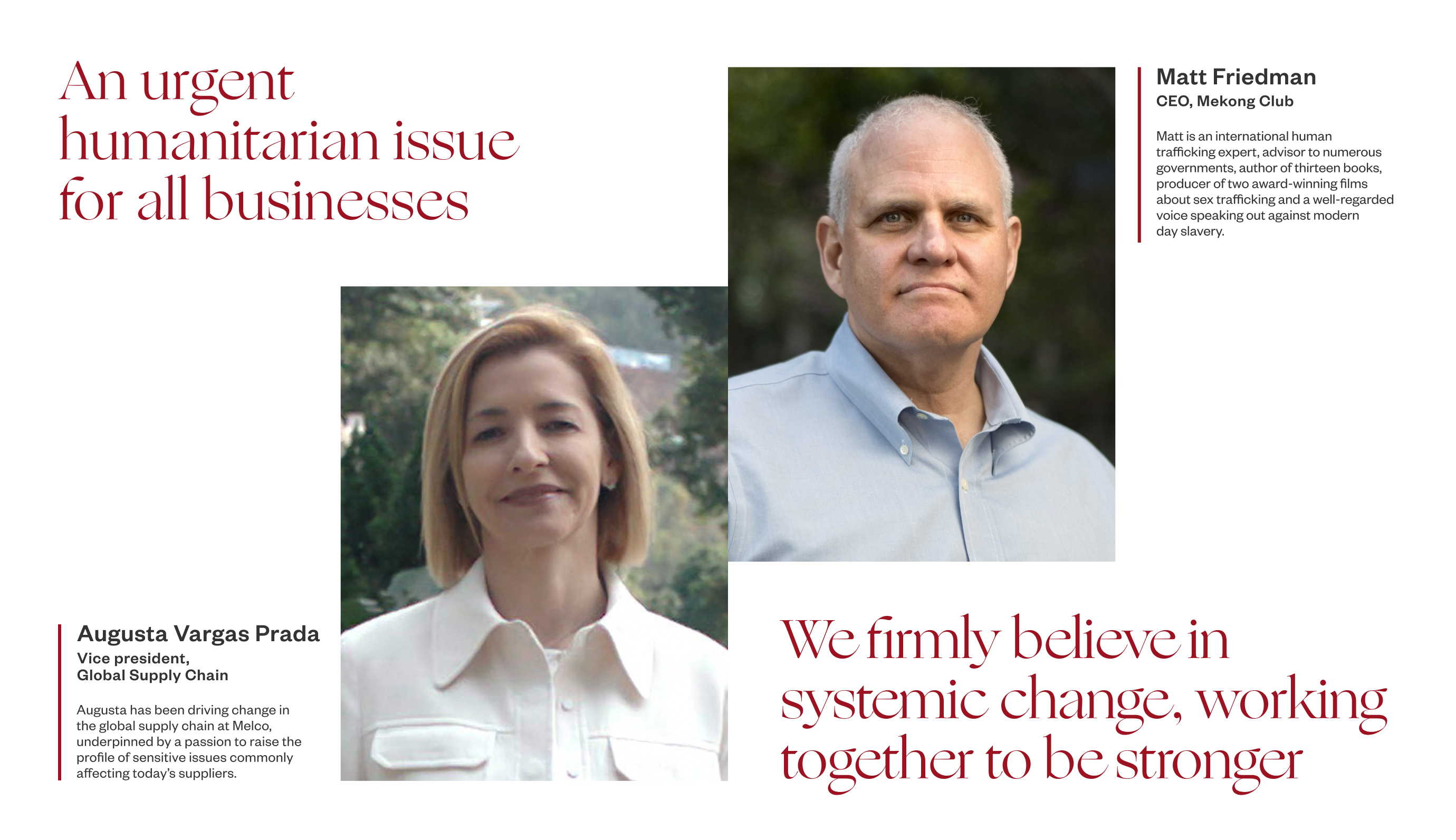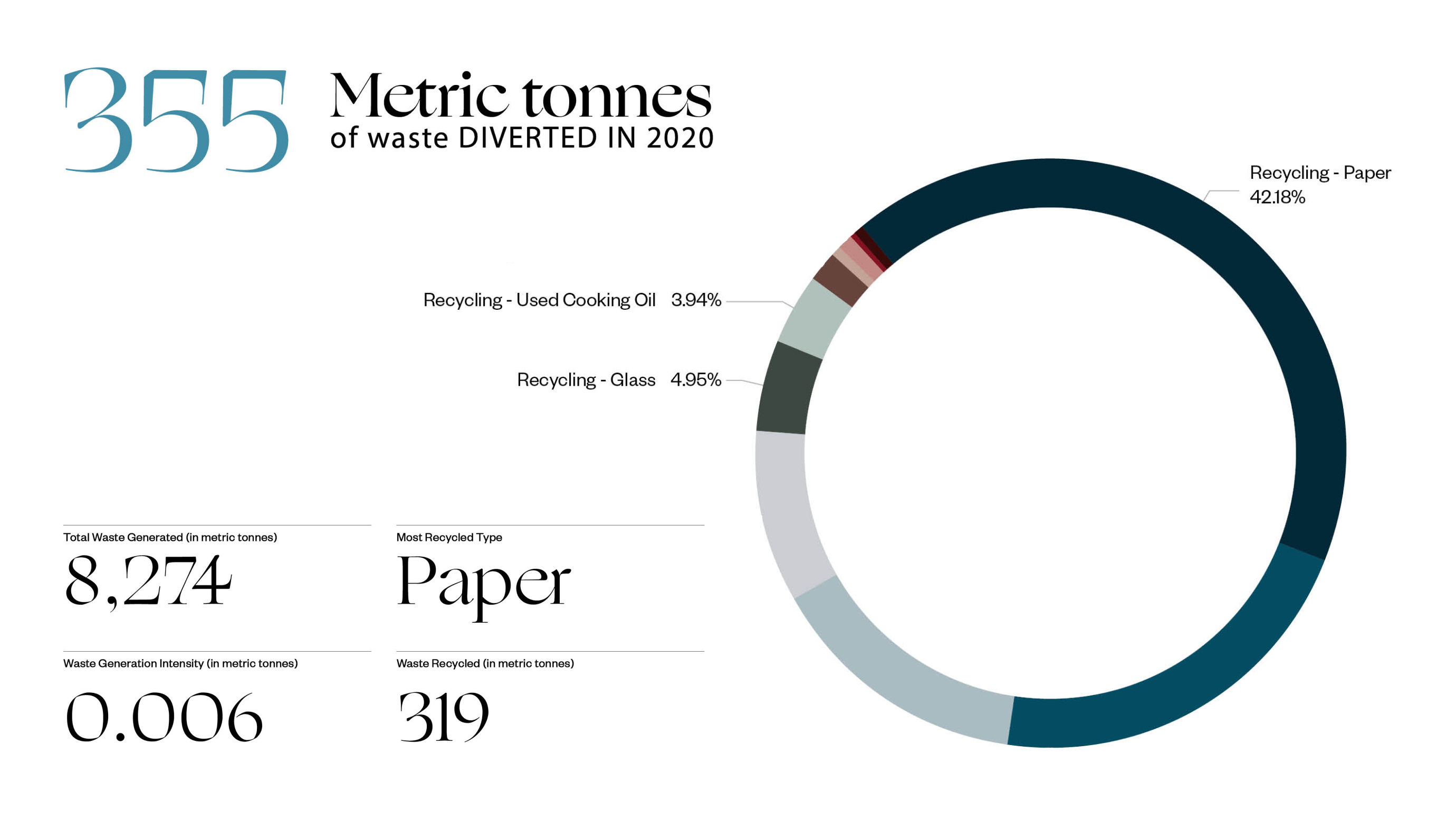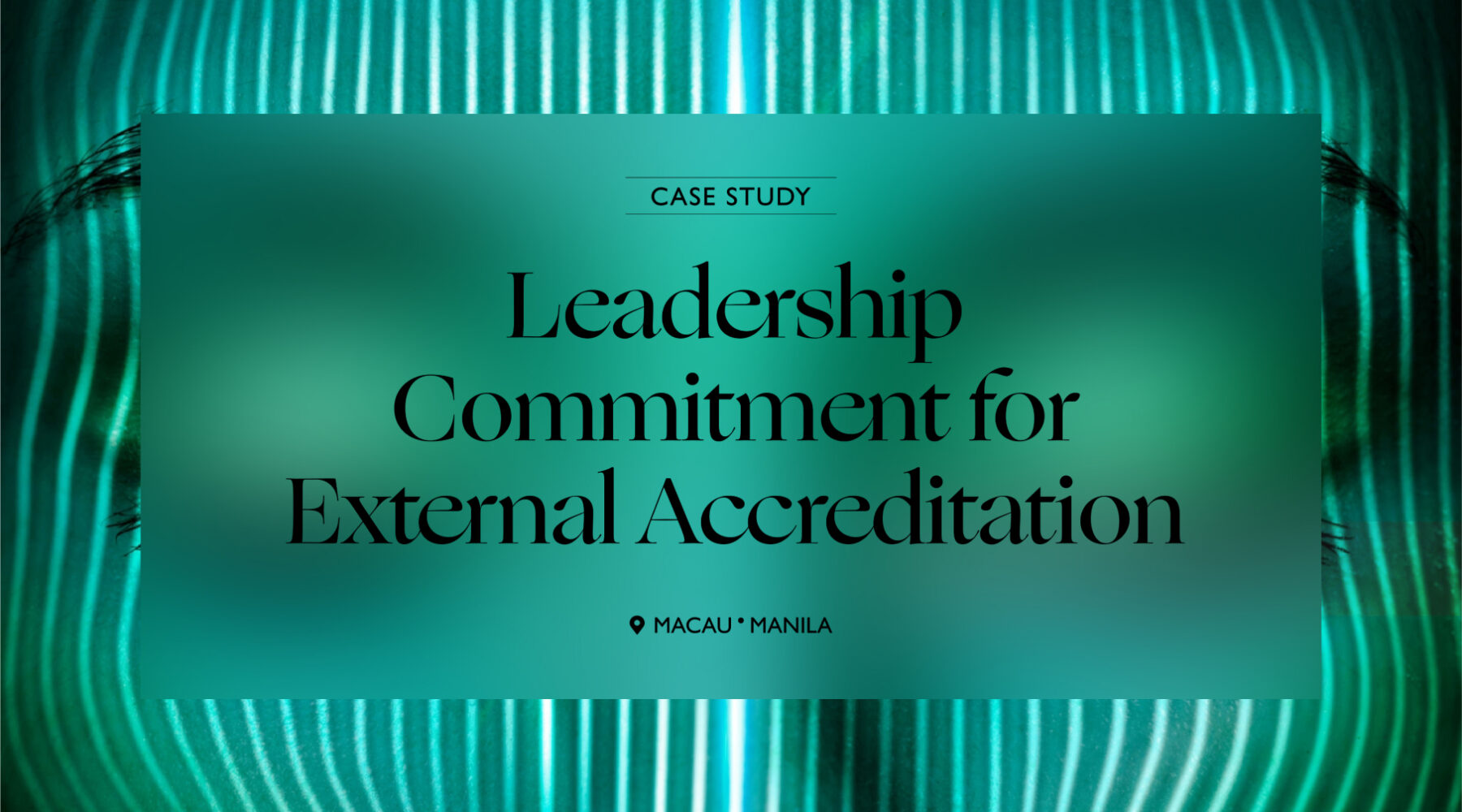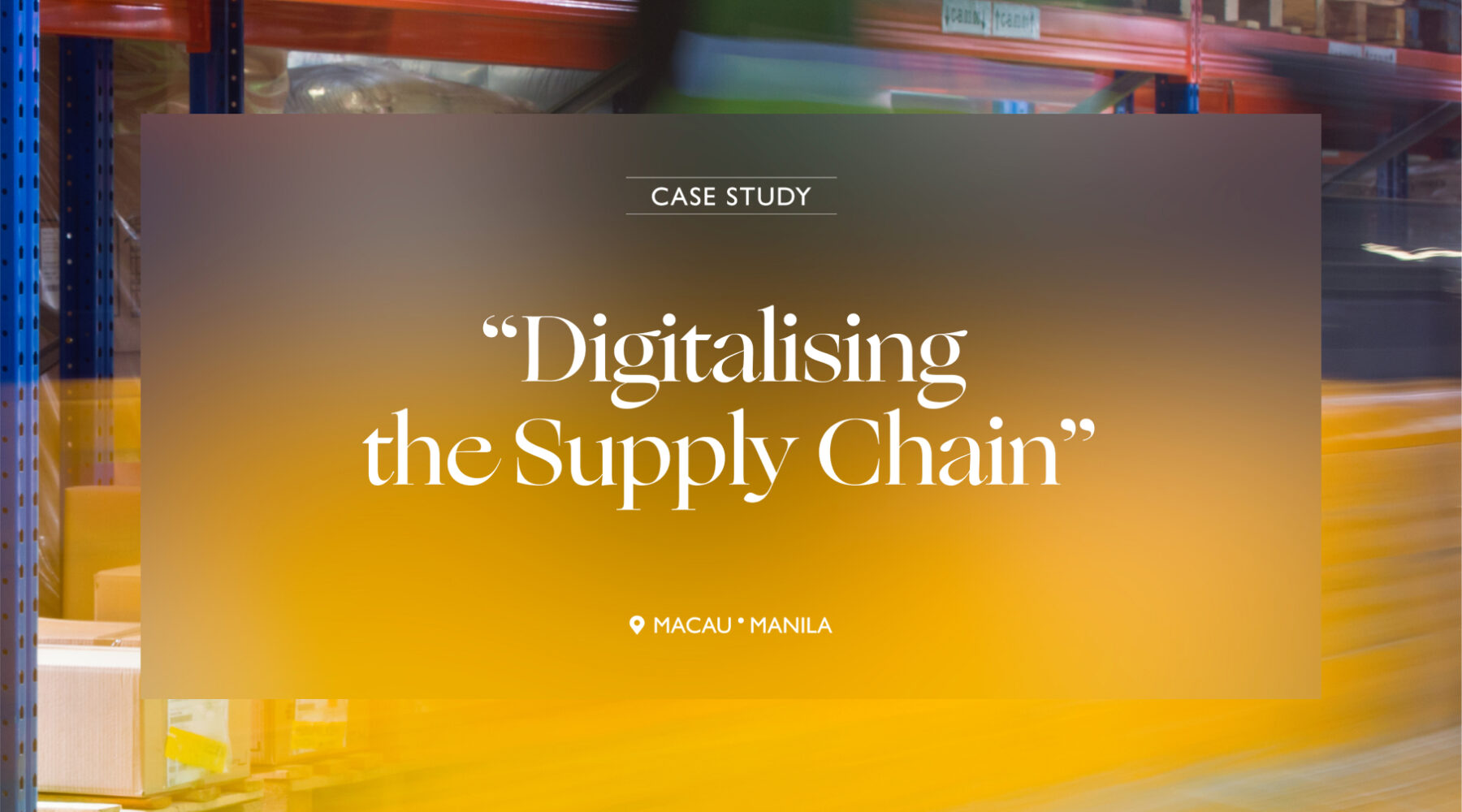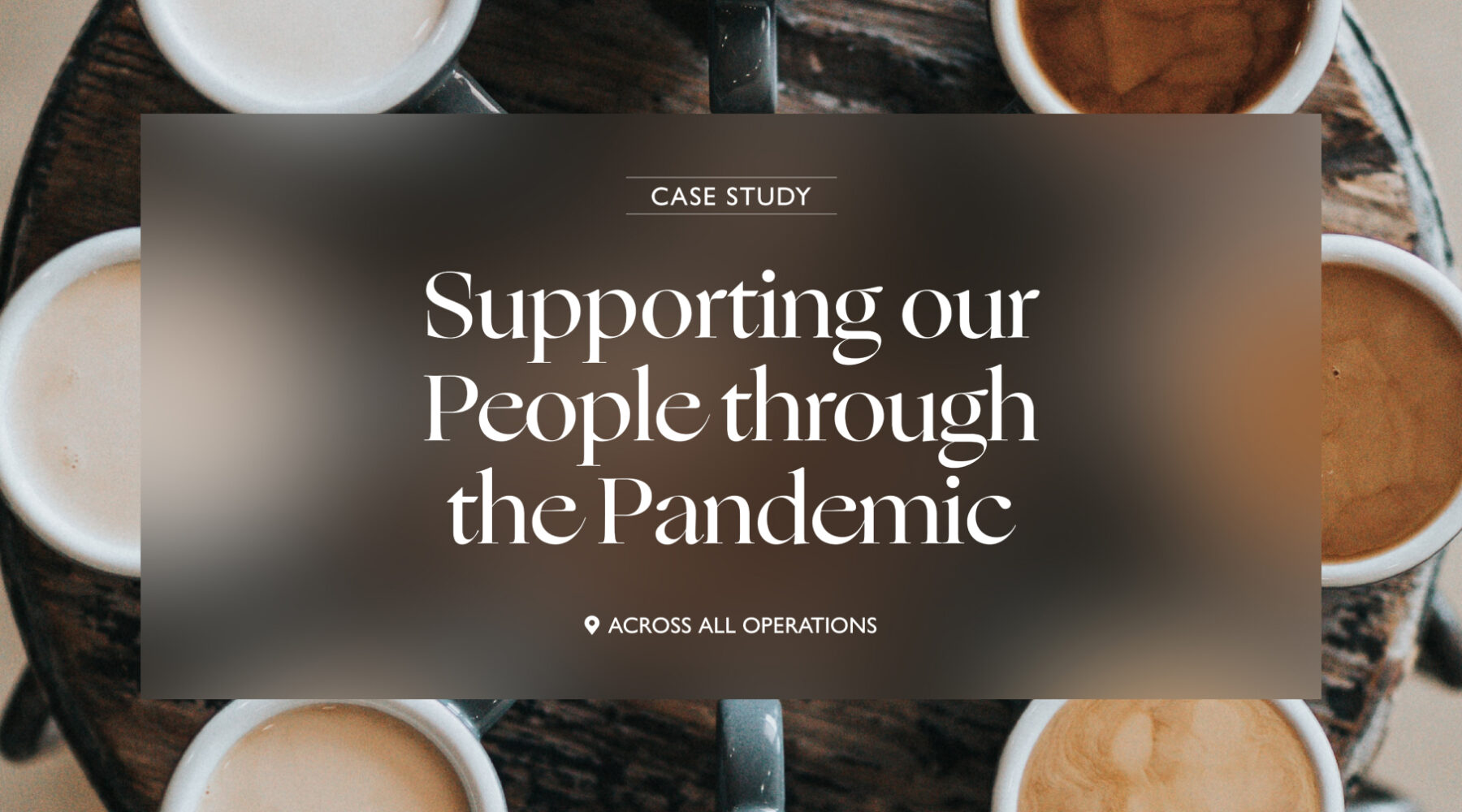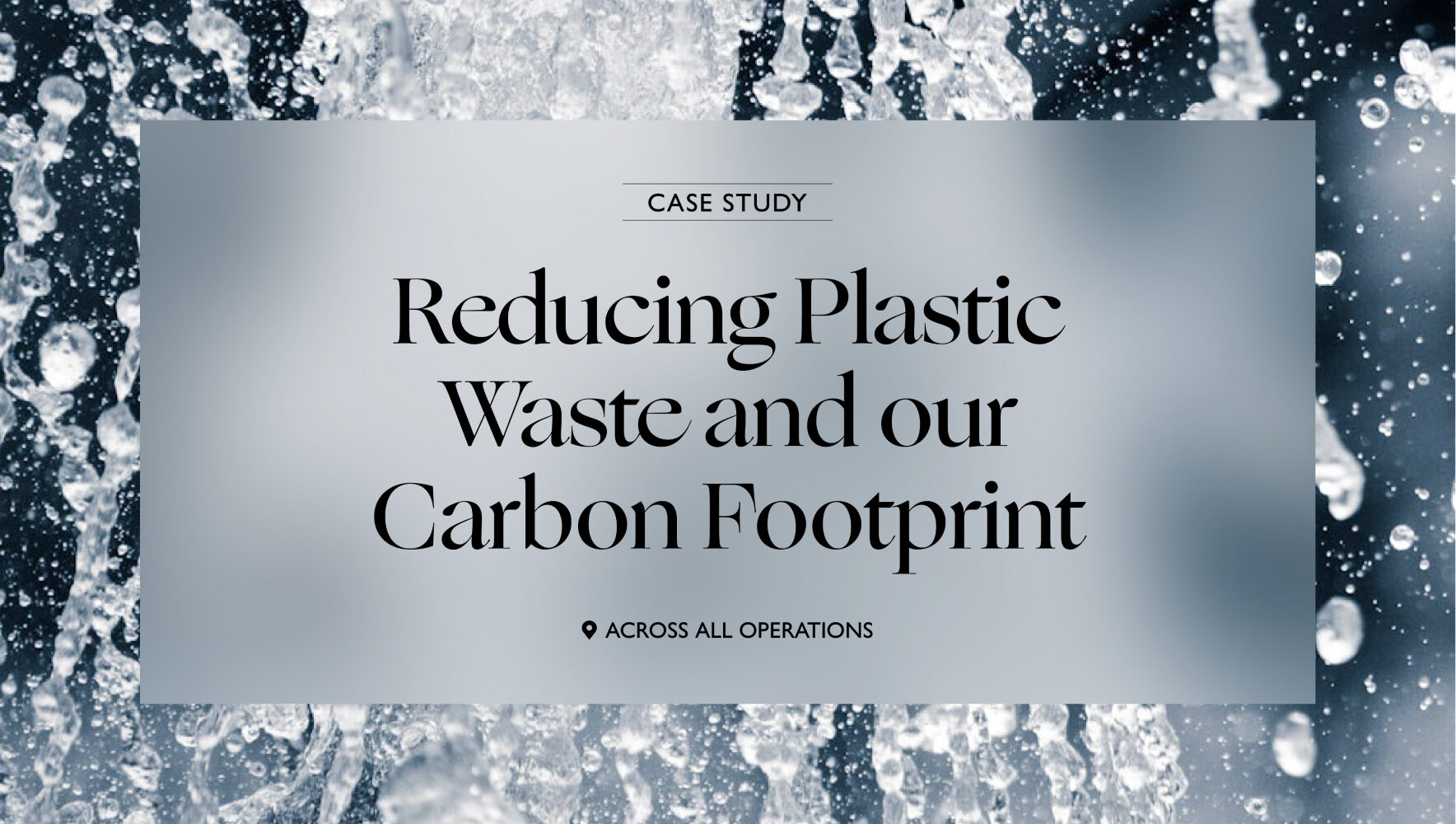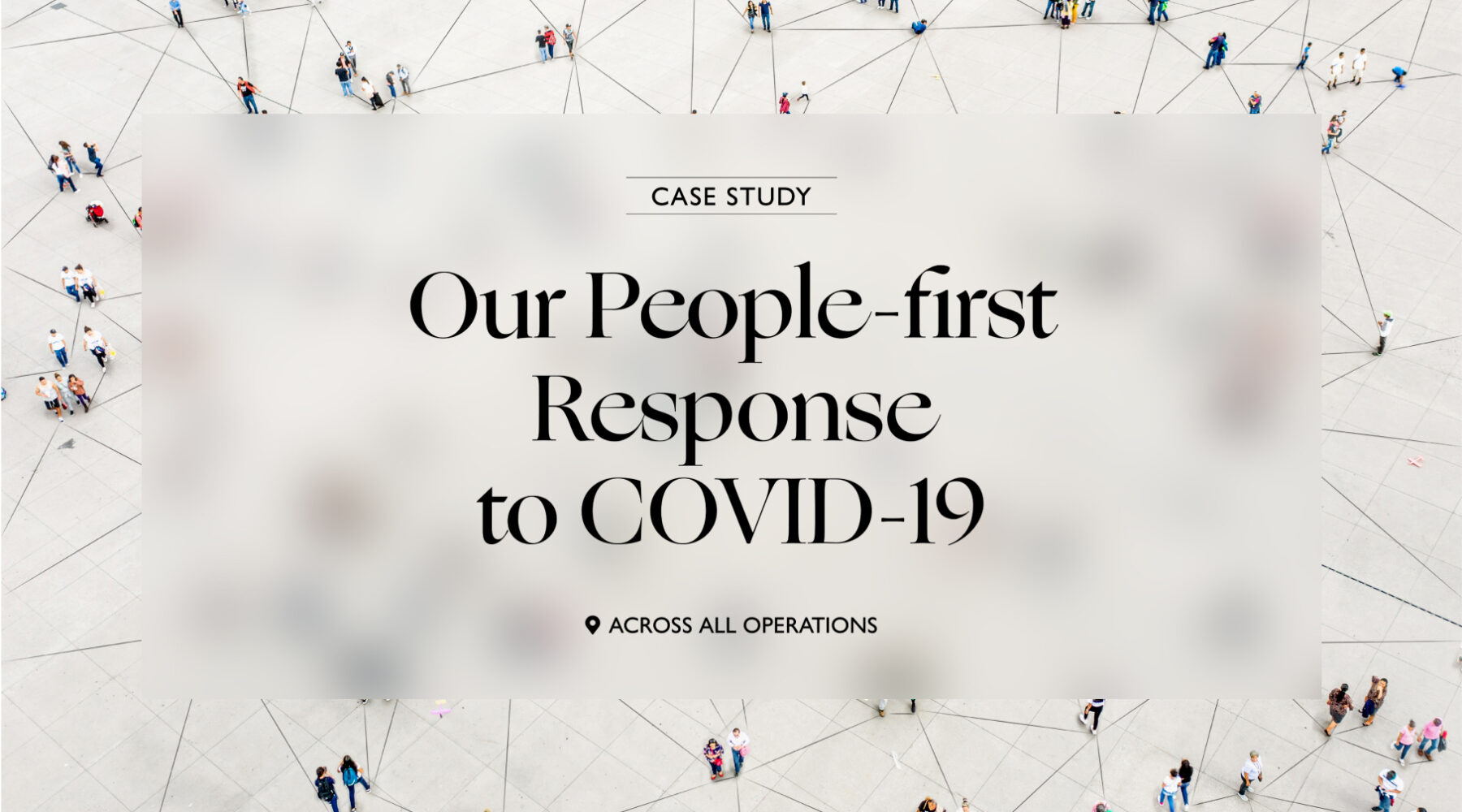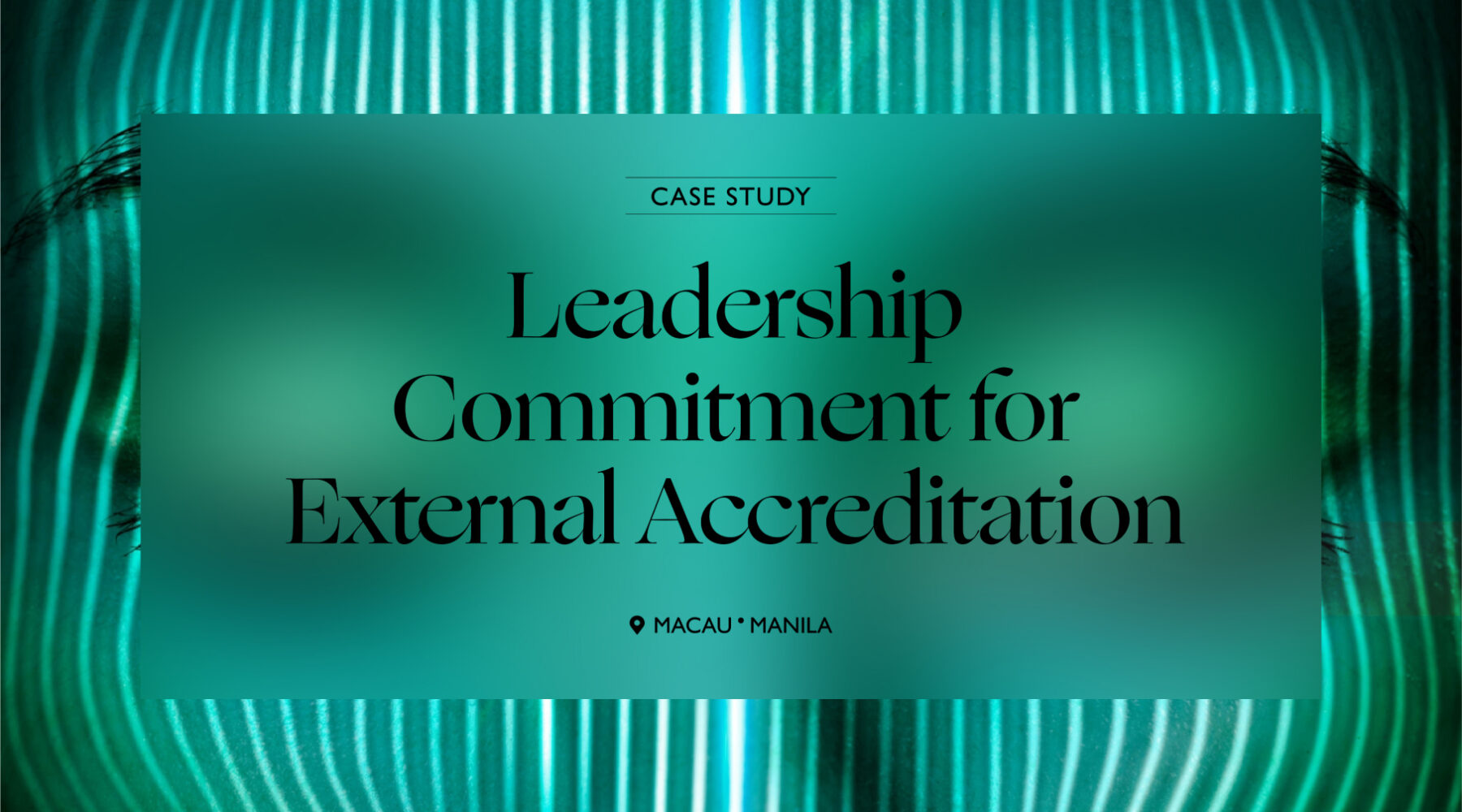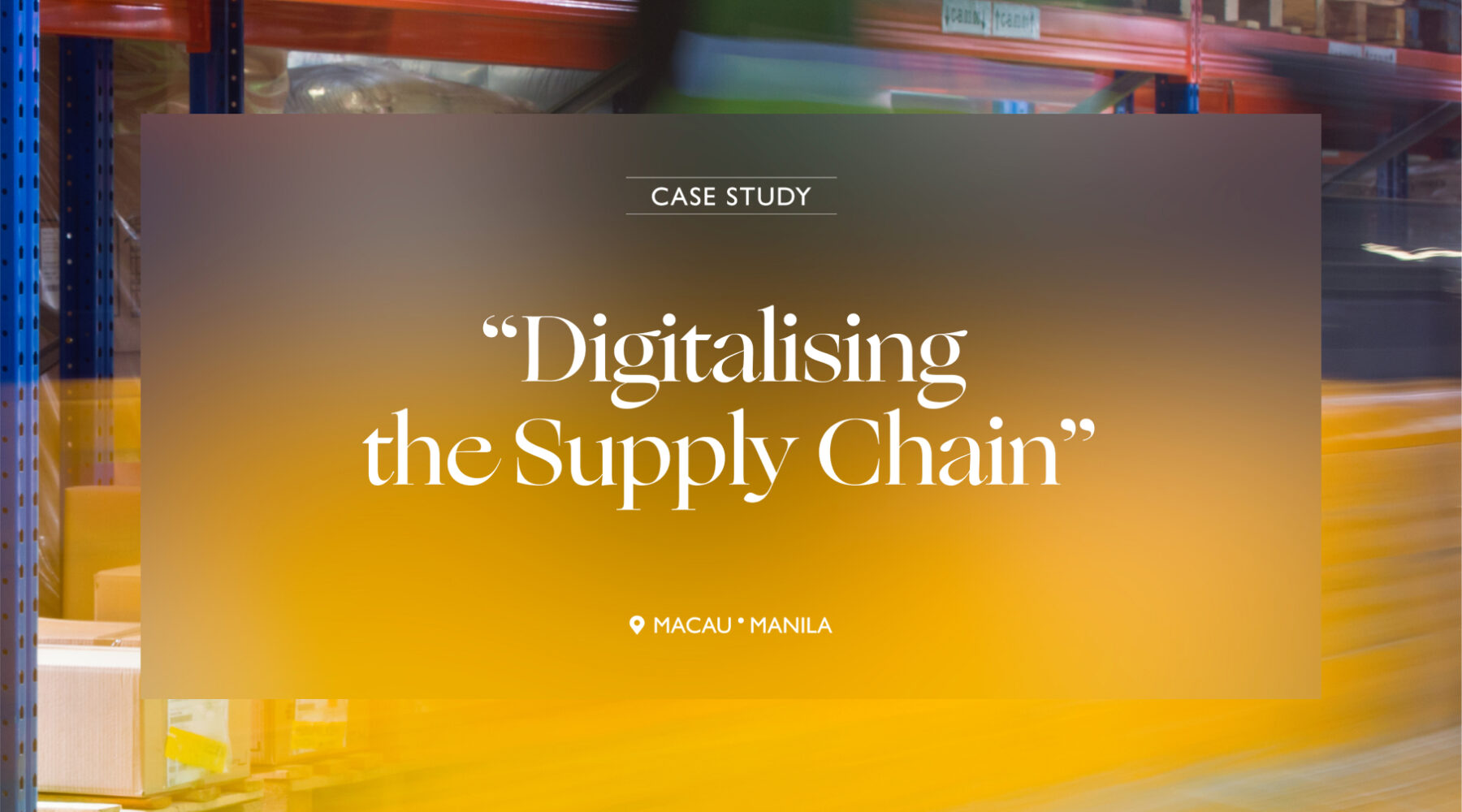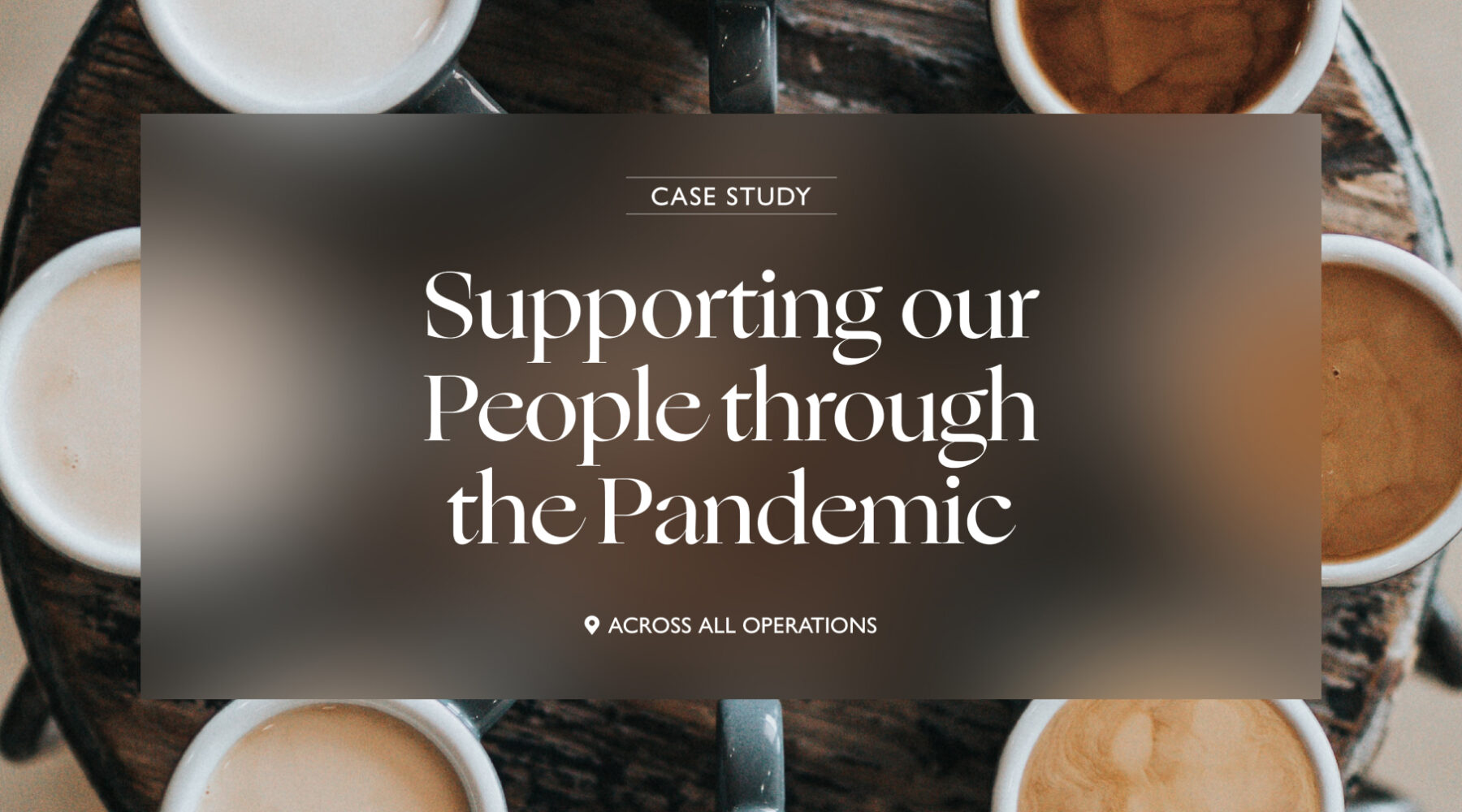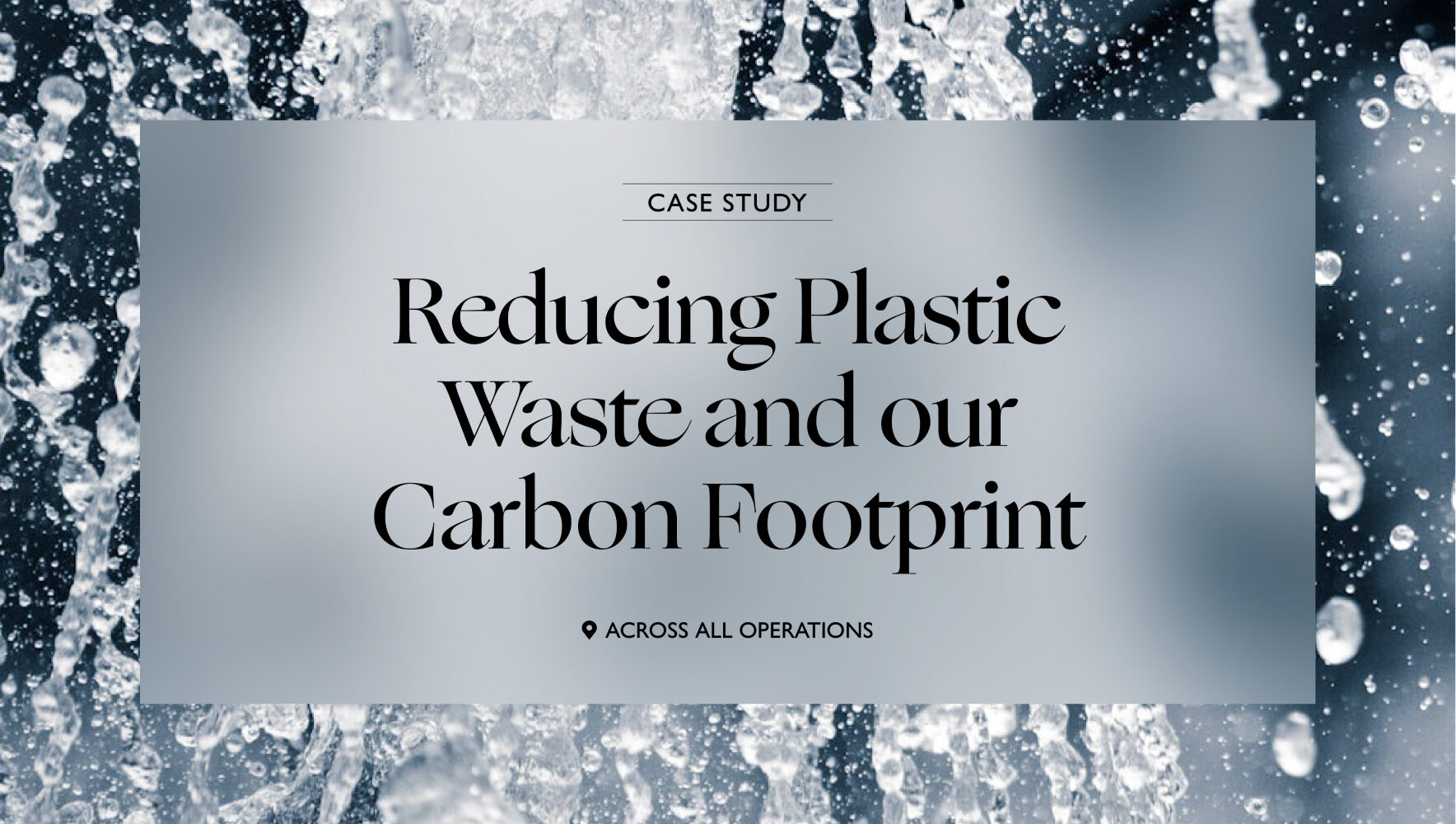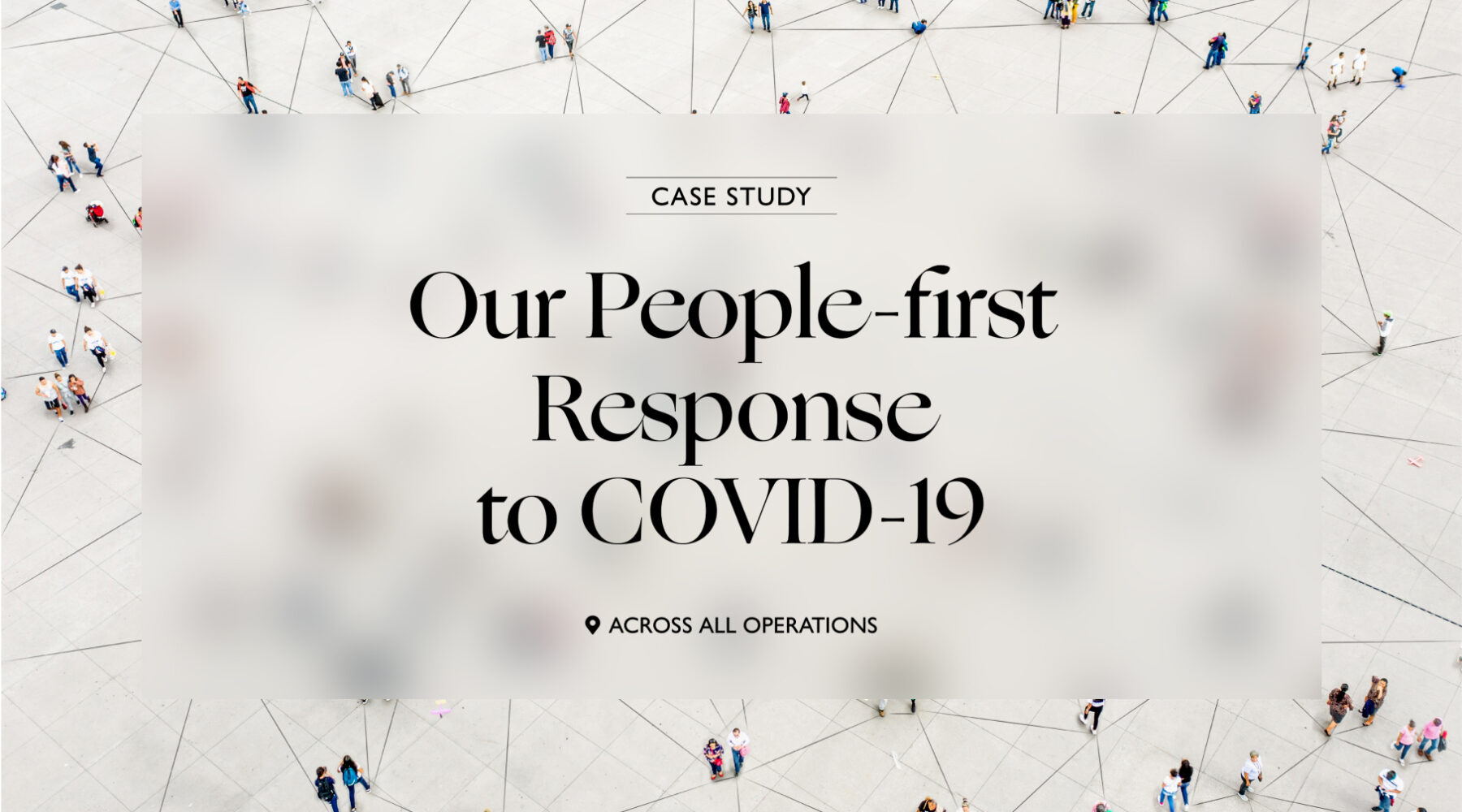 Key case studies throughout the report brought to life Melco's sustainability performance.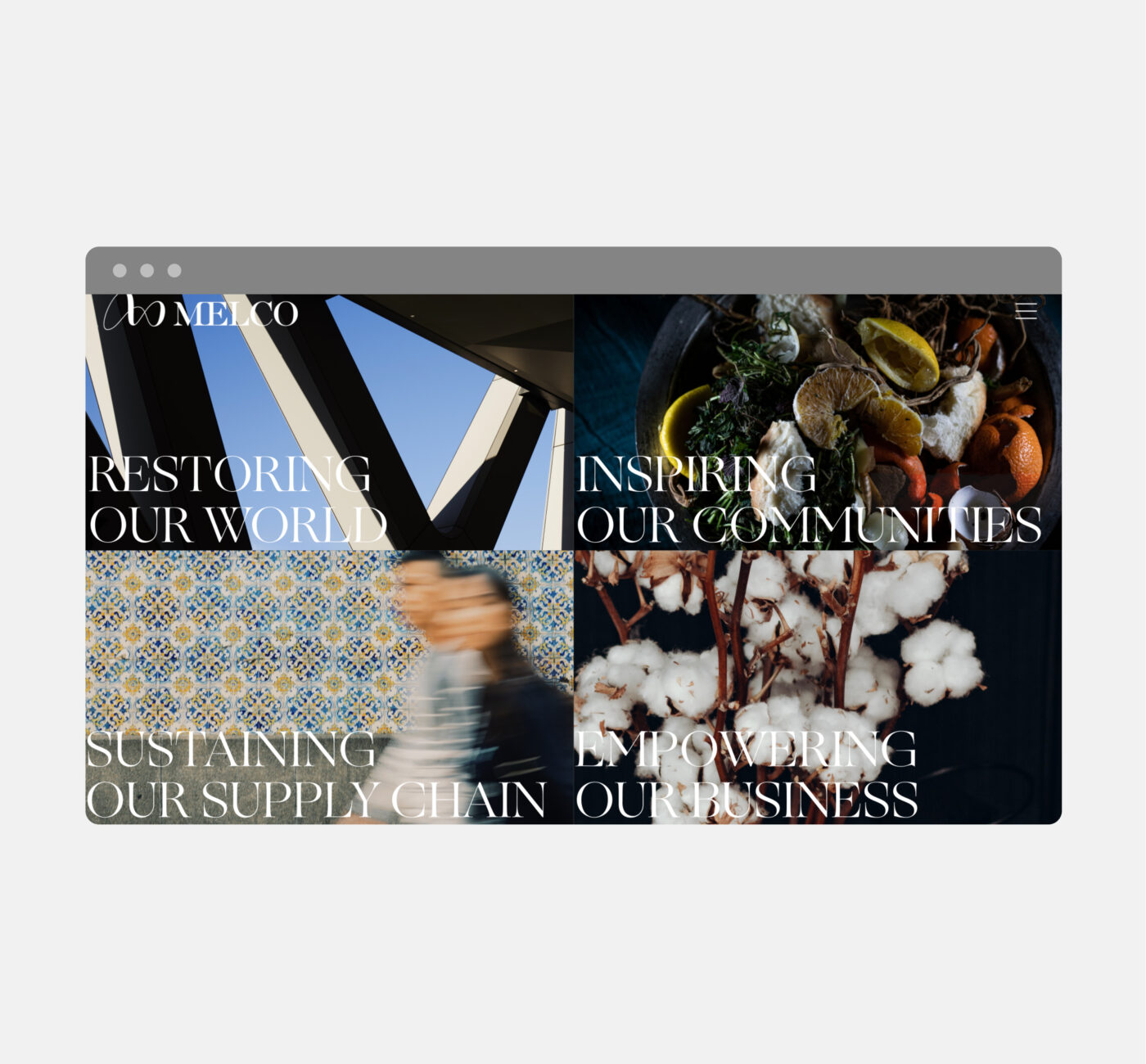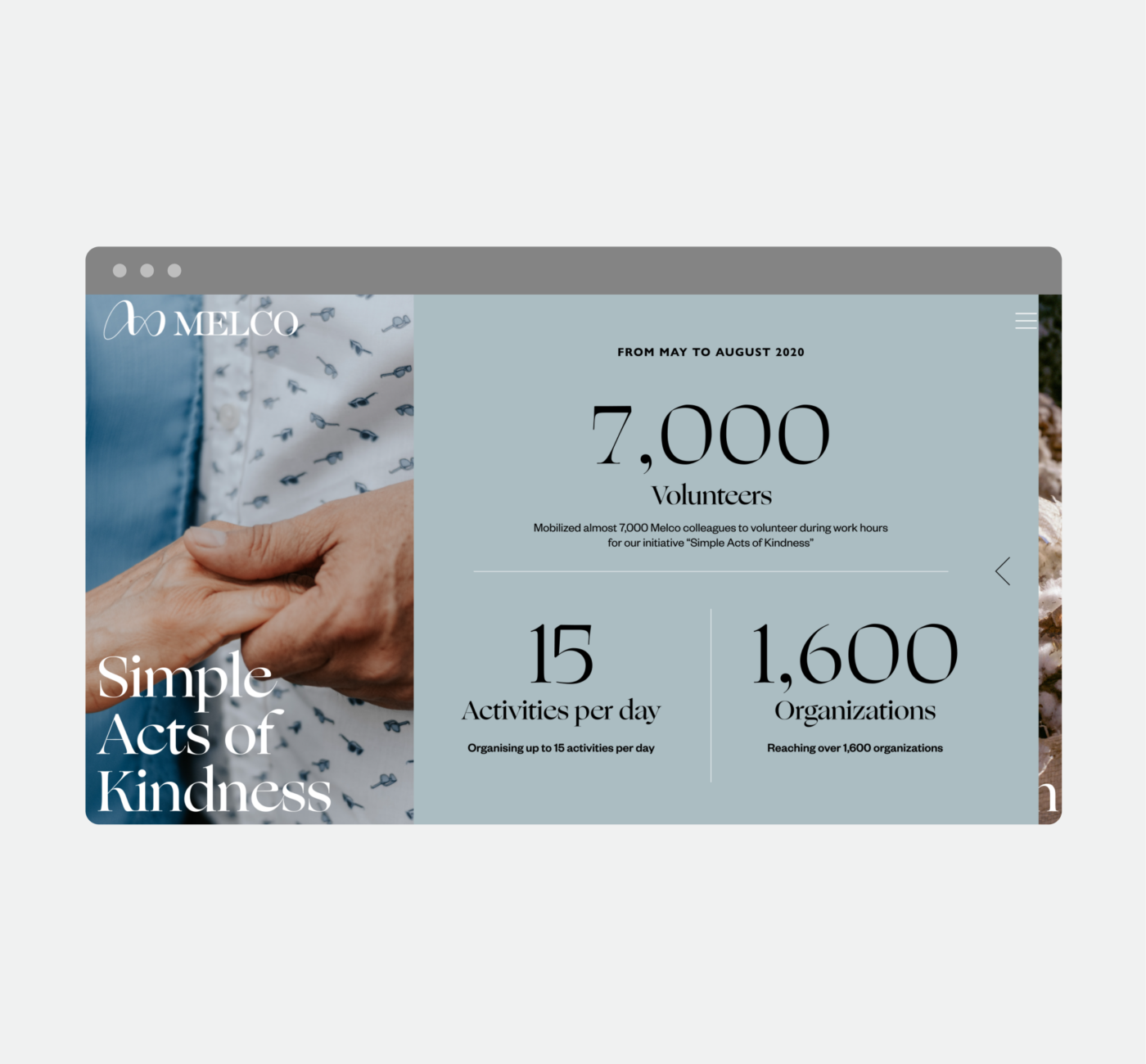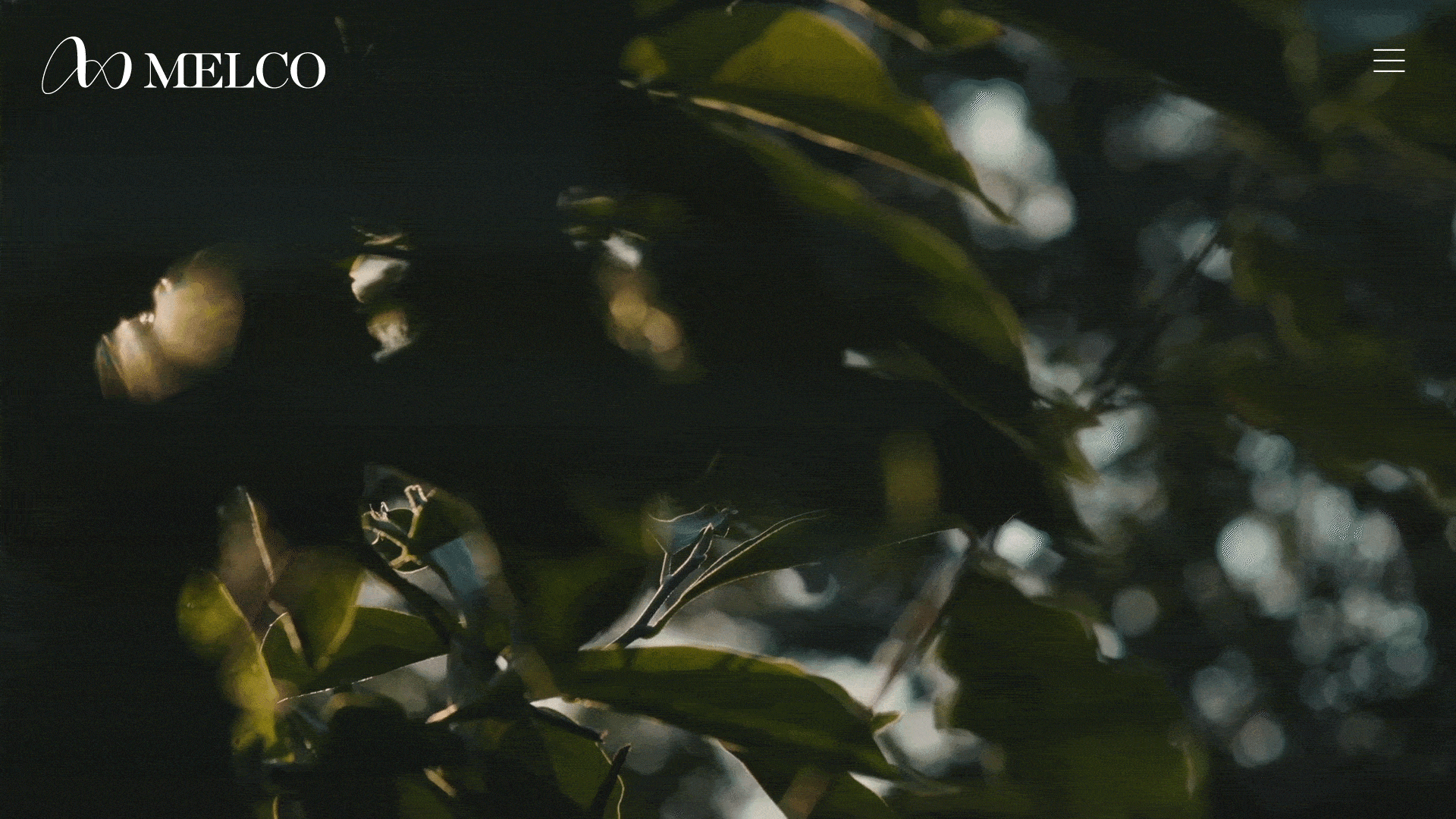 "The work with Sedgwick Richardson continues to both deepen the value of our sustainability strategy and communicate it in ways that are memorable, meaningful and aspirational."
Denise Chen
Chief Sustainability Officer,
Melco Resorts & Entertainment