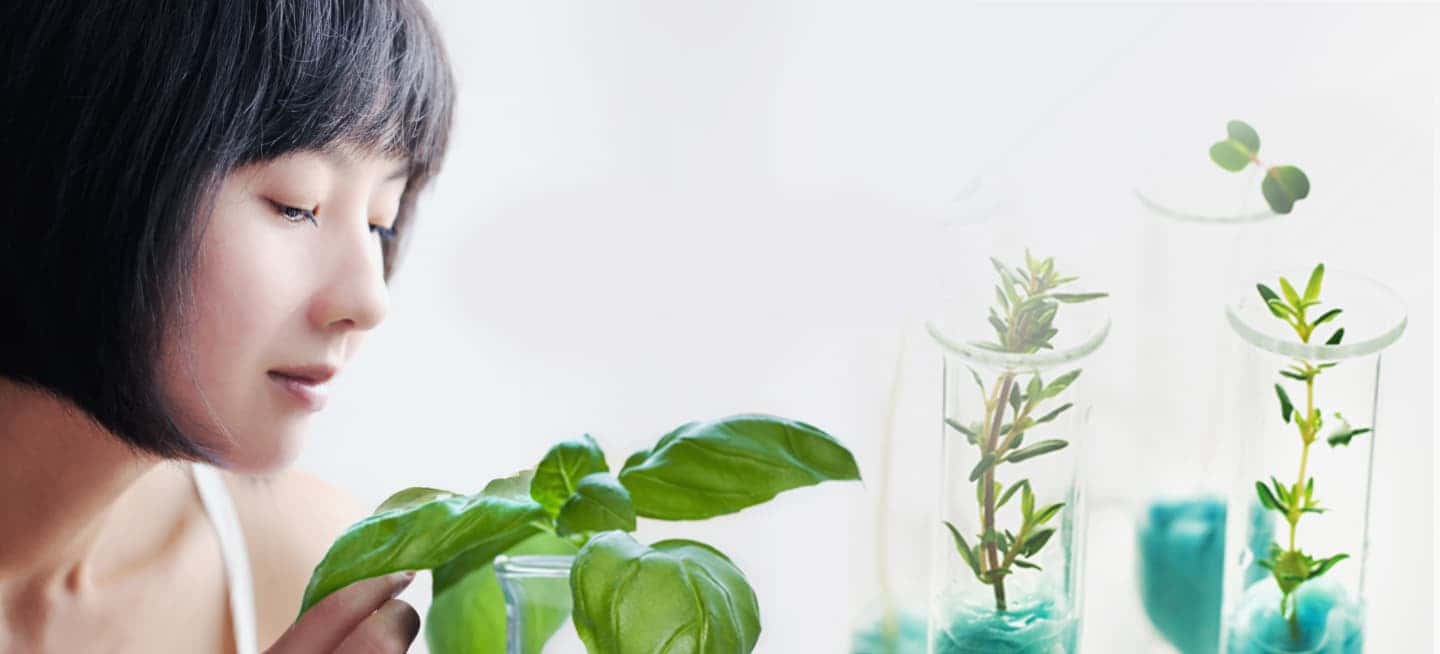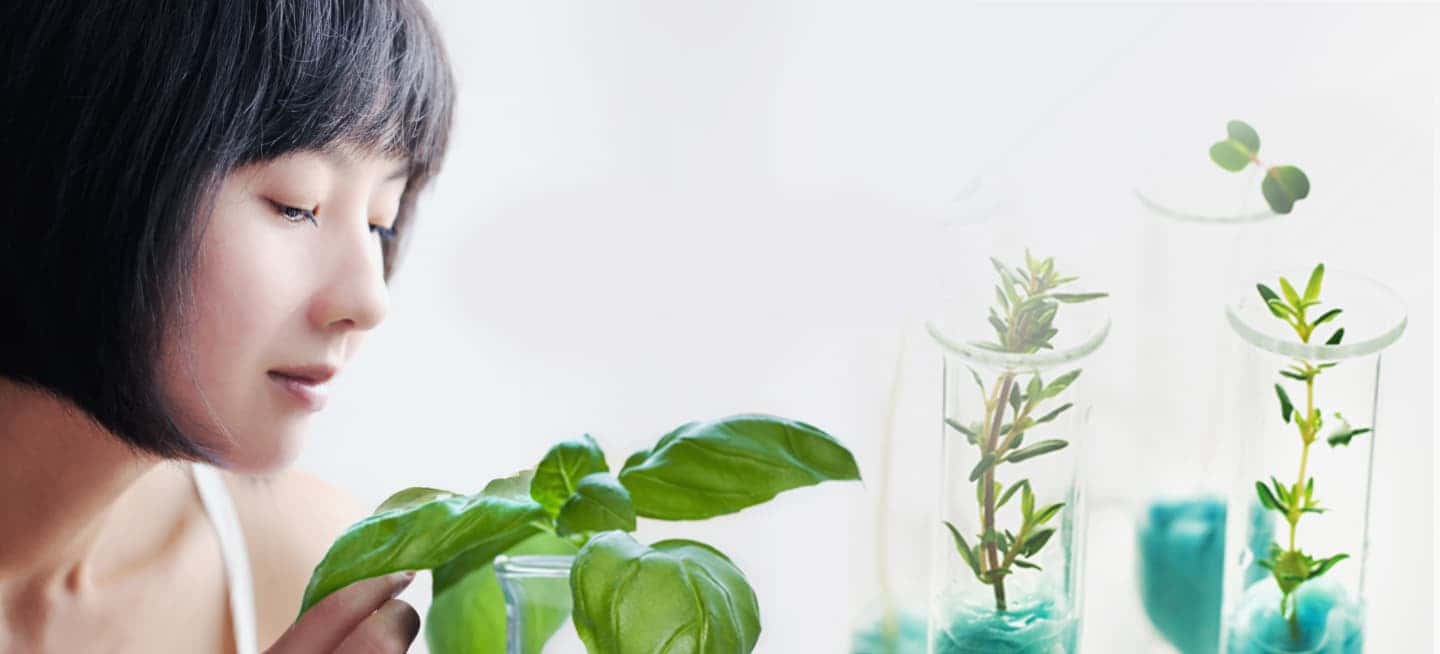 Brand Building
Experiences
Strategy
PuraPharm
Modernising Chinese Medicine
Sector
Consumer & Retail
Health
Dedicated to humanity's quest for longer, healthier, happier lives
PuraPharm is a Chinese medicine company based in Hong Kong, dedicated to humanity's quest for longer, healthier, happier lives.
They research and develop, produce, market, and sell Chinese medicinal herbs under Nong's, Oncozac, and PuraGold, among many other brands.
They launched in 1998 with a mission to modernise Chinese medicine and sought to create a brand identity reflective of their unique offering, revitalising their digital presence.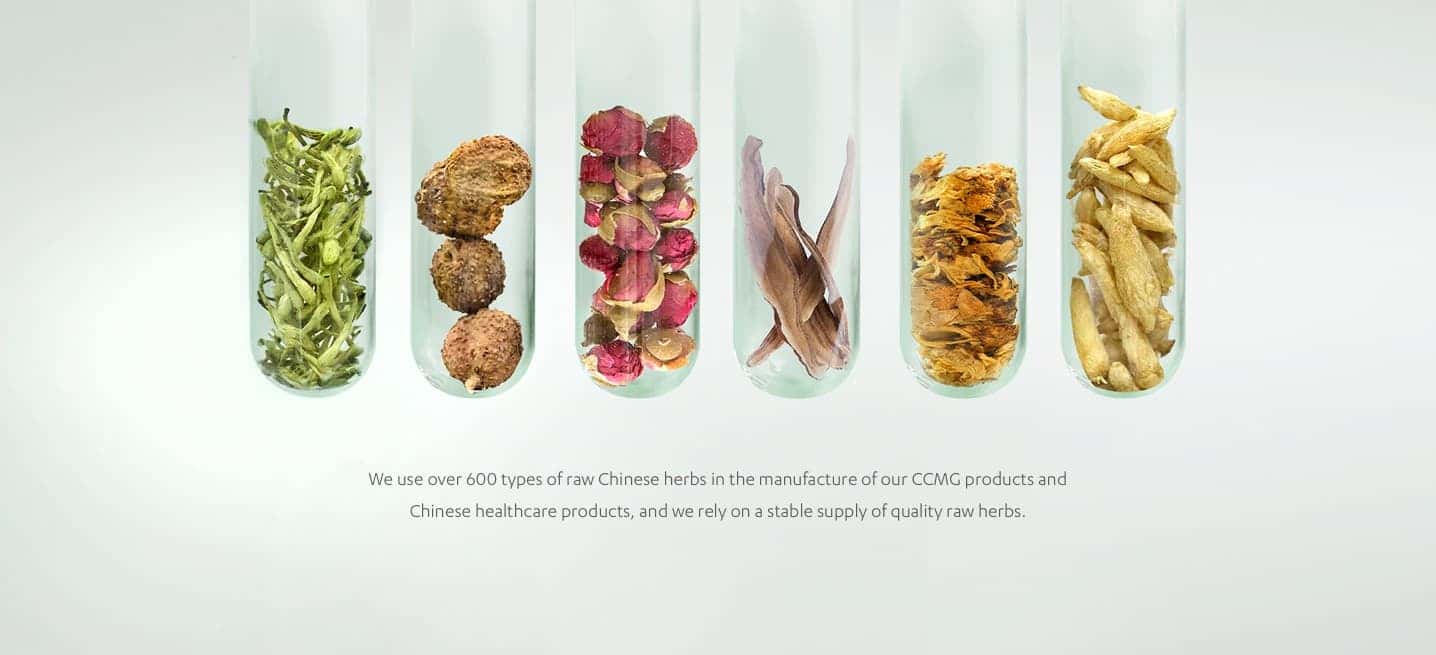 Challenges and opportunities
How do we build on solid foundations to create a brand identity that speaks to PuraPharm's revolutionary, scientific approach? How do we transform a legacy eCommerce site to reflect the depth of the brand offering? And how do we future-proof it for the development of new brands and product lines?

Transforming research into insight, and insight into strategy
In-depth interviews with senior management helped them hone their vision. From this, the Sedgwick Richardson team built their brand architecture to represent their position as a leading Chinese medicinal company.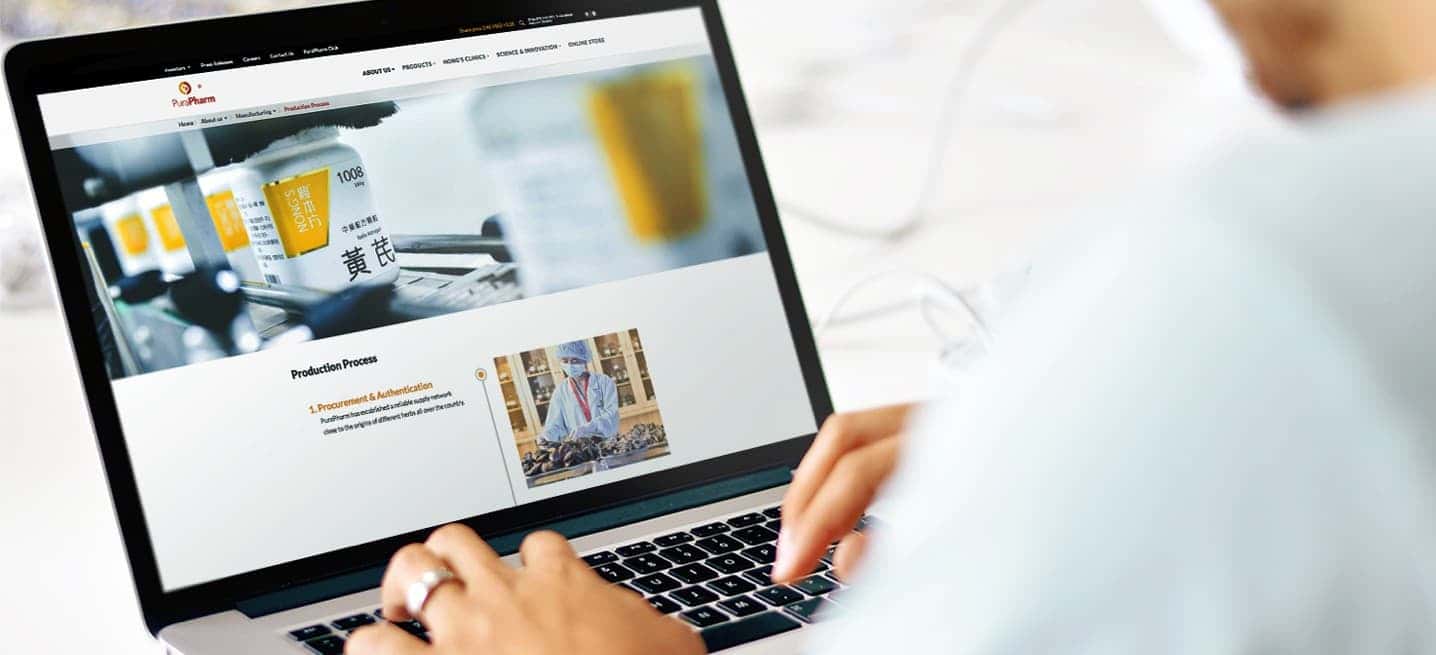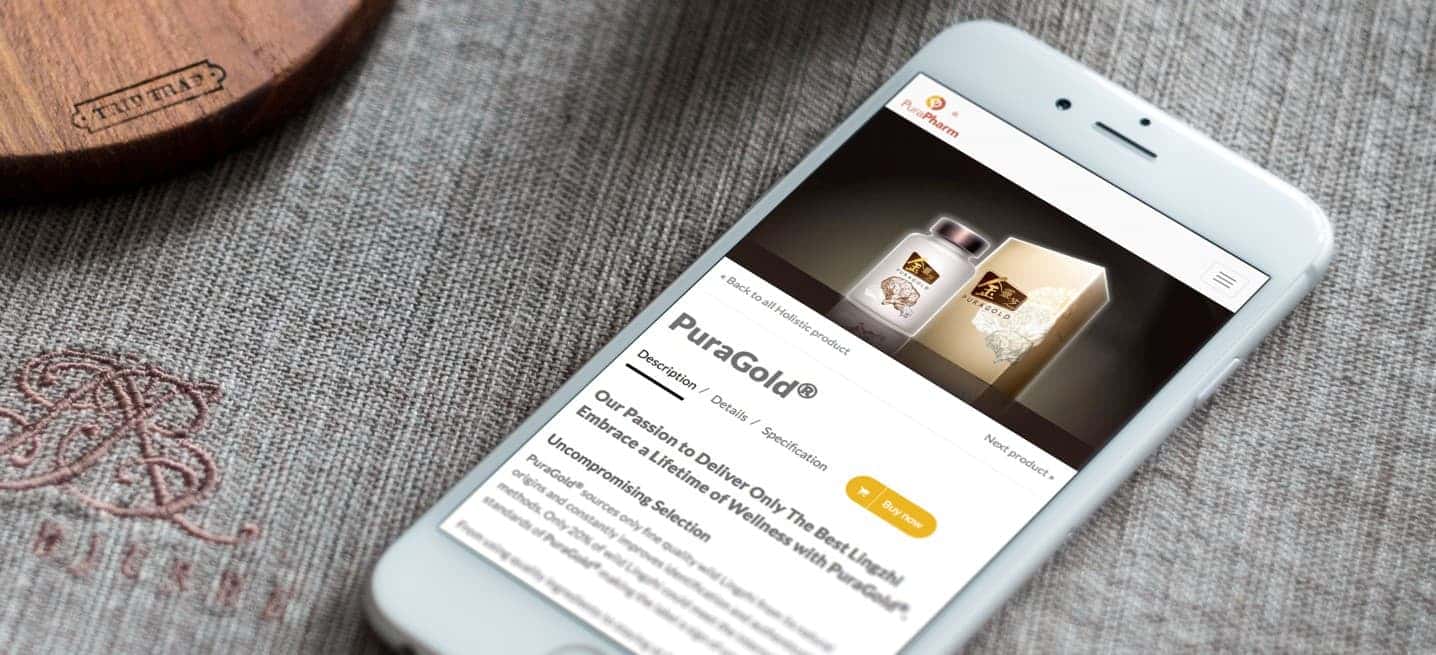 Building a brand reflective of an industry-leading approach
Sedgwick Richardson also developed their tagline: "Chinese medicine modernsed", separating the brand's products into various categories.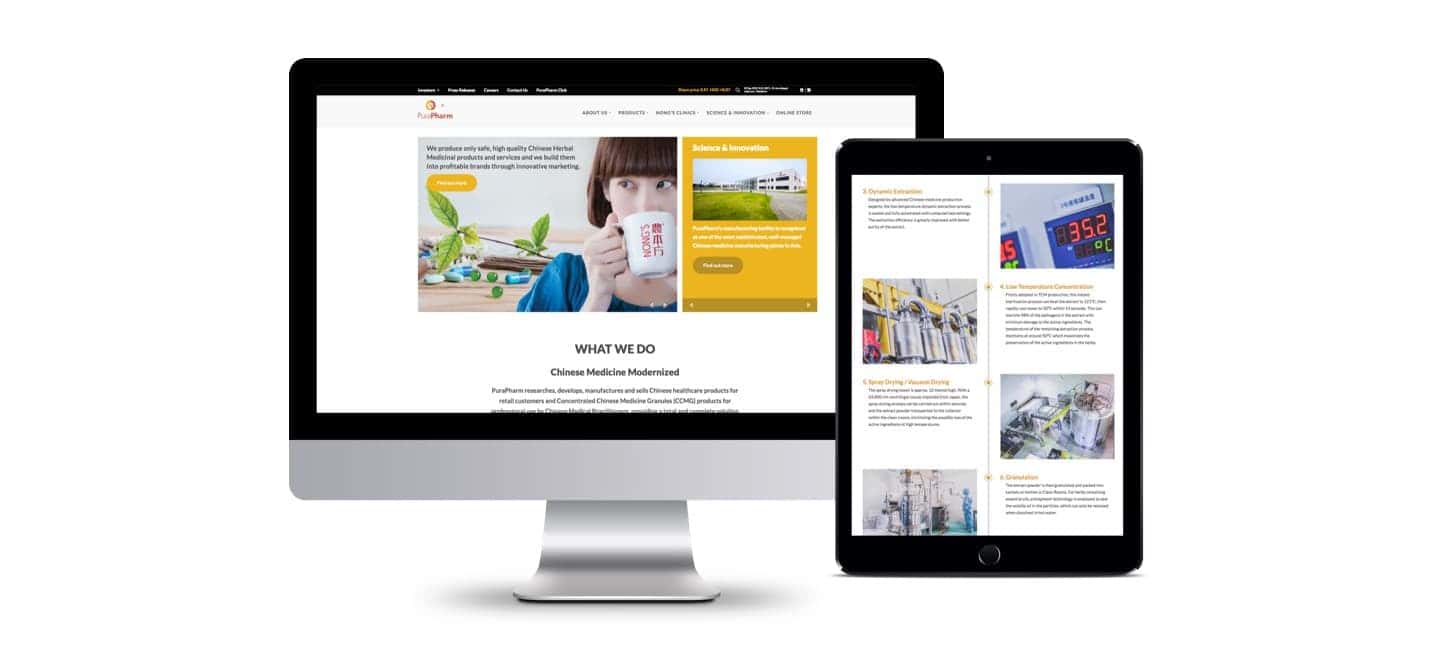 Results & deliverables
PuraPharm's brand identity was successfully refined, transforming it into a name that is vibrant, young, and energetic, yet couched in tradition. Sedgwick Richardson also delivered a fully-responsive, clean, and easy-to-navigate website within eight weeks.