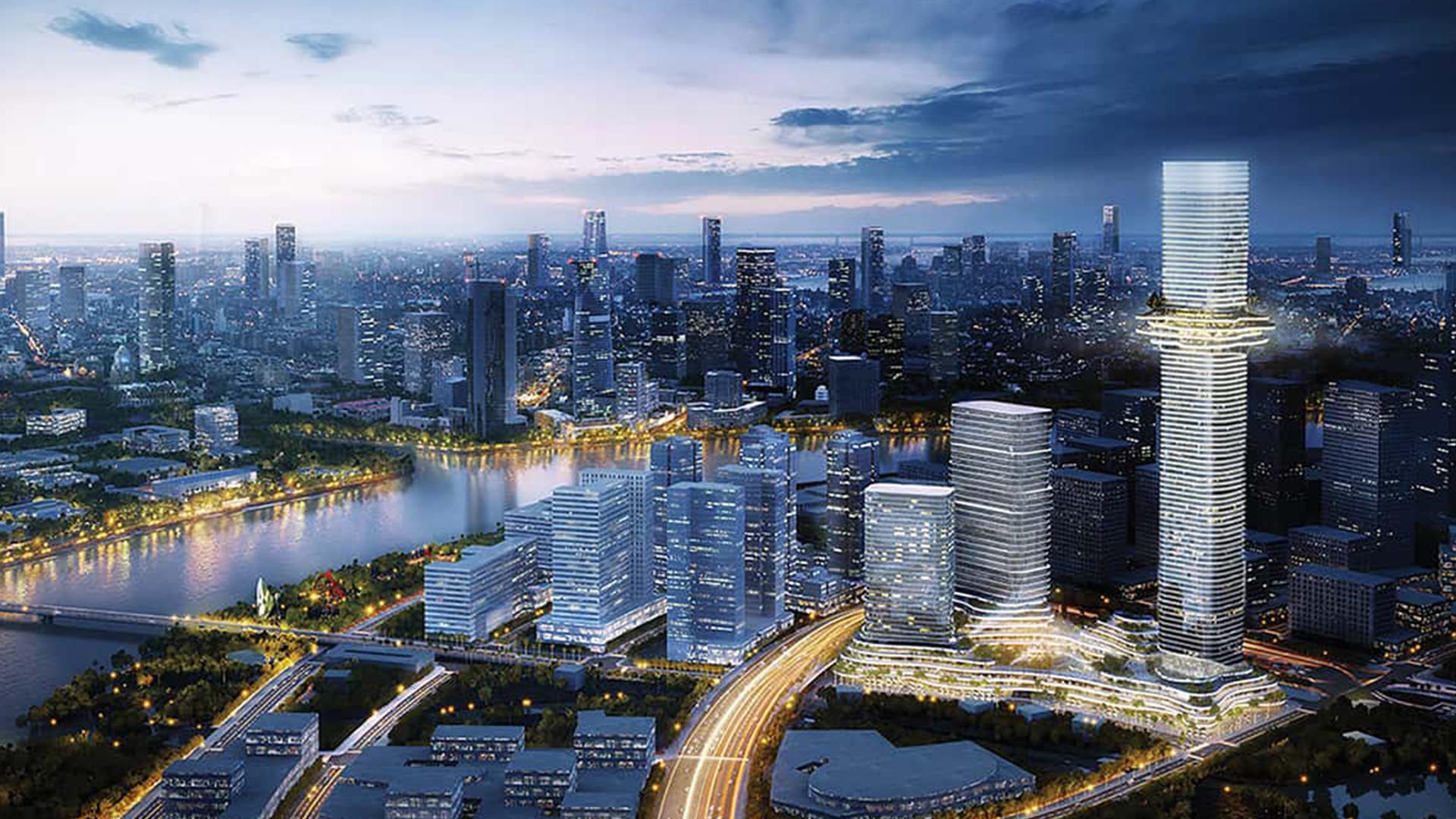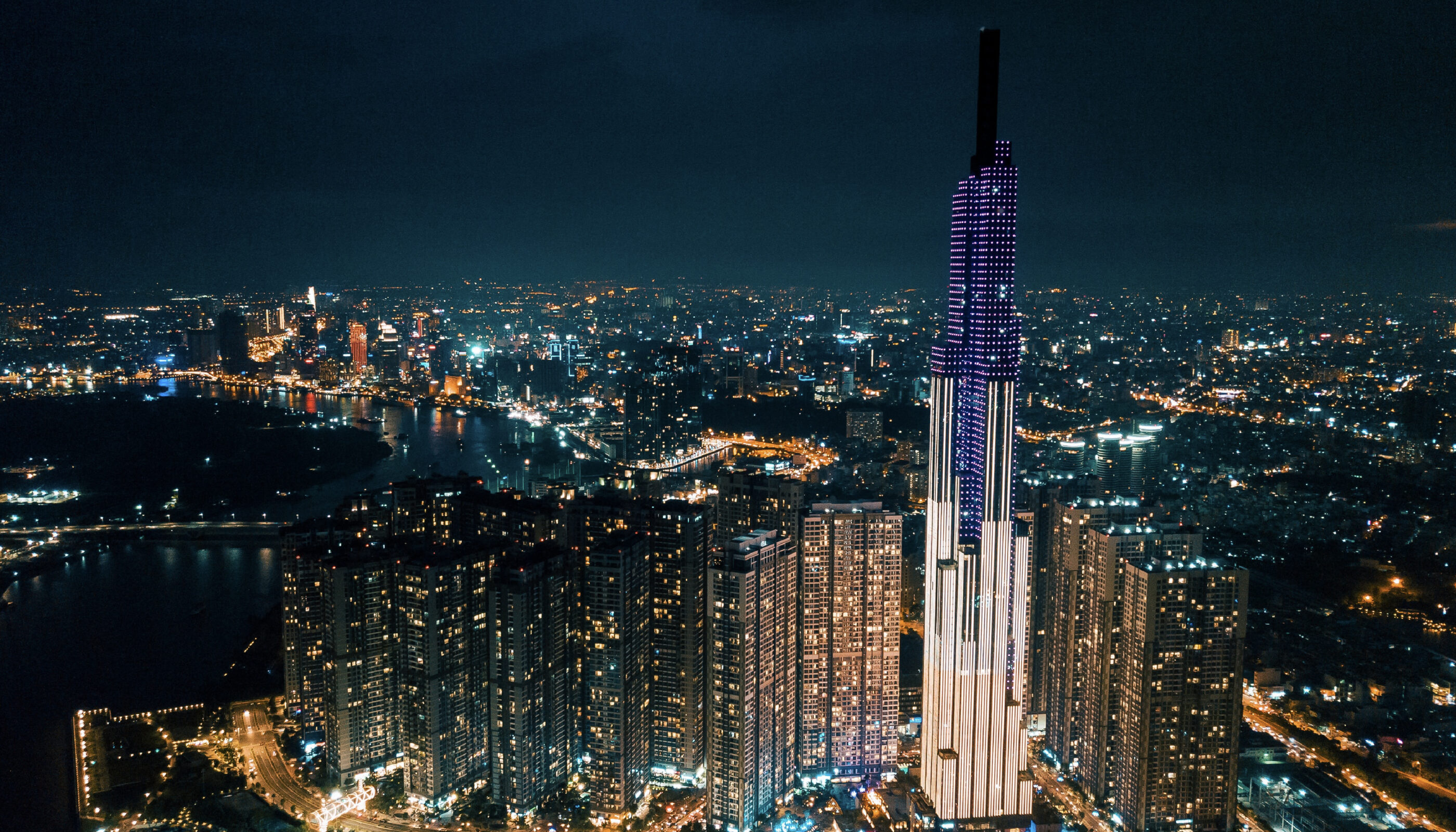 Brand Building
Place Branding
Empire City
Saigon's New District One
An ambitious development in a defining location inspires an iconic destination brand.
Empire City, a 15-hectare site on the banks of the Saigon River, is a masterpiece in the Thu Thiem regeneration programme and this iconic mixed-use development promises to transform the live, work, play, eat, shop, stay, lifestyle of Vietnam's next generation downtown.
Awards
Transform Awards Asia Pacific 2017
Best Visual Identity in the Property Sector – Gold

Transform Awards Asia Pacific 2017
Best Place or Nation Brand – Gold

Transform Awards Asia Pacific 2017
Best Creative Strategy – Gold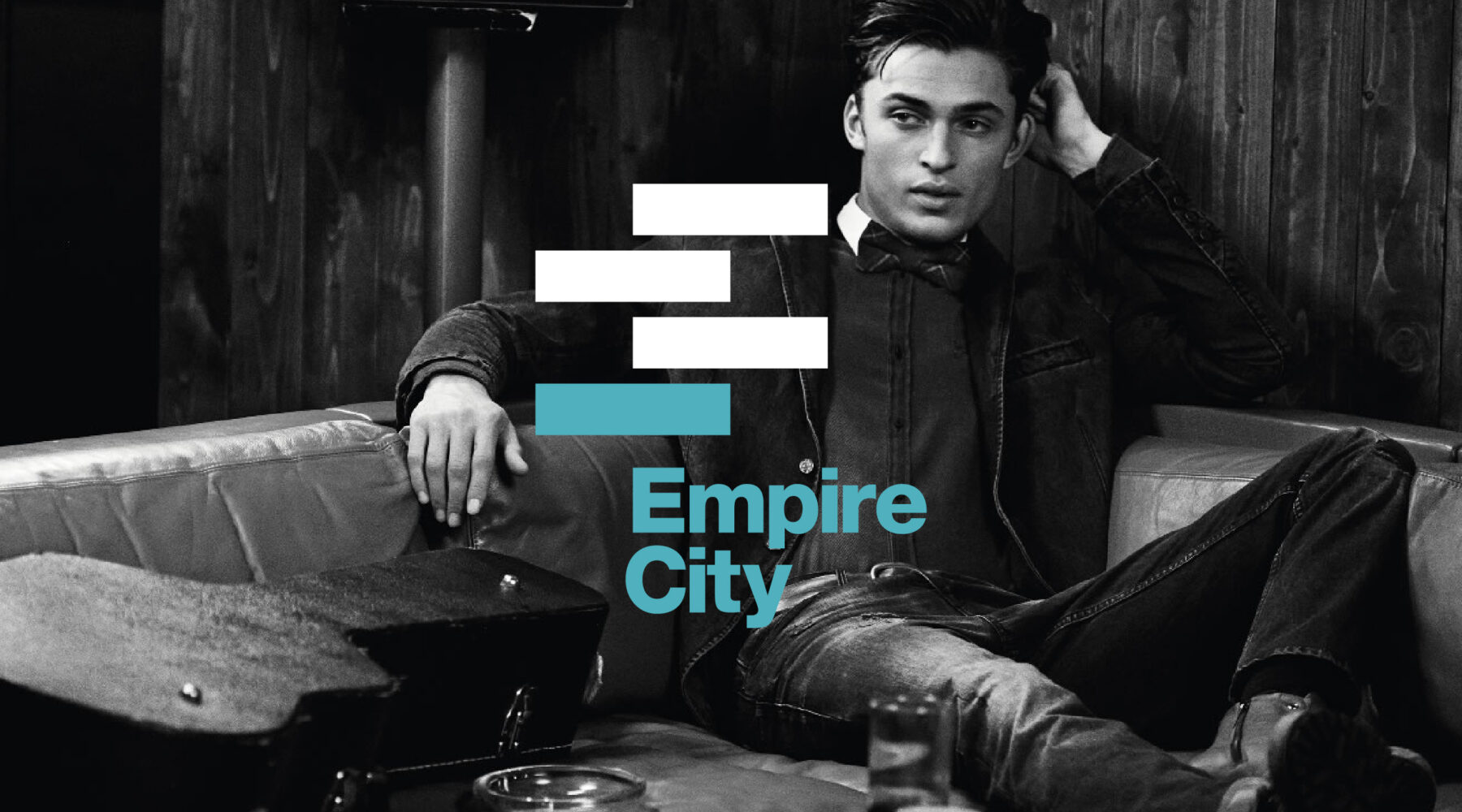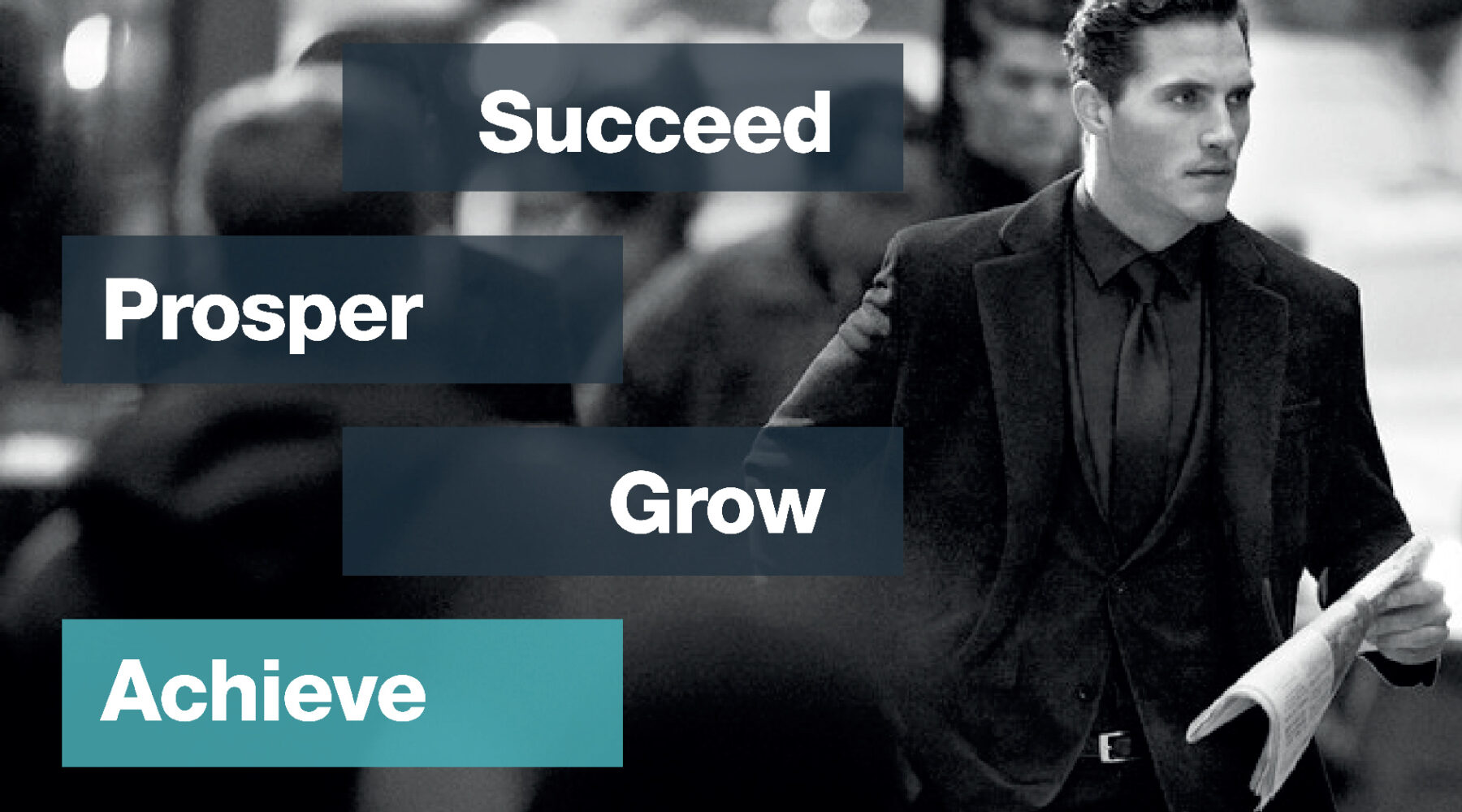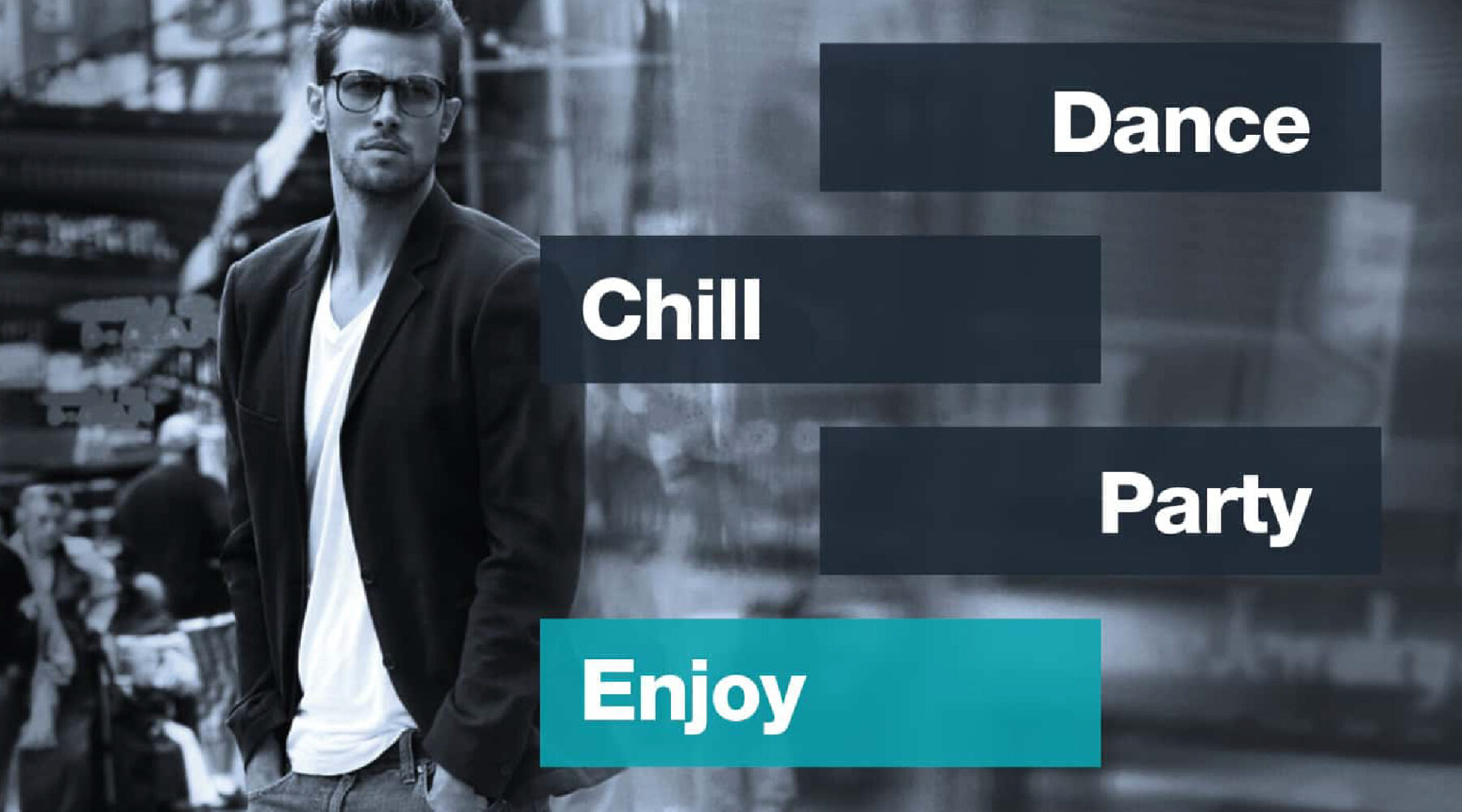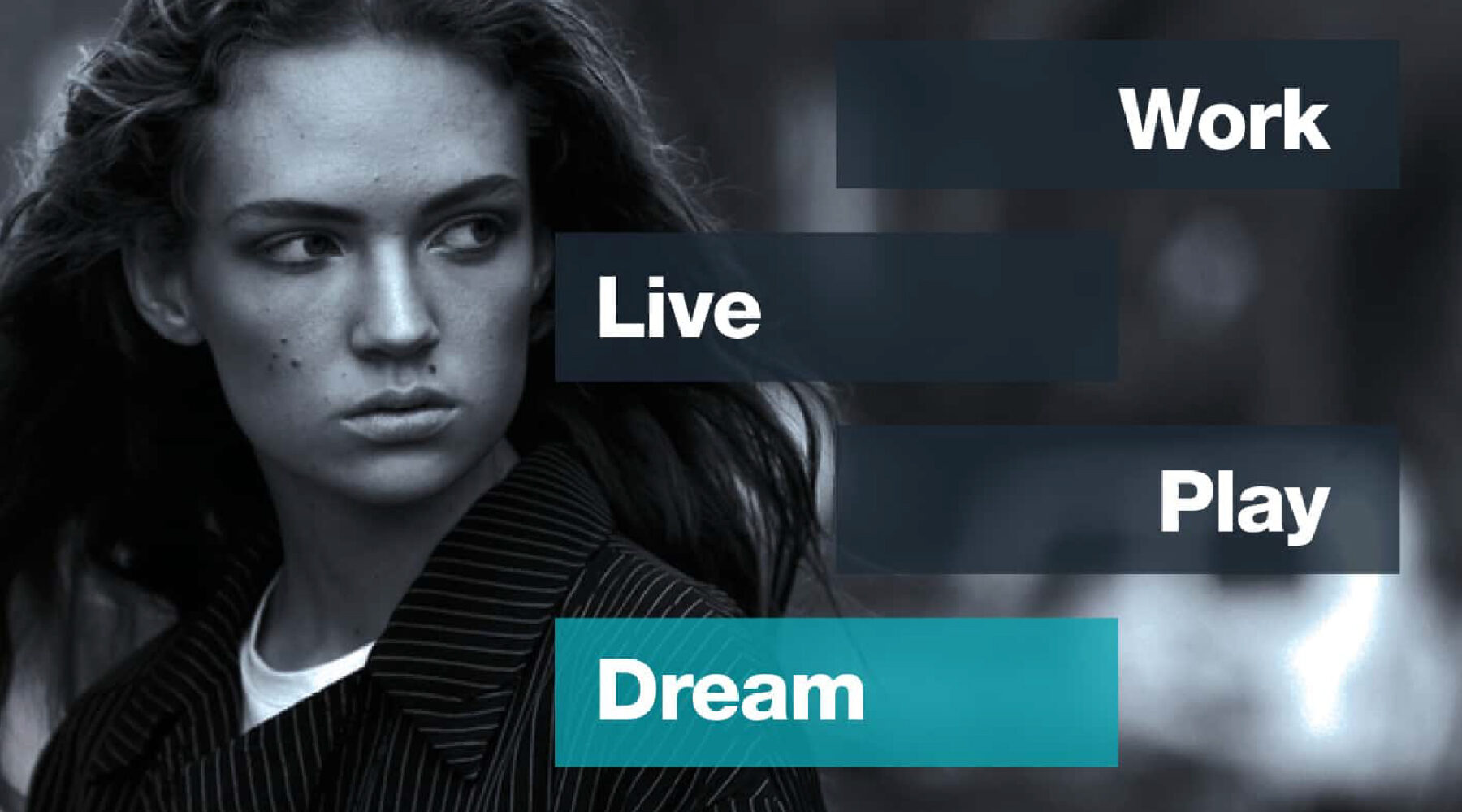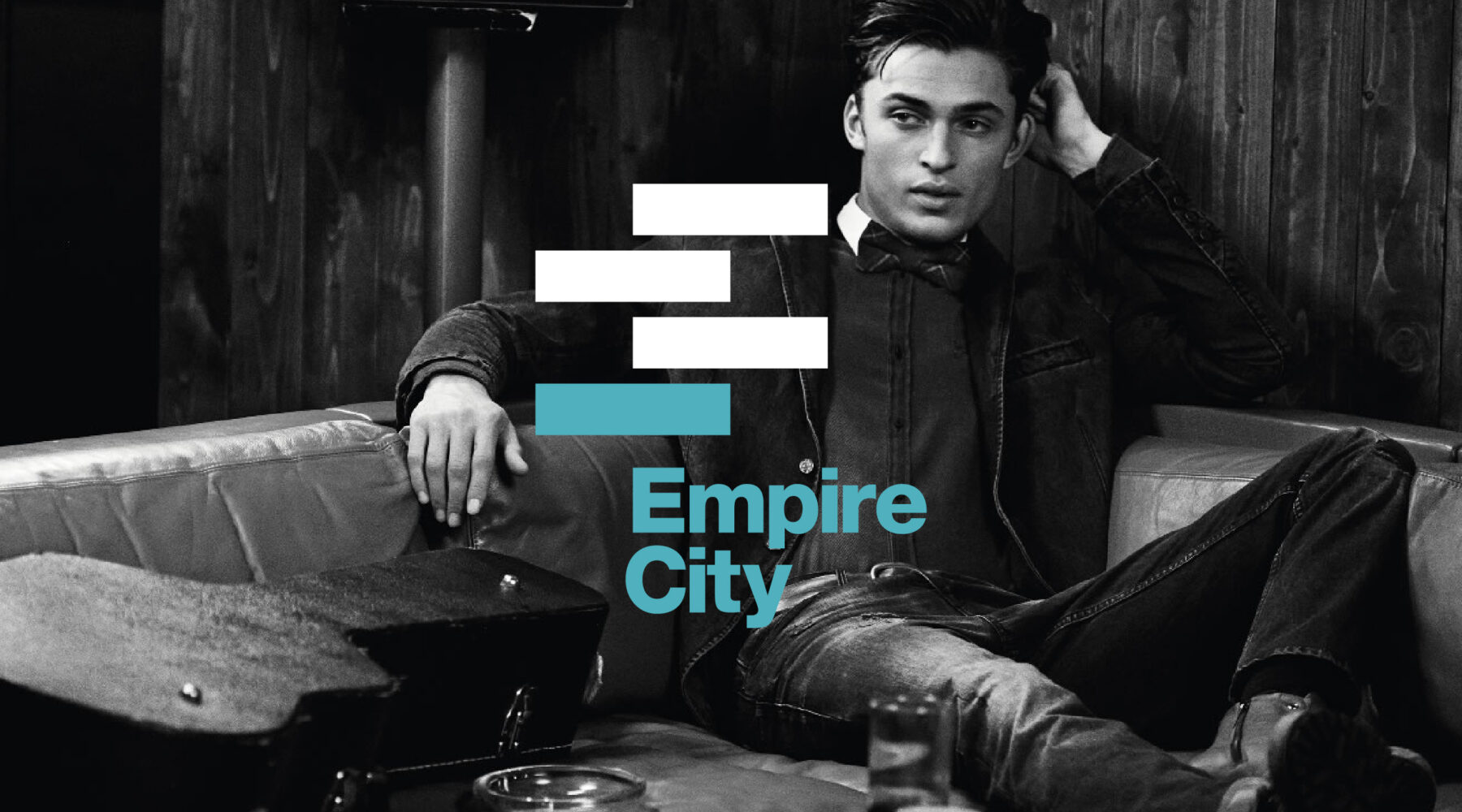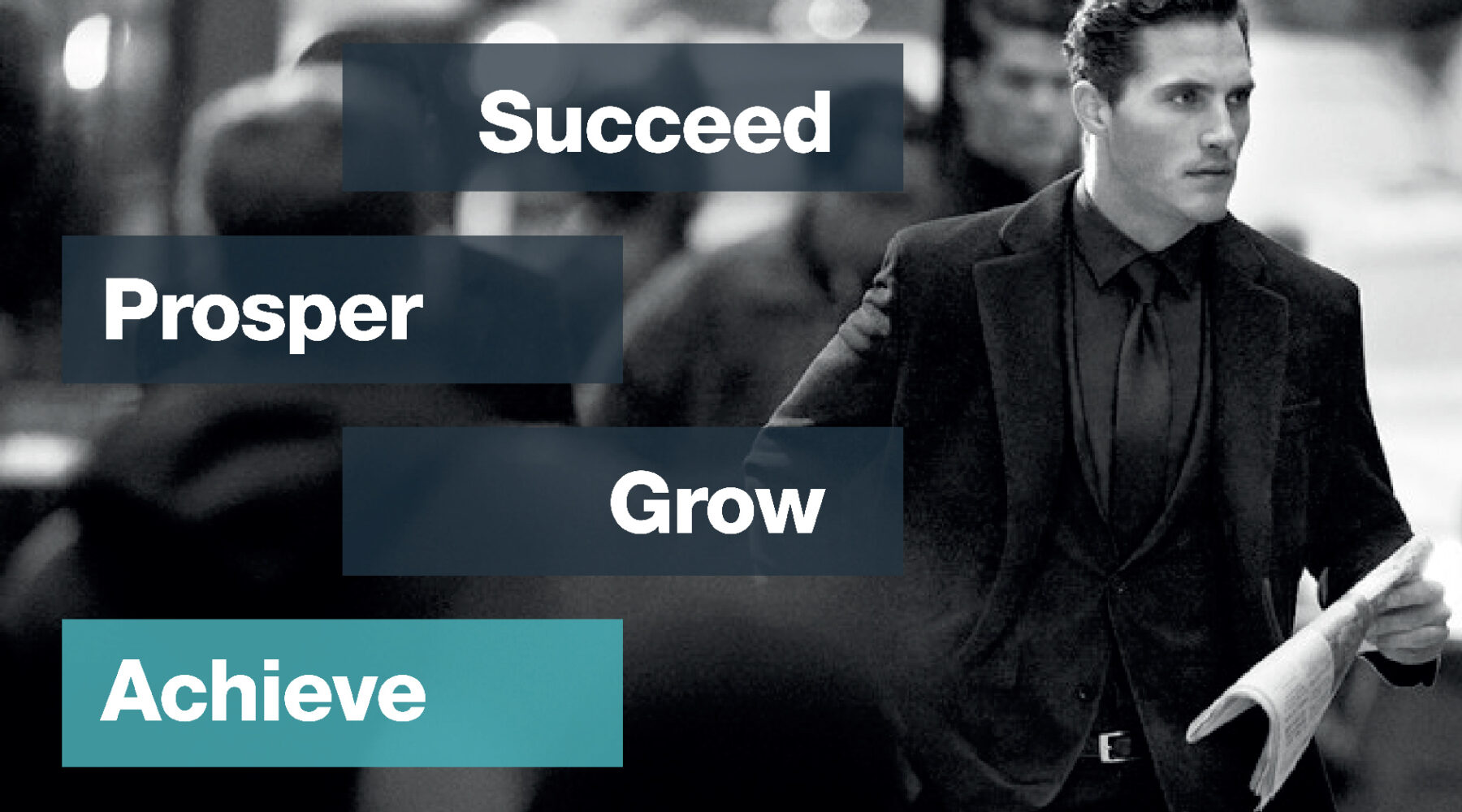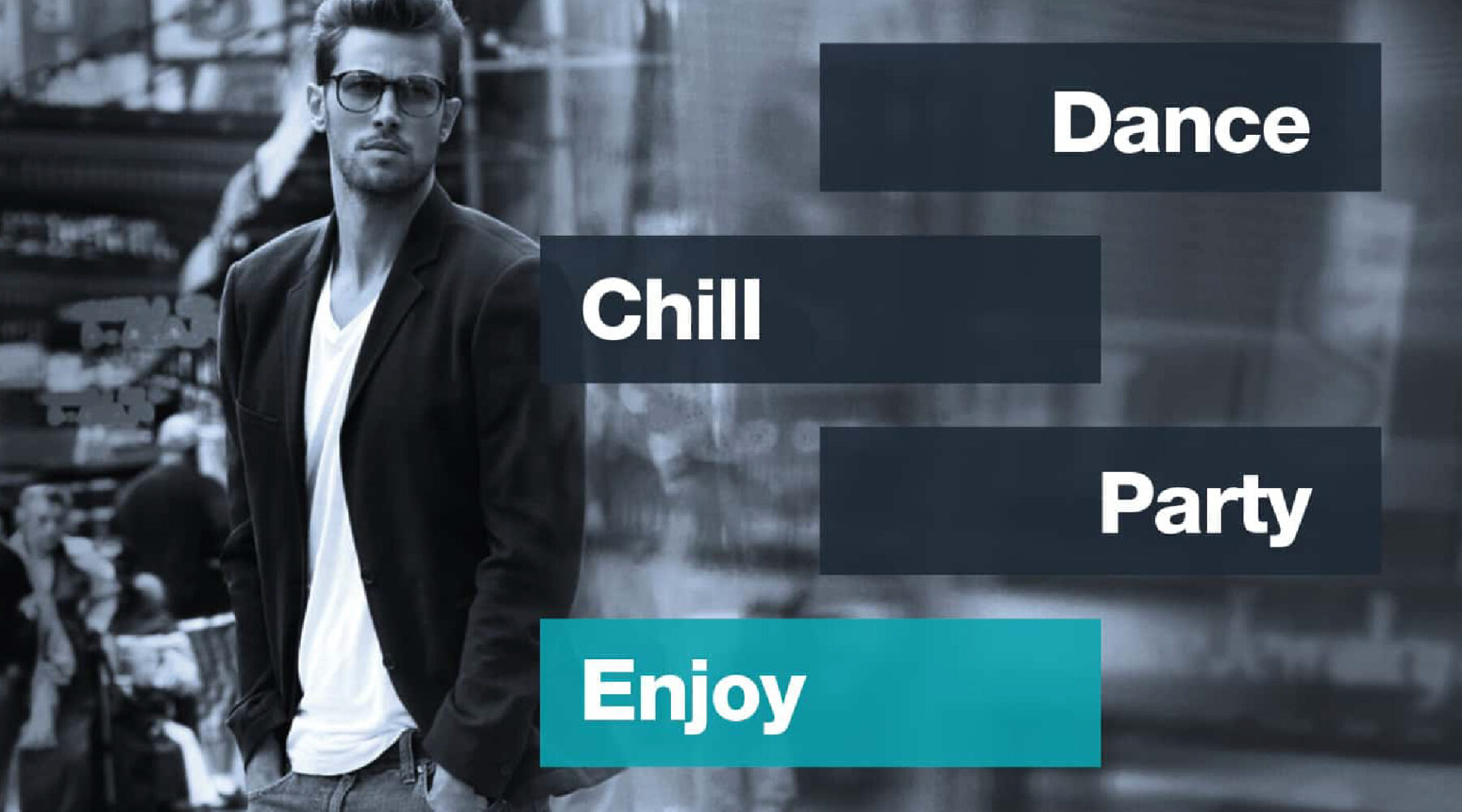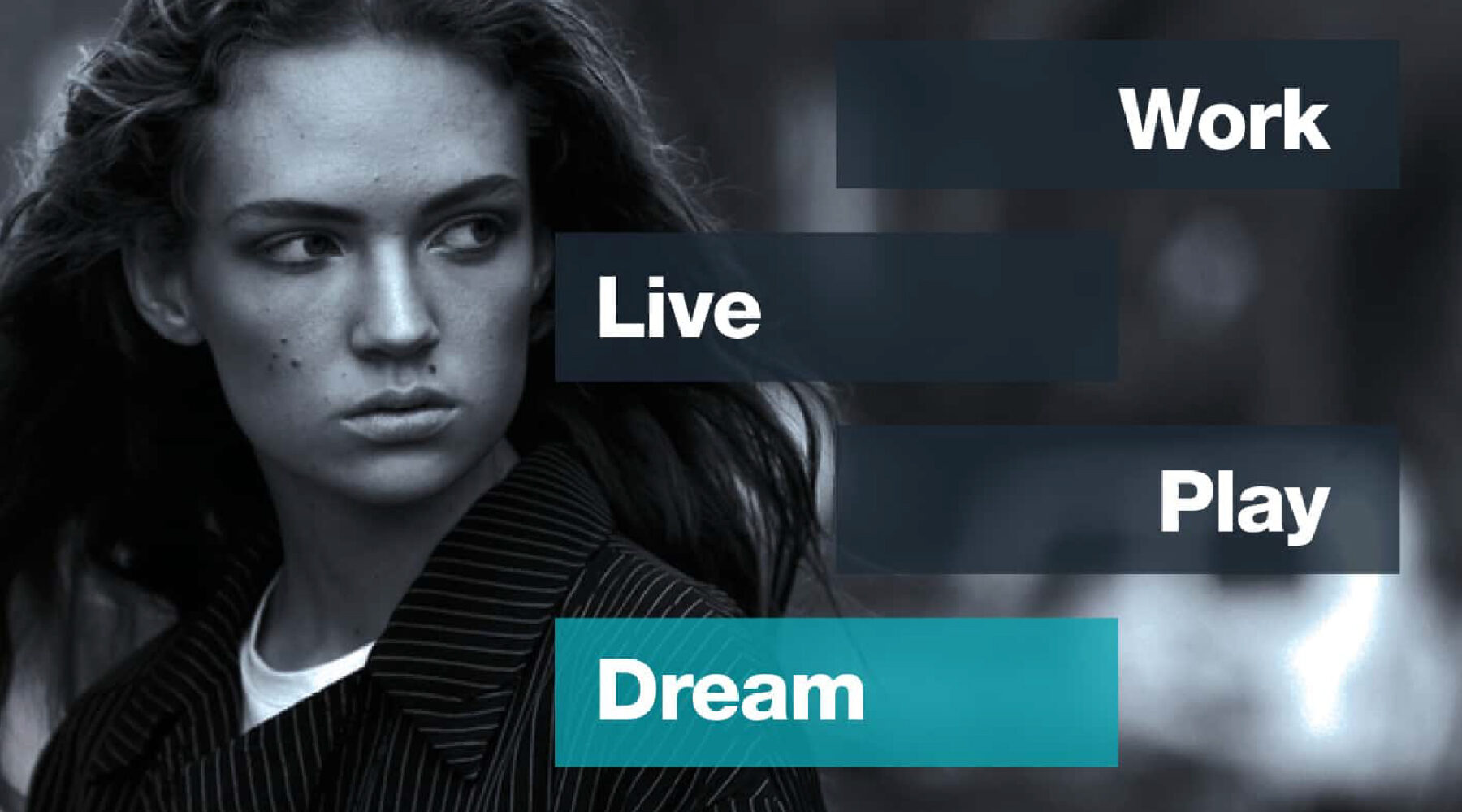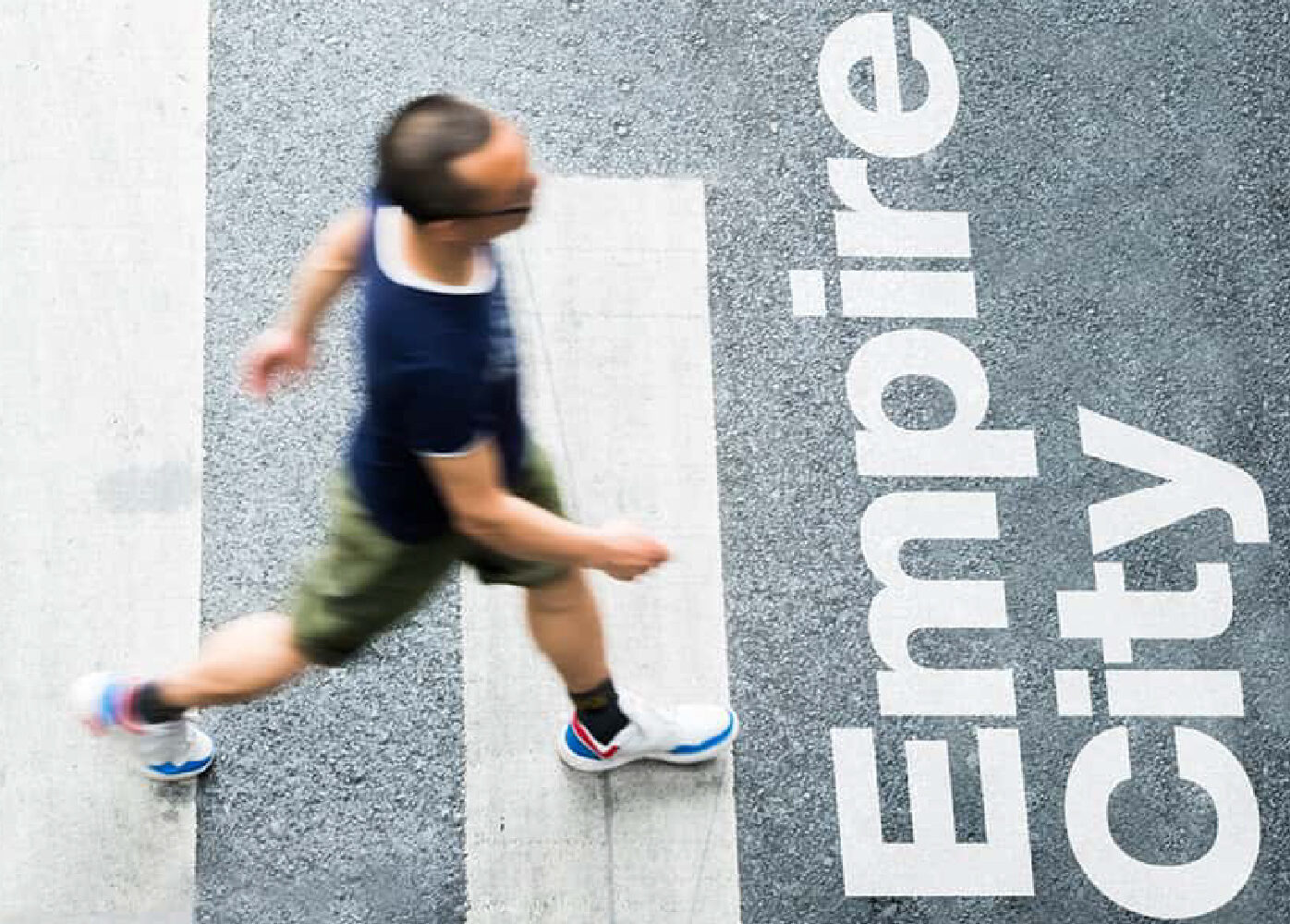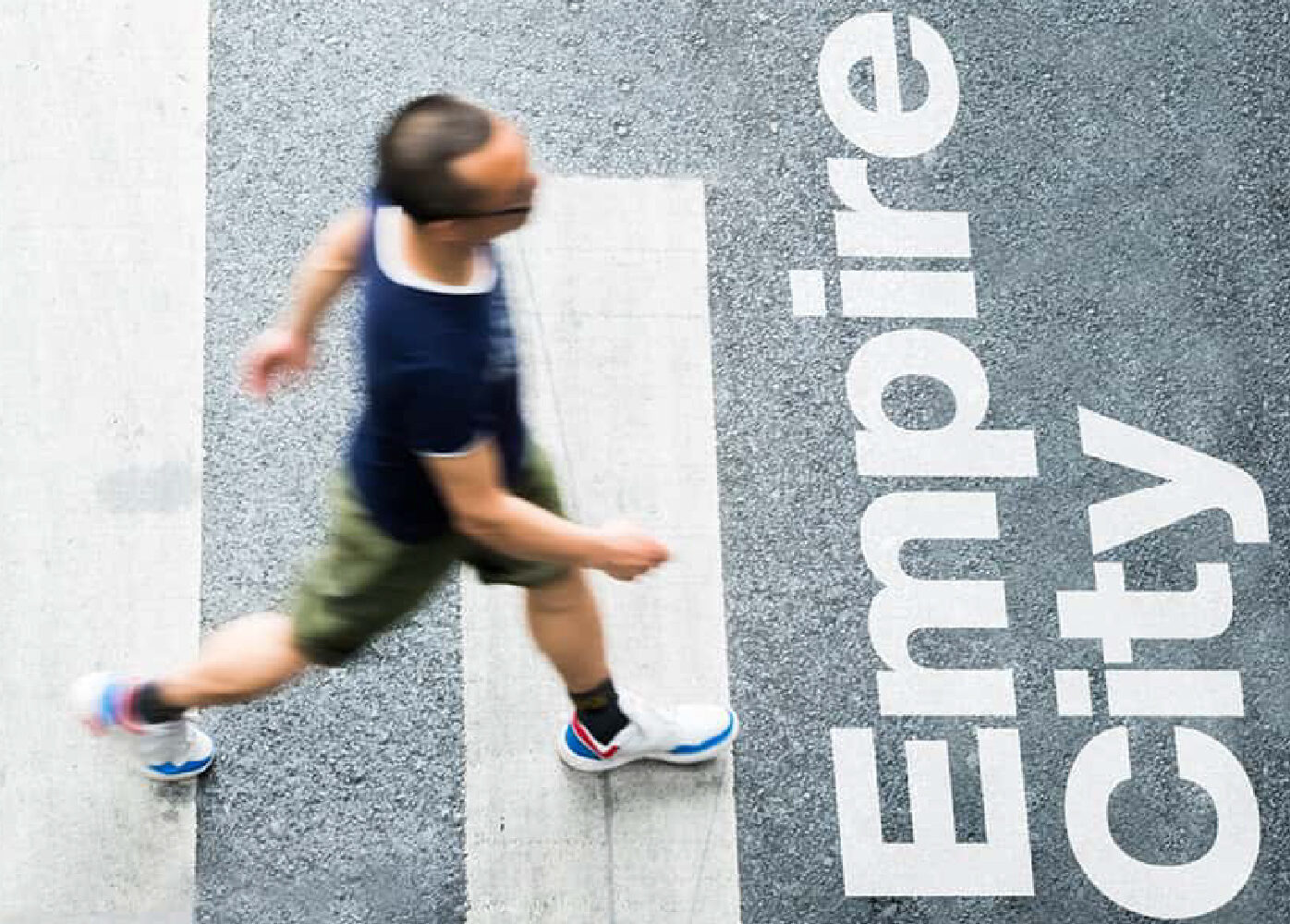 Combining movement and action with a sense of sophistication, the visual expression of the brand signaled the energy and style of a bustling metropolis.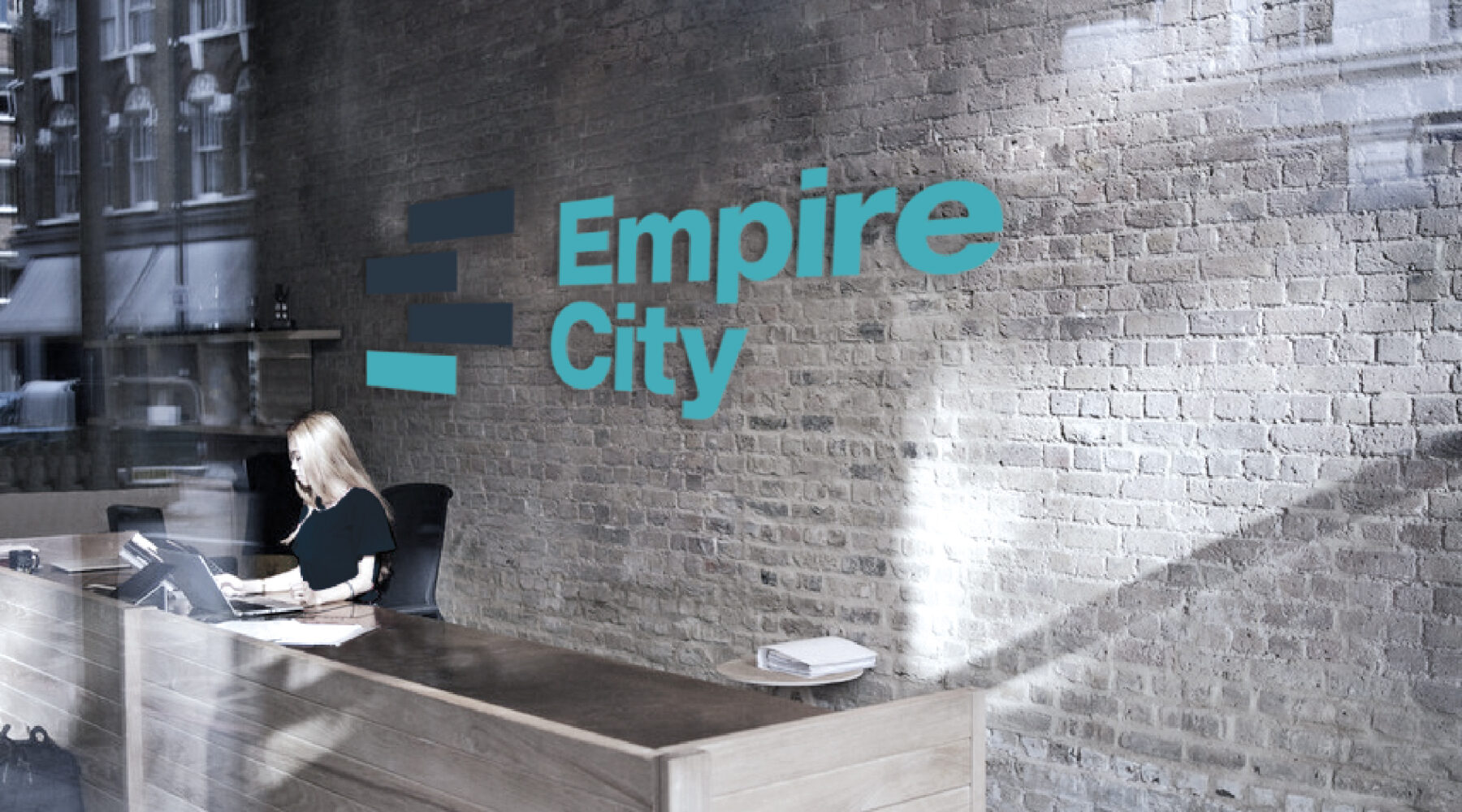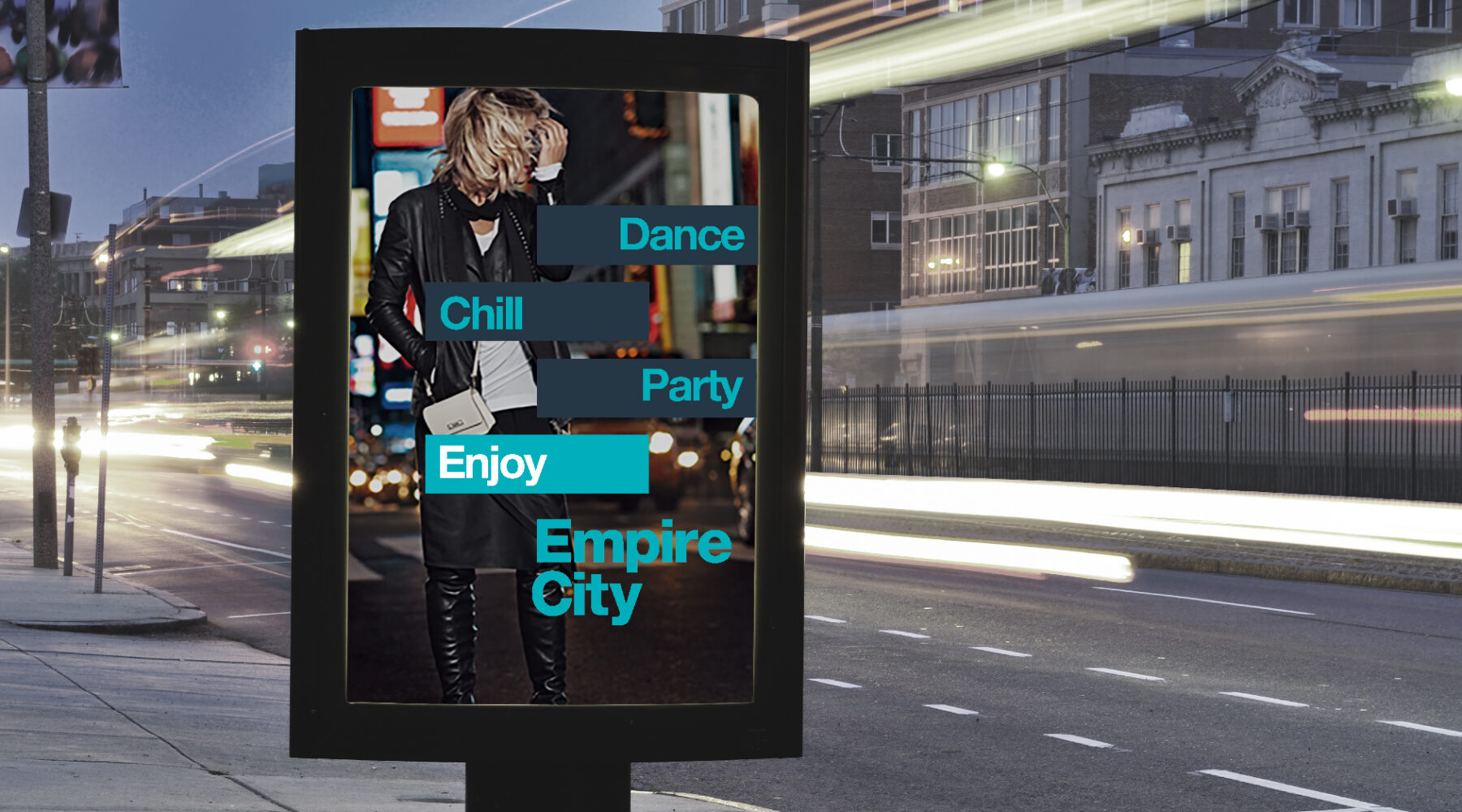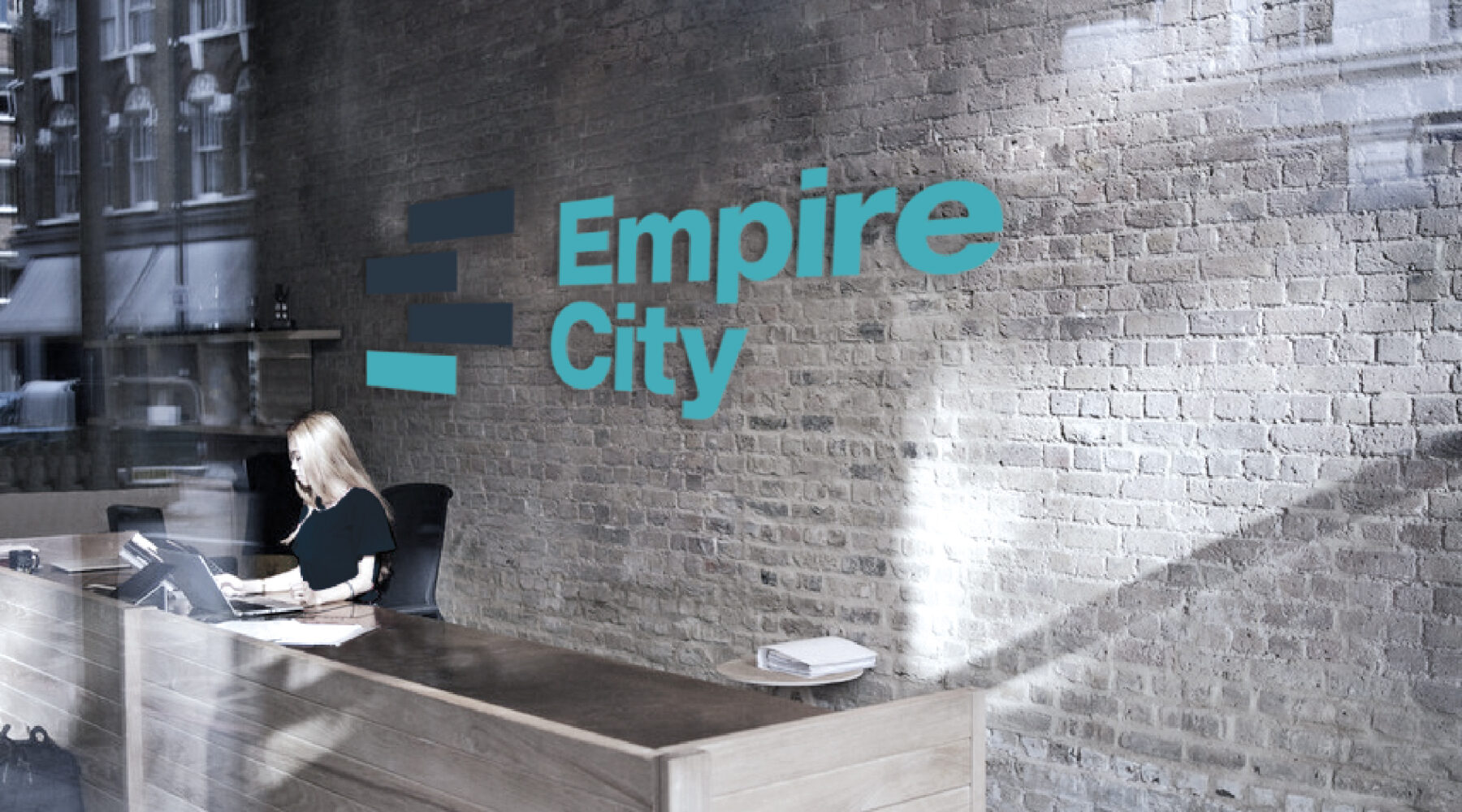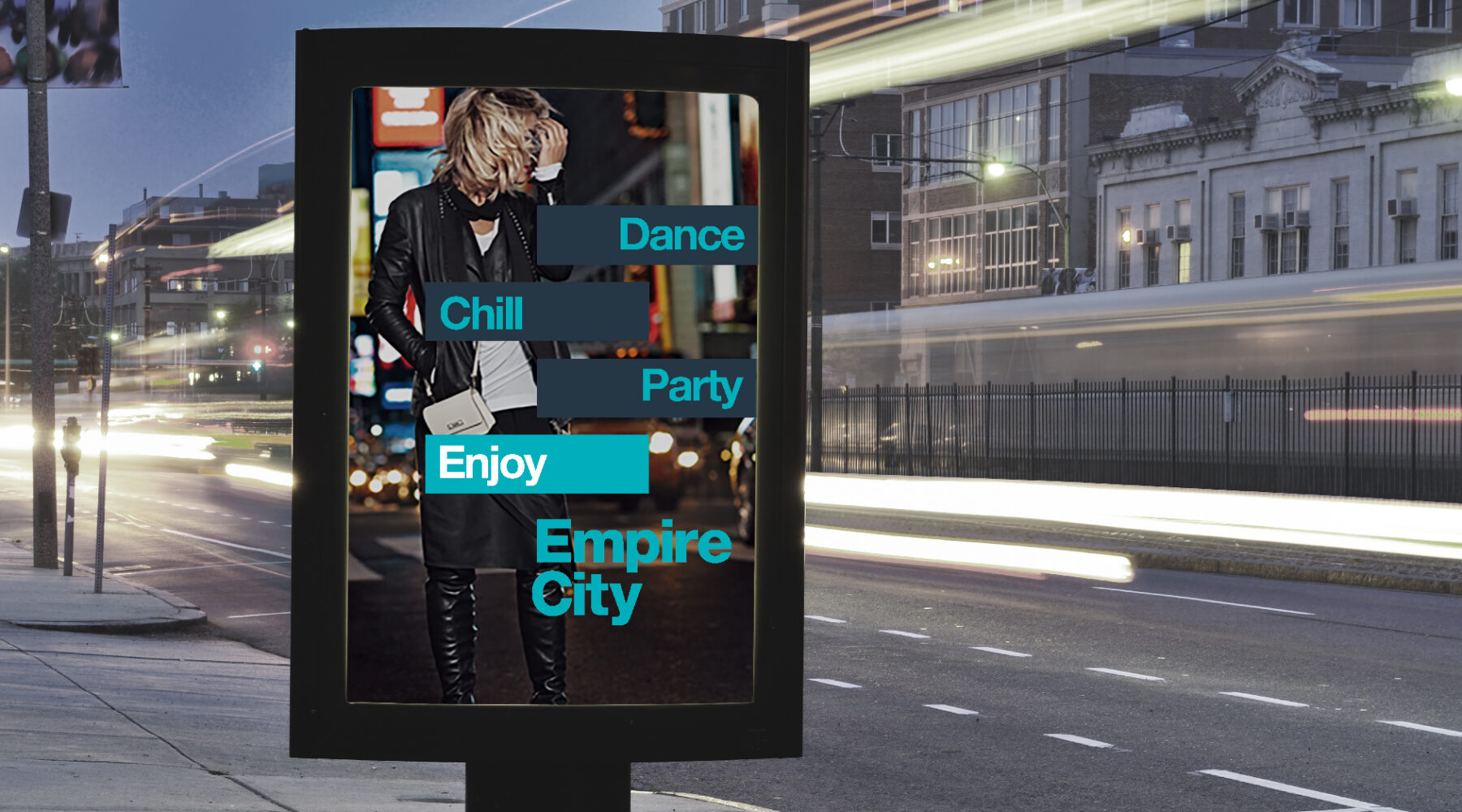 In line with the brand strategy, a new brand identity is crafted with four 'zone bars' subtly form the letters 'E' and 'C' in the brand name and the teal colour marks the location on the Saigon River. These horizontal bars also represent each of the four real estate components (residential, office, retail, hospitality) of the integrated development.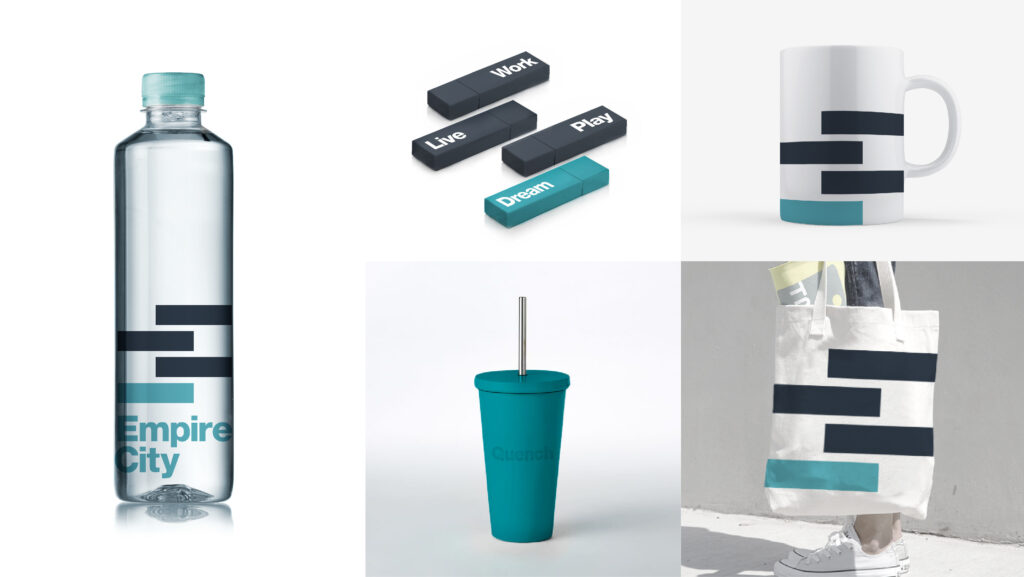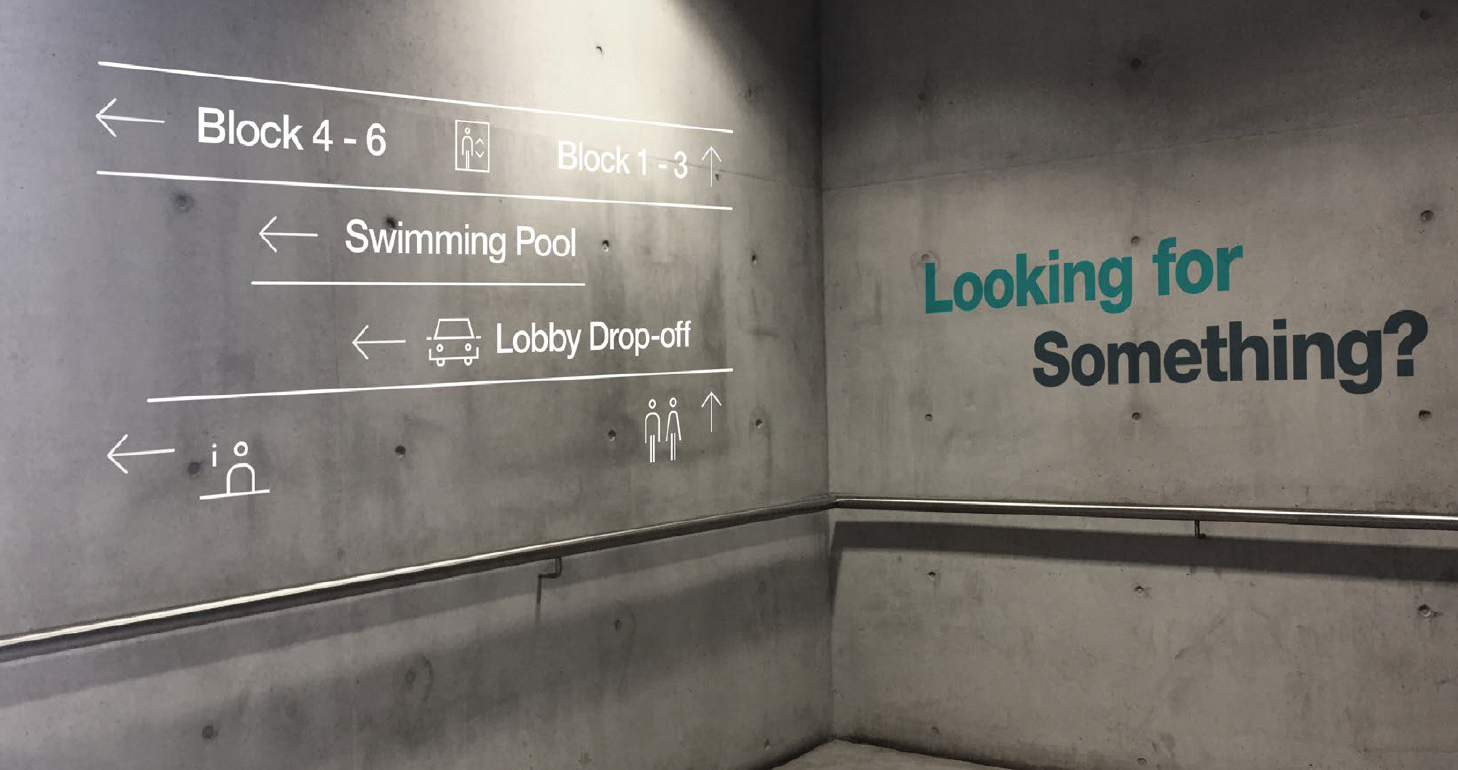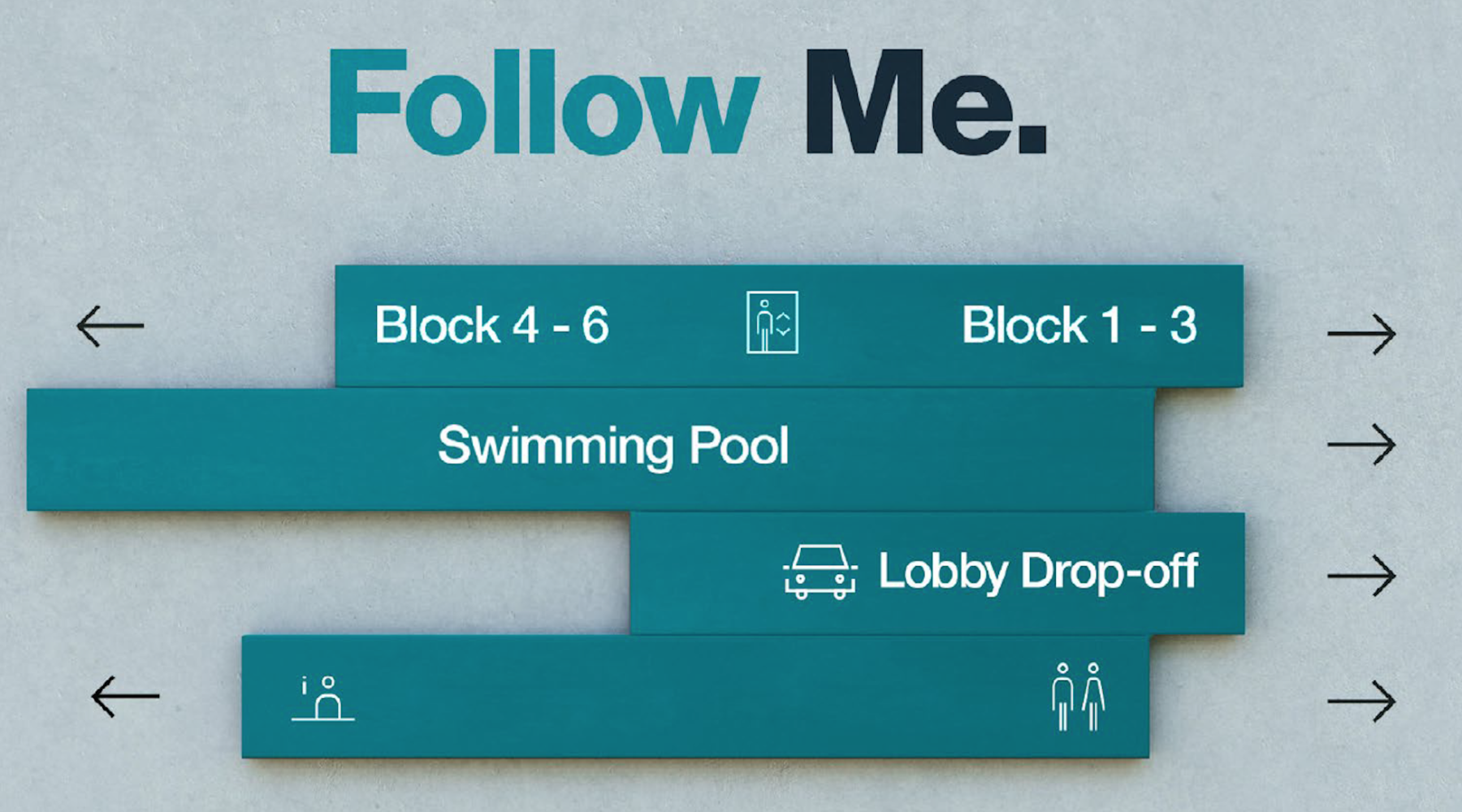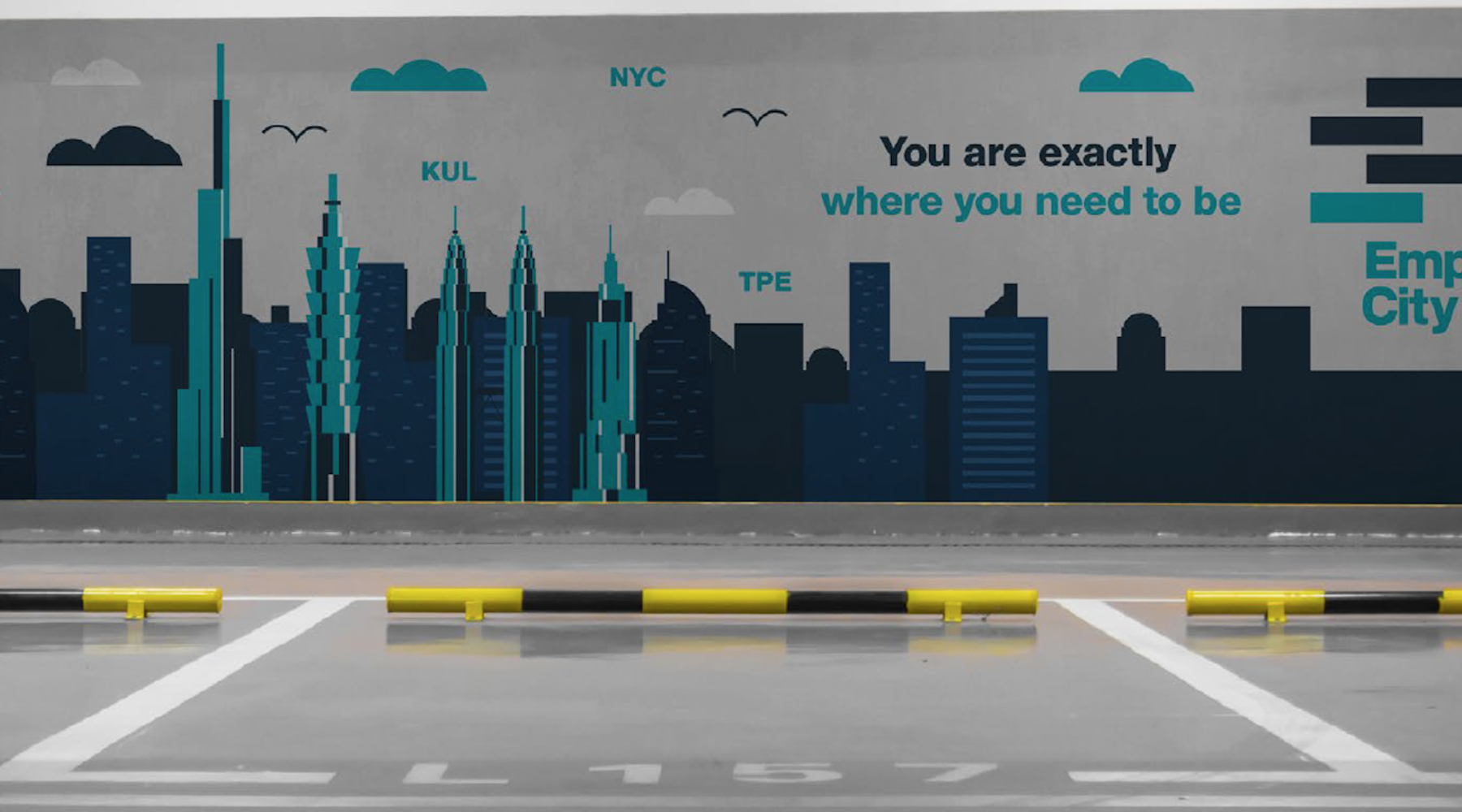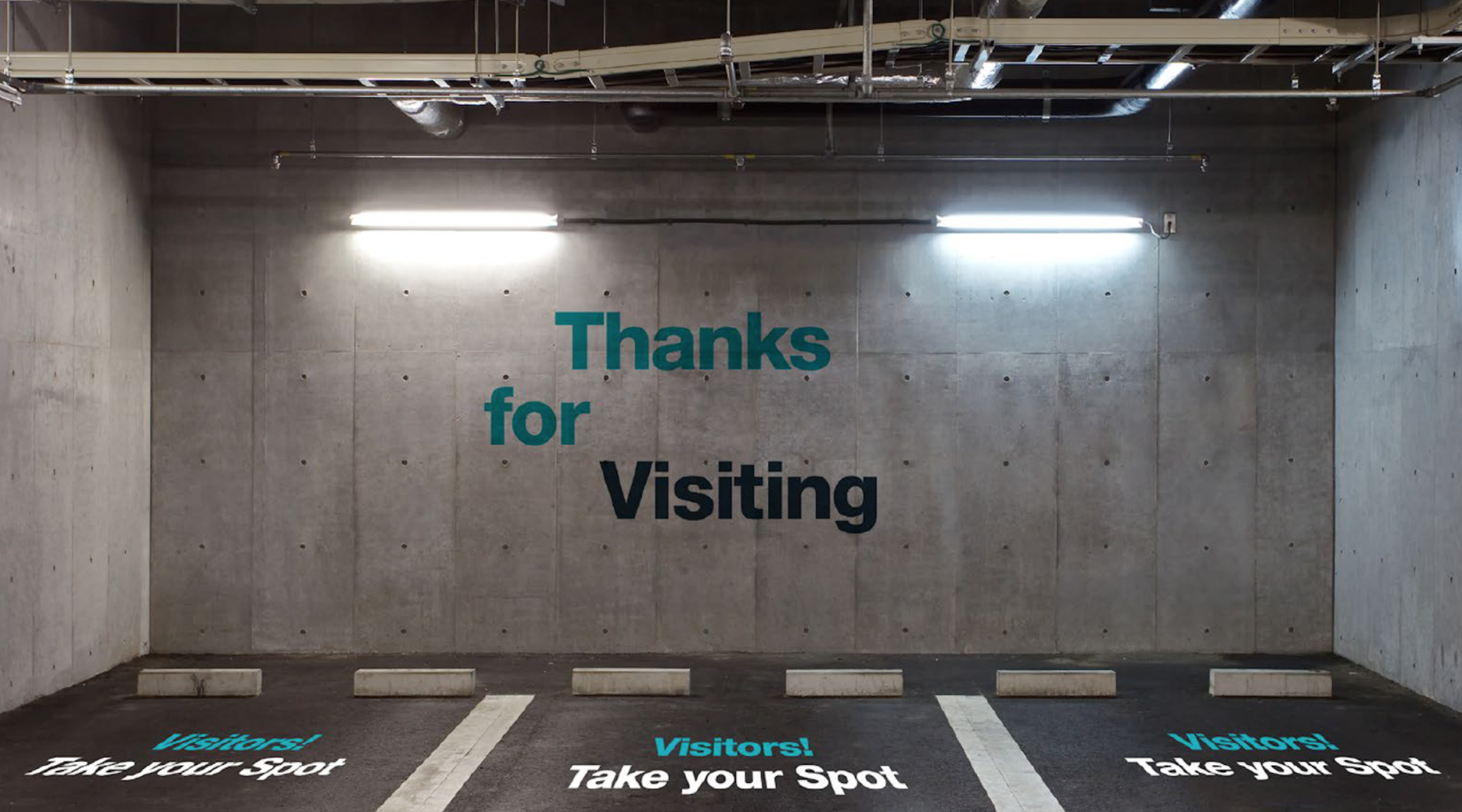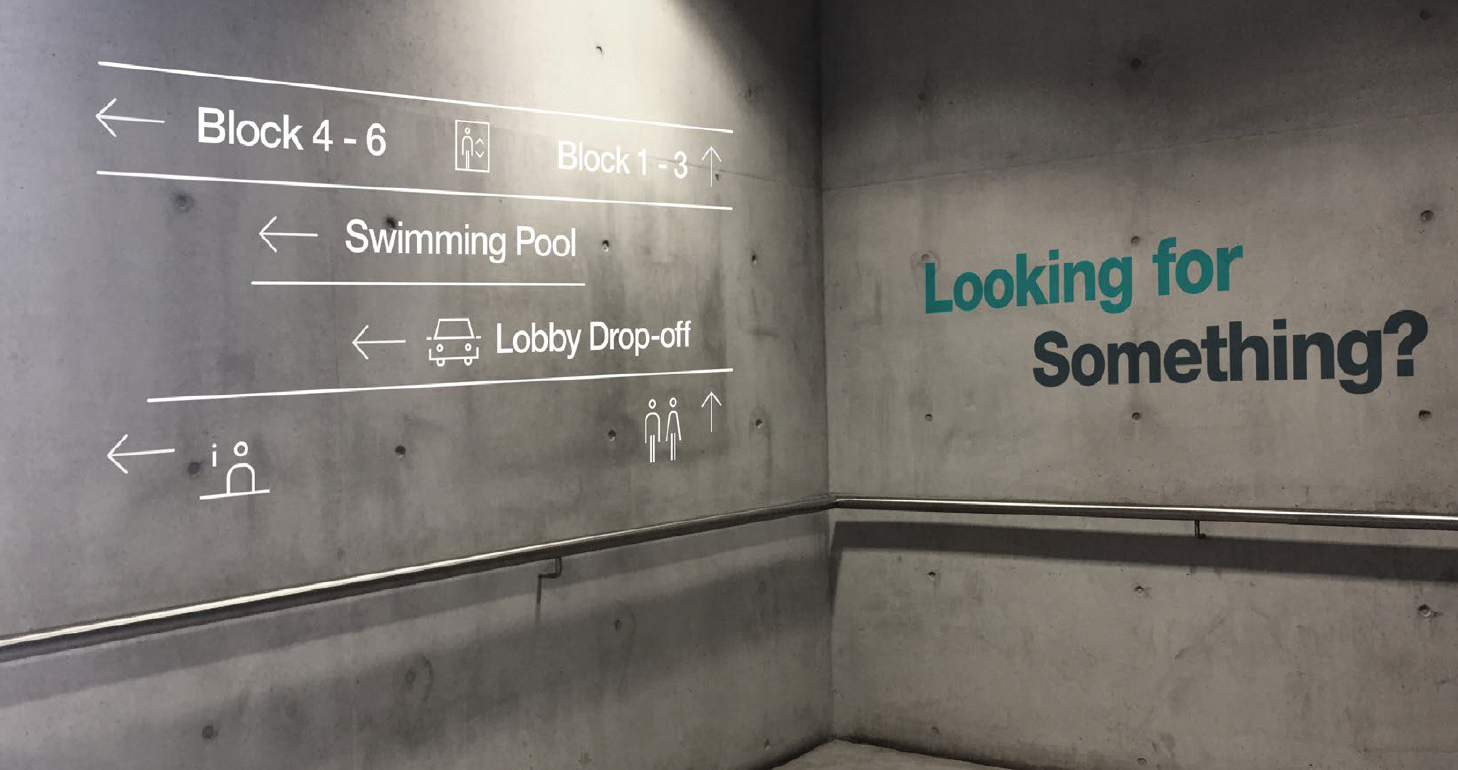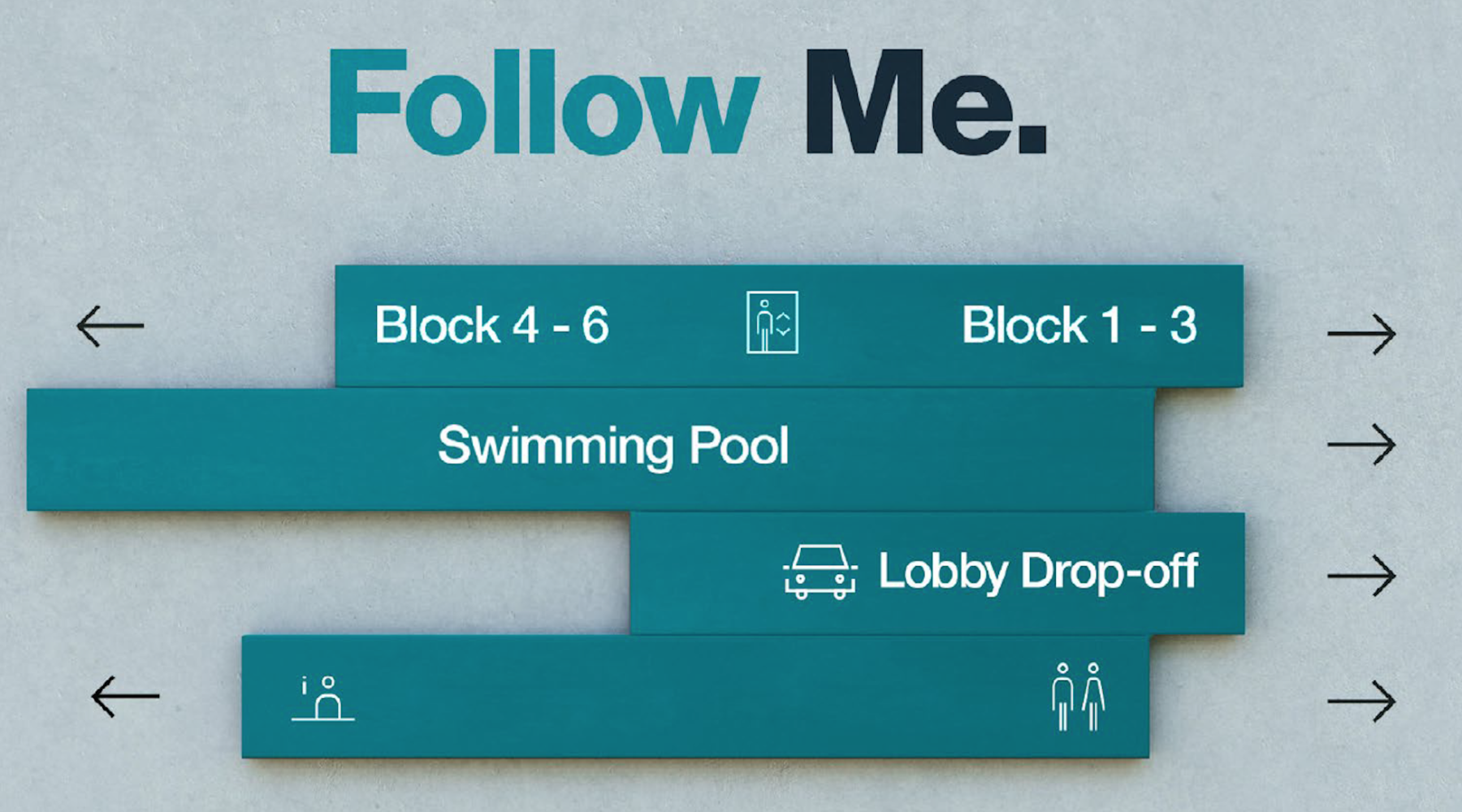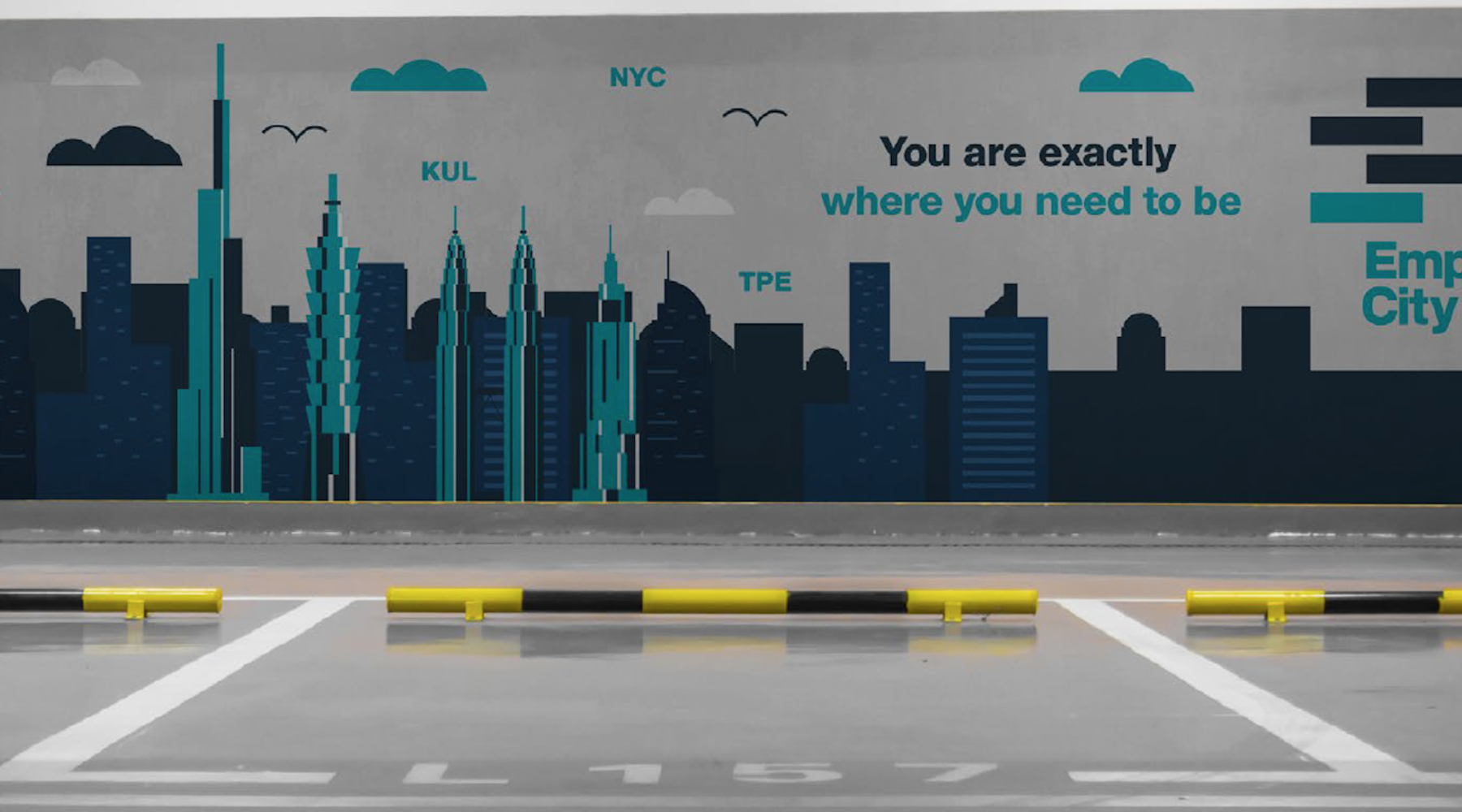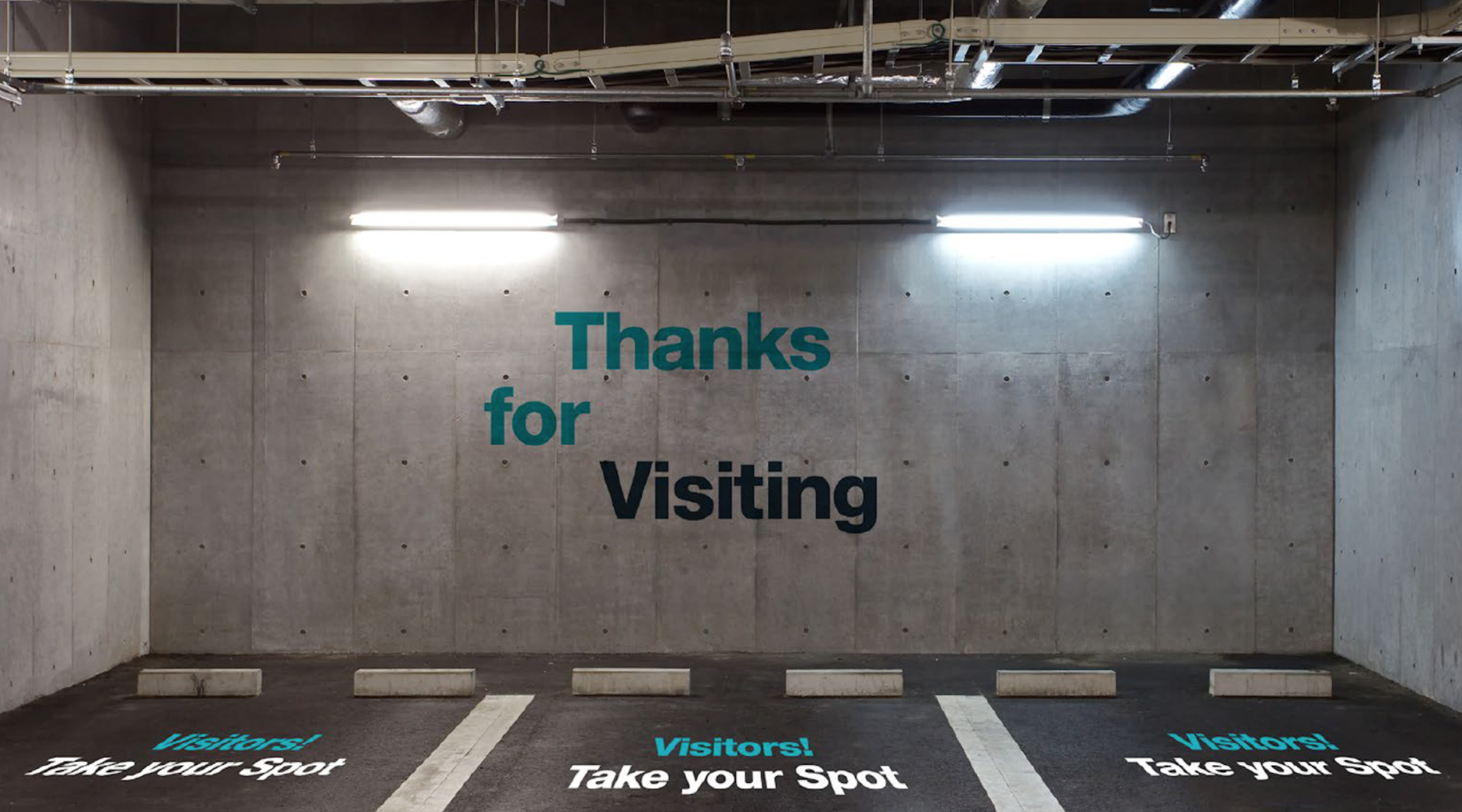 Compelling marketing collaterals were created for different phases of the development including Tilia, Linden and Cove.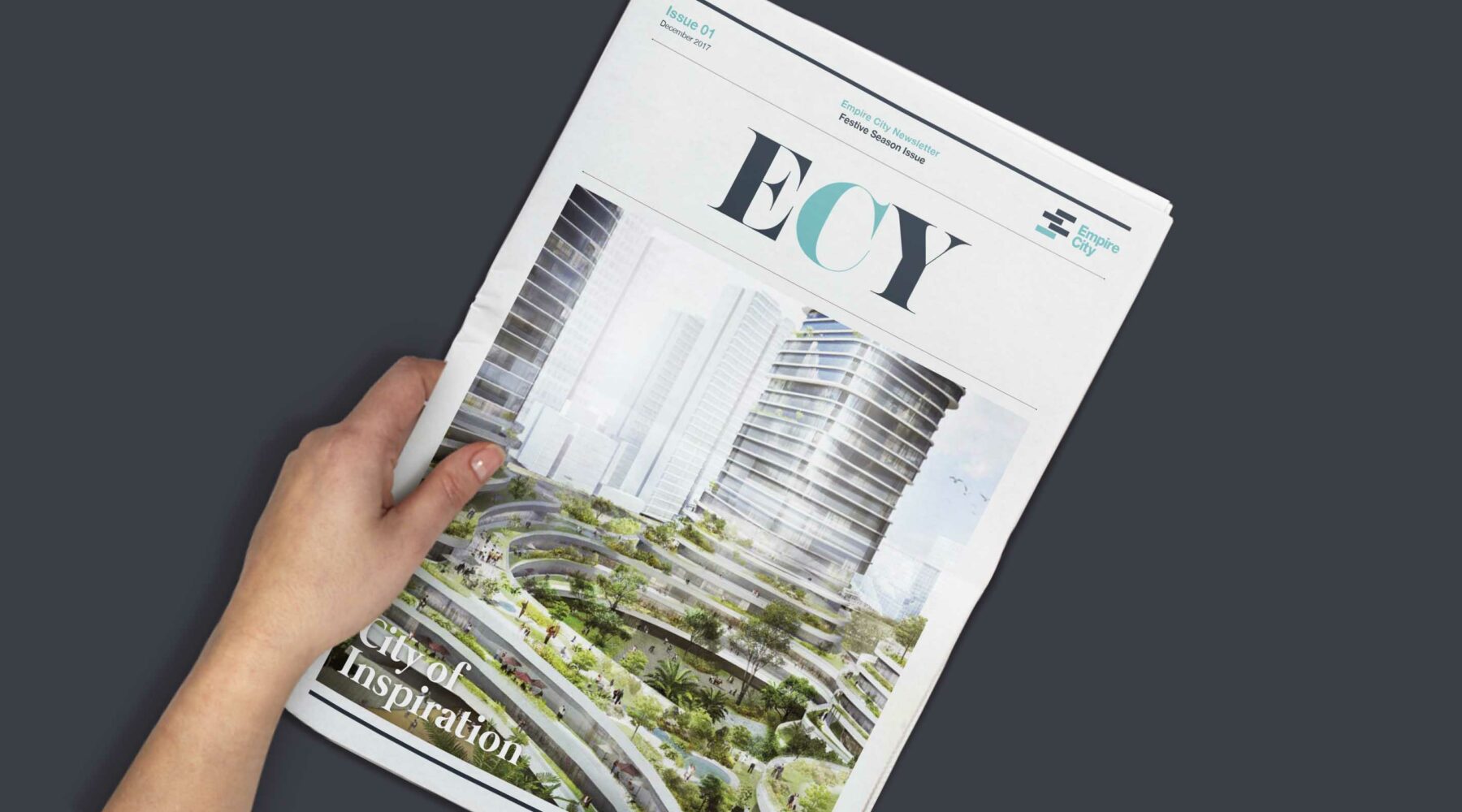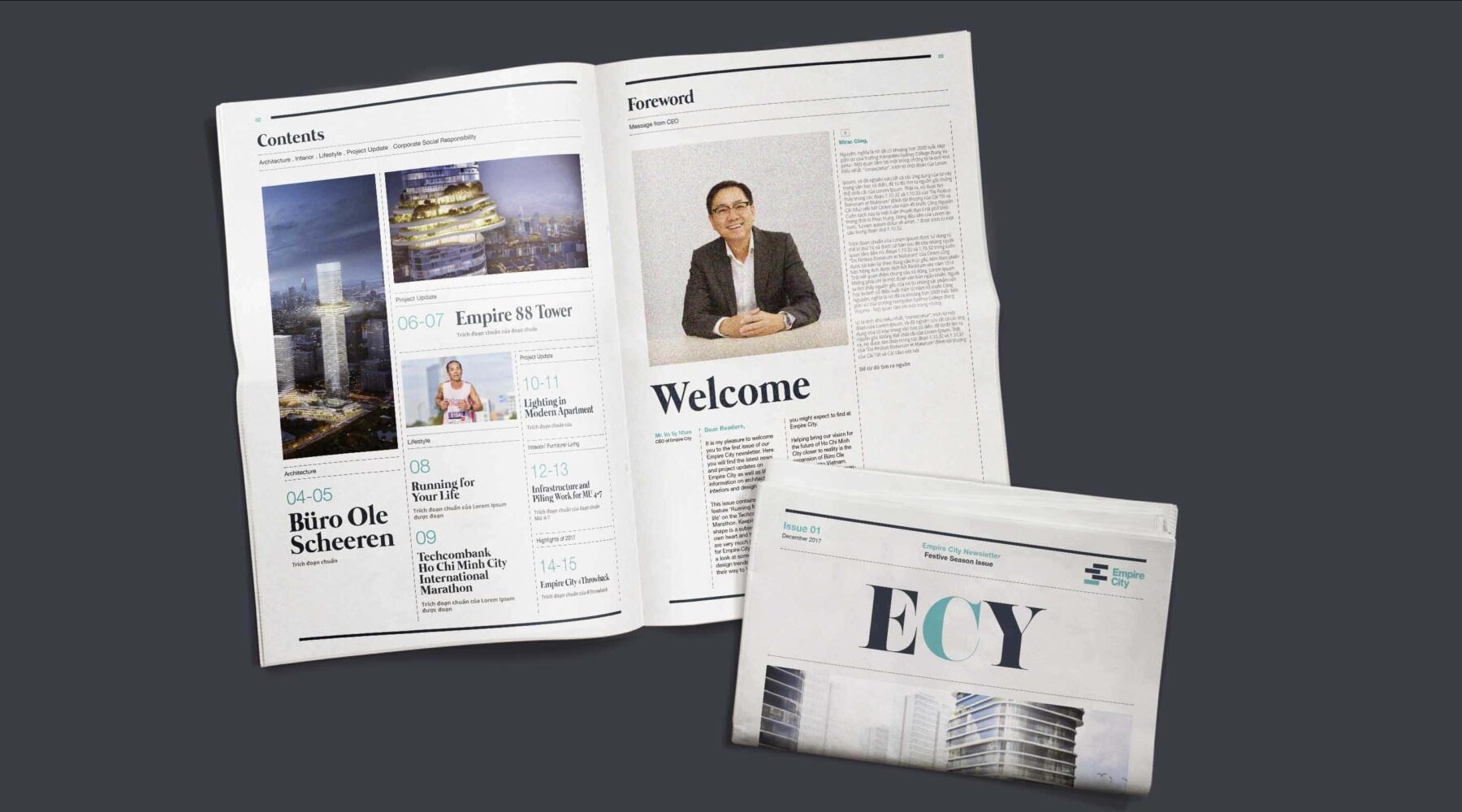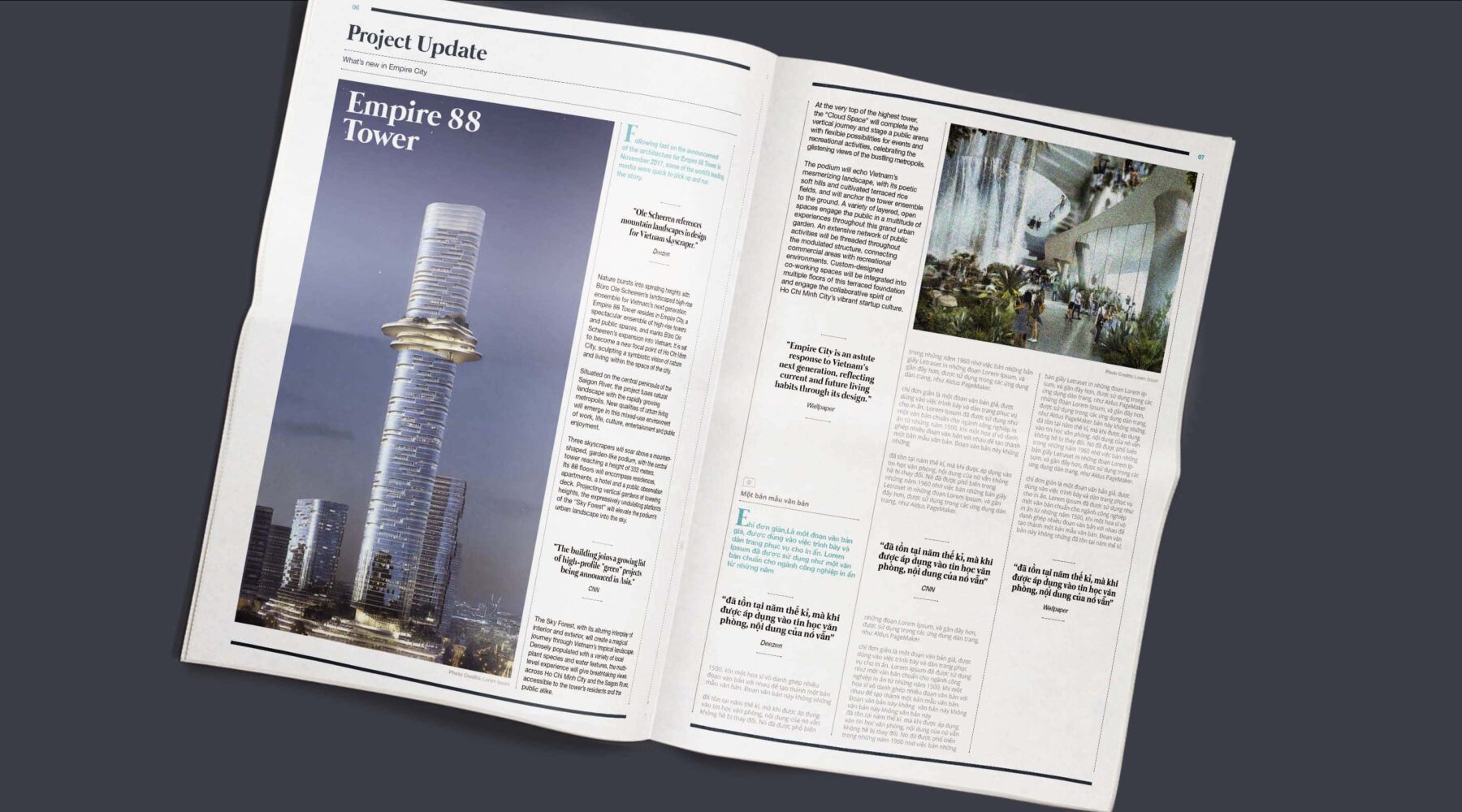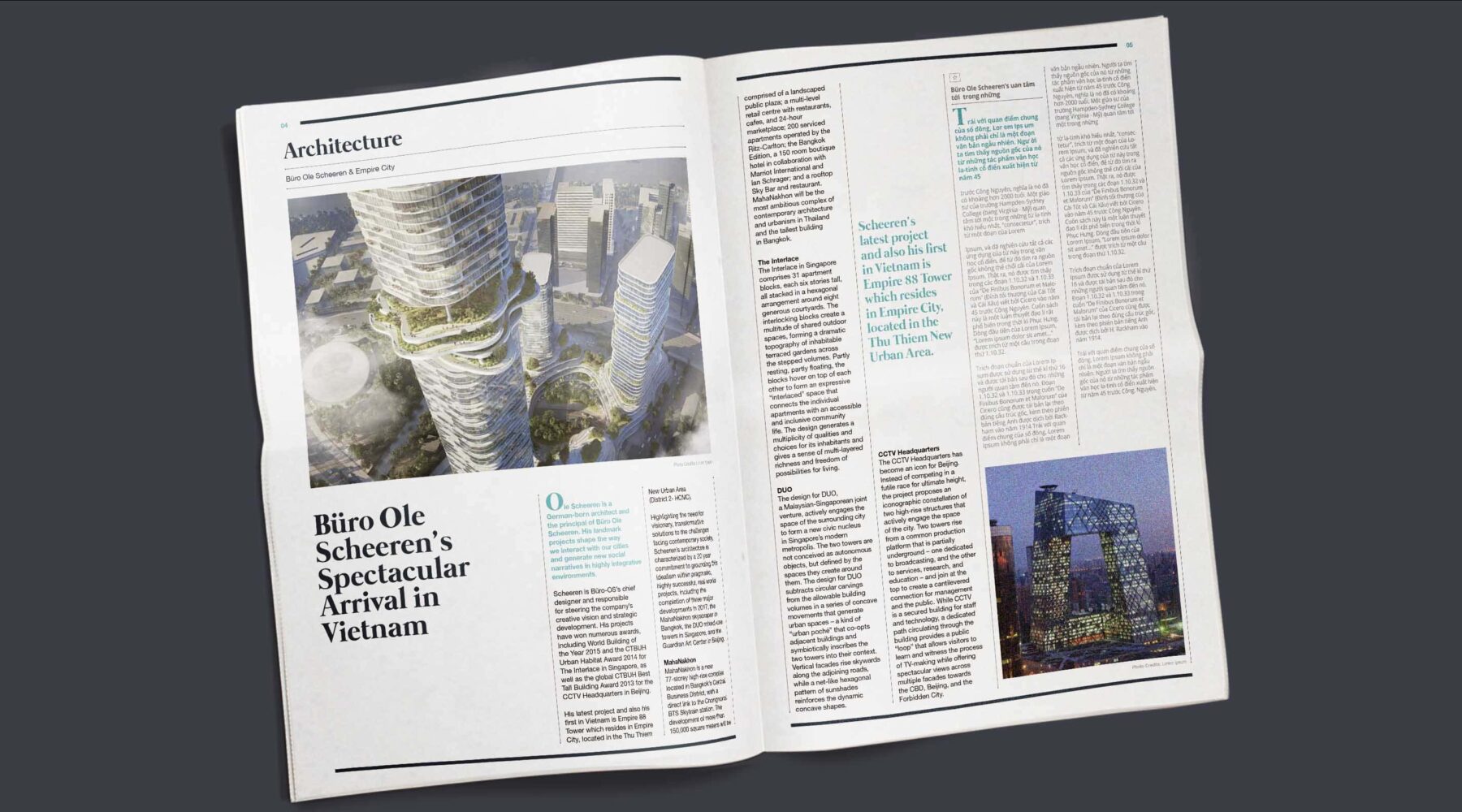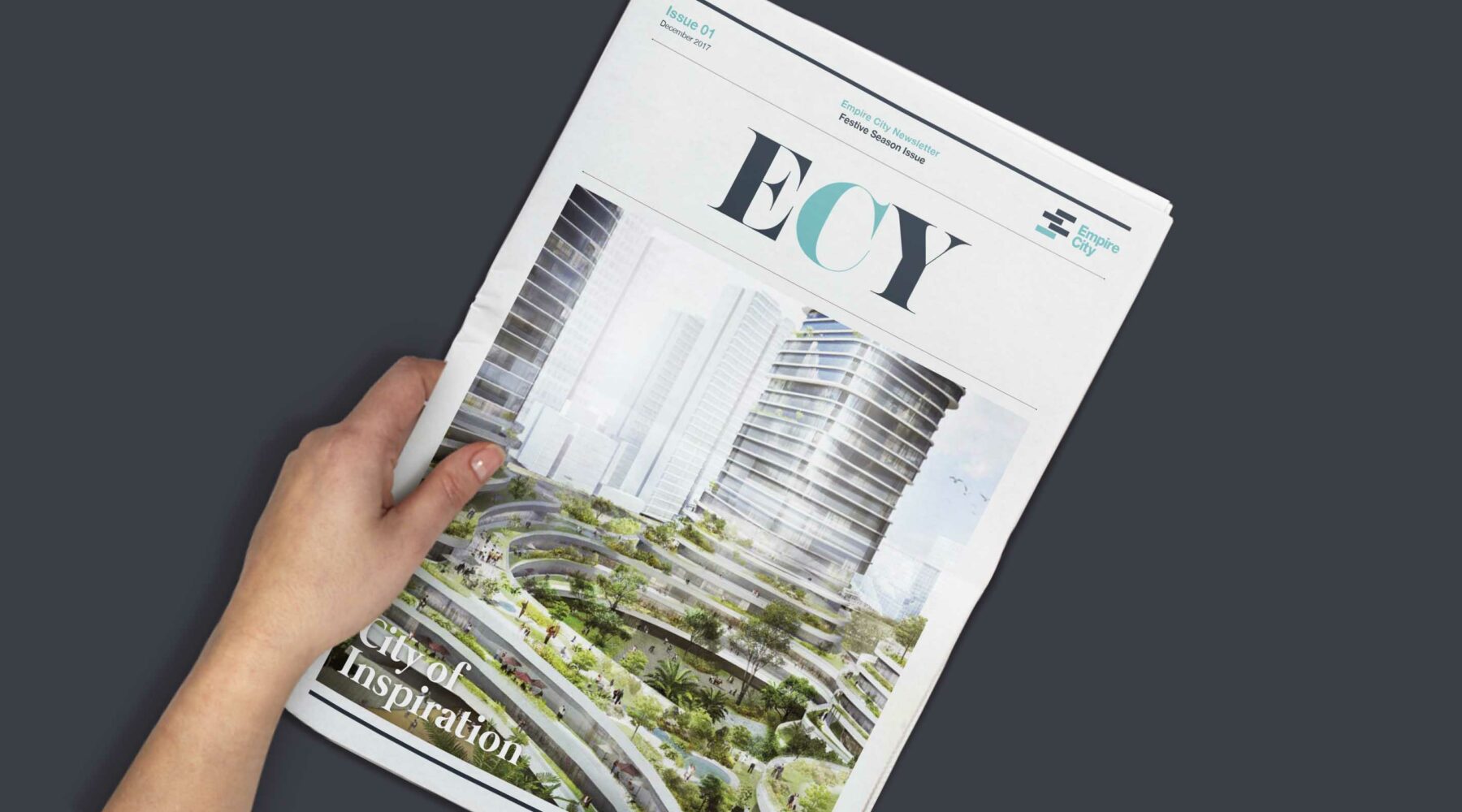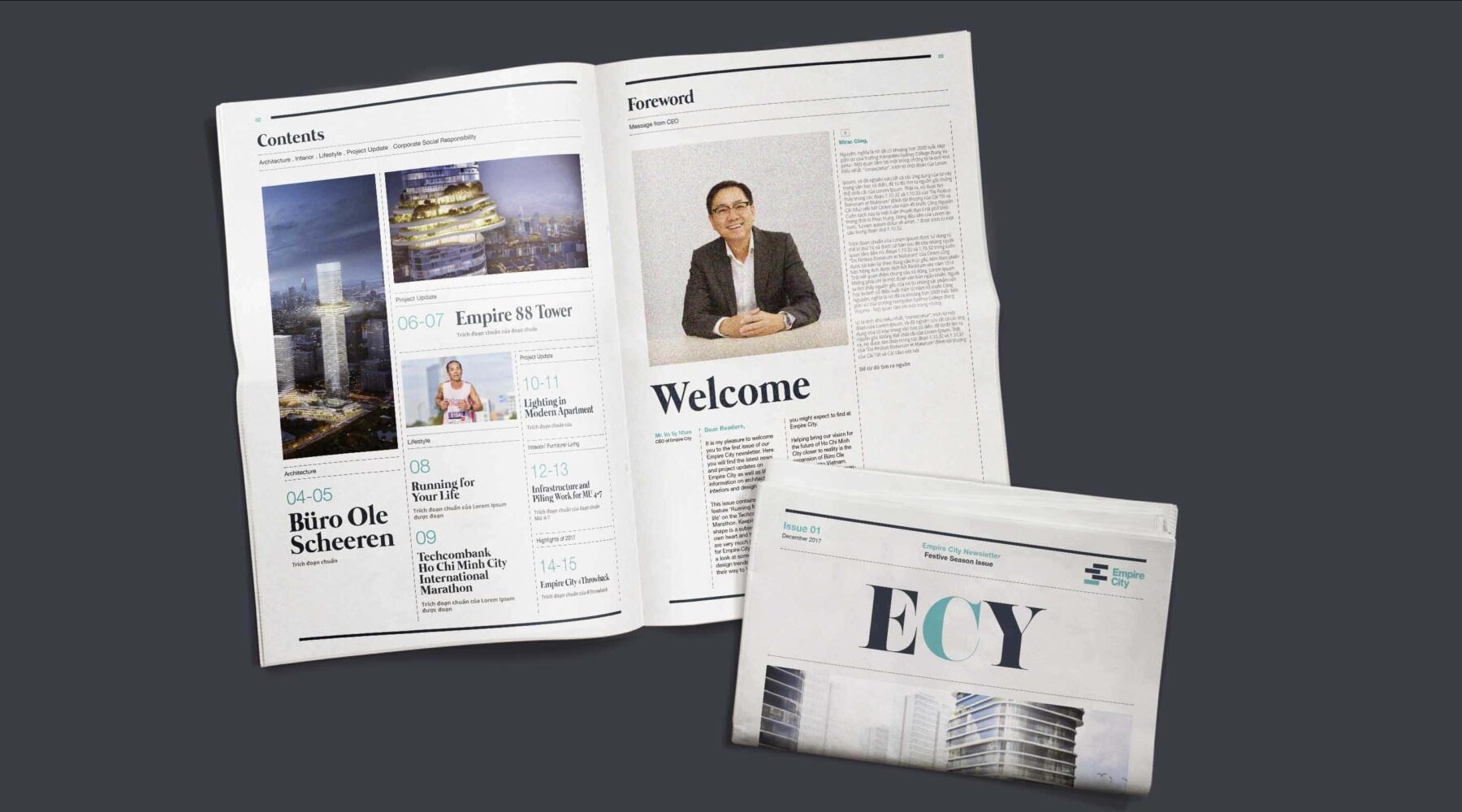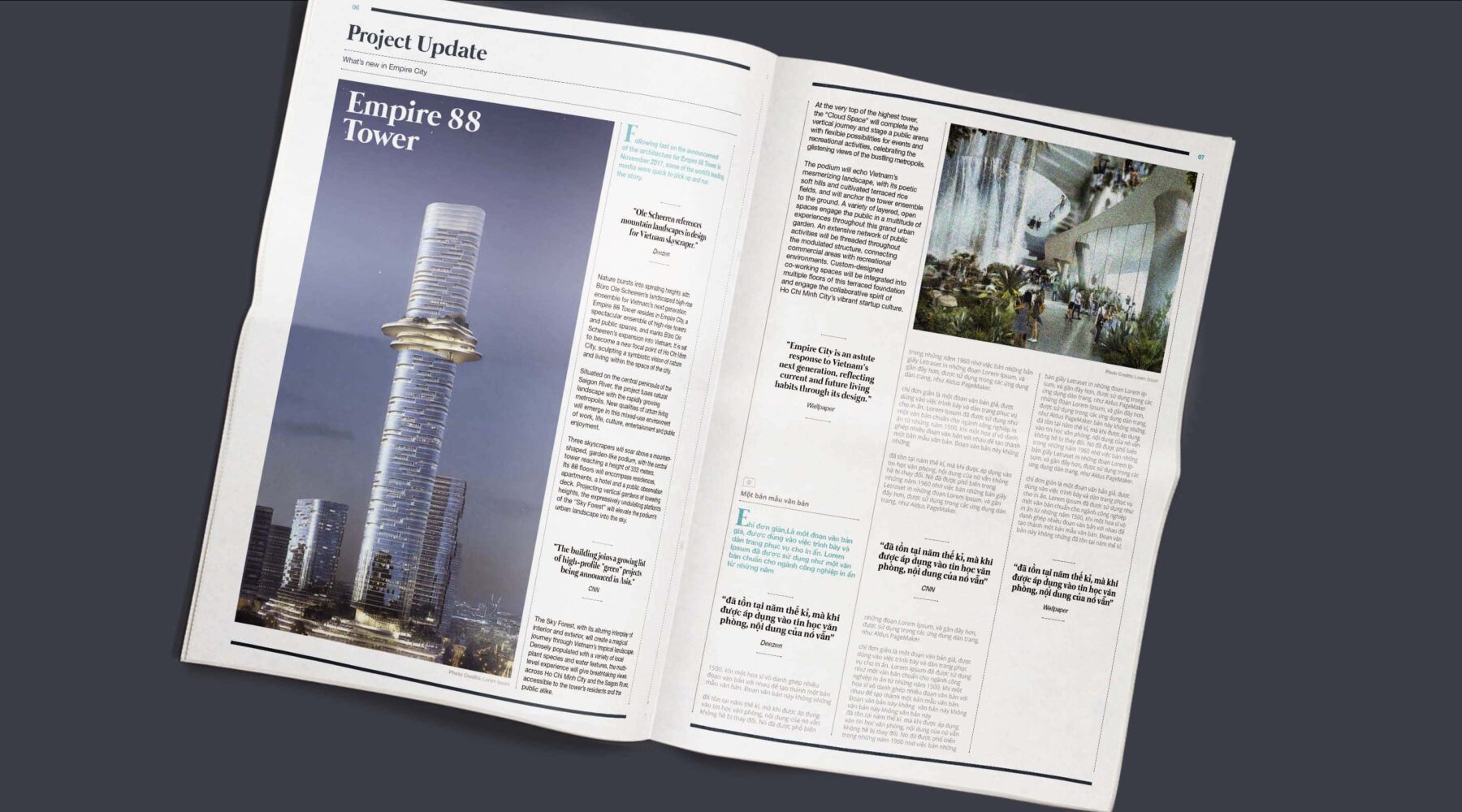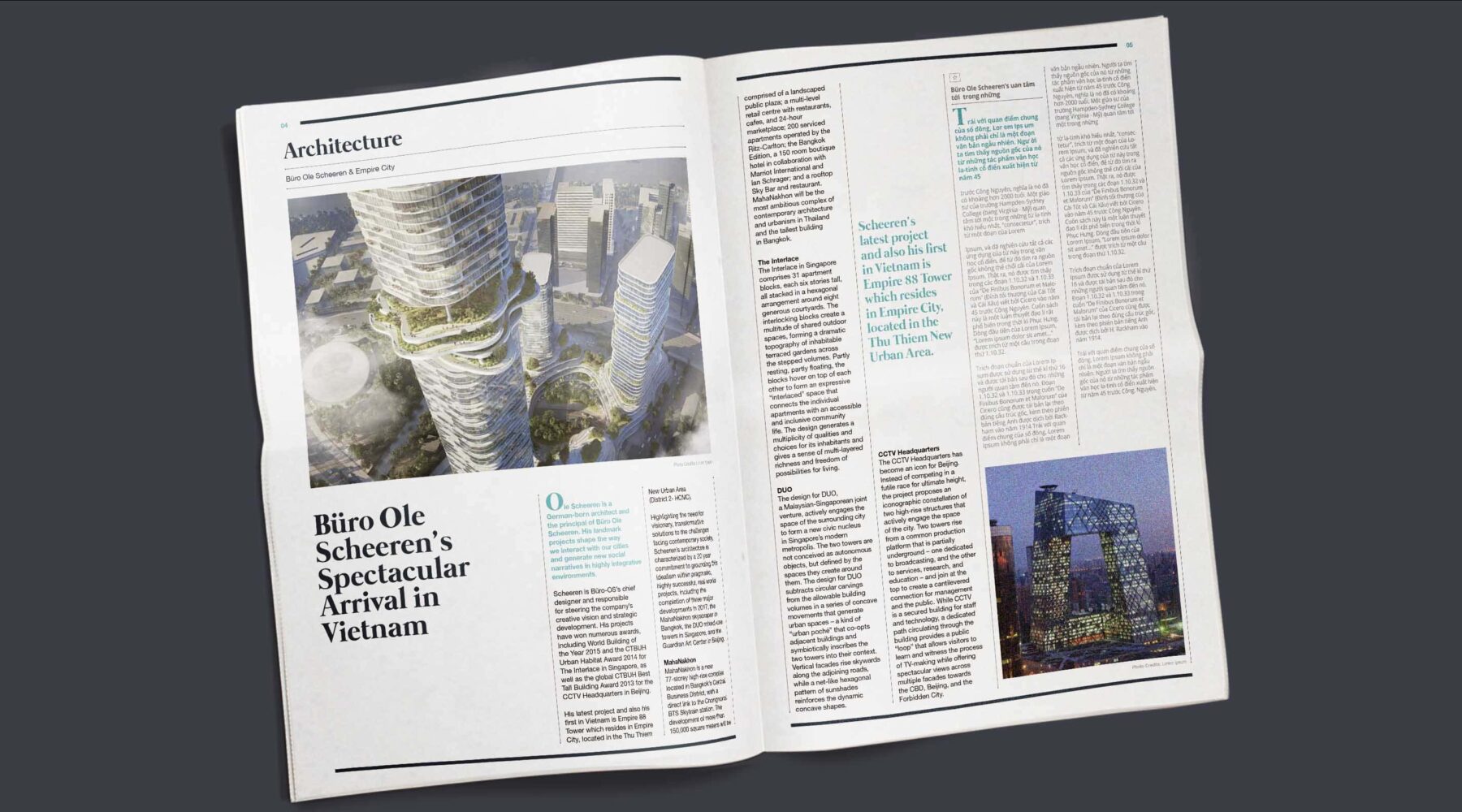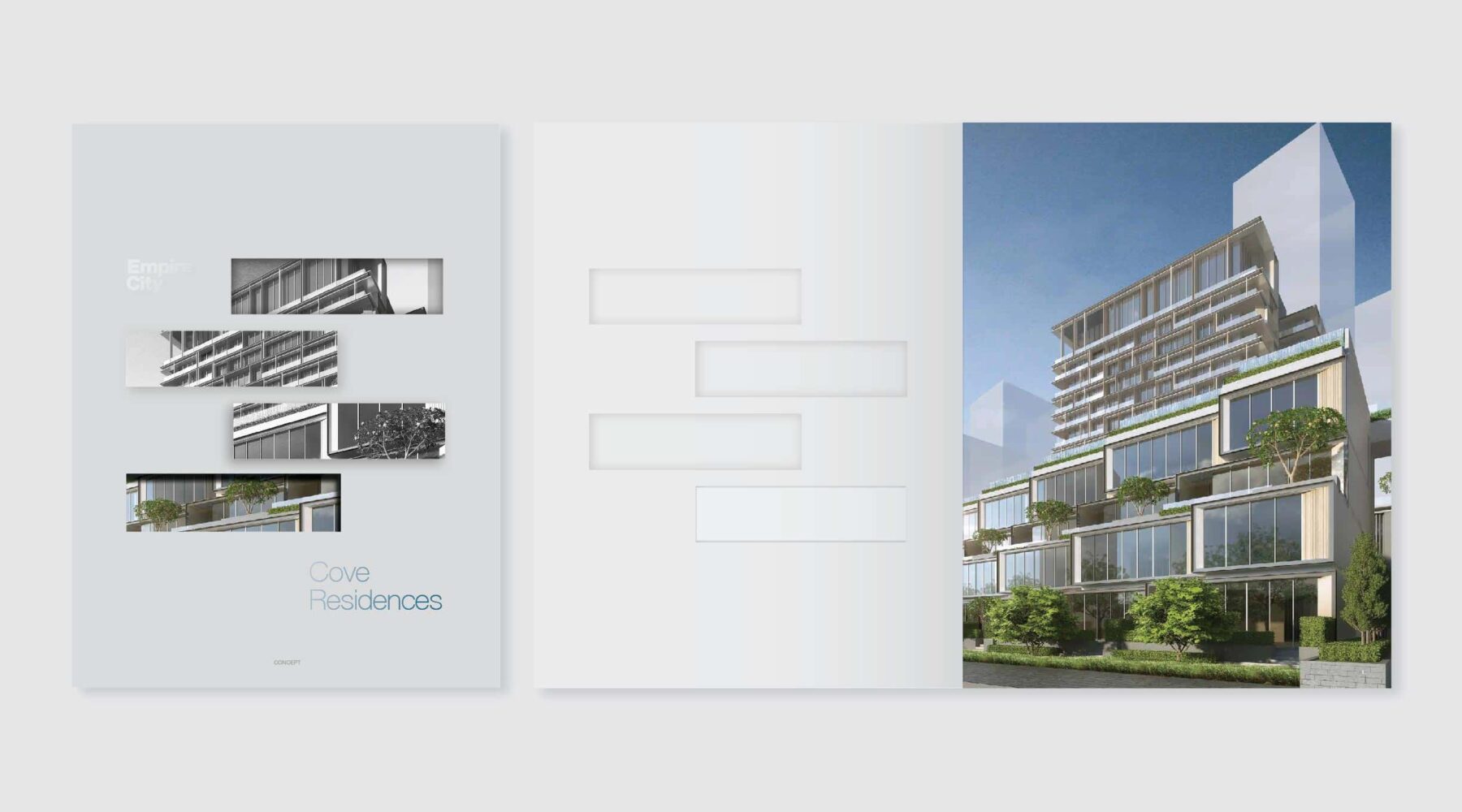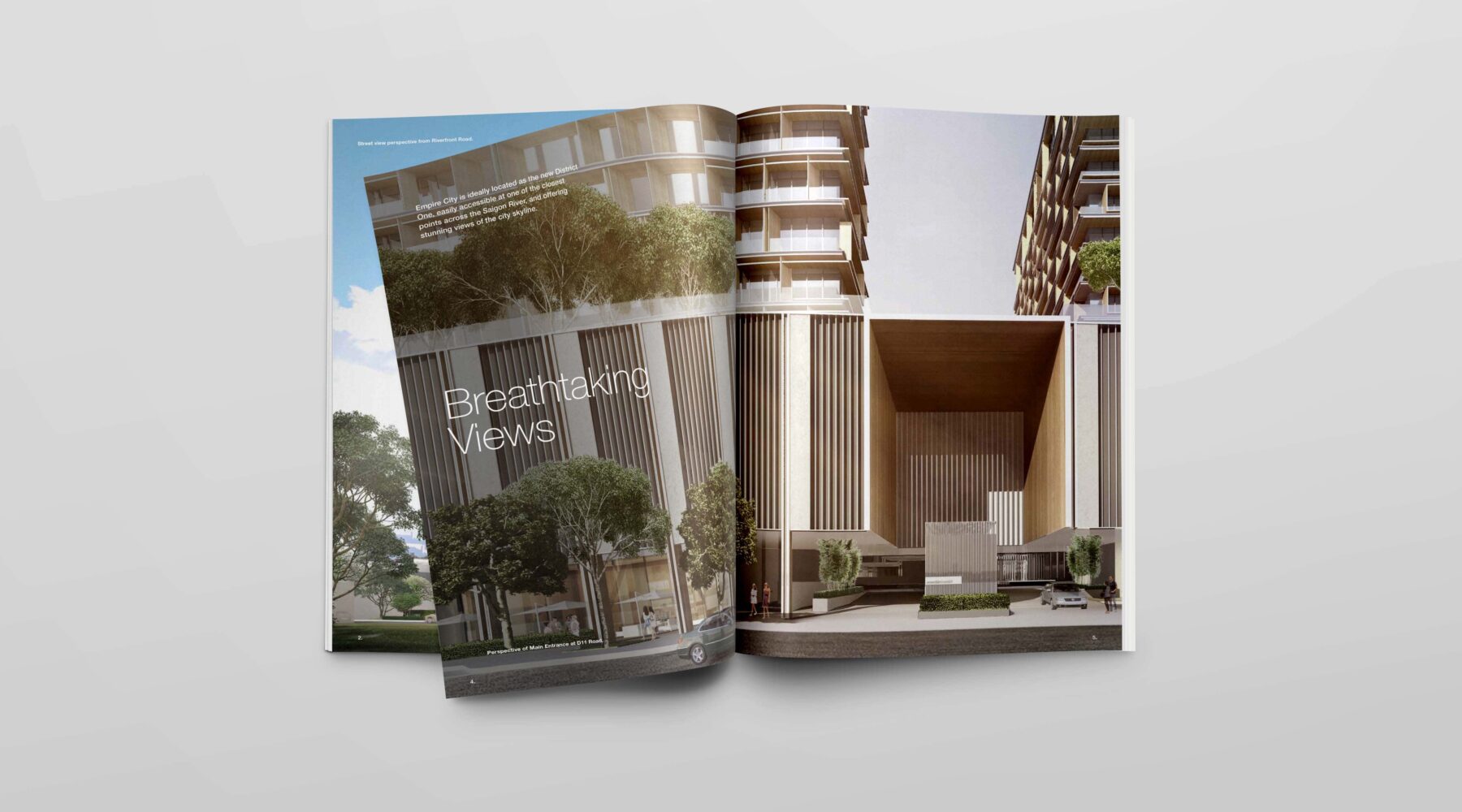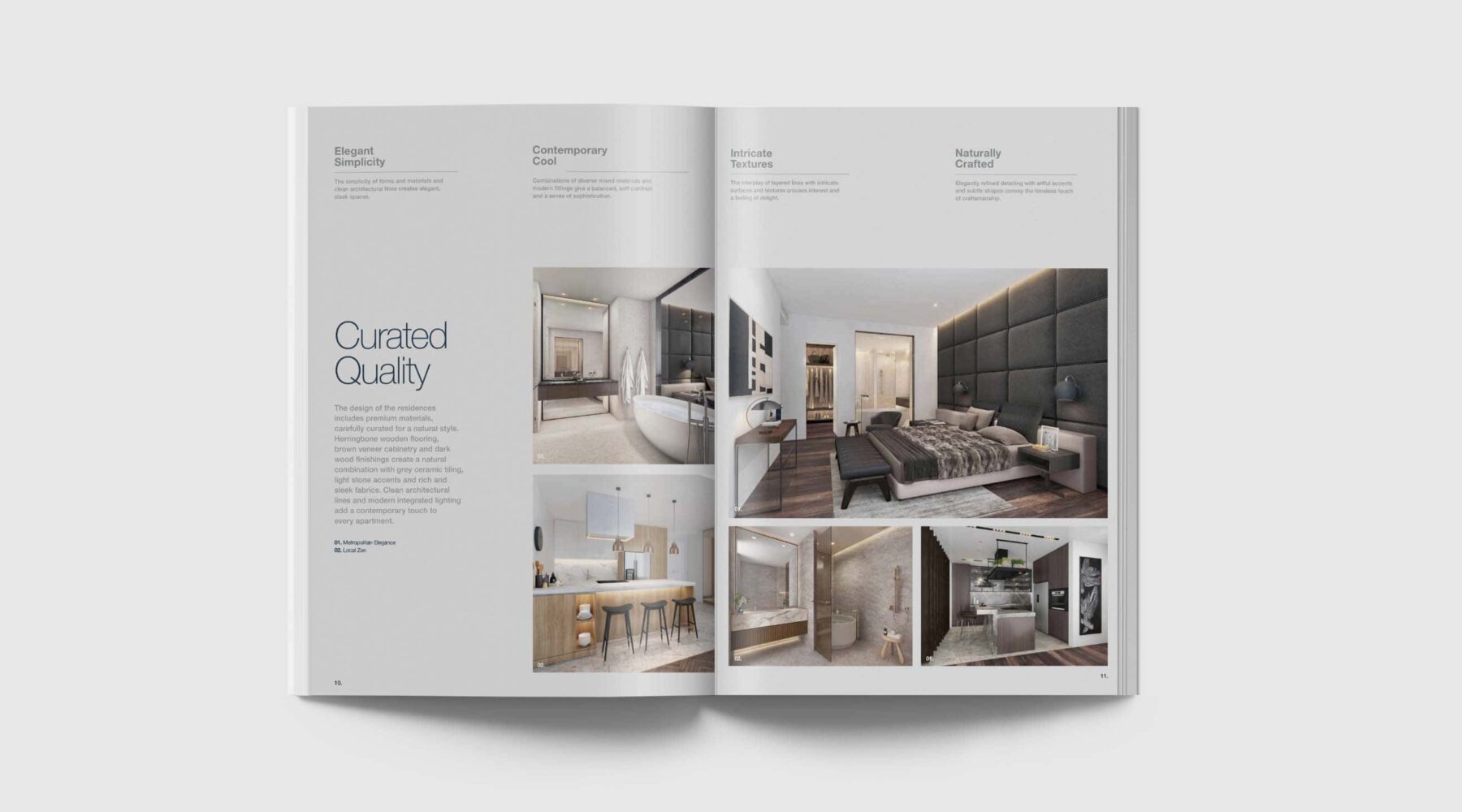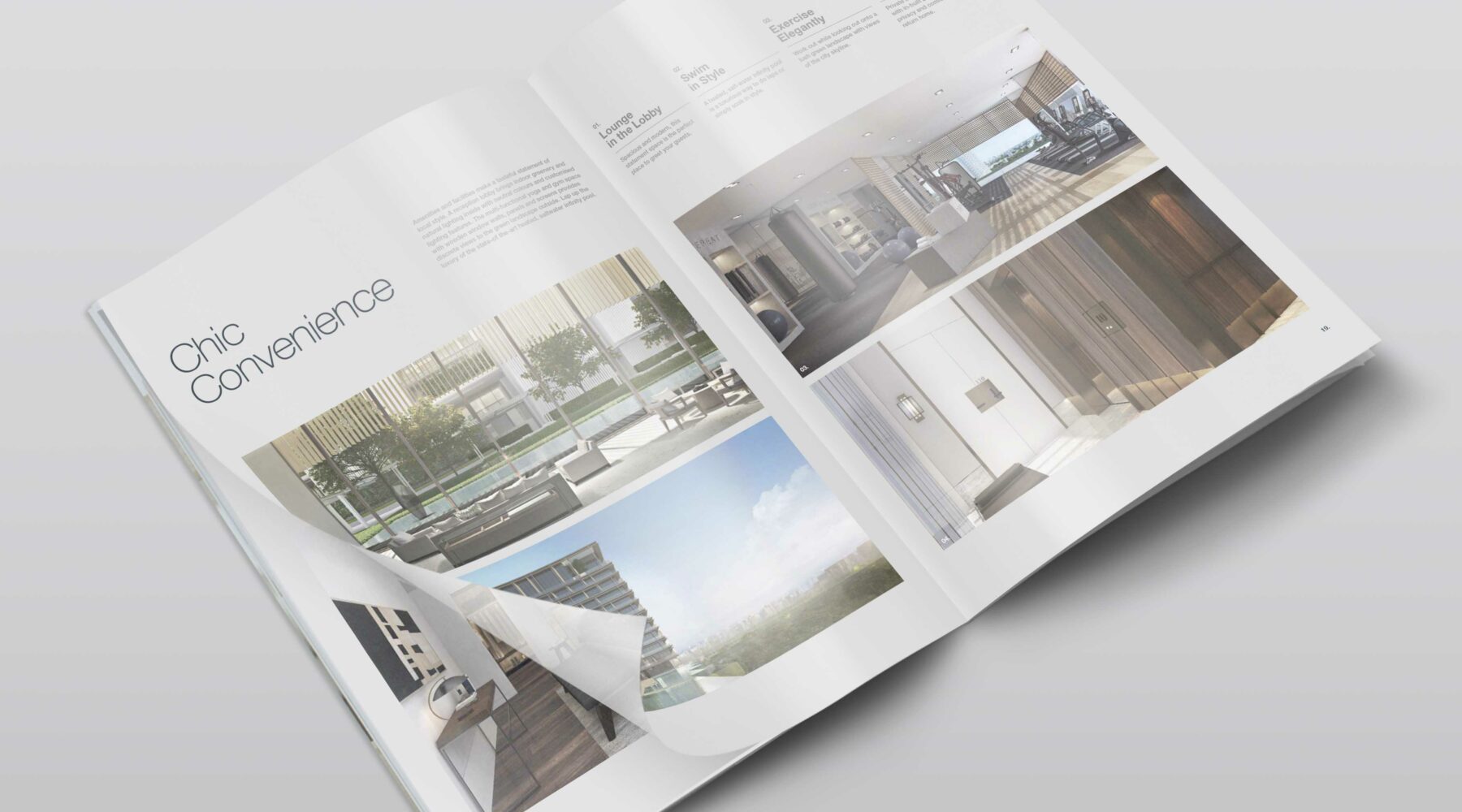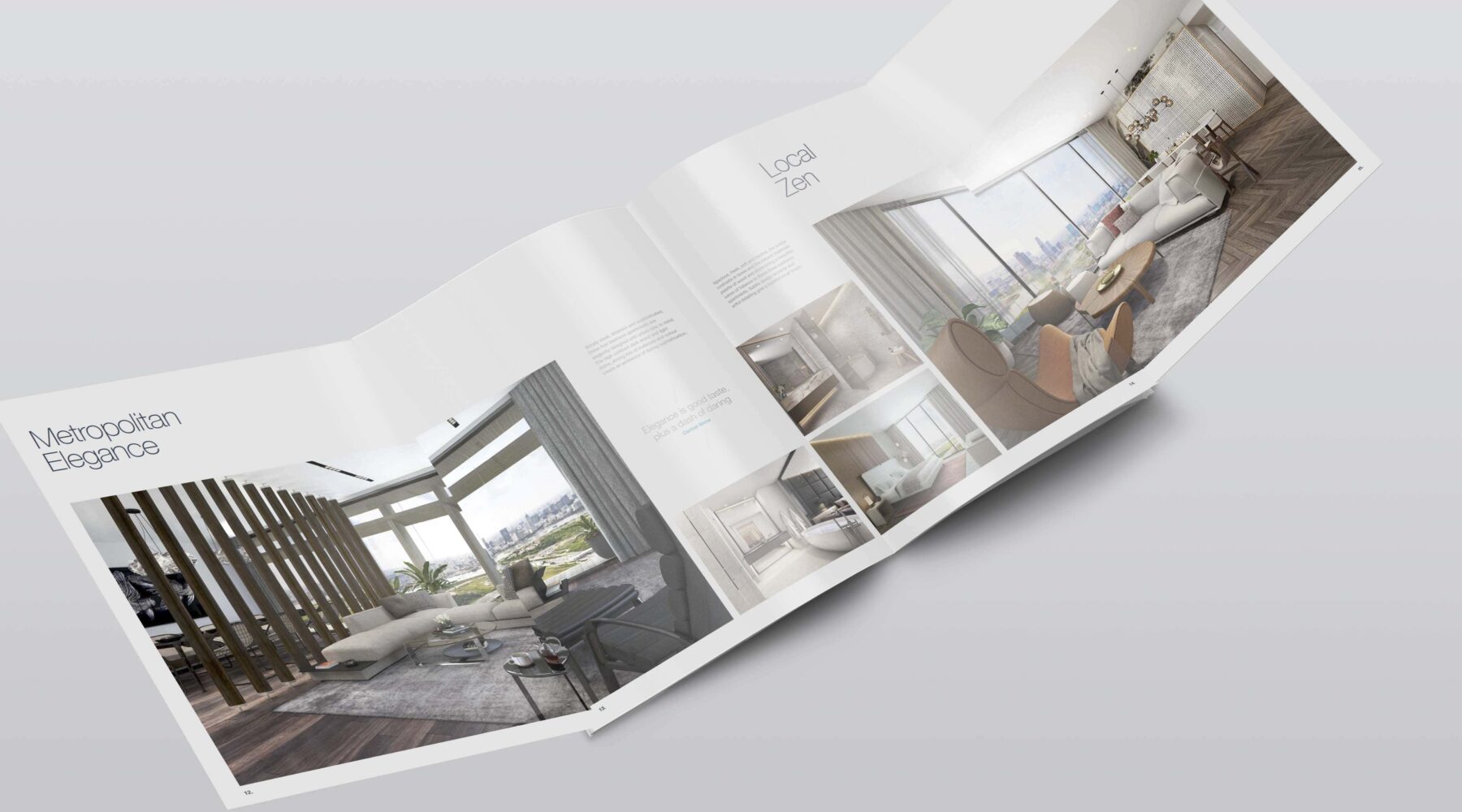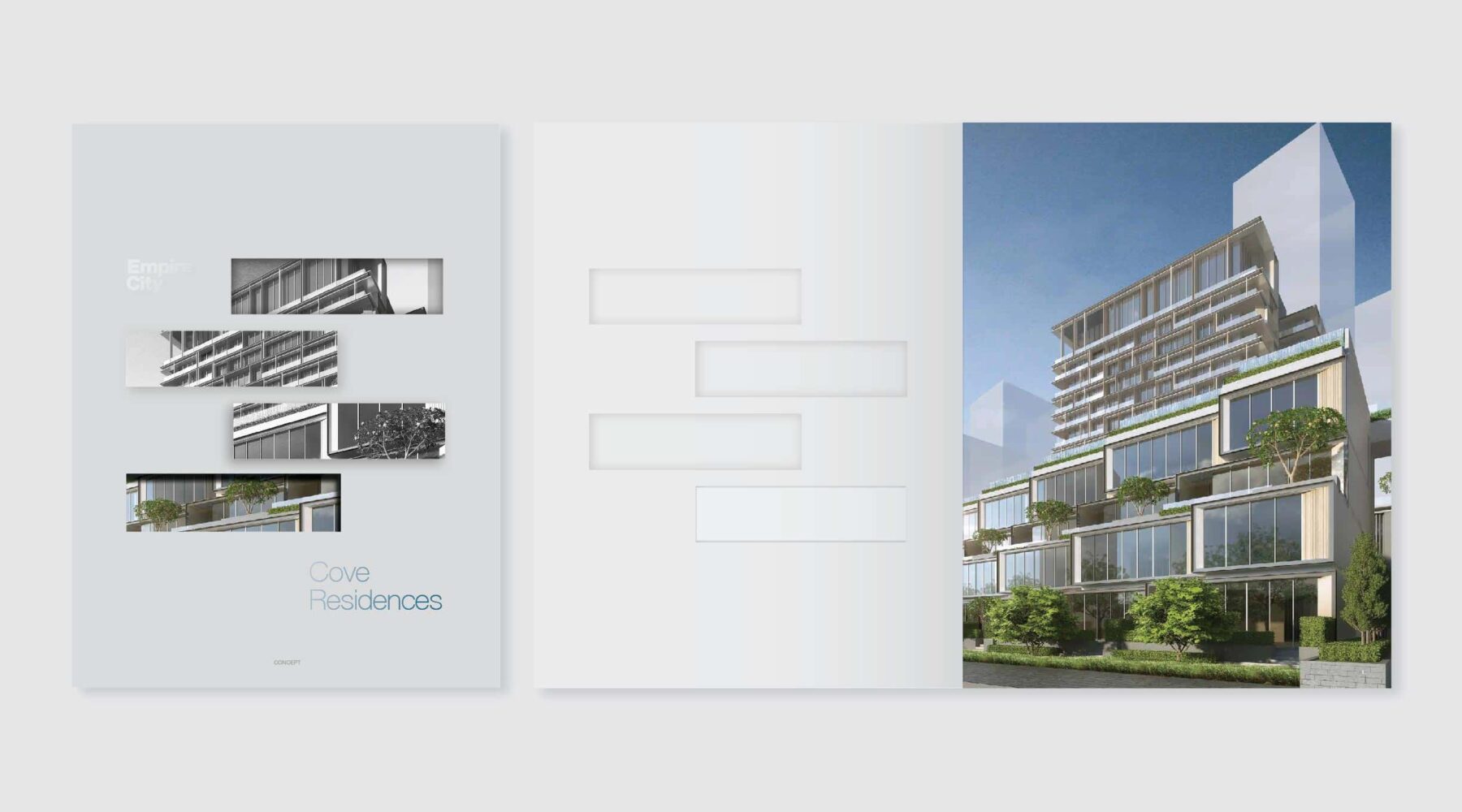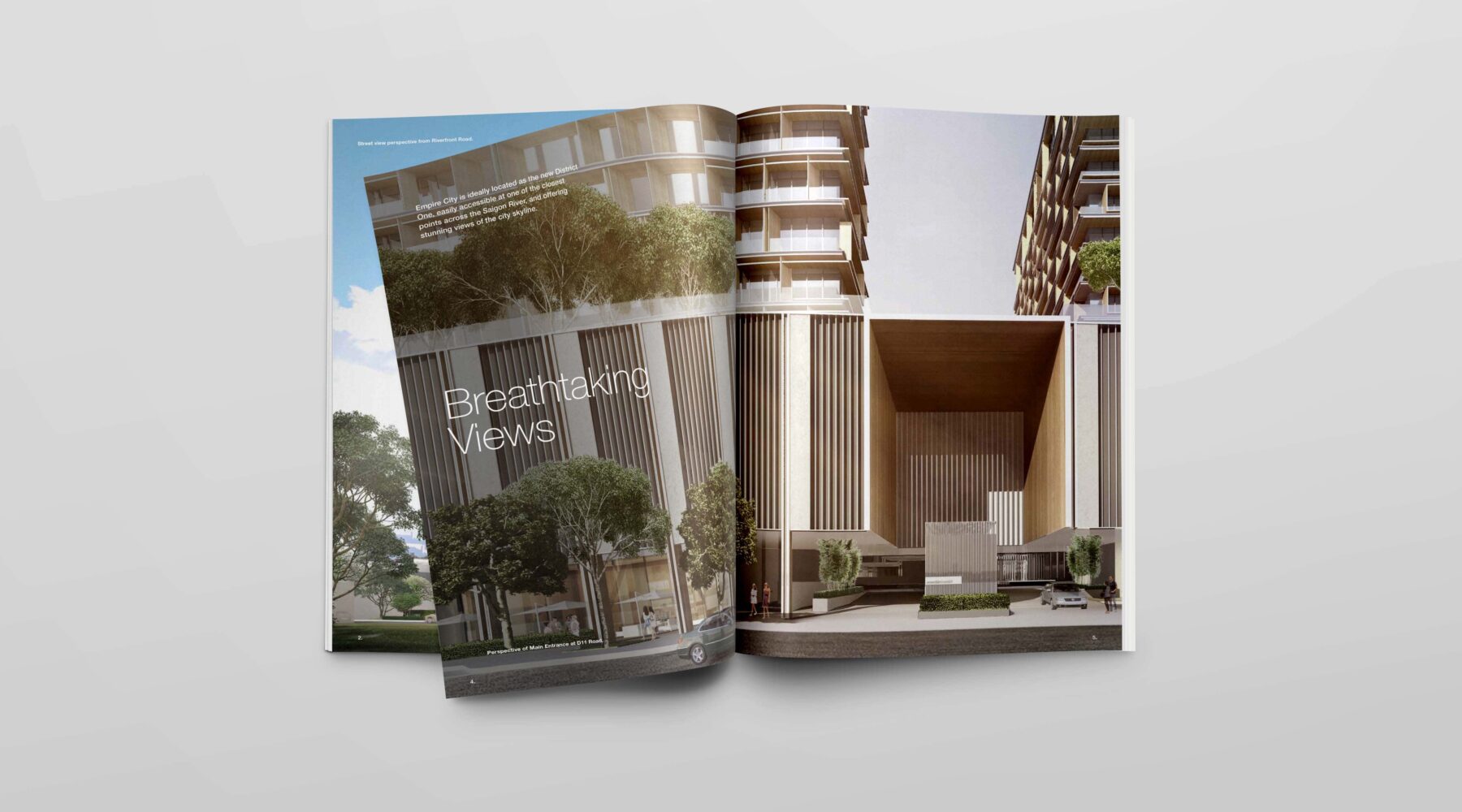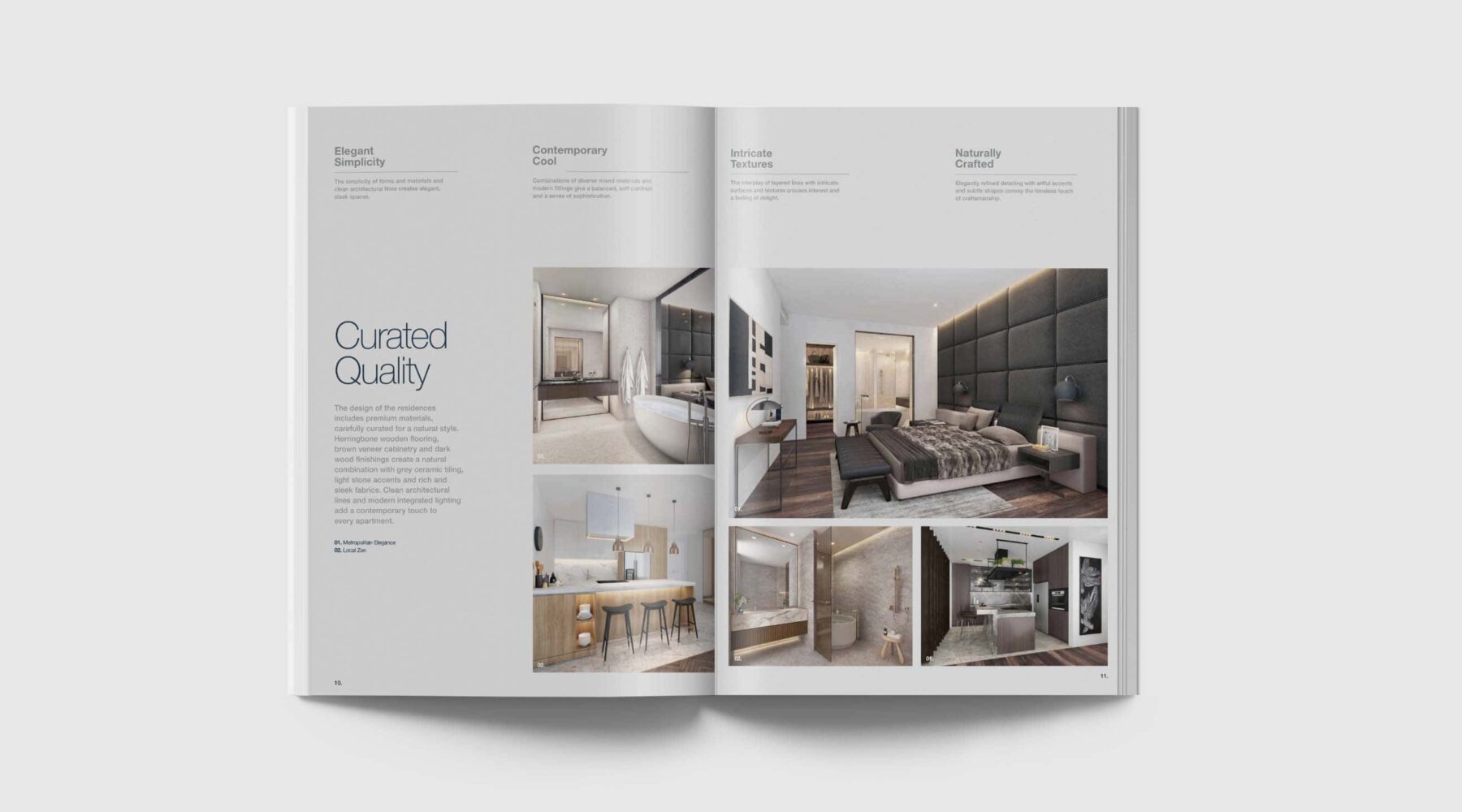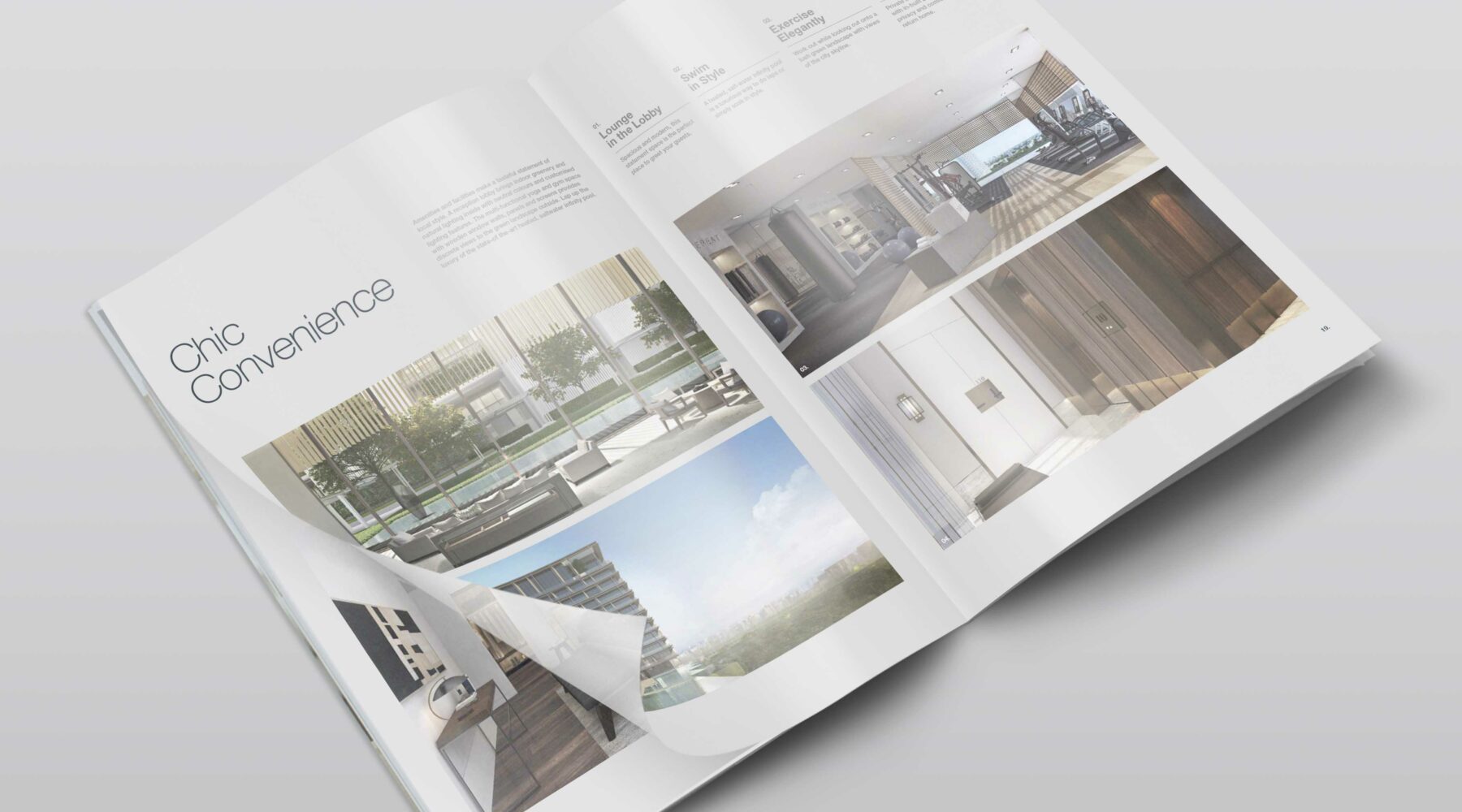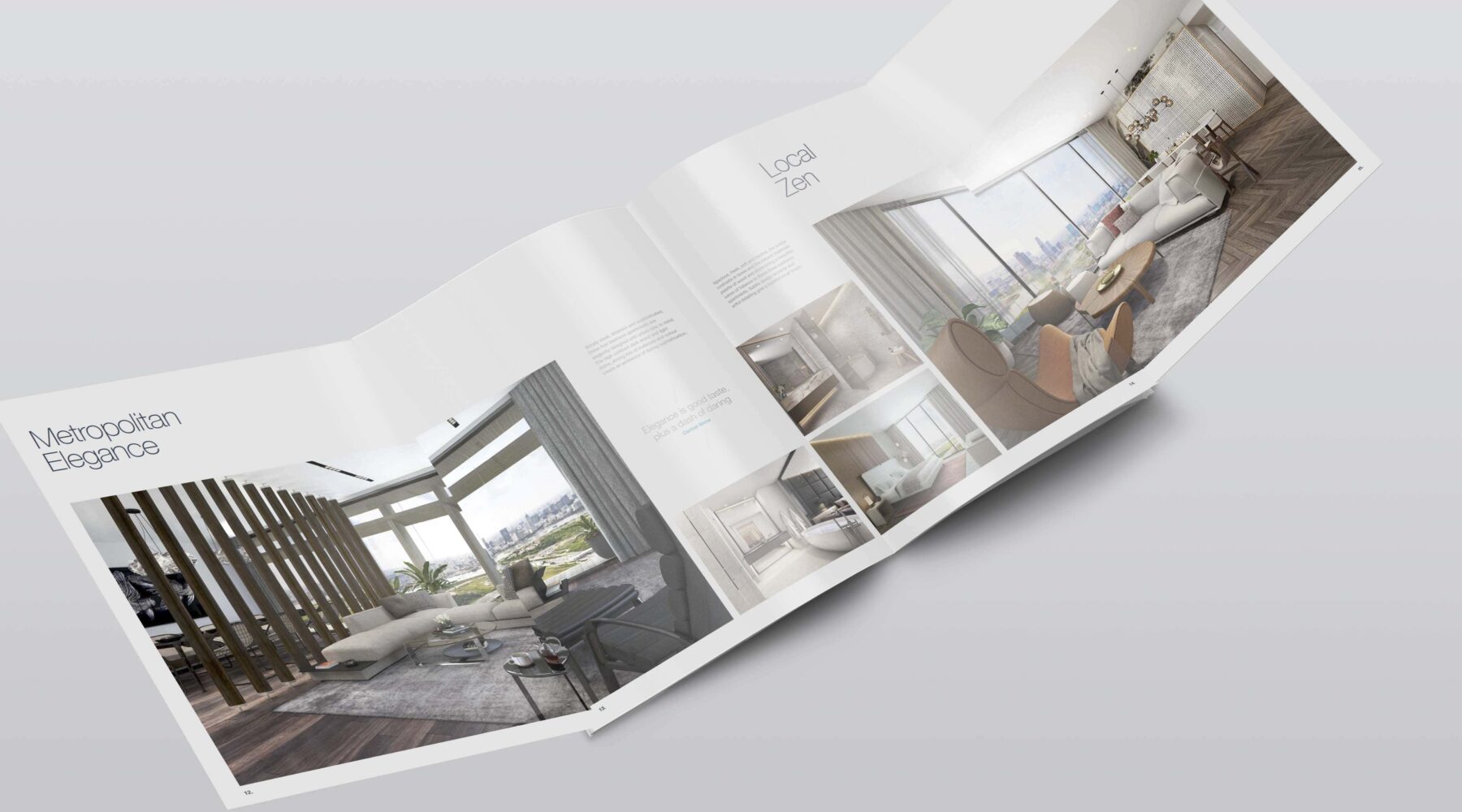 Bespoke on-brand branded merchandises together with sales gallery, basement experience design helped ensure a cohesive Empire City brand experience.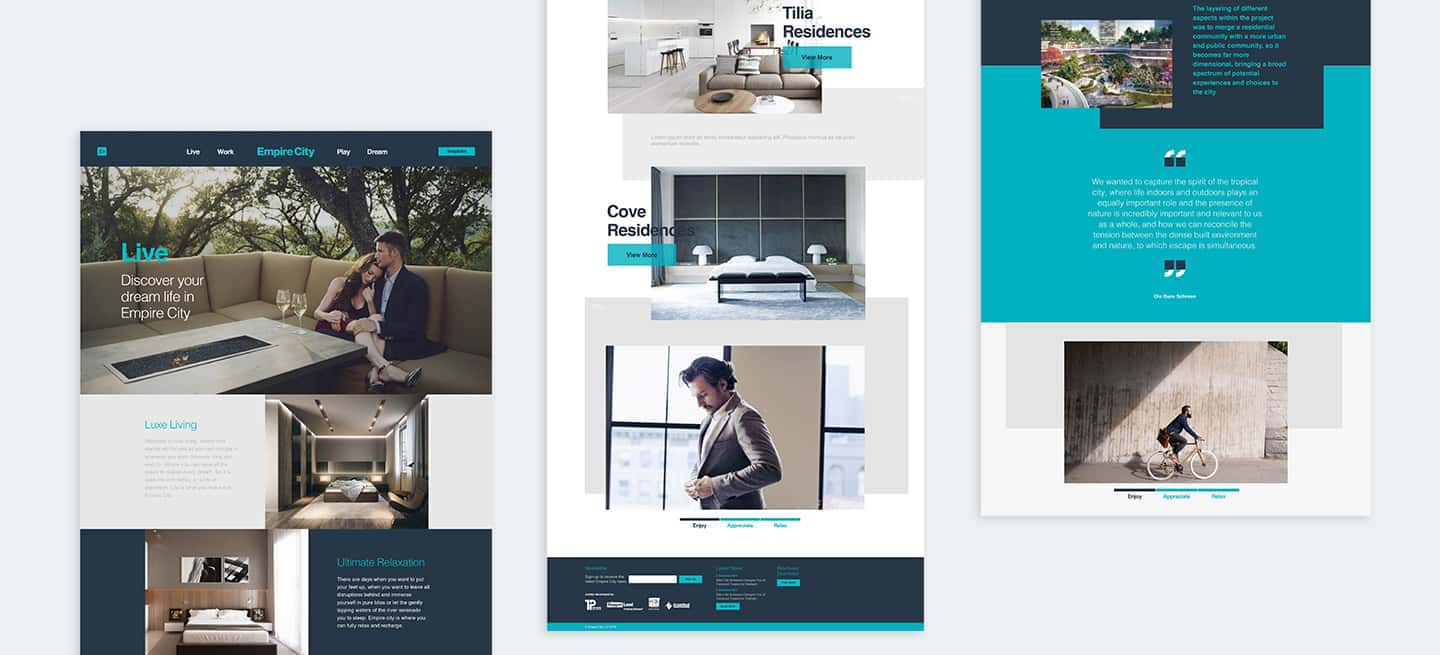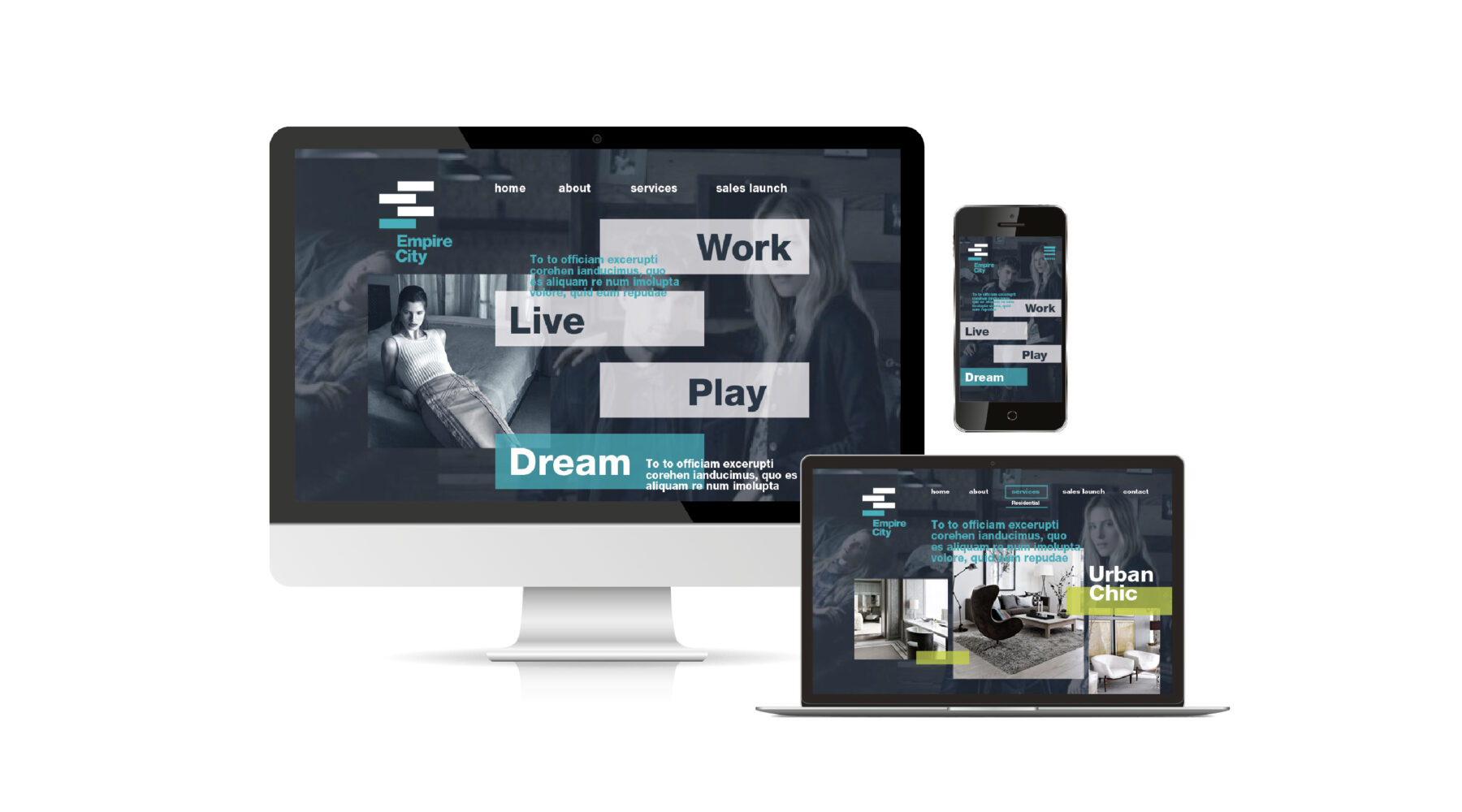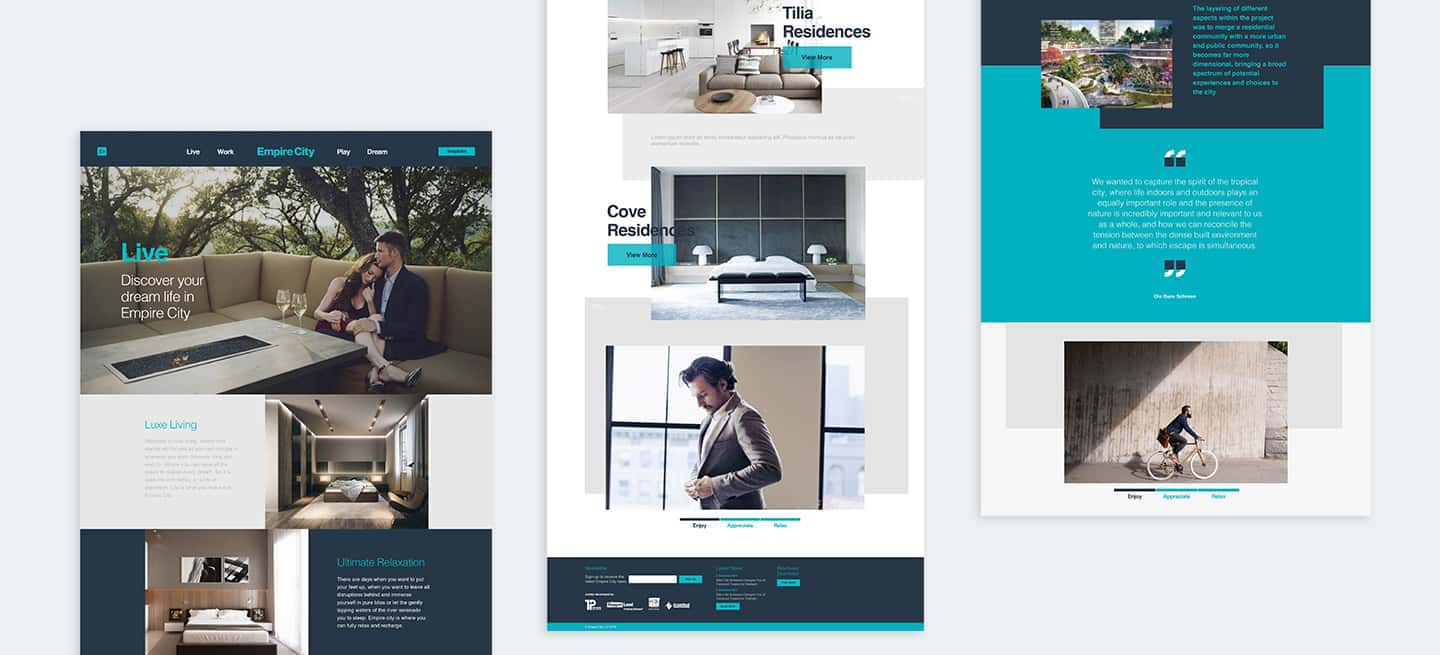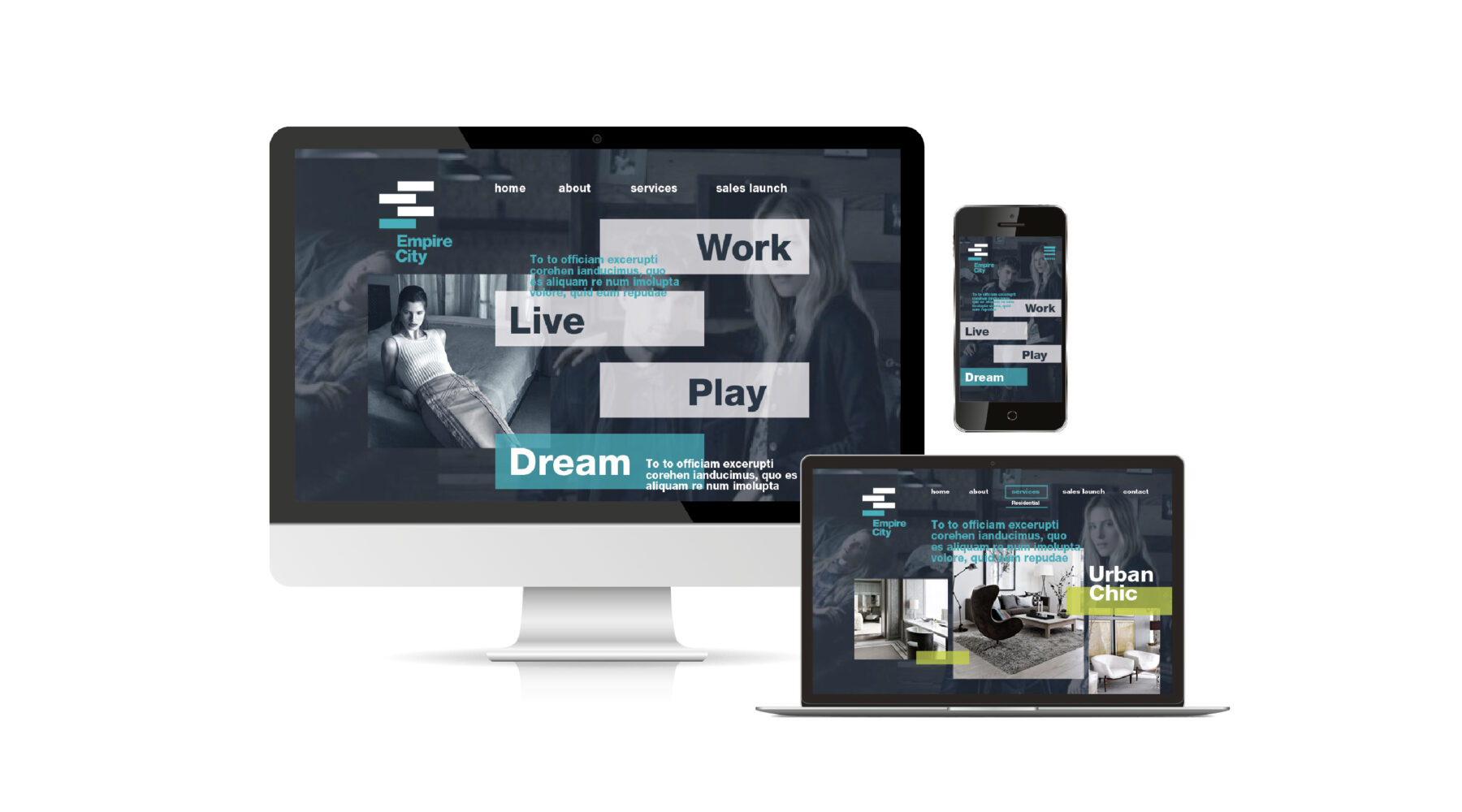 A community app has been designed to help engage with the residents.