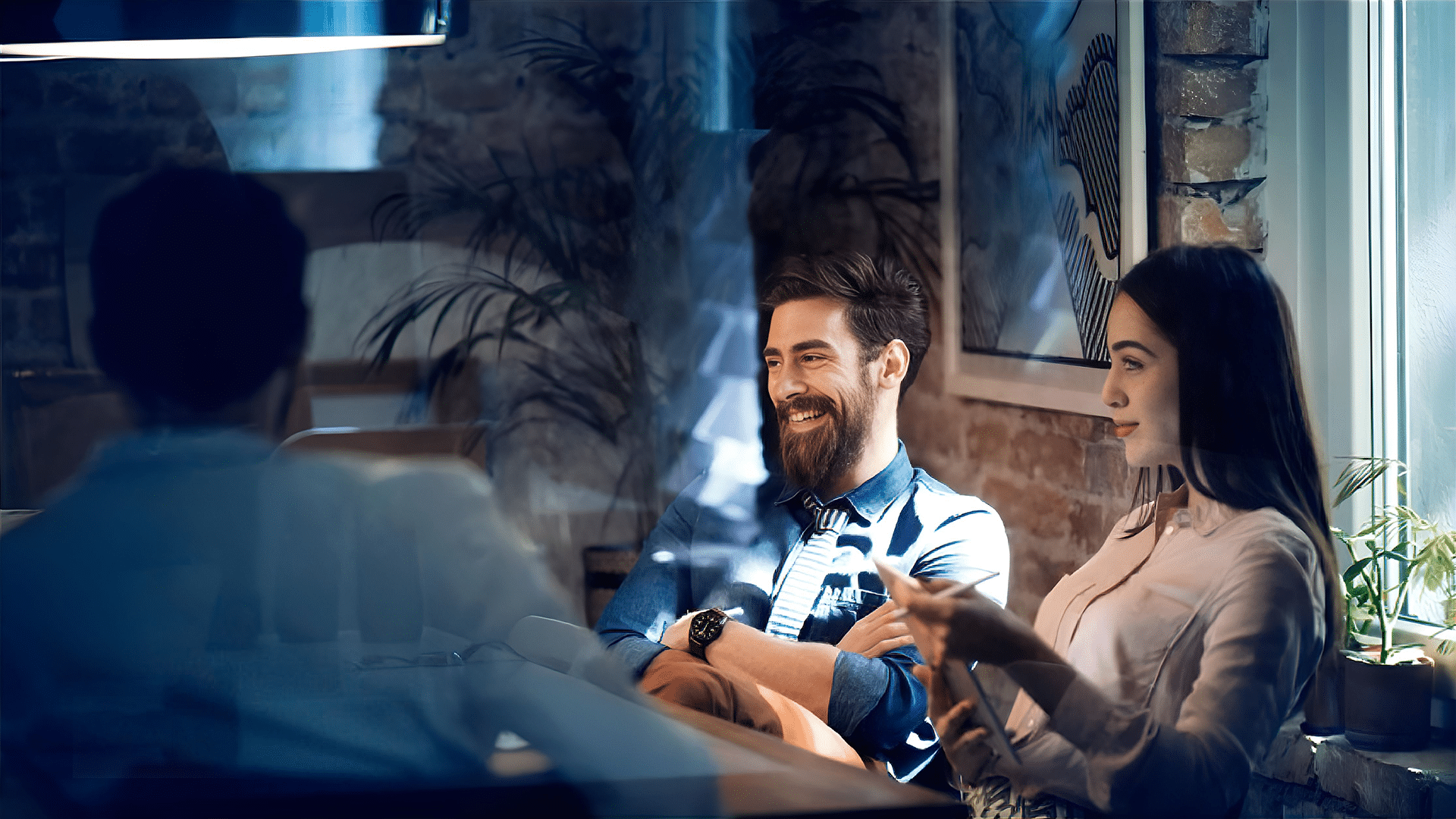 Brand Building
Design
Strategy
Kloud | Keppel Land
Space to Smoothly Scale
Sector
Professional Services
Real Estate
An aspirational brand takes shape for a hybrid workspace experience.
The rise of the gig economy has increased the demand for flexible office space. And a key trend in the category of collaborative workplaces is the blurring of boundaries as the domains of traditional serviced offices and co-working spaces converge.
Awards
Transform Awards Asia Pacific 2017
Best Visual Identity in the Professional Services Sector – Gold
Best Use of Typography – Silver
Singapore
"I wish to thank the team at Sedgwick Richardson for journeying with us in creating the KLOUD brand. Their challenge was to position our new hybrid serviced office/co-working business in a crowded market-place. The team worked closely with us to define our core brand proposition, and thereafter to create the brand name and identity. I was impressed by the systematic and rigorous process applied, and especially the quality of the resulting recommendations."
Albert Foo Cheur Wee
General Manager | Marketing Keppel Land
Keppel Land required a brand for a hybrid serviced office and co-working space experience, one that could scale quickly across Asia into emerging and developing markets such as Myanmar and Vietnam and occupy a premium positioning. A pilot space was already in operation but this carried a generic name (Workspace) and lacked market profile. It was time for change.
Our work involved profiling different types of demand for serviced offices and co-working spaces based on secondary research and in collaboration with the Keppel Land team. By articulating a range of needs and benefits, we helped prioritise the most relevant customer segments for the new hybrid proposition and focus the positioning of the brand.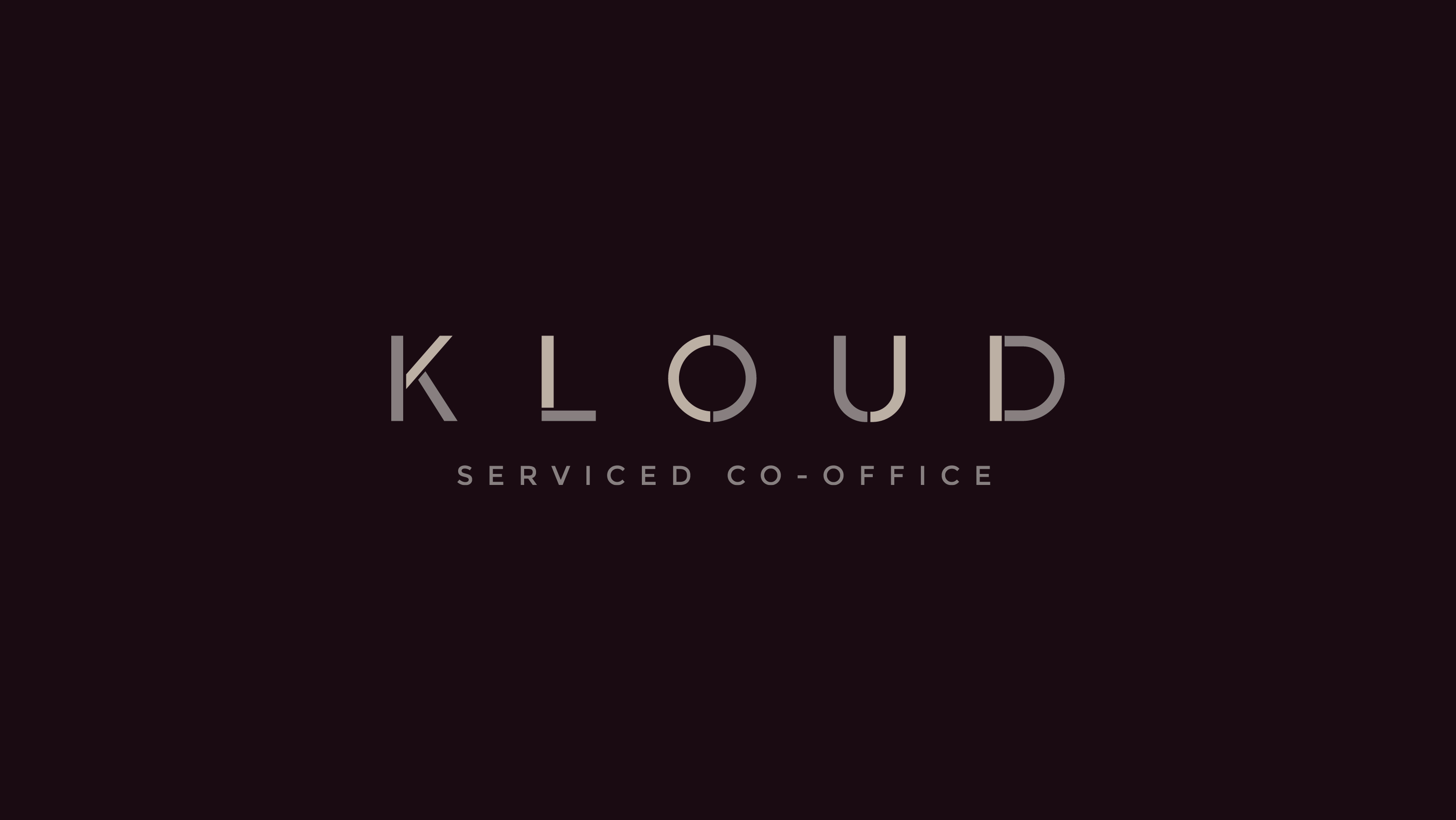 An extensive naming process for the new offer was facilitated from which the name 'Kloud' took shape. A new category descriptor of 'serviced co-office' was crafted, one that balances the hybrid proposition towards serviced office solutions.
Drawing inspiration from the idea of 'corporate chic' we crafted an aspirational personality for the KLOUD brand to elevate its appeal to a sophisticated audience of corporates, professionals and entrepreneurs.