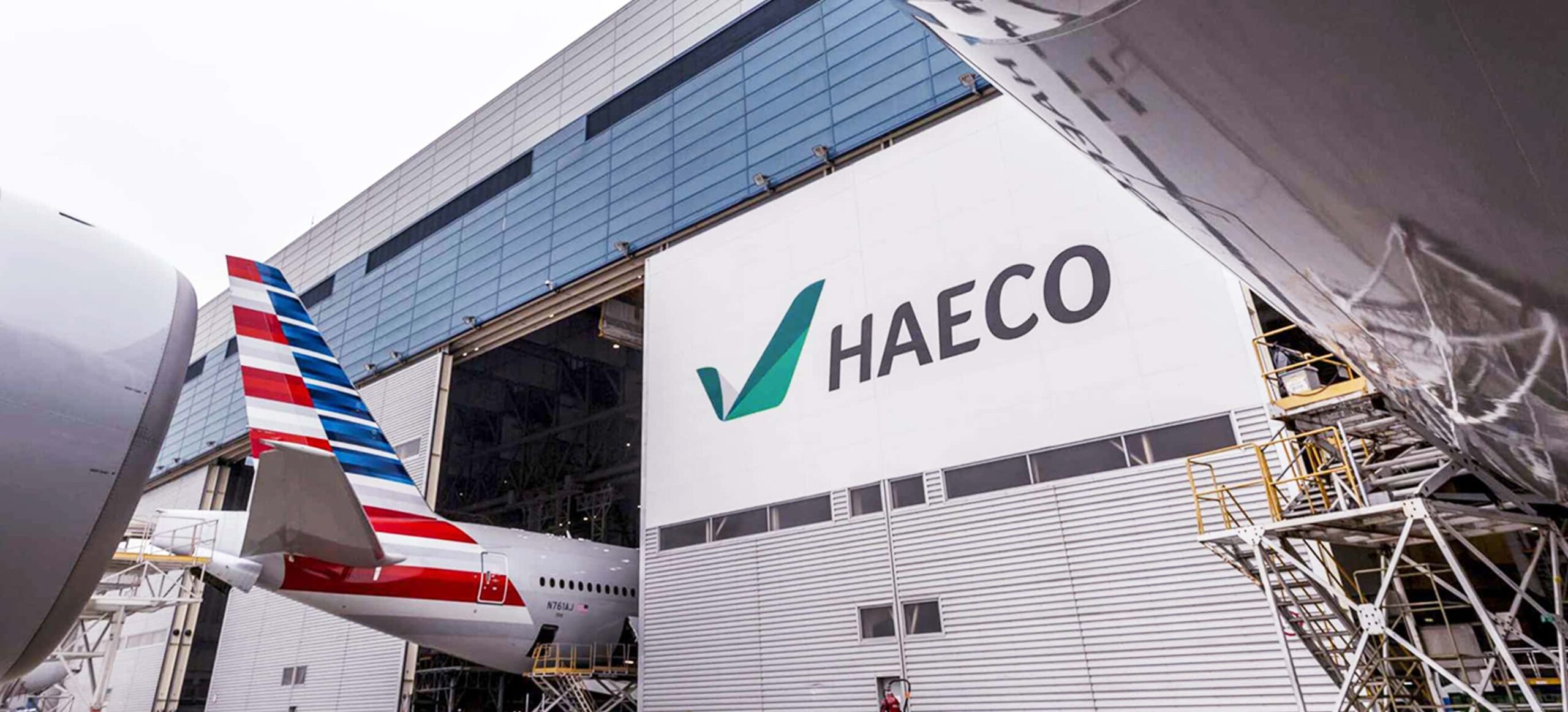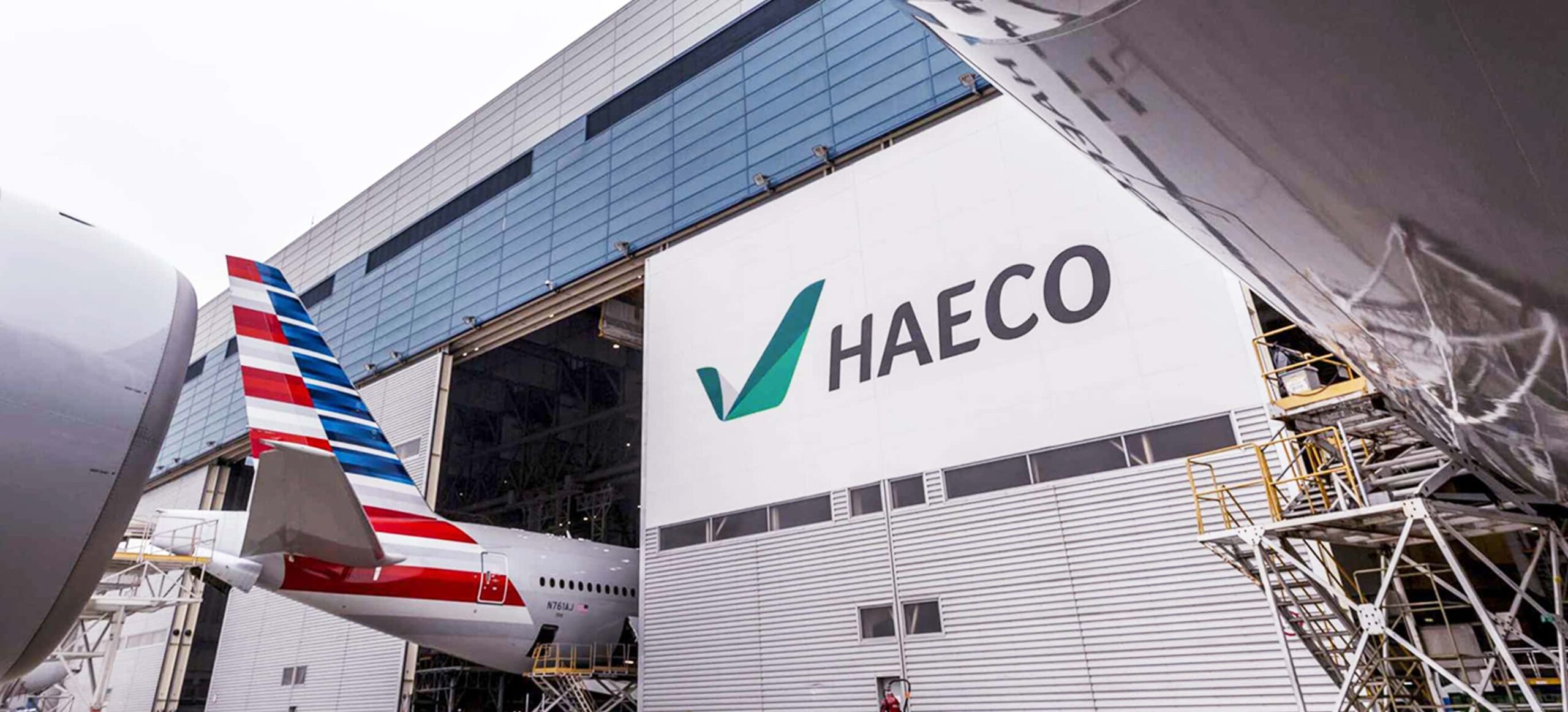 Brand Building
Design
Experiences
Strategy
HAECO
United Front
A unique opportunity to rebrand a leading, independent, aircraft engineering and maintenance group
After more than 60 years in operation, HAECO's portfolio of aircraft engineering and maintenance businesses had grown to nearly 20 international subsidiaries and joint venture companies. But this growth, along with an industry trend that saw competitors offering nose-to-tail solutions, had its own set of problems. HAECO's size and reach were something global customers couldn't get their head around: they couldn't comprehend what it could do, the extent of its international network or that it offered integrated services.
Awards
Aviation Week MRO of the Year Awards 2015
Leading Independent MRO Organisation
The new brand architecture and strategy allows for the promotion of the collective value of the HAECO brand portfolio. In fact, I believe this is one of the greatest benefits of the initiative. In our advertising and other promotions we are now better able to characterise HAECO's strength as a global leader in providing high quality, 'nose-to-tail' aircraft support services.
We're finding the ability to convey this message resonates strongly among existing and new target customers in ways that might not have been the case without the monolithic brand approach.
Leonard Kazmerski
Vice President Marketing and Business Development, HAECO Americas

A coordinated and integrated brand
Our remit was to make recommendations on the Group's brand architecture, and to future-proof it for potential additions to the portfolio. HAECO's challenges became our objectives.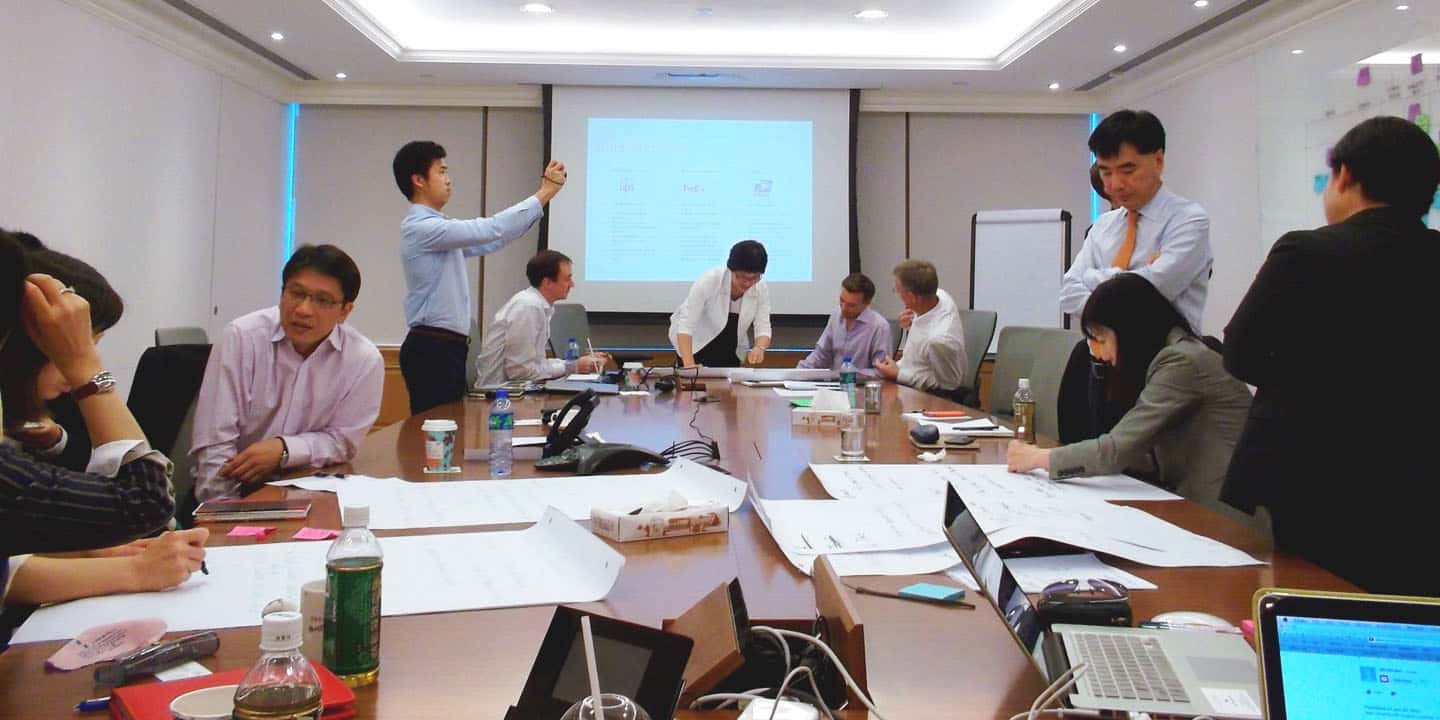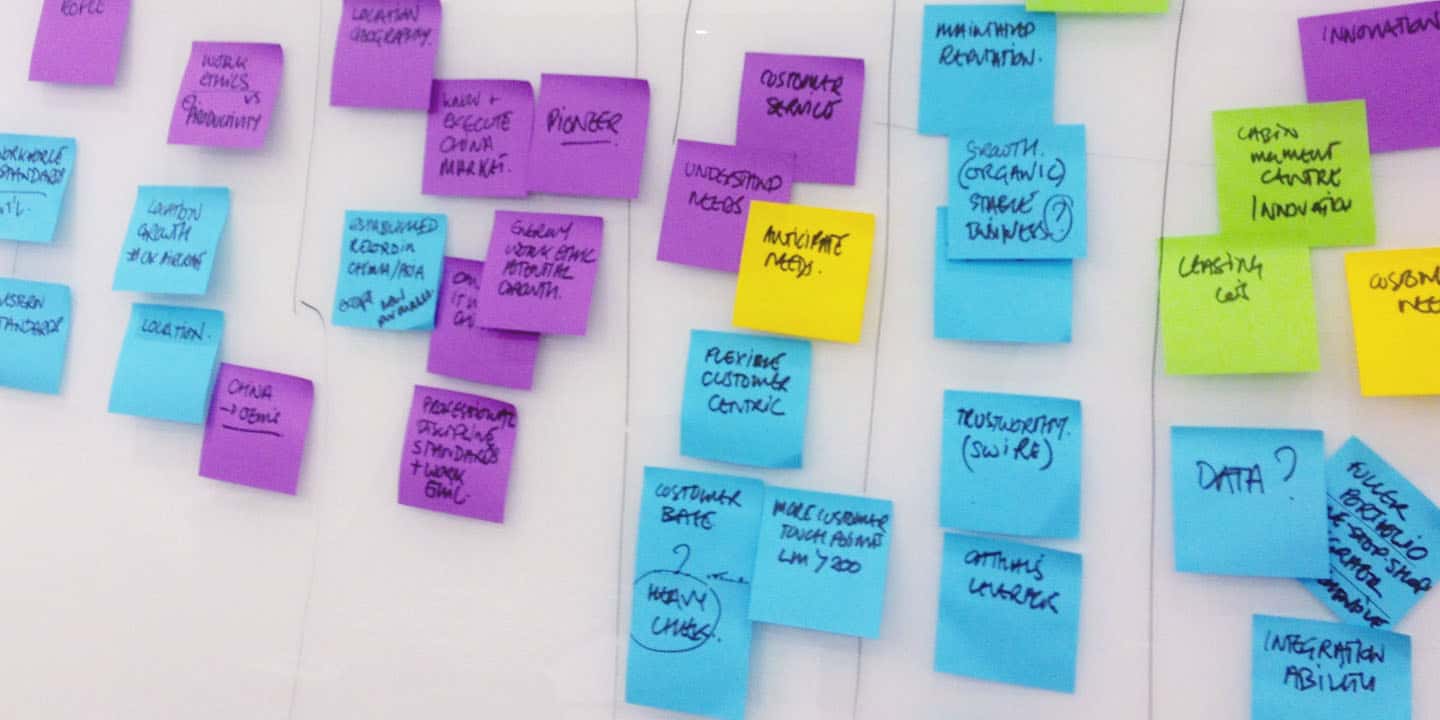 One group, one purpose
An industry brandscape analysis, peer group benchmarking, stakeholder interviews and brand workshops all revealed a strategic move was necessary—and that a new, monolithic brand architecture was crucial to successfully promoting HAECO's international network and integrated offering.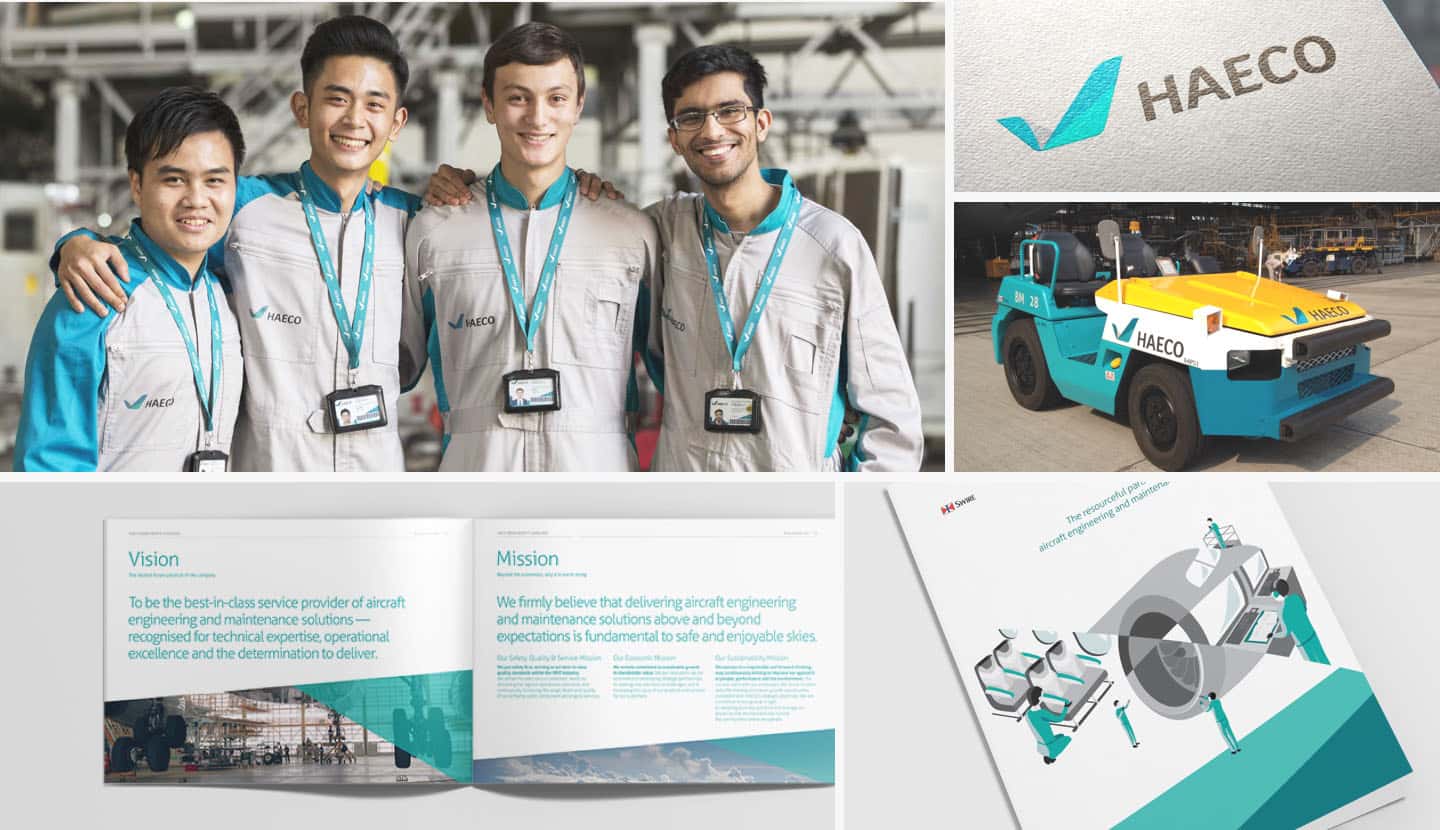 Spirit of aviation
The new identity highlights HAECO's commitment to operational excellence, technical expertise, and the highest quality safety standards.
To mobilise greater performance, Sedgwick Richardson designed and delivered Brand Immersion sessions, a brand book, and an infographic brand video to demonstrate HAECO's comprehensive offering.