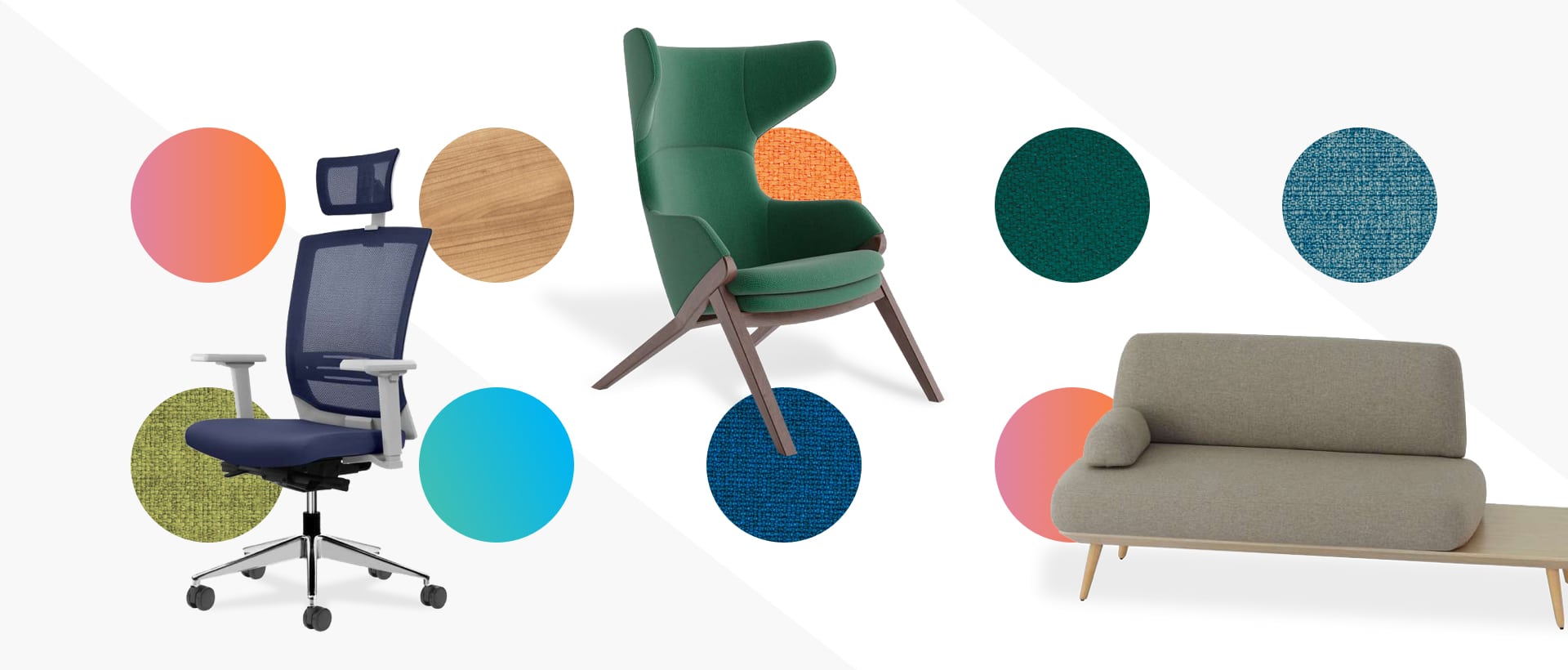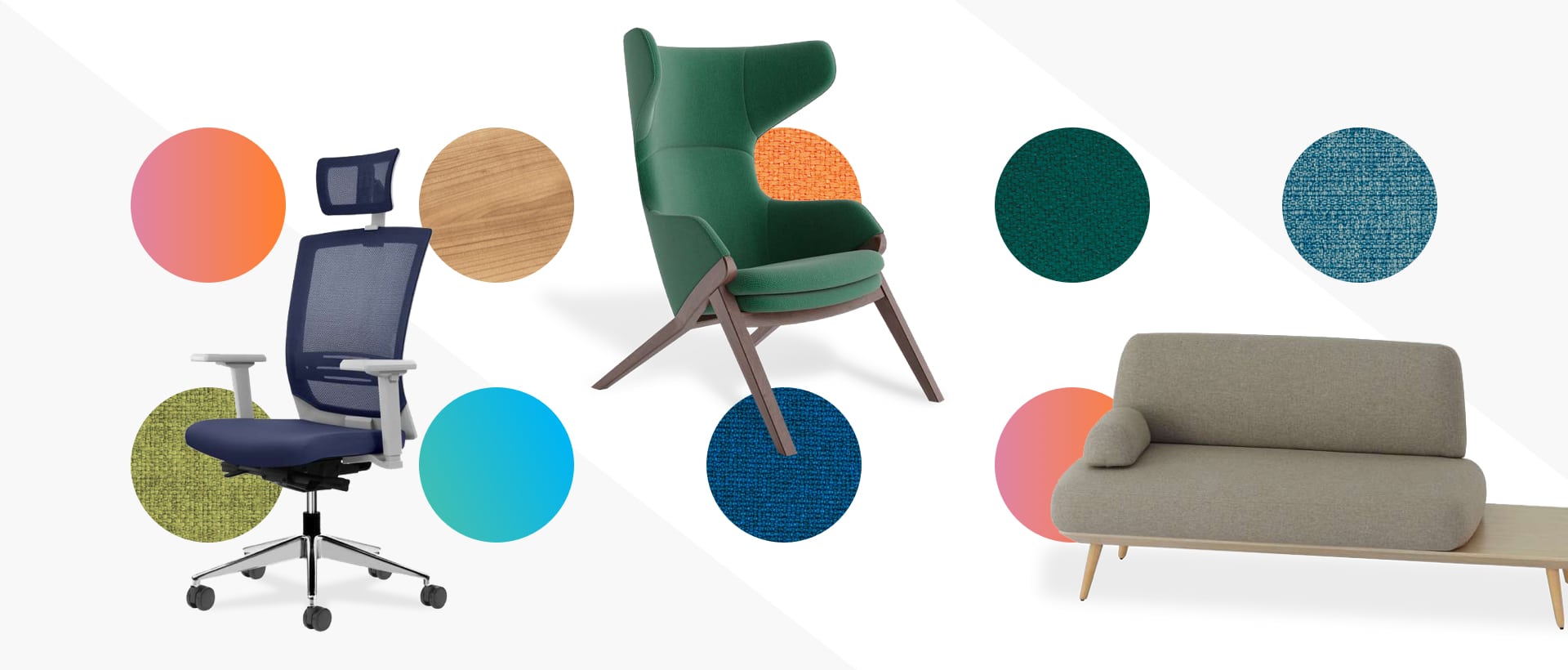 Brand Building
Design
Experiences
Strategy
Lamex
Reworking Workspaces
Expressing design excellence through digital brand experience
Lamex is a trusted partner in creating workspace environments that are stimulating, productive, and satisfying.
As part of HNI, the second largest furniture manufacturer in the world, Lamex has the resources and capabilities to deliver excellence across three main categories—meeting, connecting, and focus area workspaces.
"Based on rigorous stakeholder research, Sedgwick Richardson provided detailed recommendations to create a pleasing user experience. The new website design not only looks good, it reflects the Lamex brand and supports our sales performance."
Owen Shiu
Assistant Marketing Manager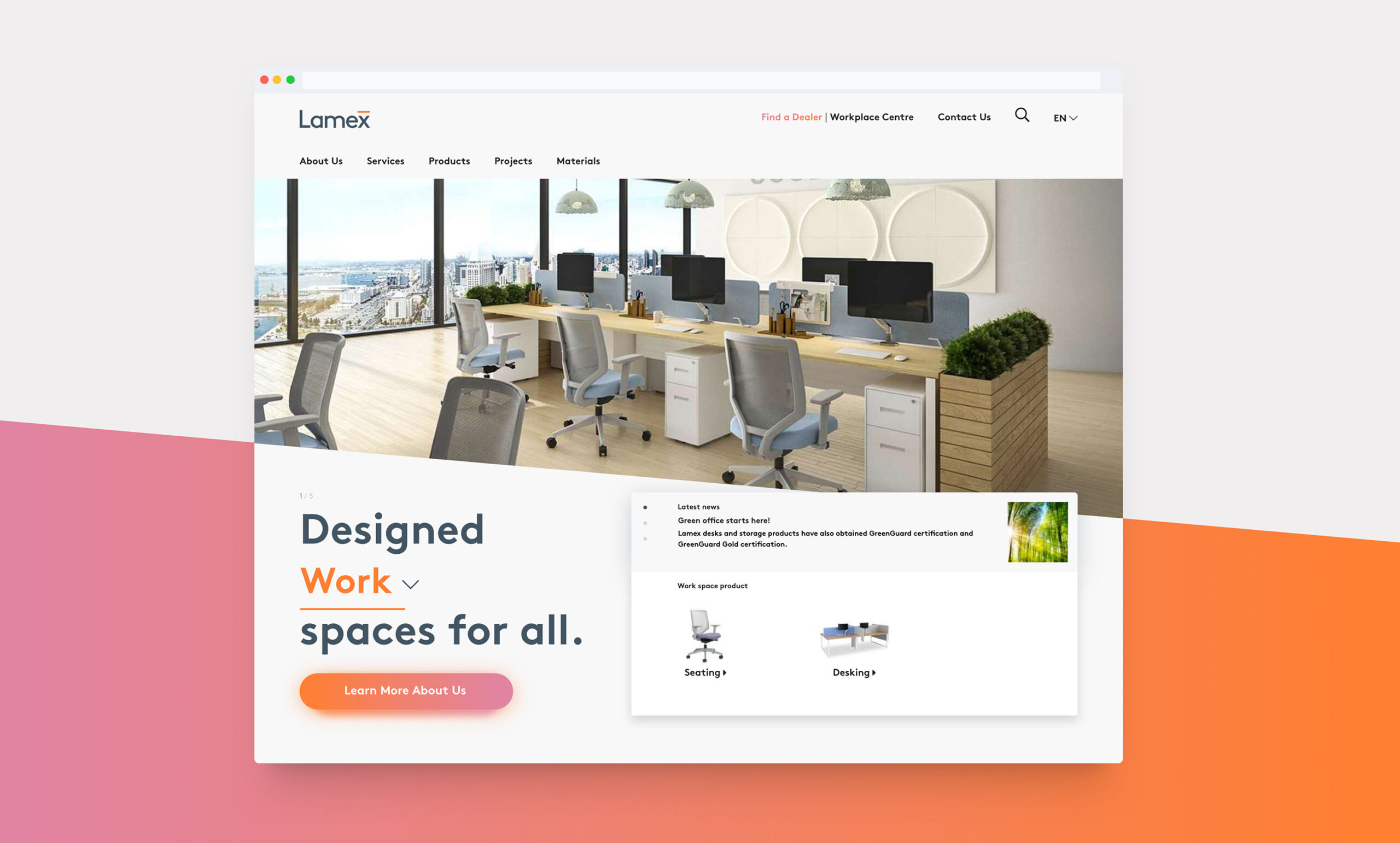 Objective
With the existing website increasingly outdated, and a need to better understand target audience expectations, Sedgwick Richardson was asked to deliver a new website to reflect the excellence of Lamex's products and services.
Creating designed workspaces for all
Their new website was designed to better reflect the excellence of their products and services, increase effectiveness of the site, create more distinctive and relevant user experiences, and elevate Lamex's brand proposition.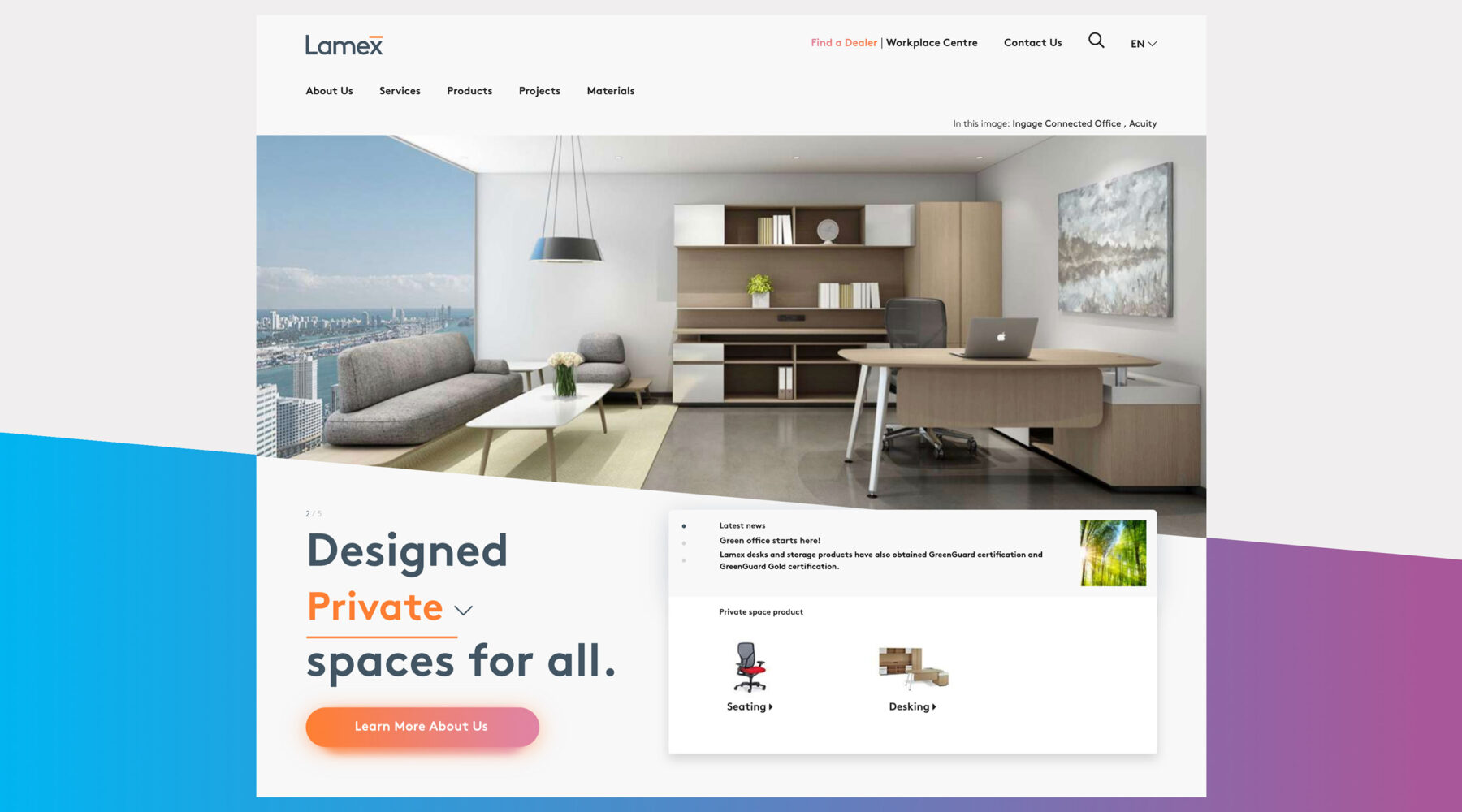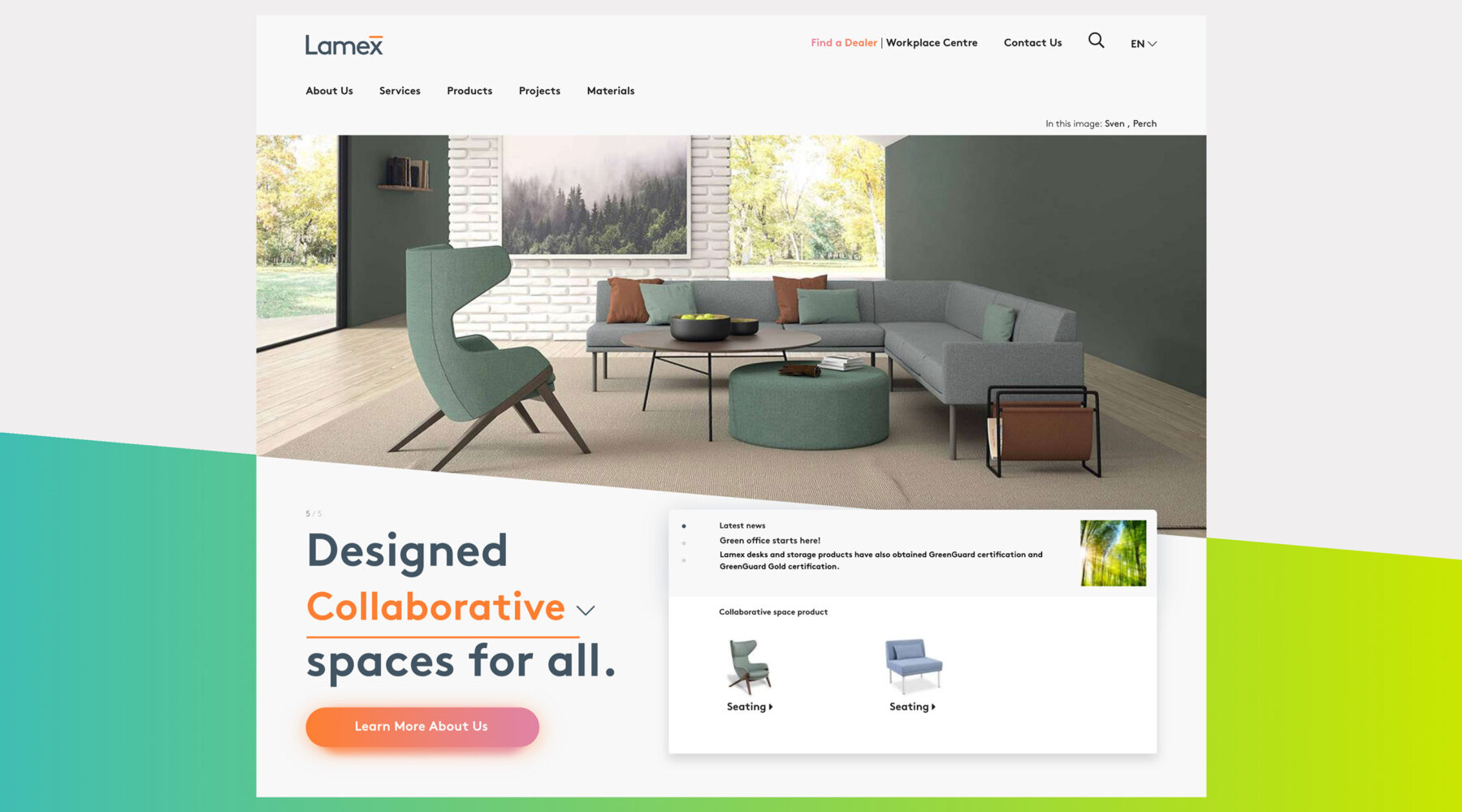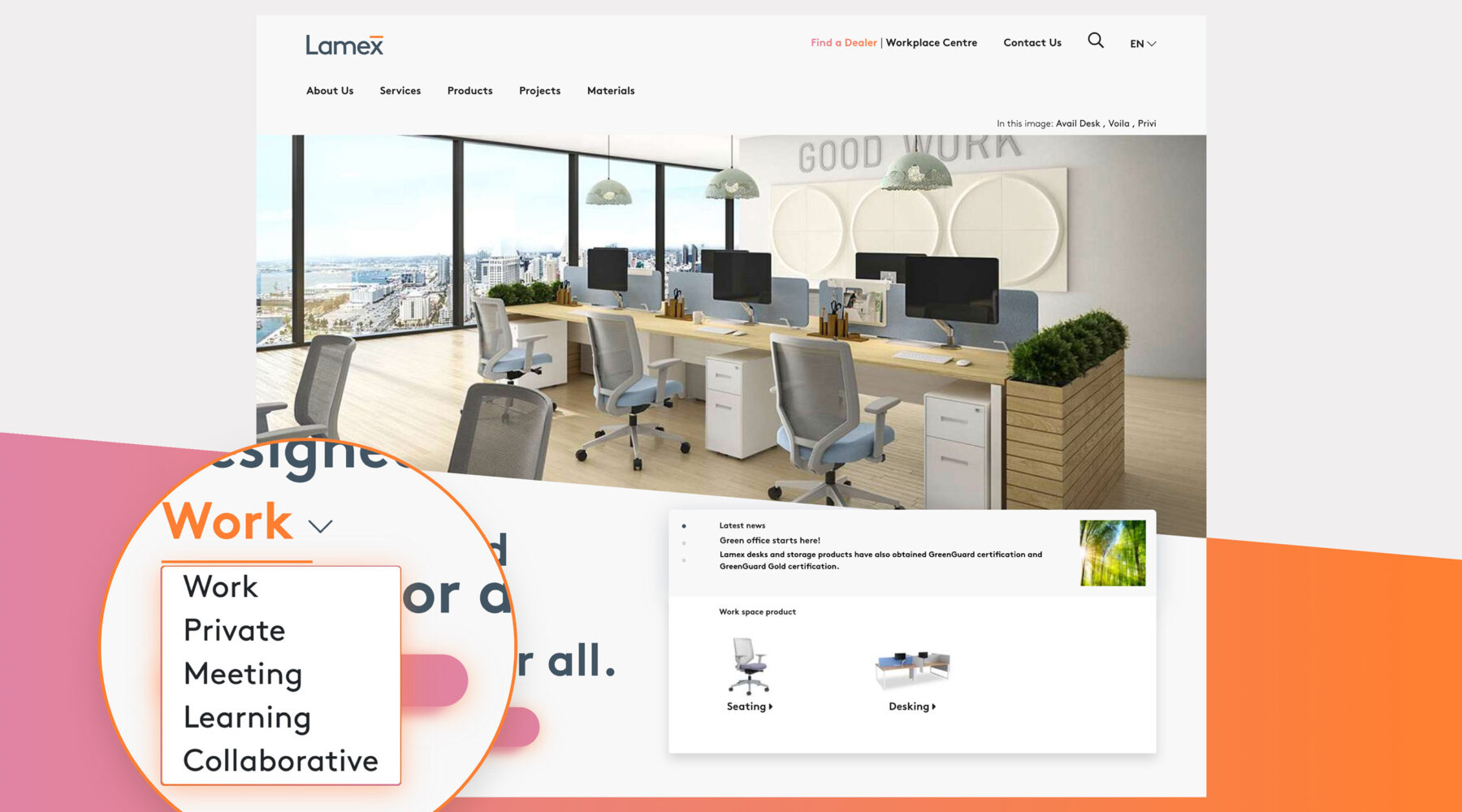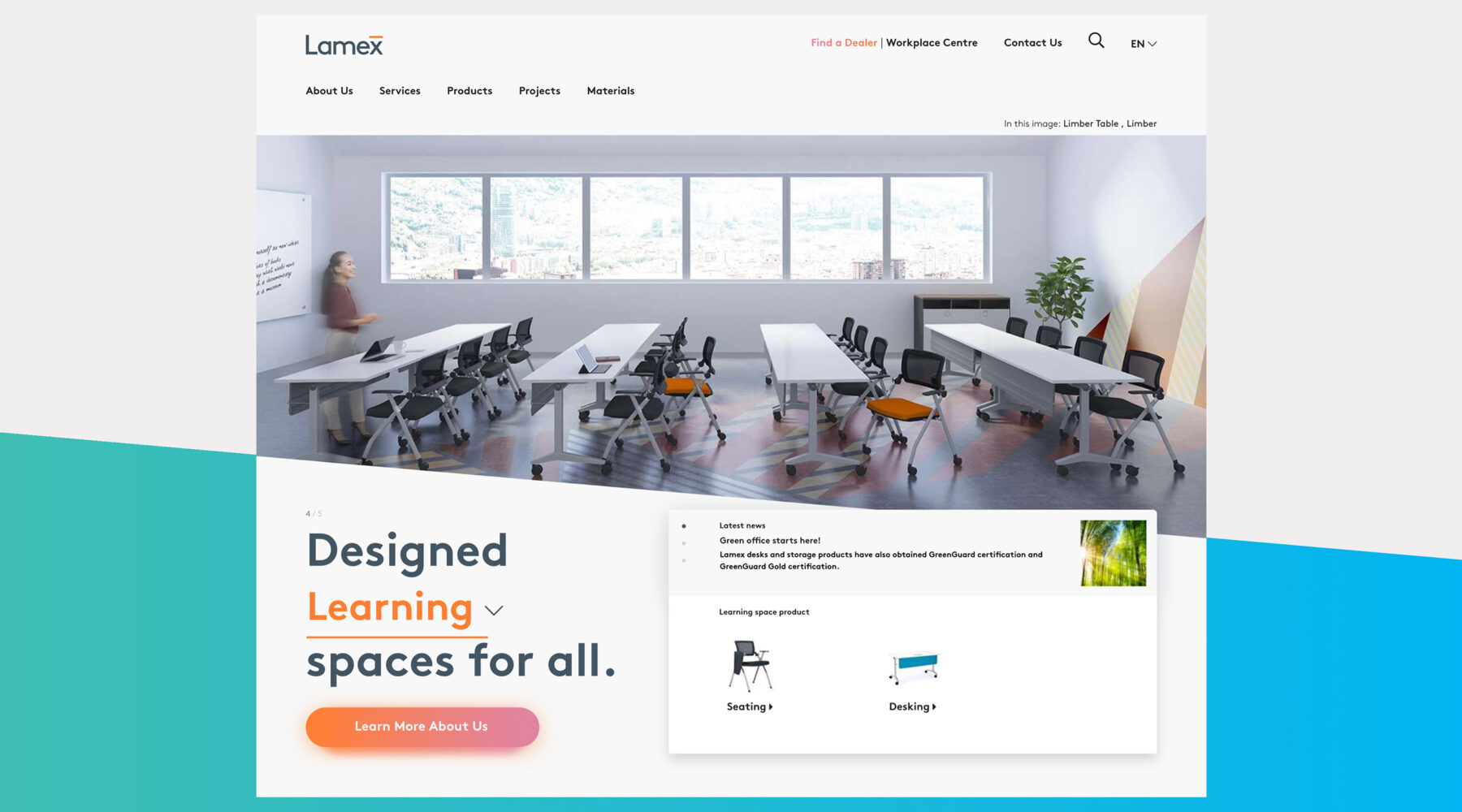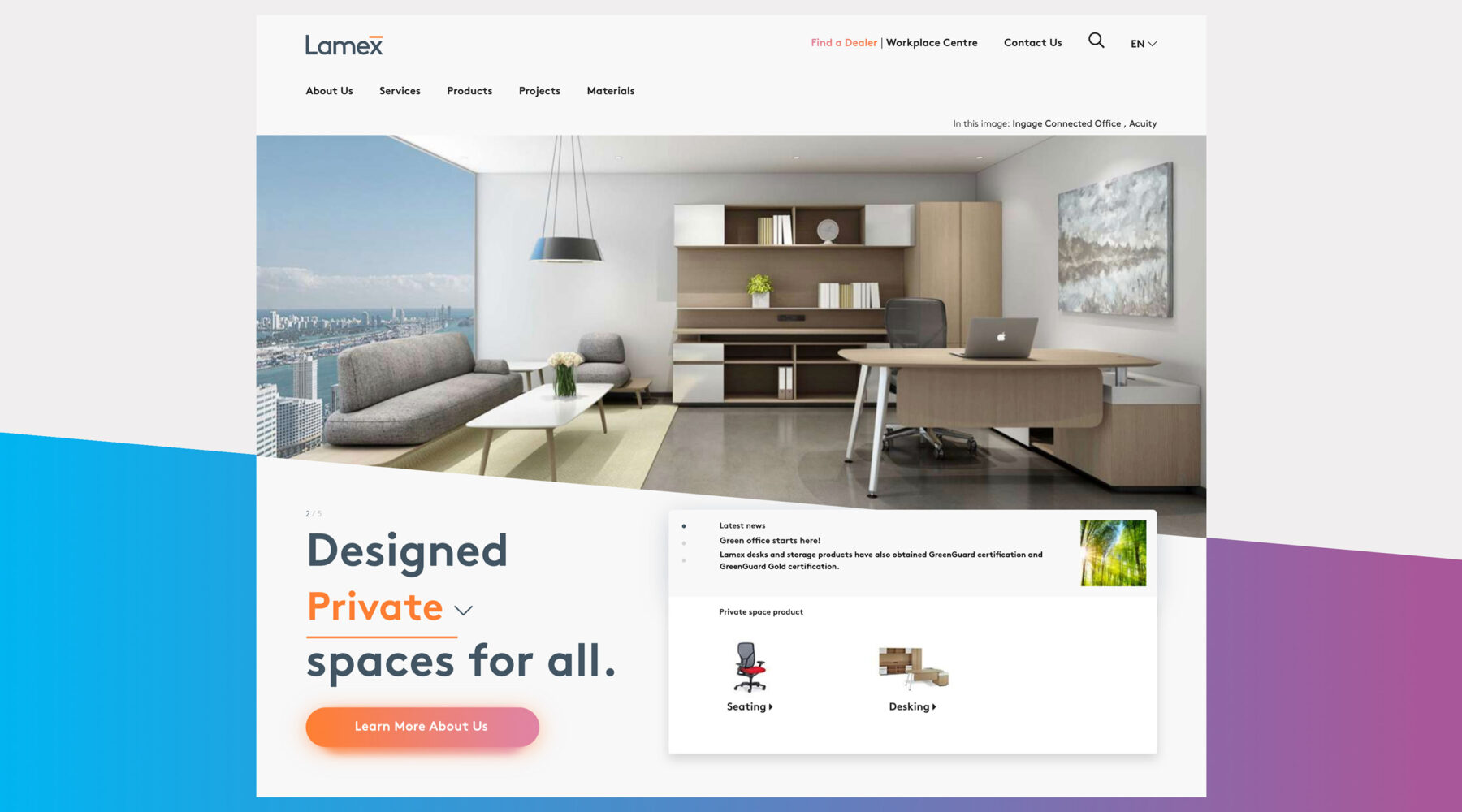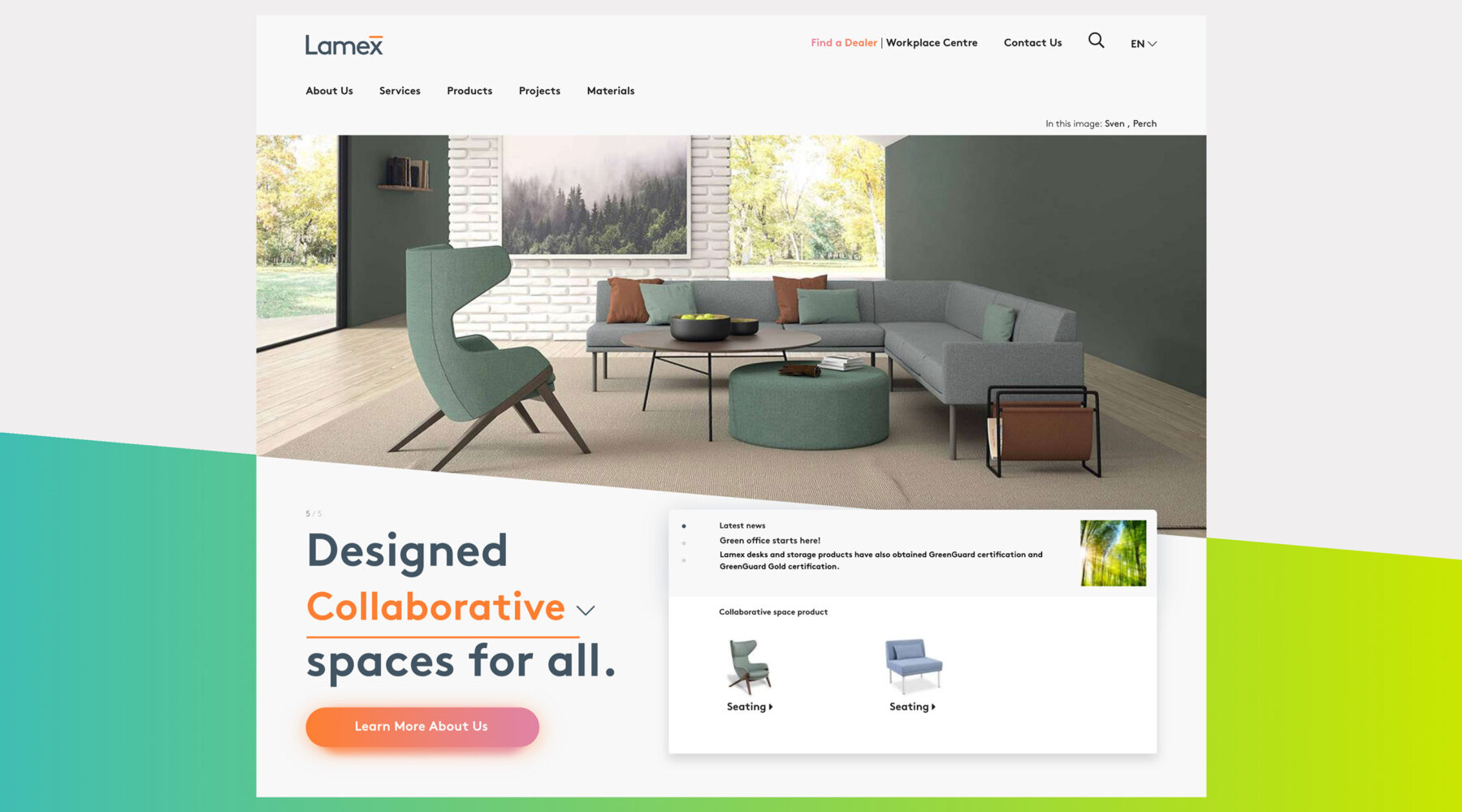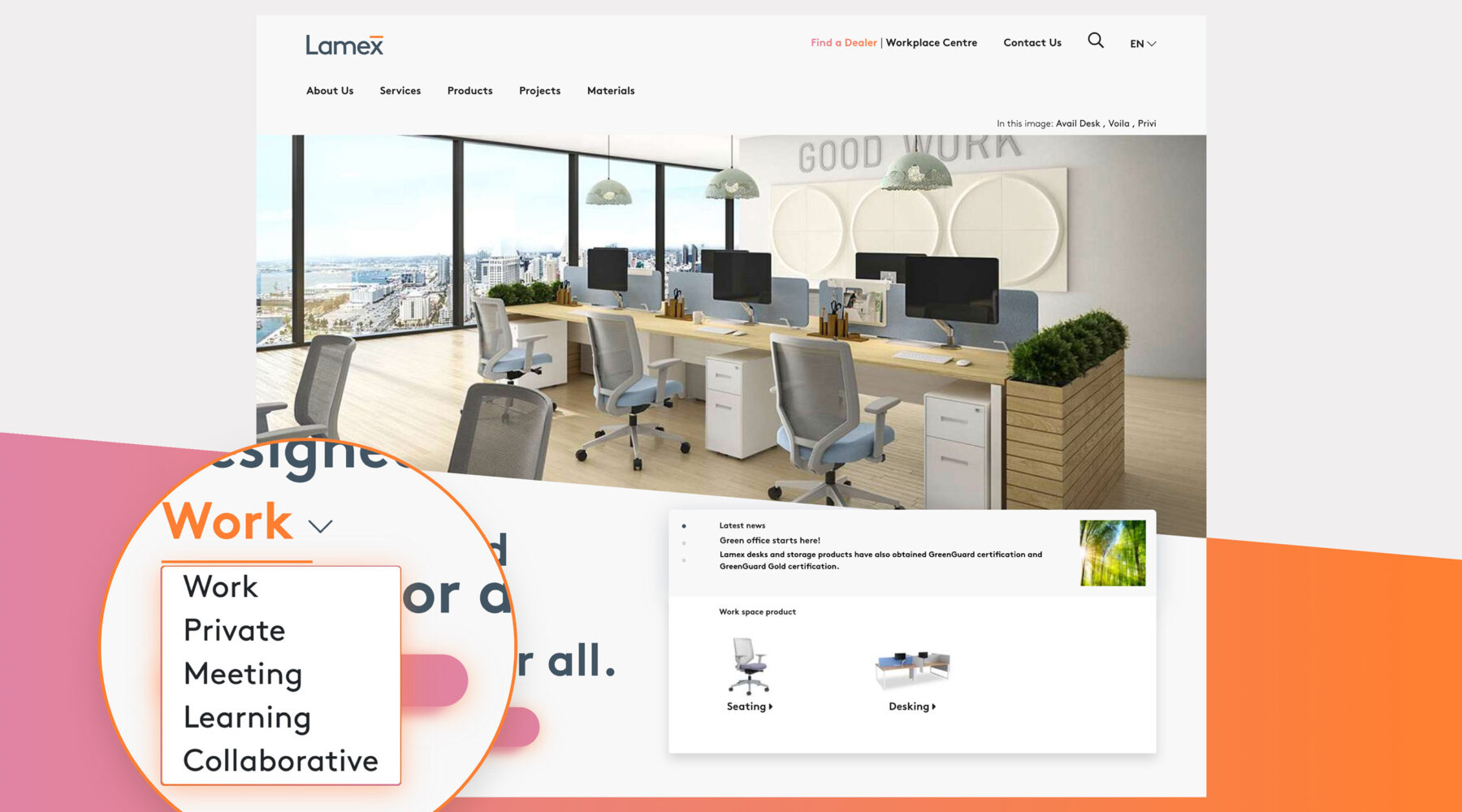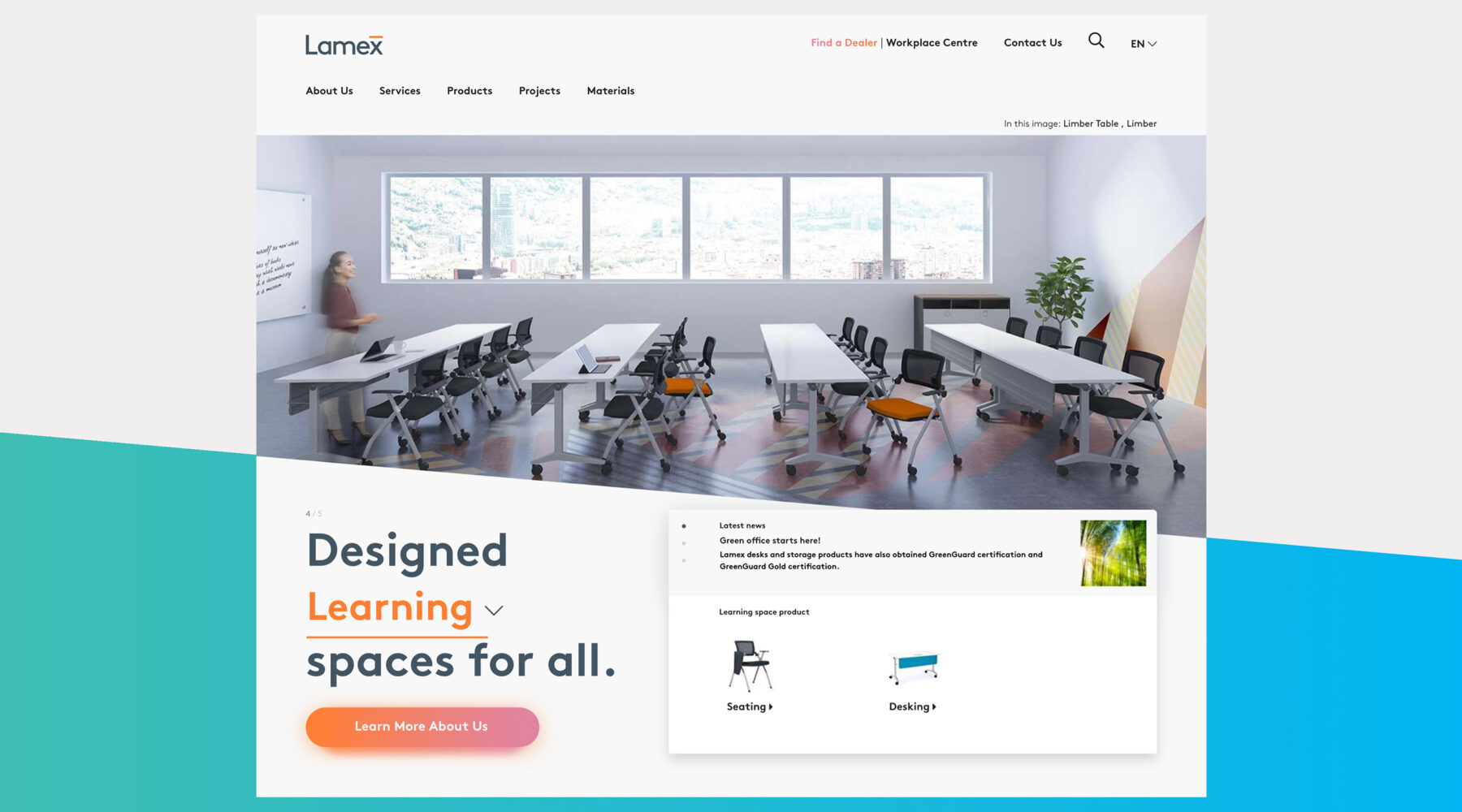 Providing sources of inspiration for designers in a visually compelling way
The website was designed to help designers (the users) discover Lamex's product excellence, providing sources of inspriation for designers in a visually compelling way. The interface was inspired by Lamex product design features, including rounded corners and particular angles and perspectives.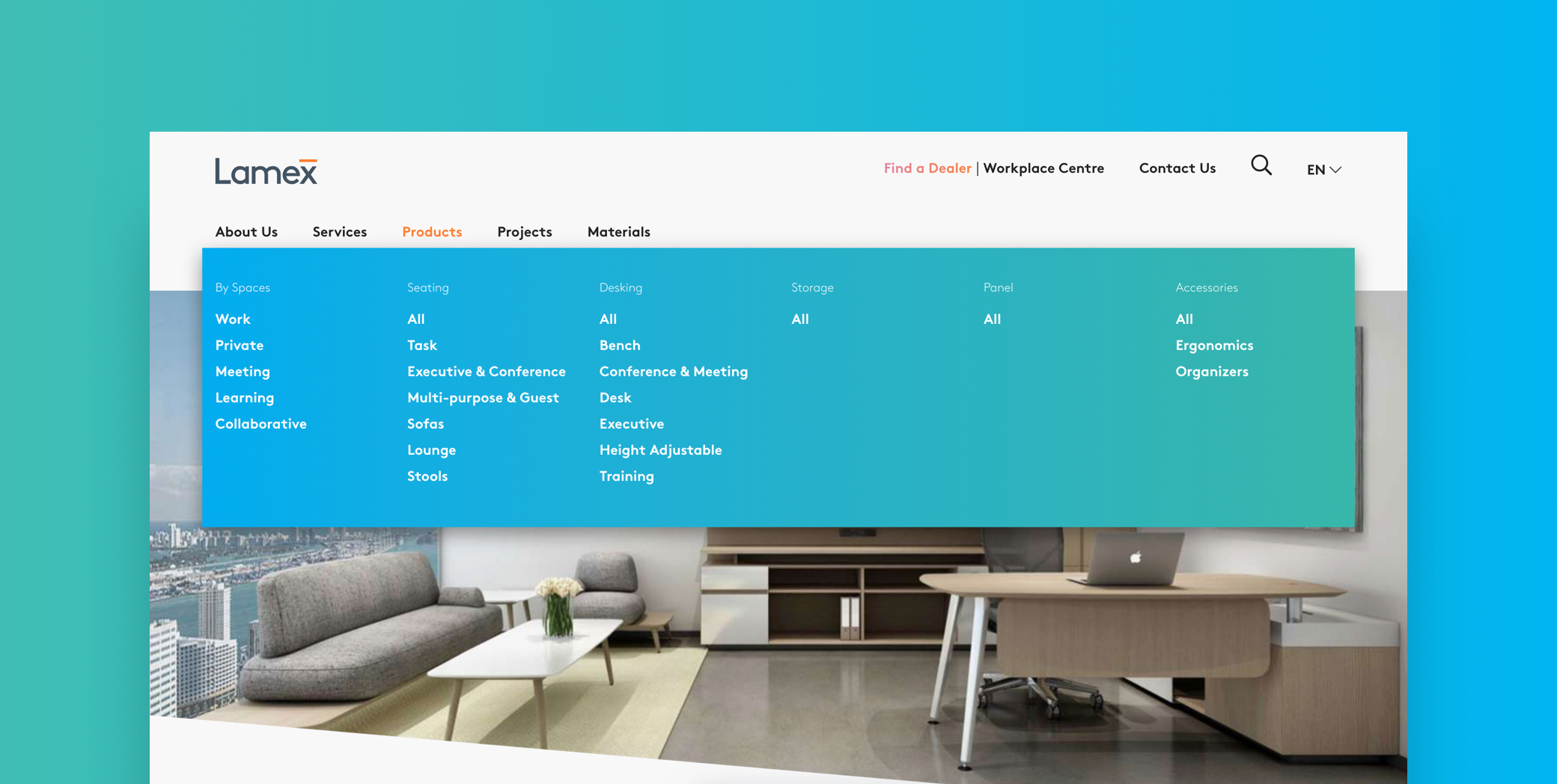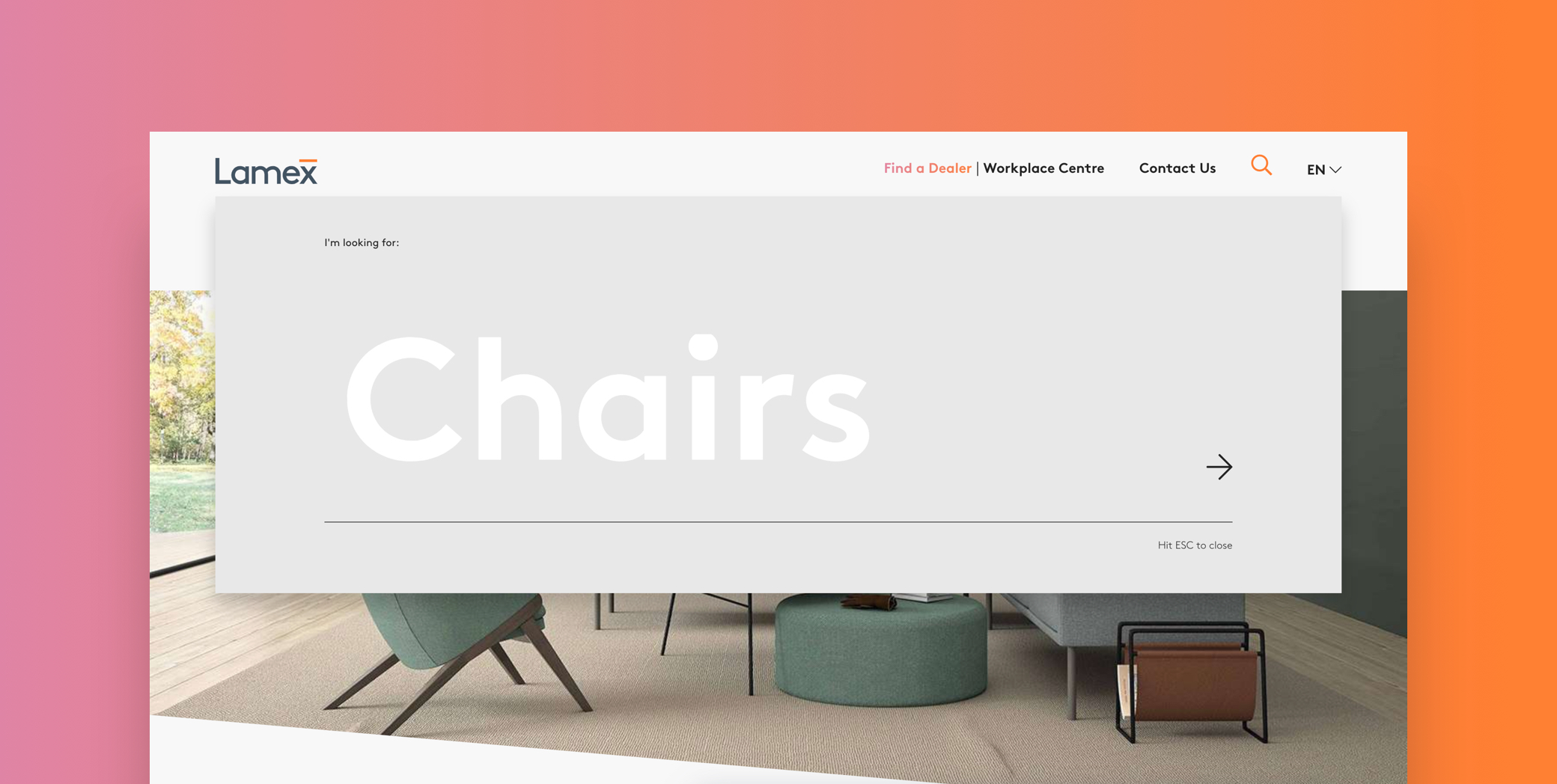 Helping users discover Lamex's product excellence
The website also features a functional and engaging landing page, a clear and logical filtering system, sources of inspiration, a clear presentation of content types, a digital design system with UI toolkit, and metrics that indicate the website is more efficient and user-friendly.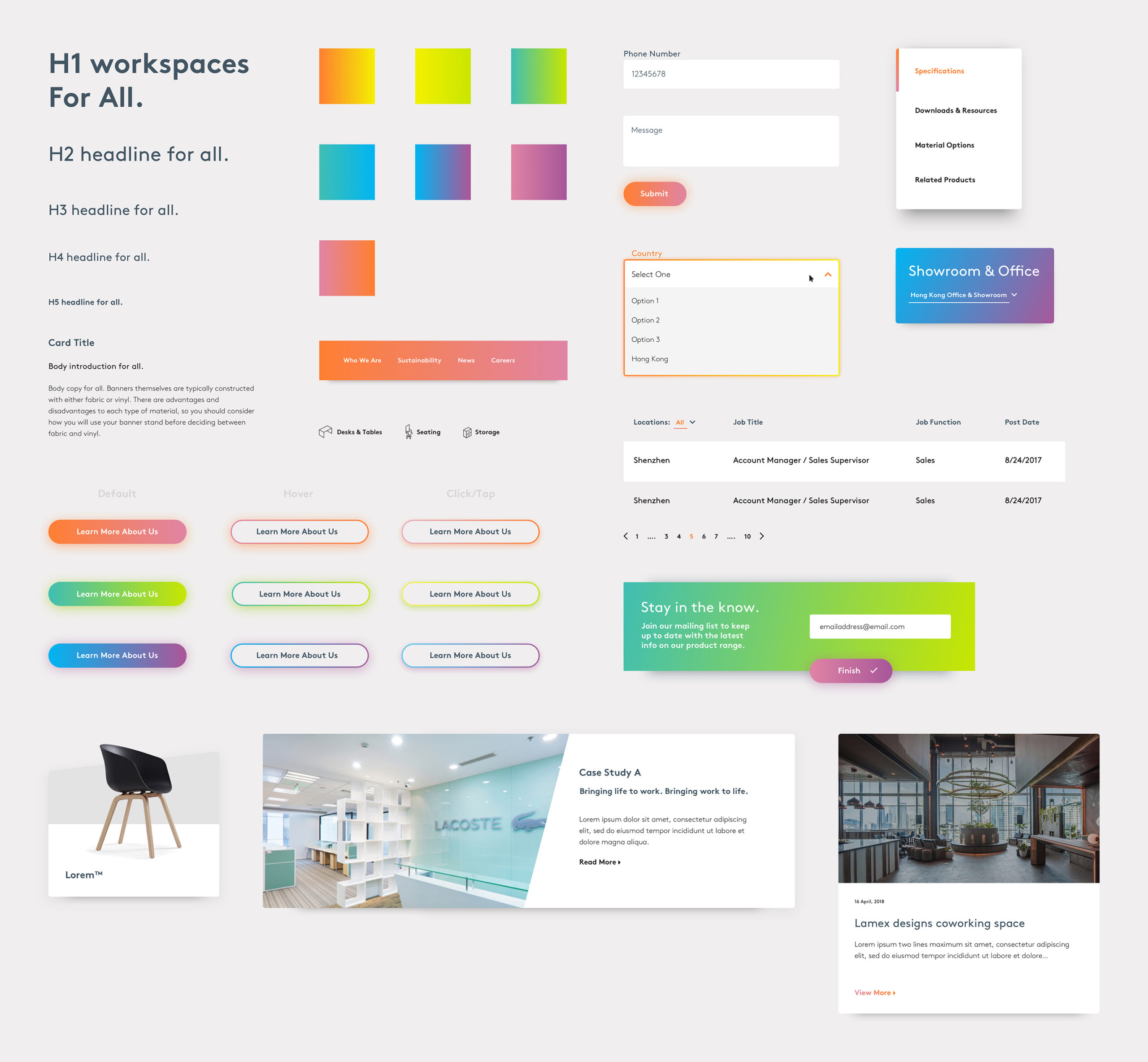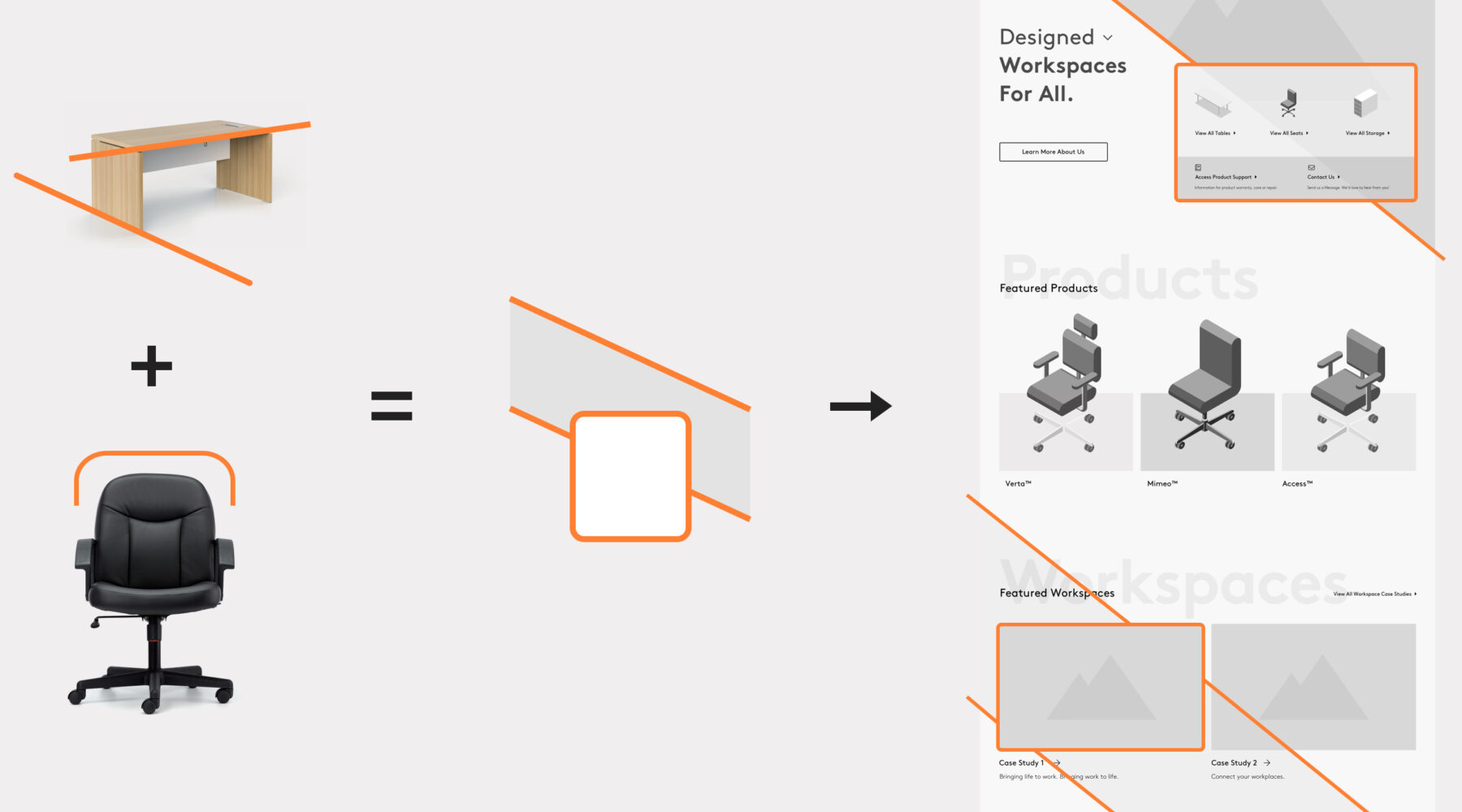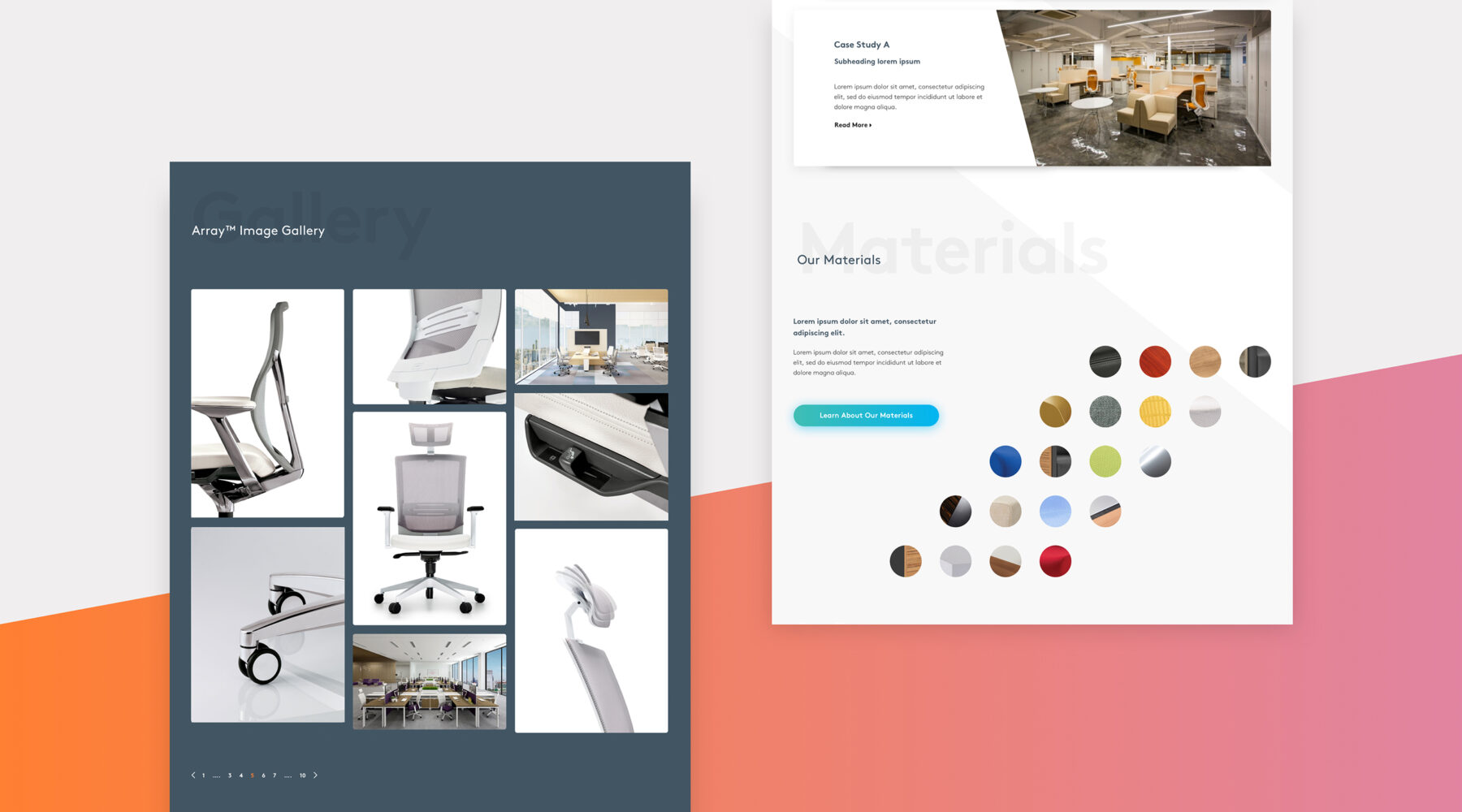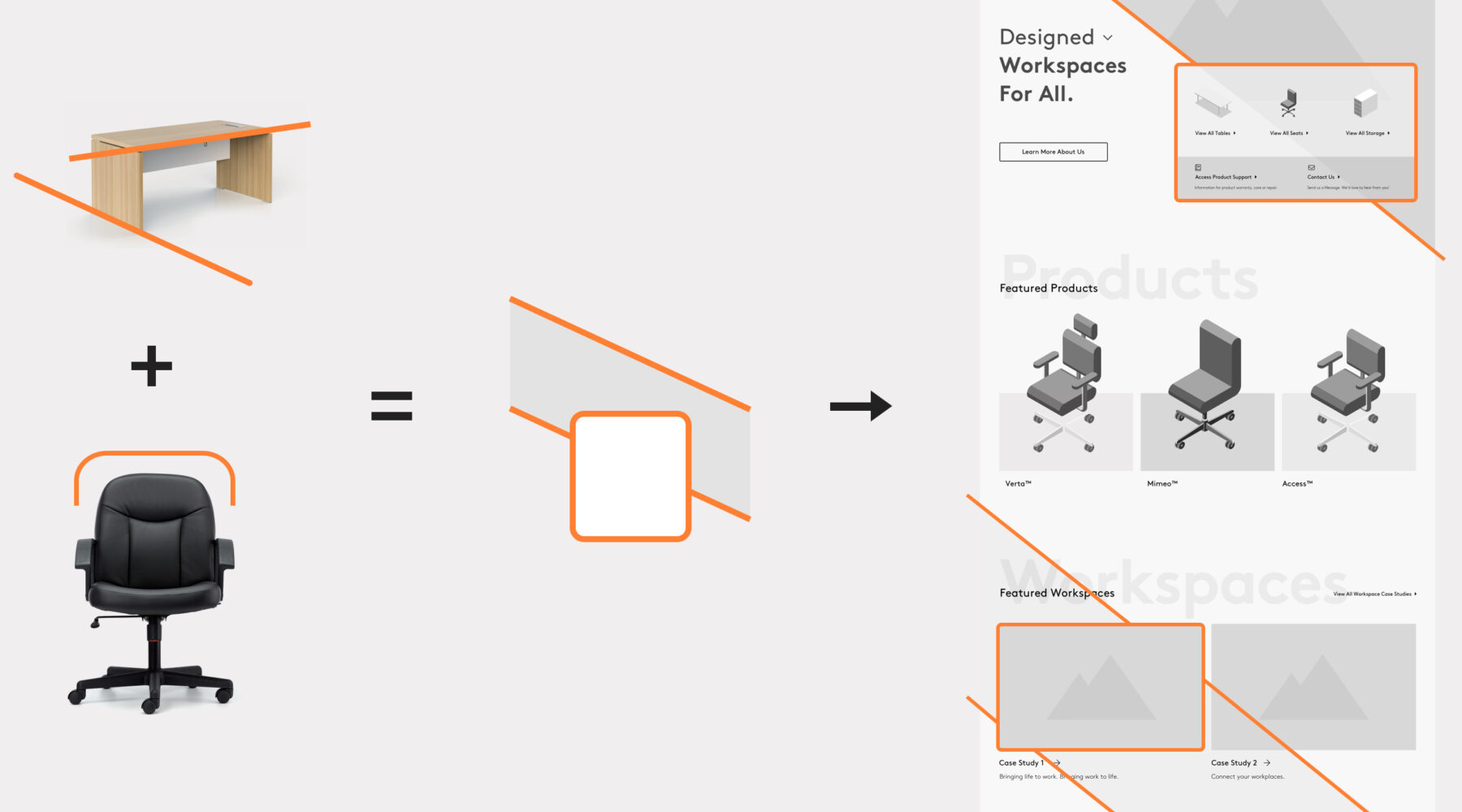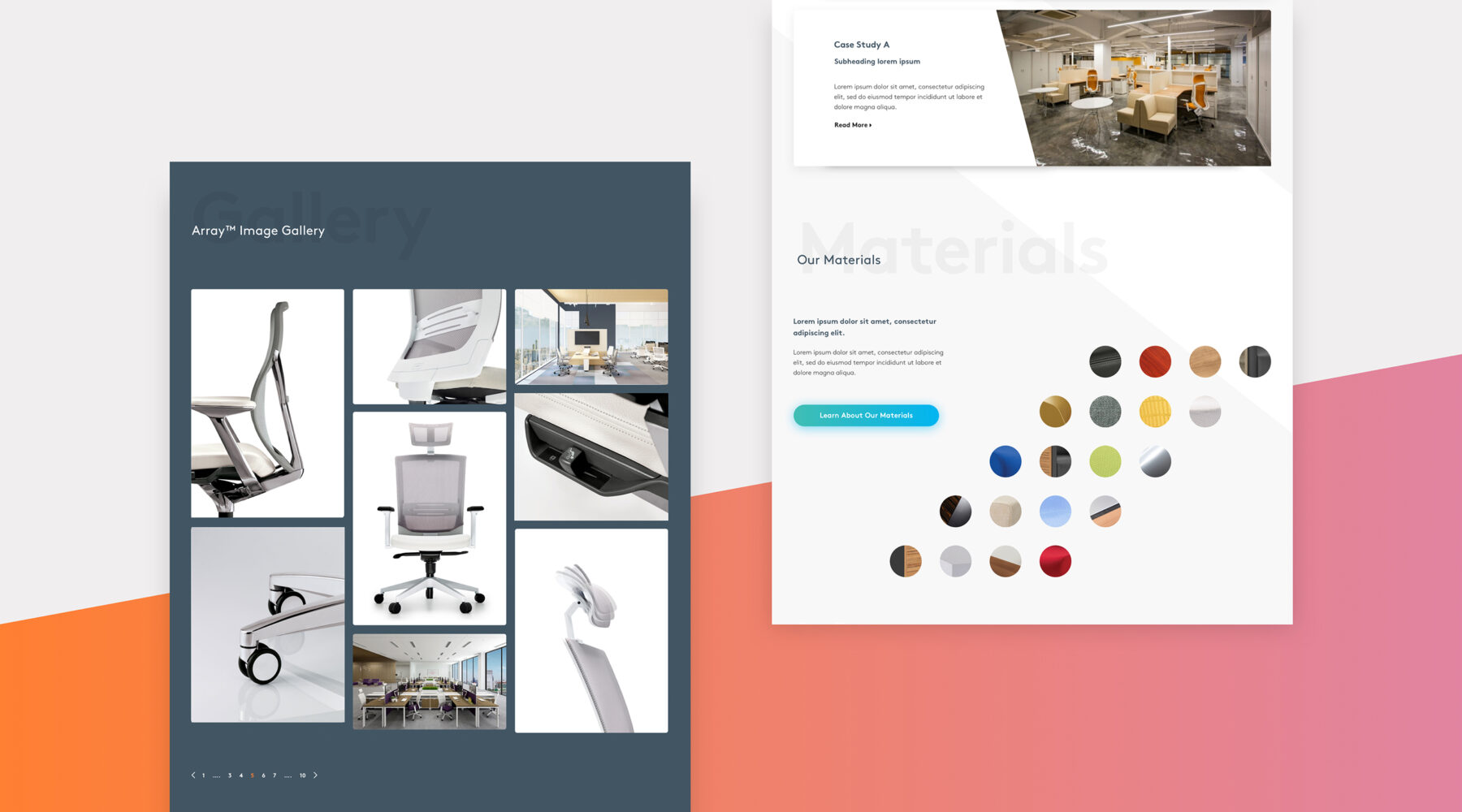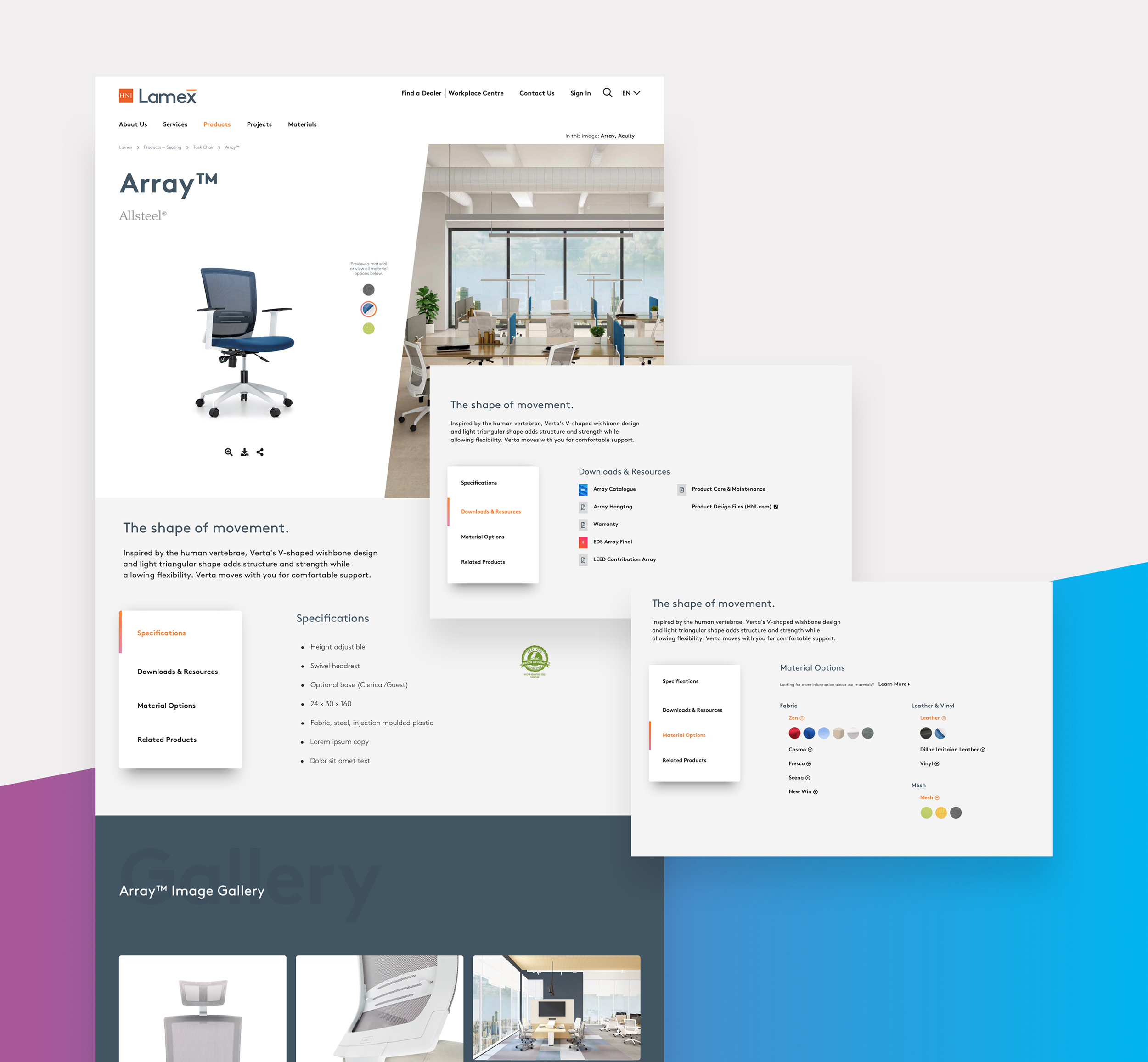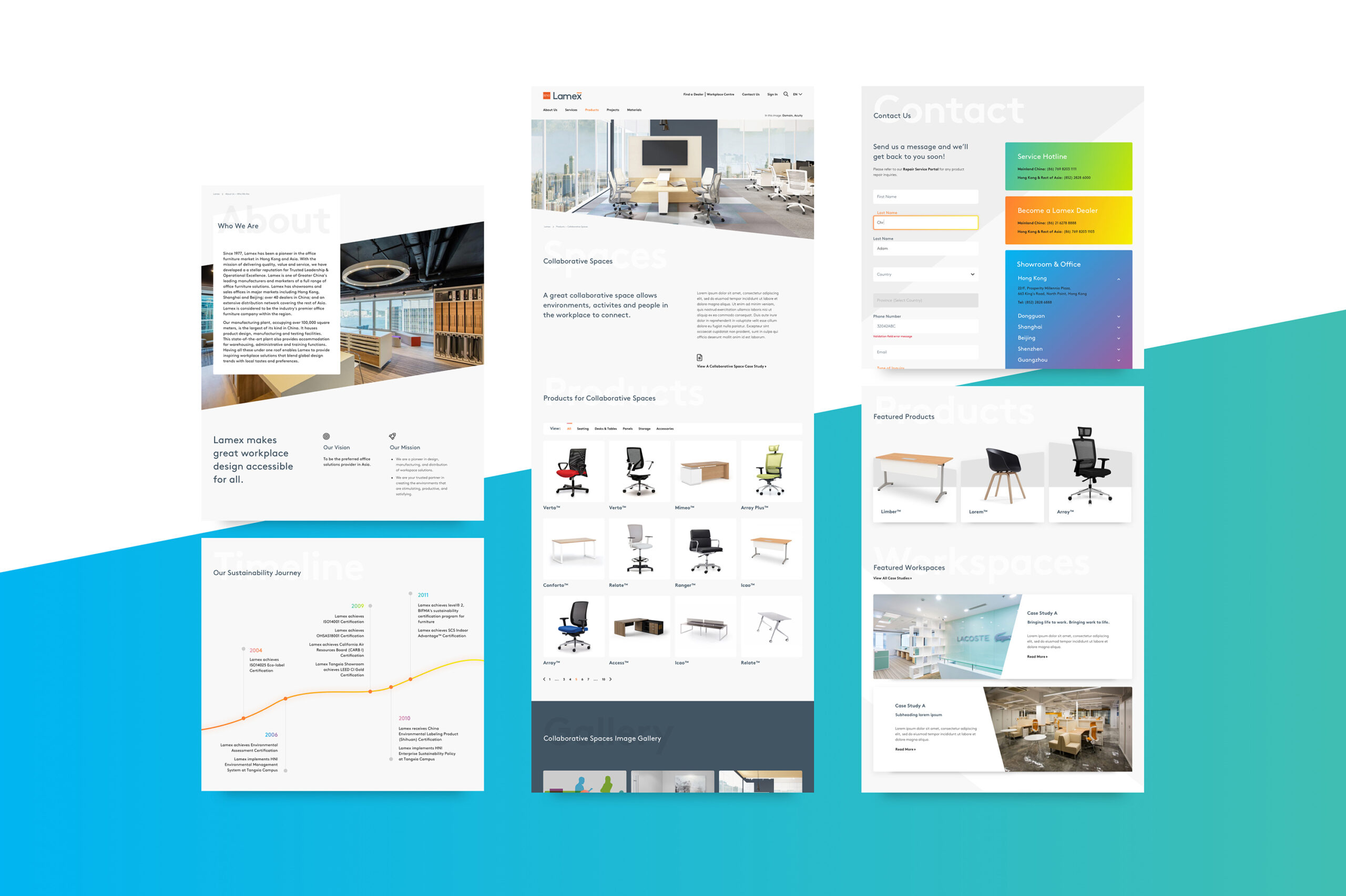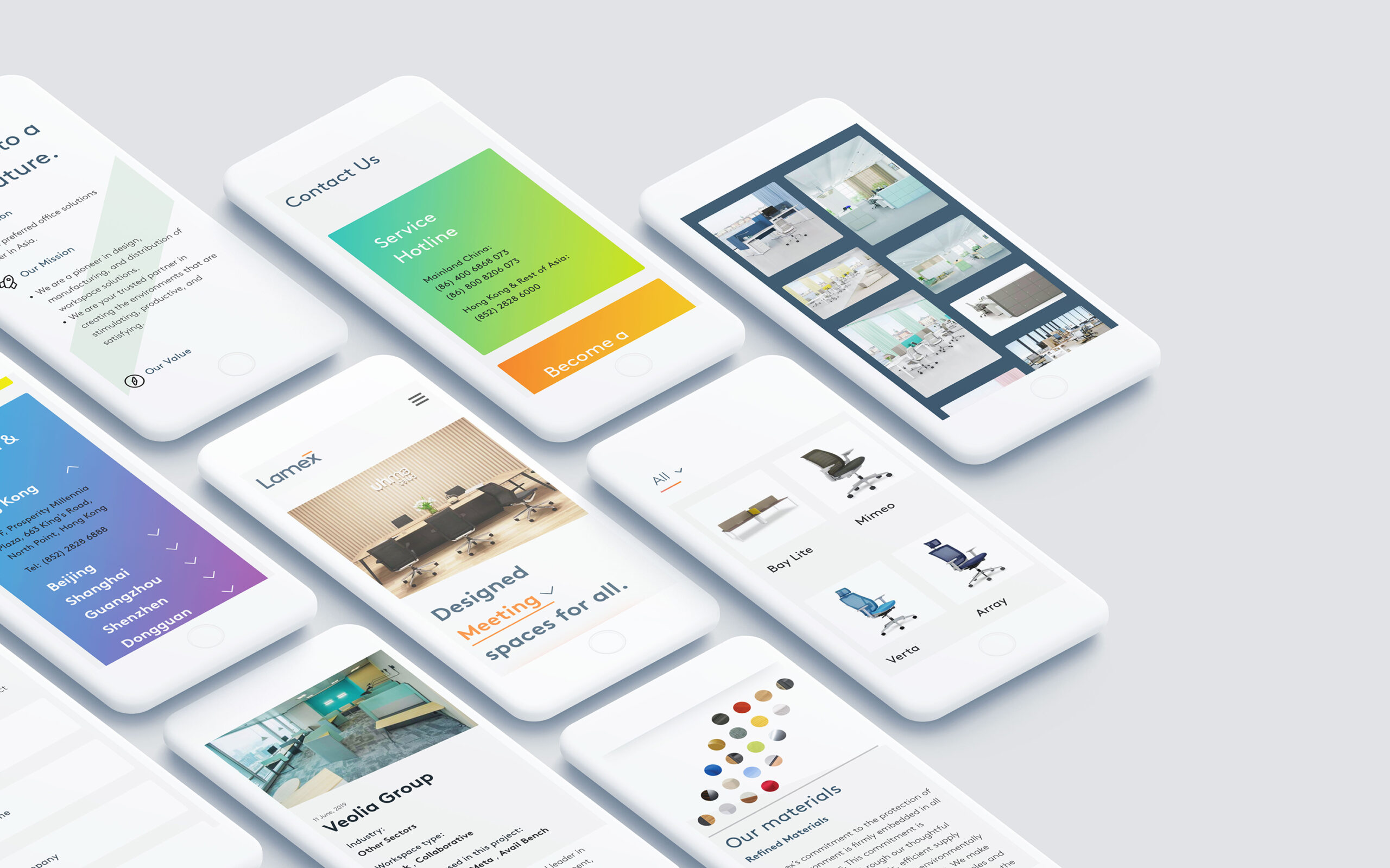 Success metrics
Since launching the website the average bounce rate of the site has decreased by 20%, indicating that the new navigation system is more efficient and user-friendly.