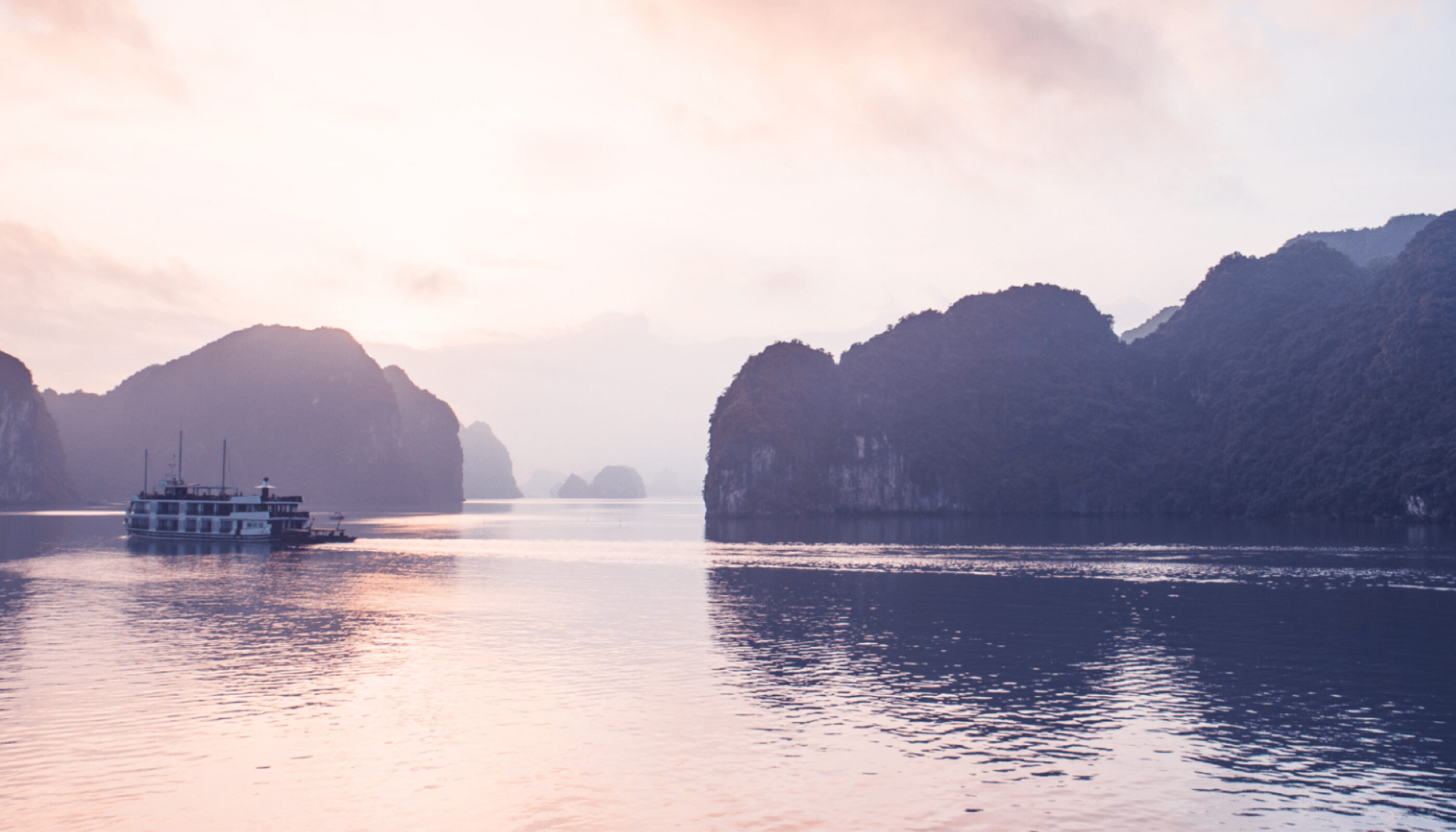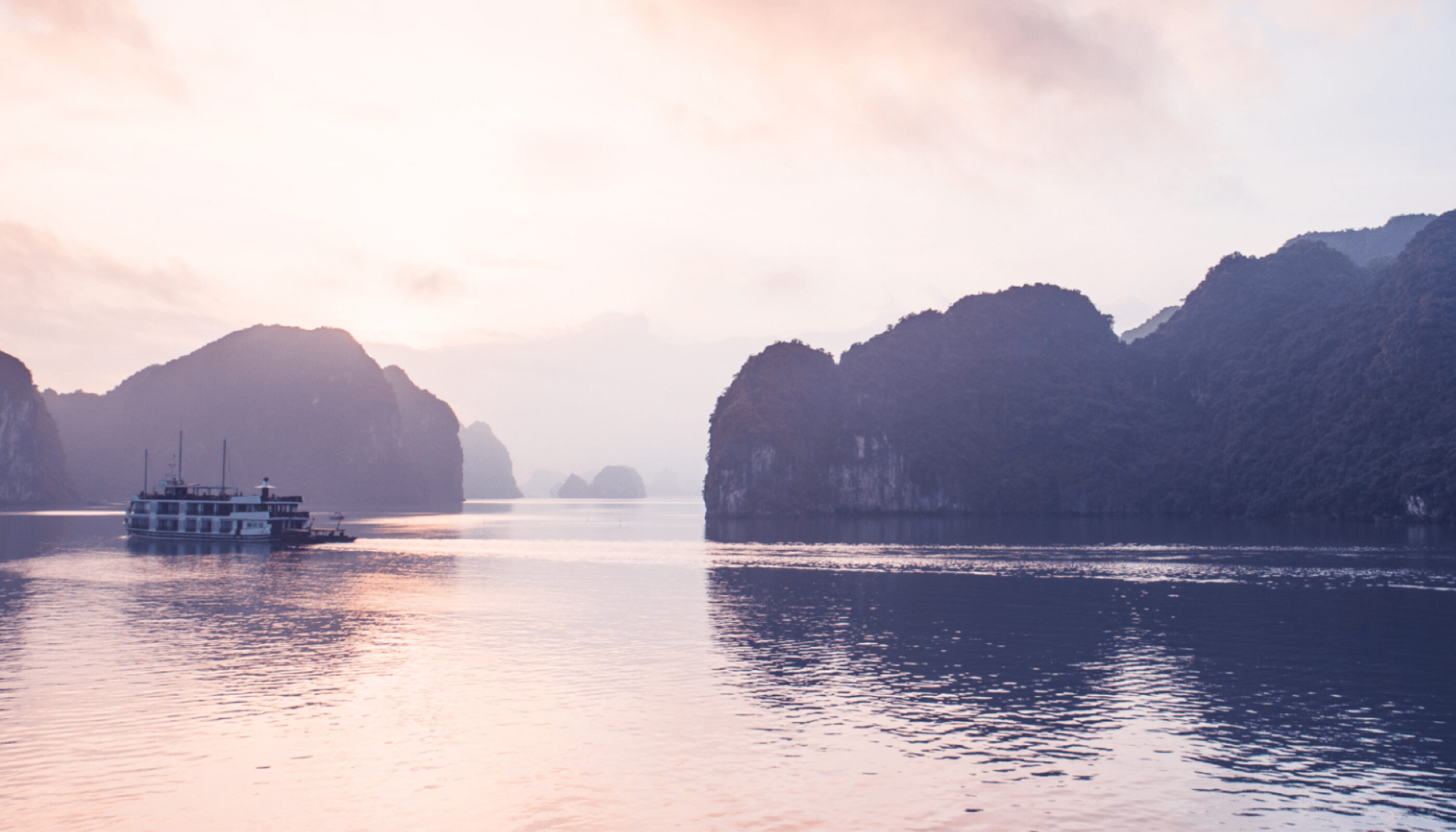 Brand Building
Place Branding
Experiences
BIM Group
The Land of Legends
Inheriting a legend
Admired for developing iconic resort branded residences such as the InterContinental® Phu Quoc Long Beach Resort in the south of Vietnam, BIM Land is among Vietnam's trusted real estate developers. Its second branded residences collaboration with the Intercontinental Hotel Group emerged in the north of the country at one of the world's favourite UNESCO World Heritage sites—the famous and fabled Halong Bay. Sedgwick Richardson was engaged to develop an integrated brand marketing solution for the InterContinental® Residences Halong Bay—the first world-class branded residences in the north—and to create premium marketing collateral.
"We worked closely with the Sedgwick Richardson team on the strategic branding and communication of the InterContinental® Residences Halong Bay. We are very impressed with their strategic thinking and their creative solution for this prestigious development. Halong Bay is famous for its legendary limestone formations and the team have reflected this enduring legacy in a way that will appeal to affluent buyers."
Ms. Giang Nguyen
Head of Marketing & PR Division| BIM Group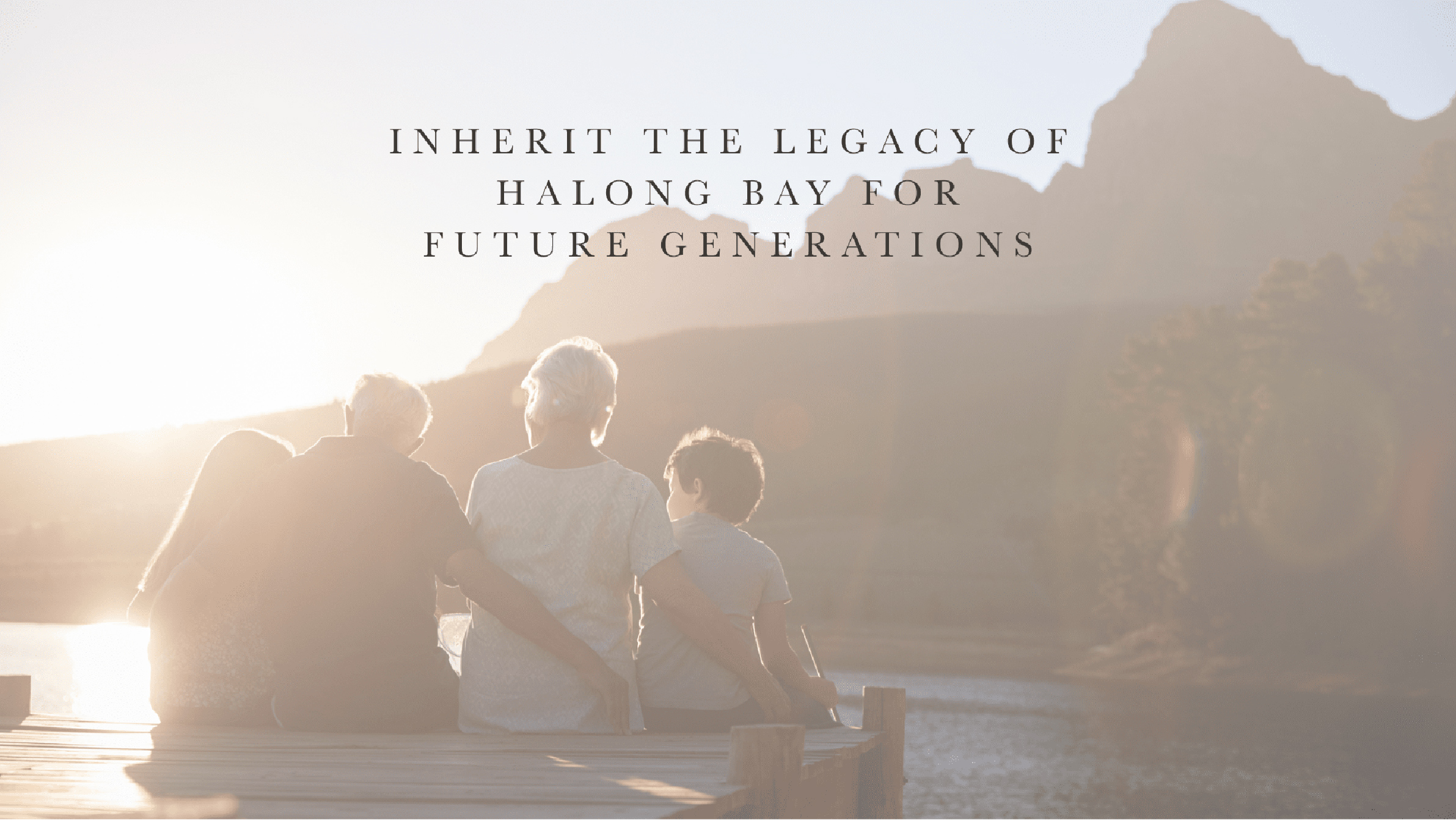 Inherit the Legacy of Halong Bay for Future Generations
Based on insights obtained from research and engagement with the client and the architectural designers, we defined the marketing proposition of the InterContinental® Residences Halong Bay with five key pillars: Product rarity & exclusivity, The timeless location, A World-class experience, Culturally-inspired design, The developers' and operators distinctive reputations.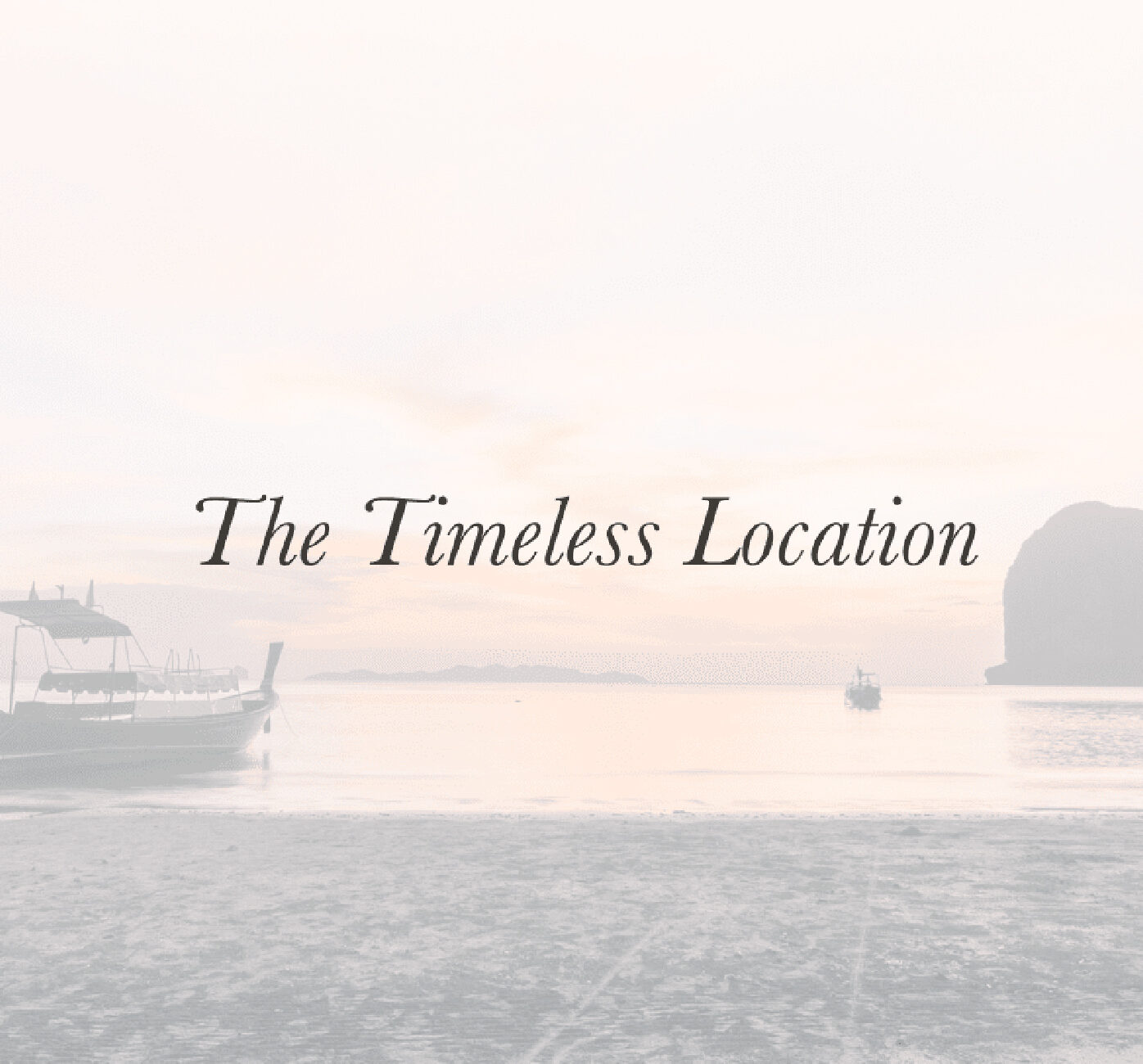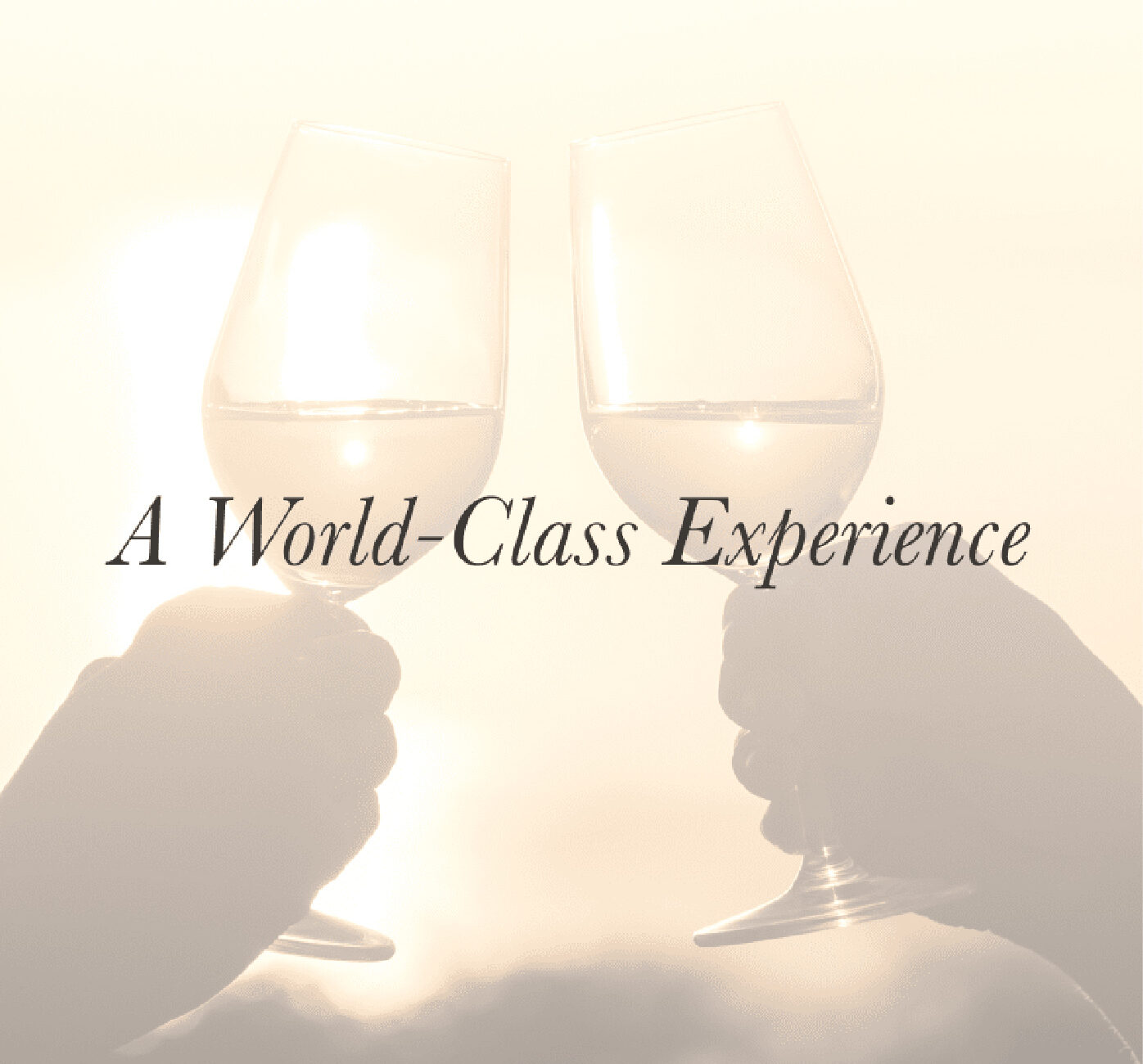 A Crafted Tagline
"The Land of Legends" – transcreated into Vietnamese as 'Nơi ghi dấu huyền thoại', with a warm, humble but powerful tone of voice, it emphasises the idea of a place of legends, not just the Halong Bay destination but also the development itself.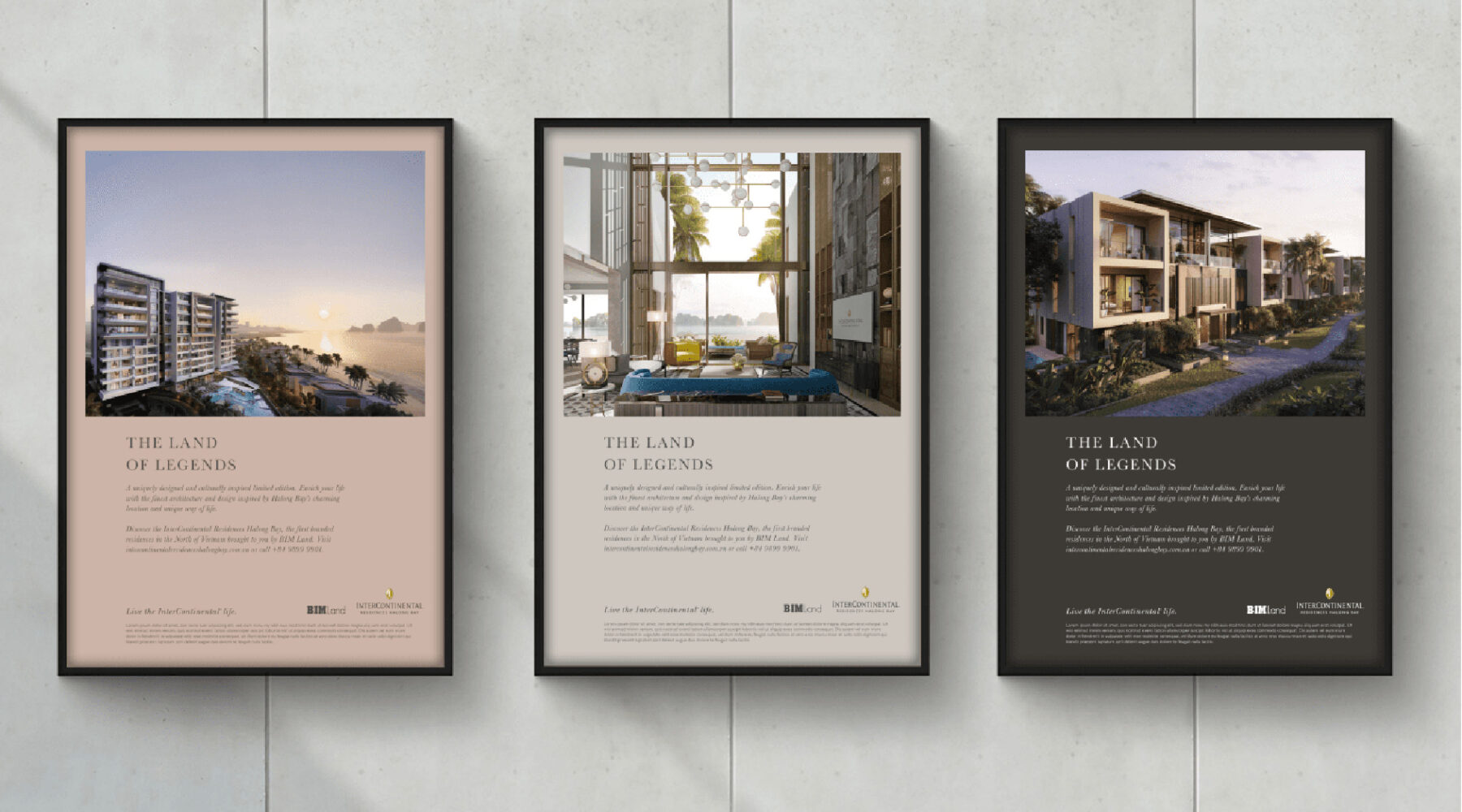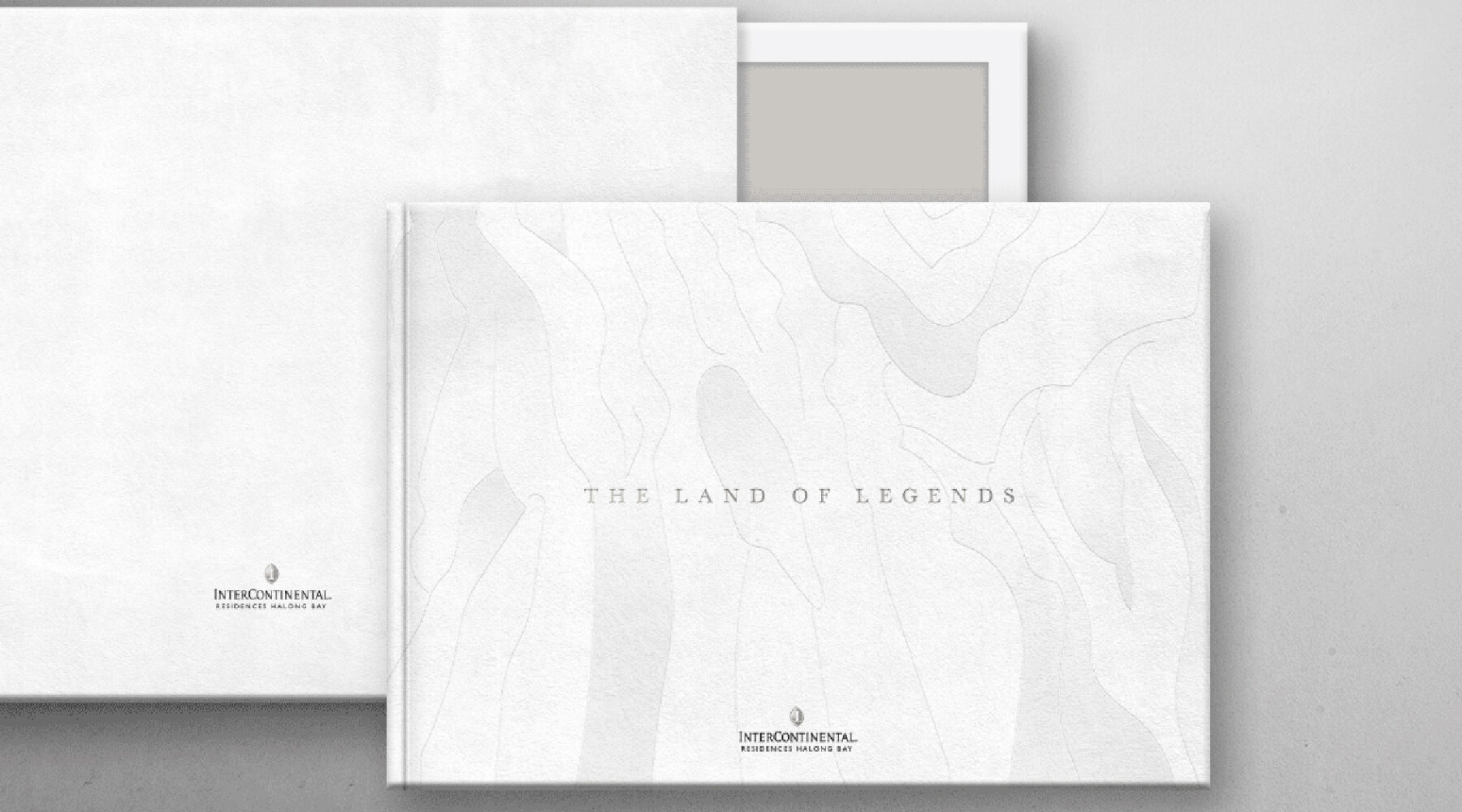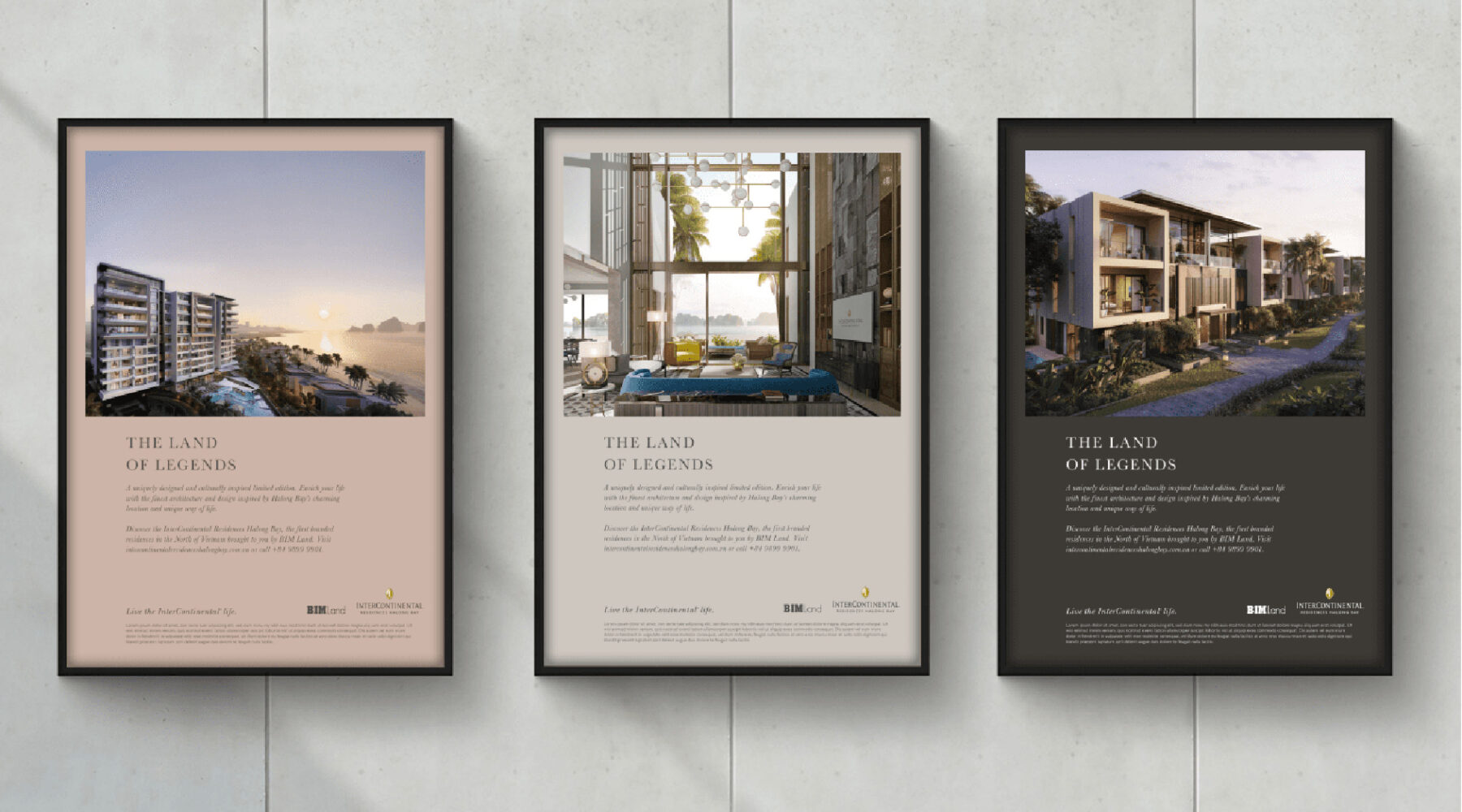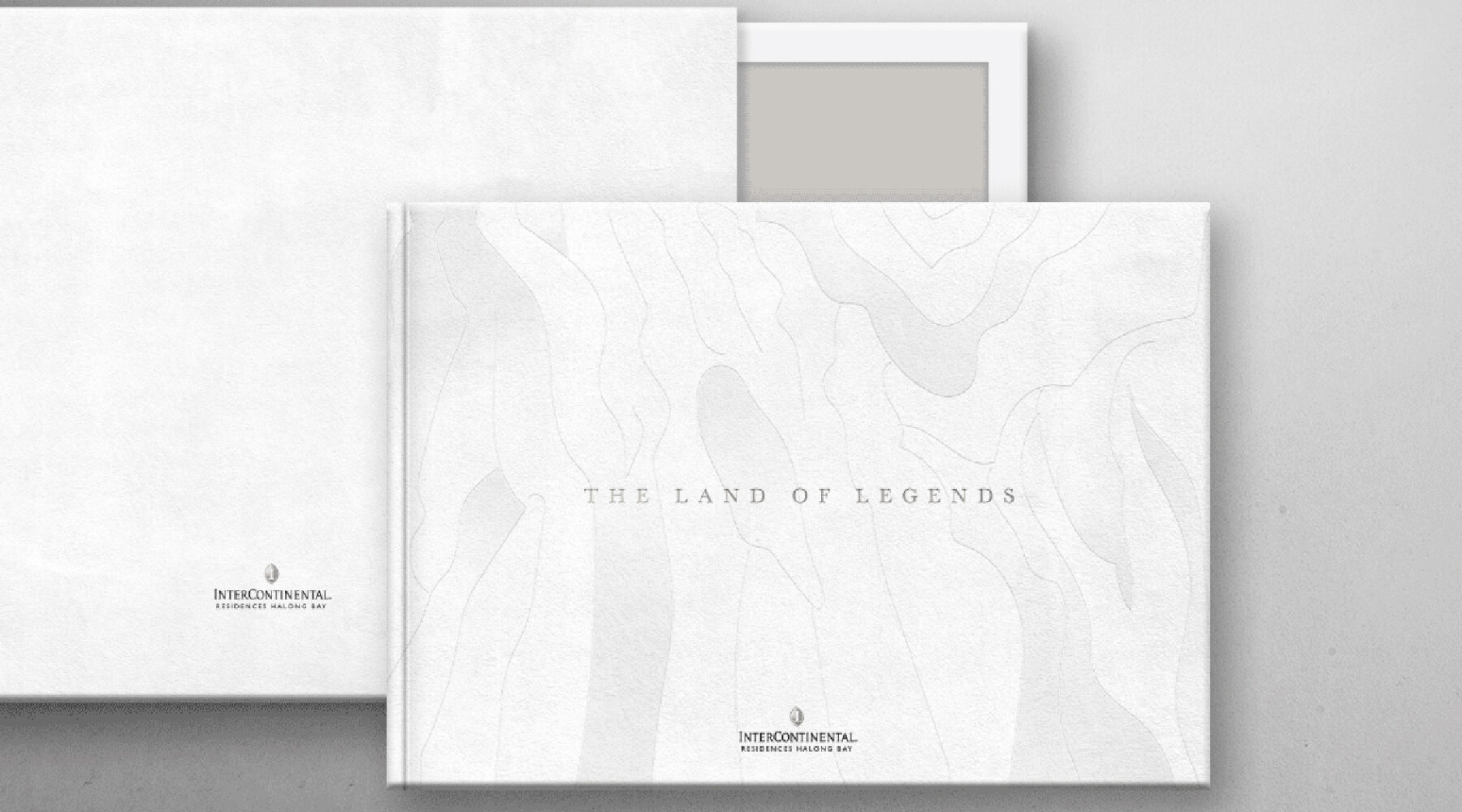 Visual Language
A visual language was then created to highlight the unique selling points of the development including its prestigious location, the luxury design and exclusive status while respecting the Intercontinental brand. Integrating the visual language across different communication touchpoints ensured a seamless online and offline brand experience.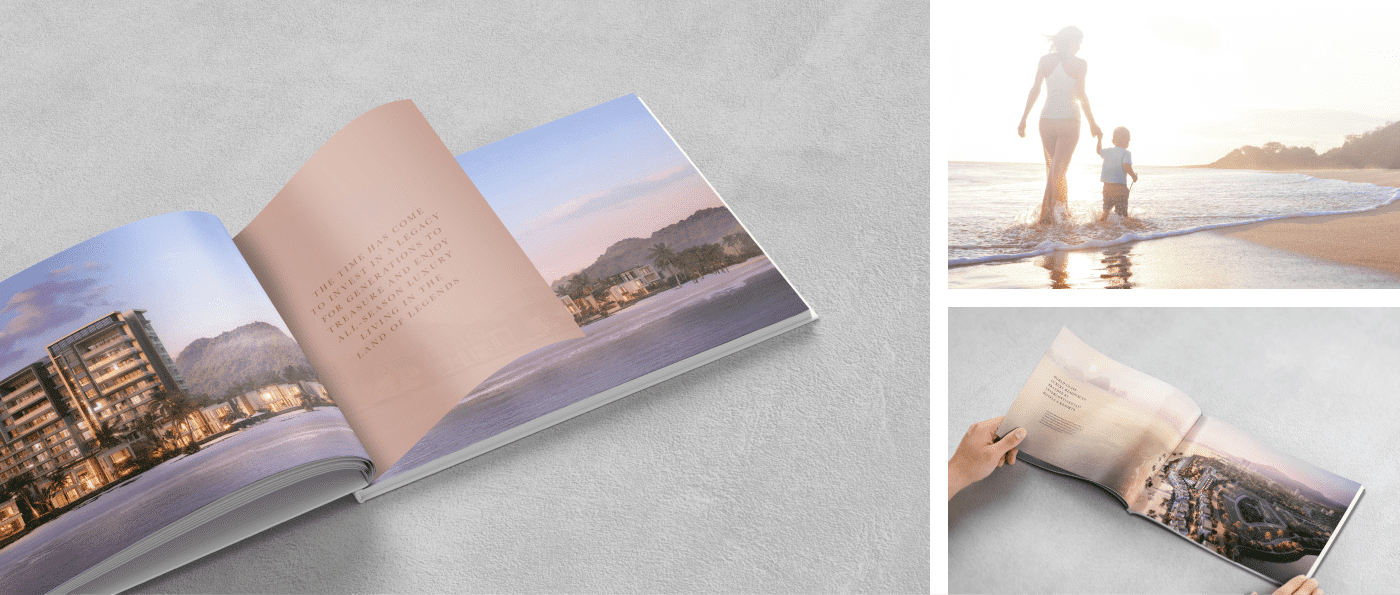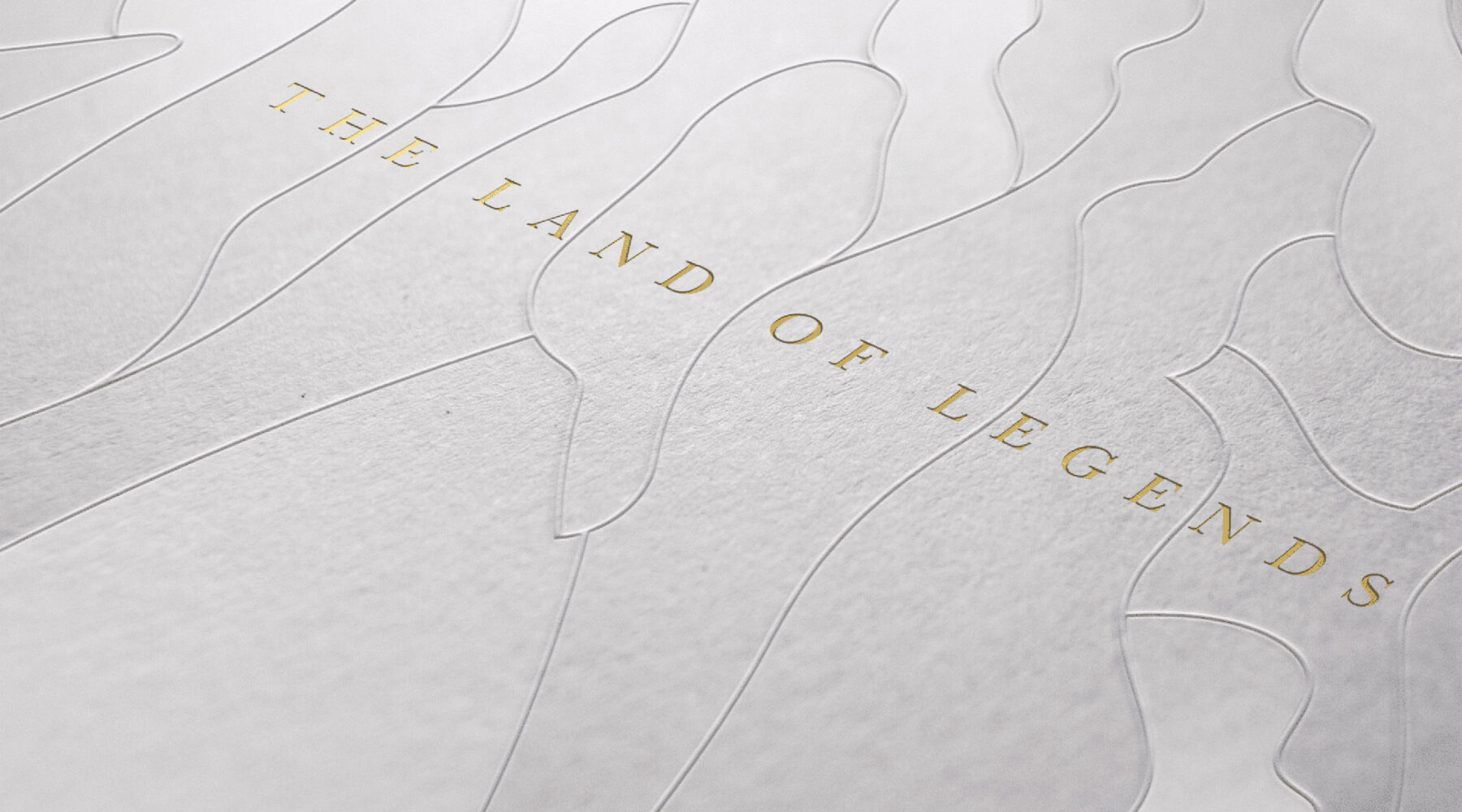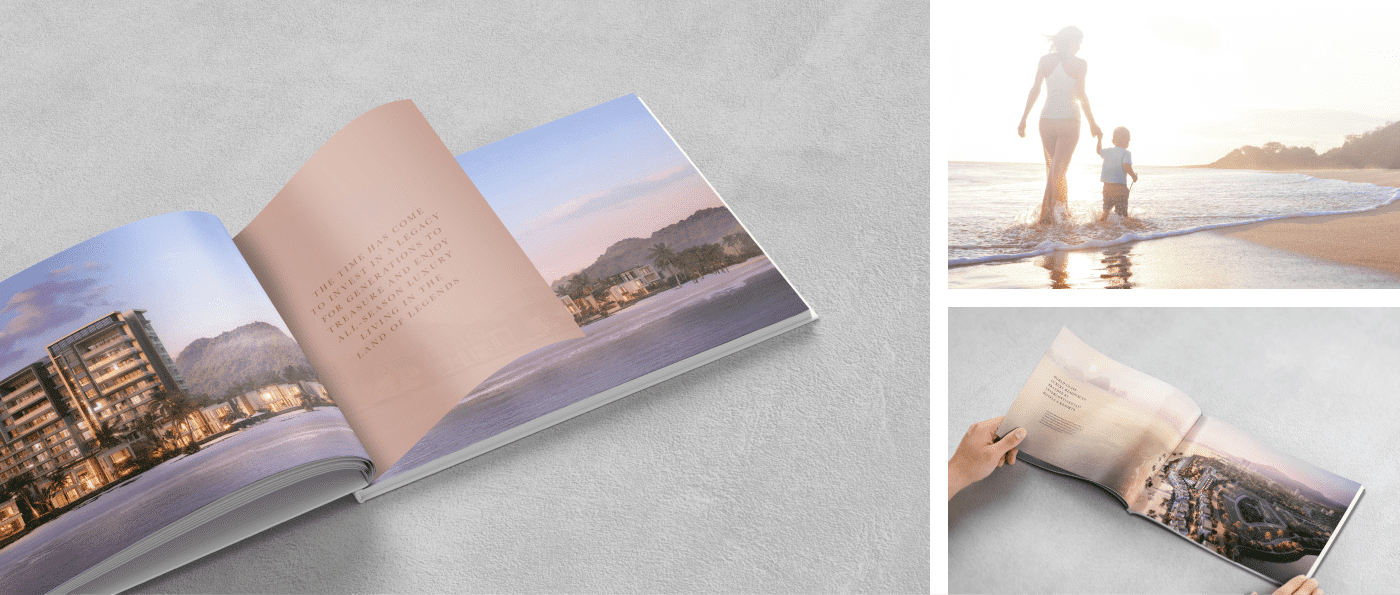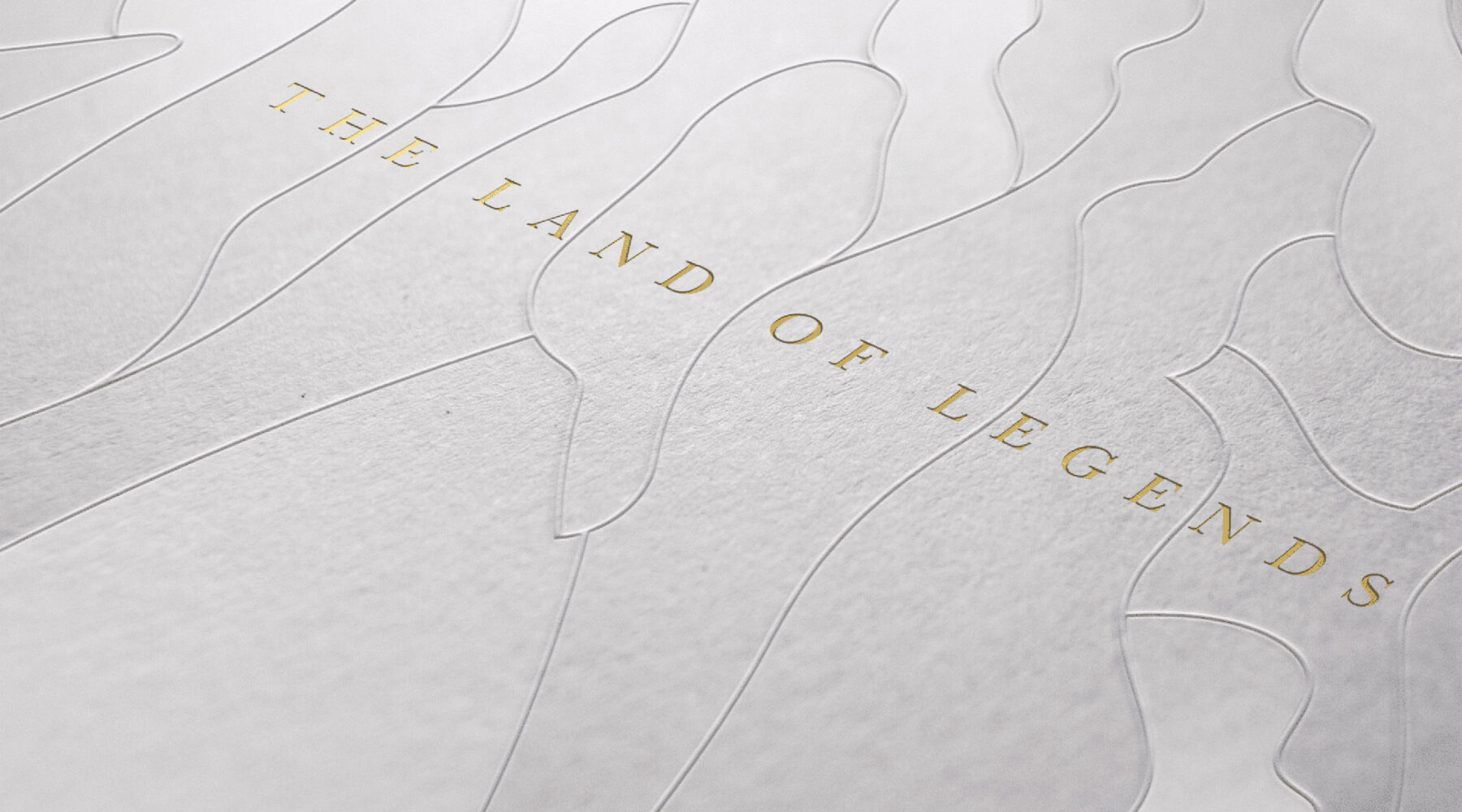 A Premium Print Solution
Inspired by the beauty and mystique of Halong Bay and highlighting the unique selling points of the destination and the development, a premium brochure concept showcased each product in detail and the benefits to investors.